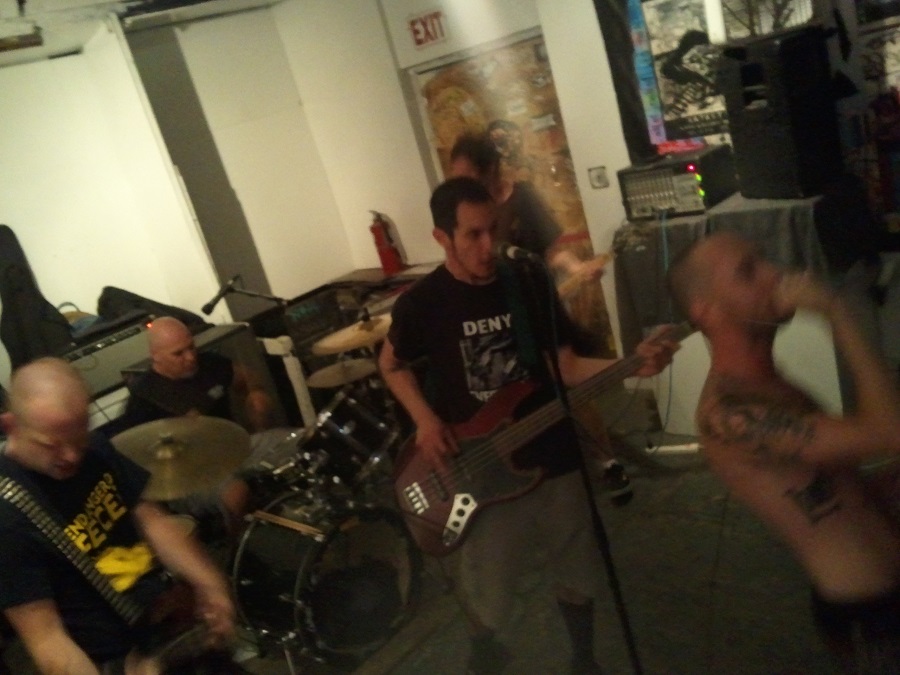 5 September 2014
Hot on the tail of their Southeastern US tour, World War IX returned to New York with a vengeance. Now a quintet with the addition of second guitarist, Early Gates, they attacked ABC No Rio with a Damaged-era Black Flag onslaught of aggressive punk rock. Vocalist Filthy Phill gyrated amongst the audience as guitarists Justin and Earl, bassist Brian and drummer Jon hammered out hardcore tunes with Circle Jerks might. Songs of frustration, alcohol consumption and bowel problems emanated from a roaring five-piece still high on the road. Always fun and exciting, WWIX delivered on their mission of punk rock domination at what may be the only original NYC punk rock venue still in existence (please correct me if I'm wrong).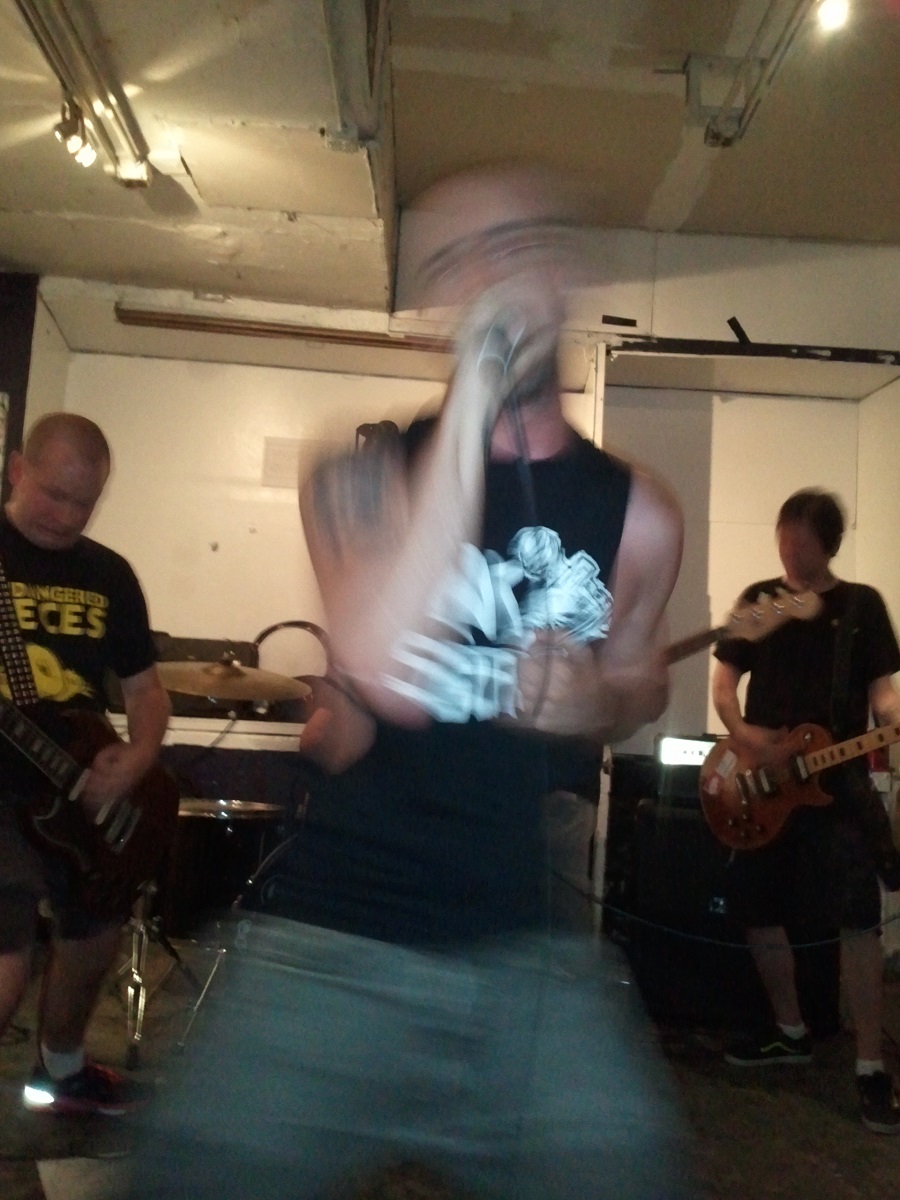 Filthy Phill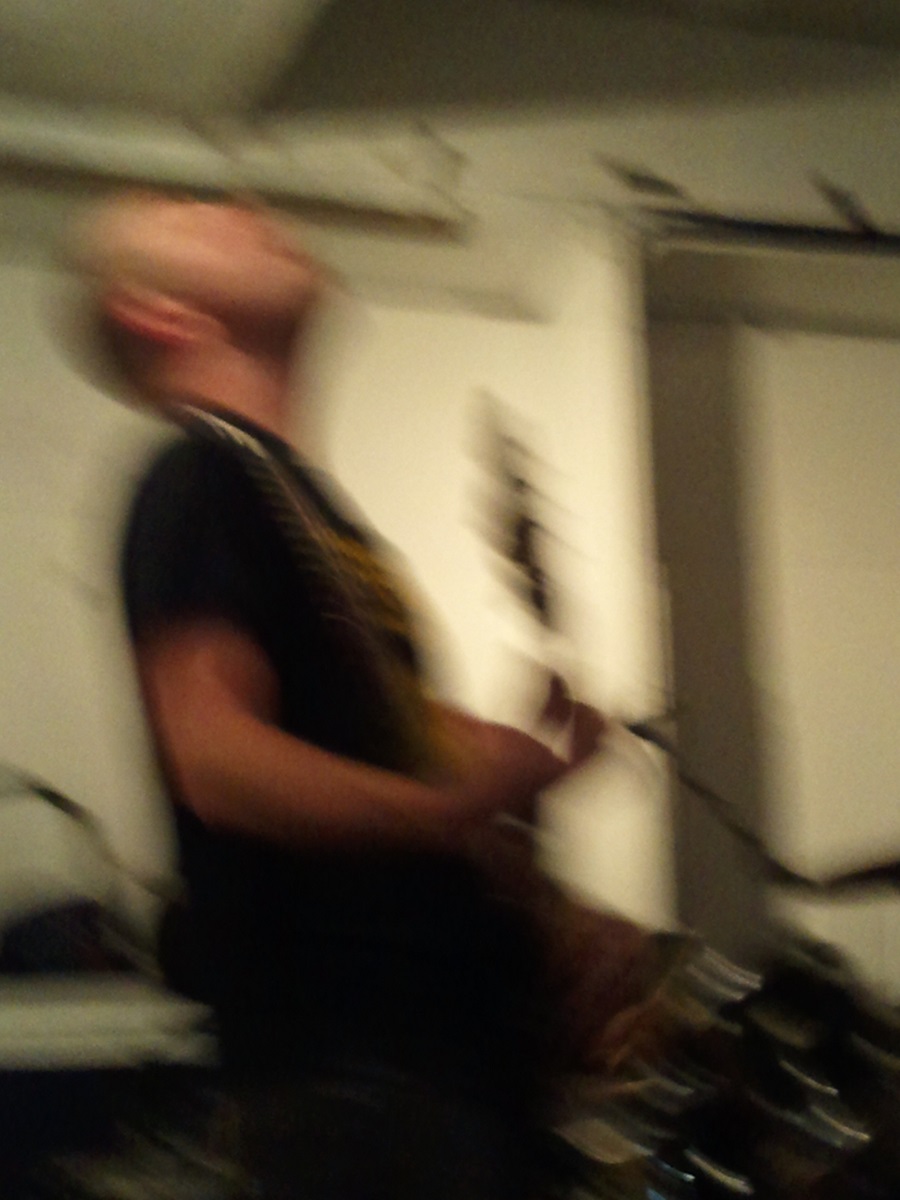 Guitar God Justin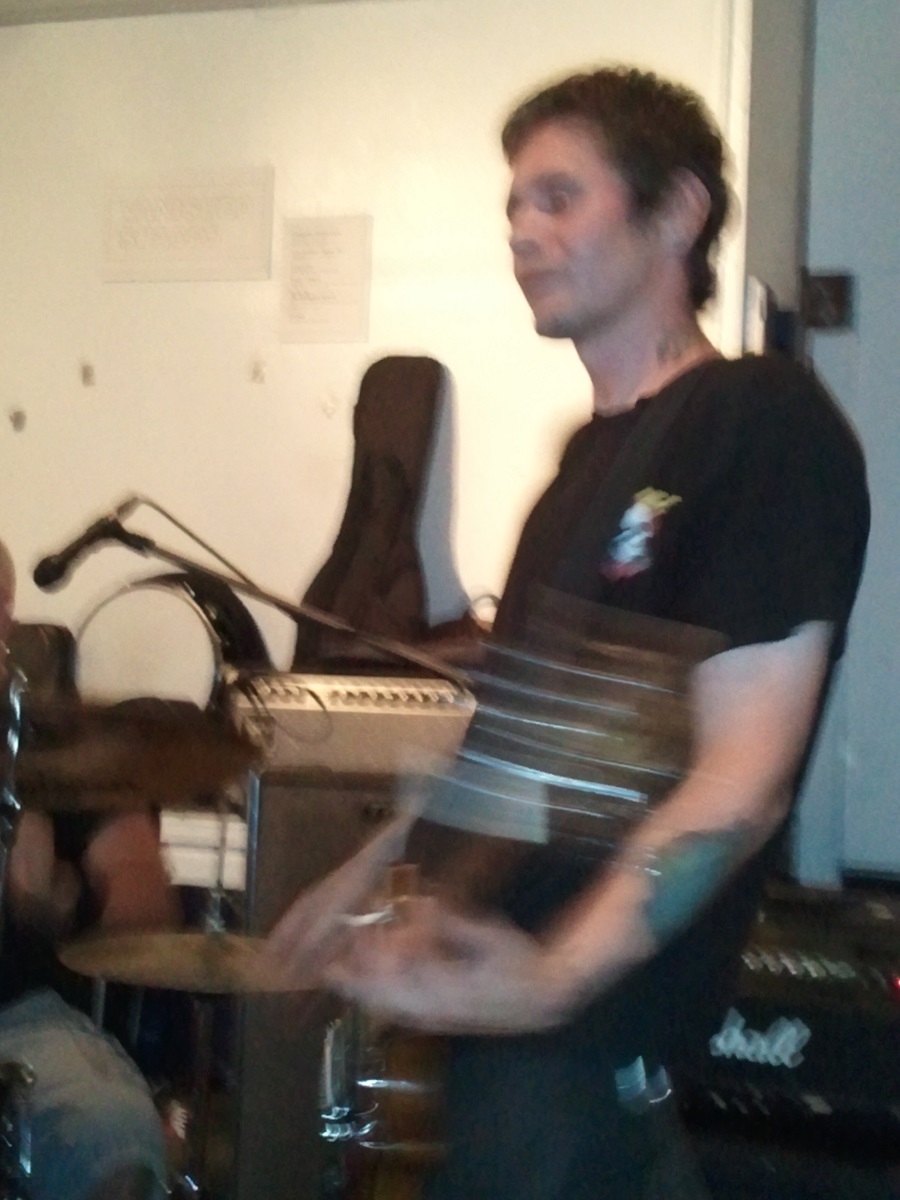 New Guy Early Gates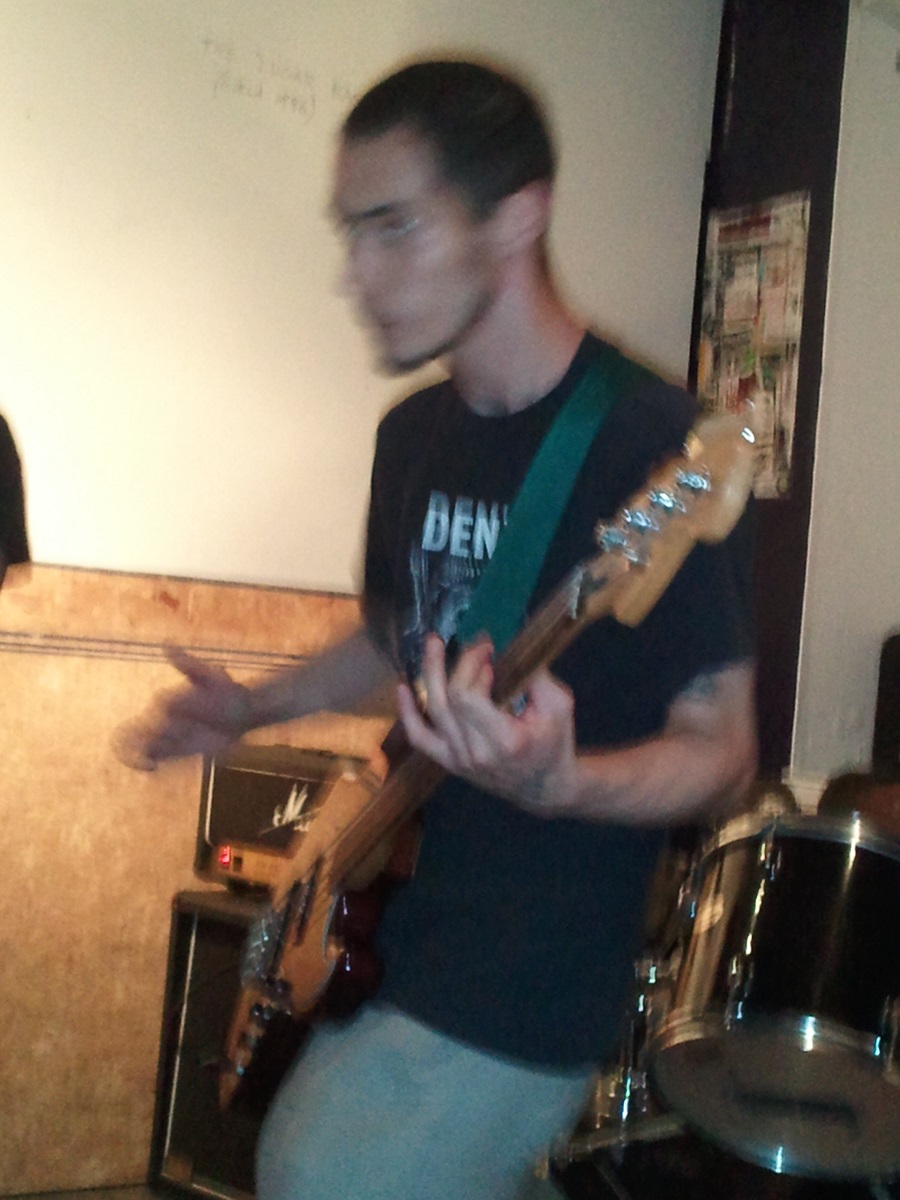 Bassist Extraordinaire Brian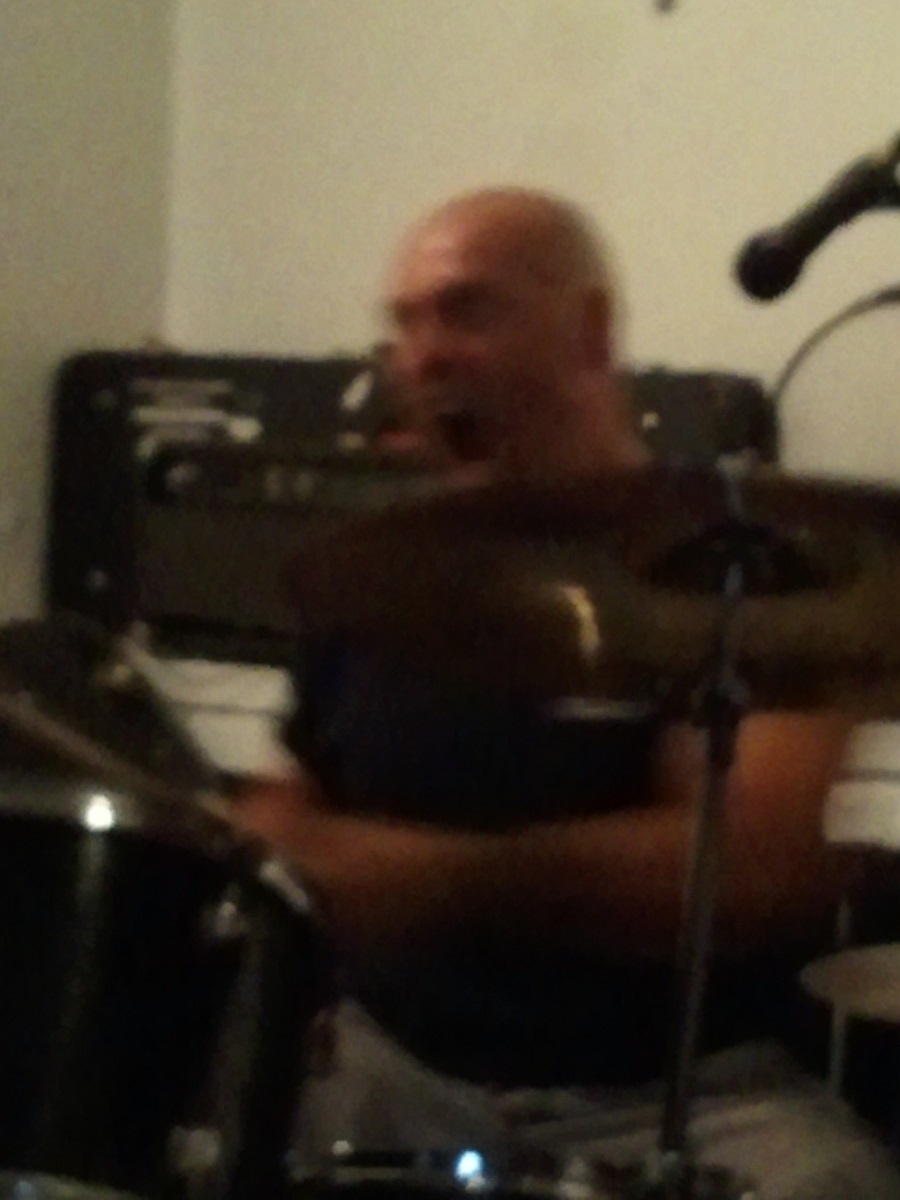 Drum Hero Jon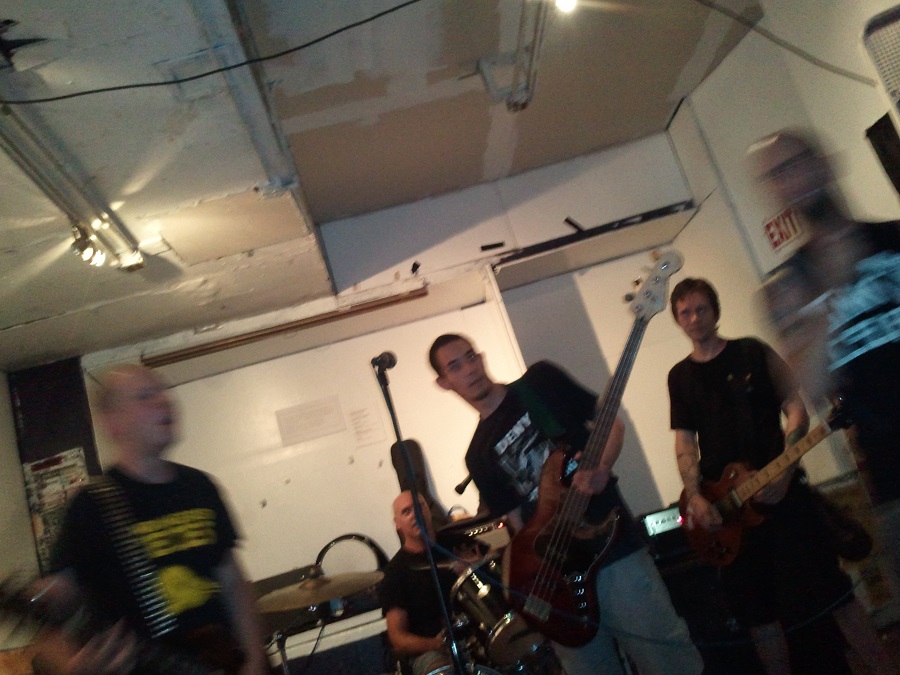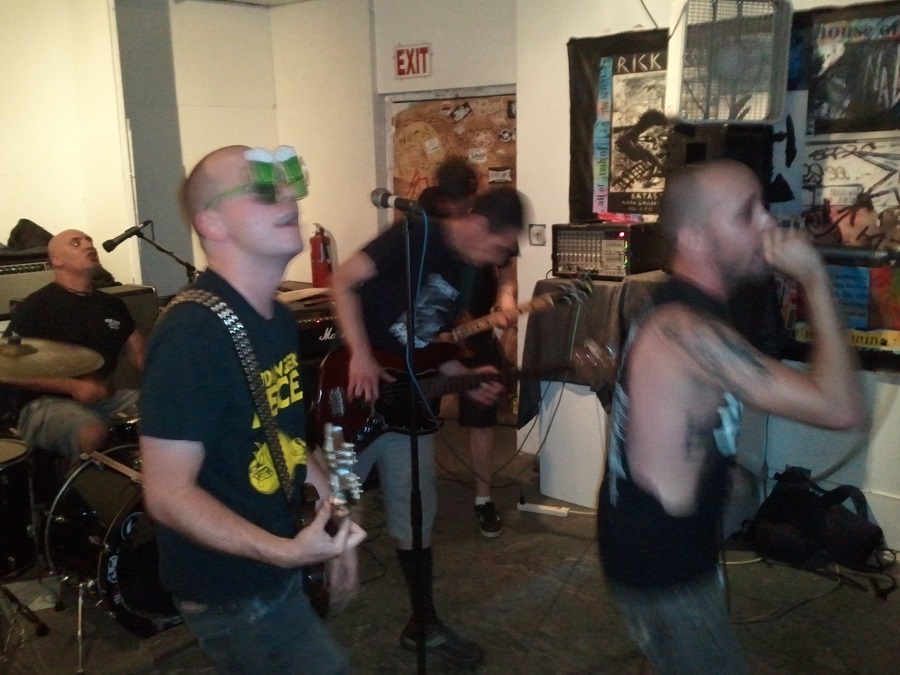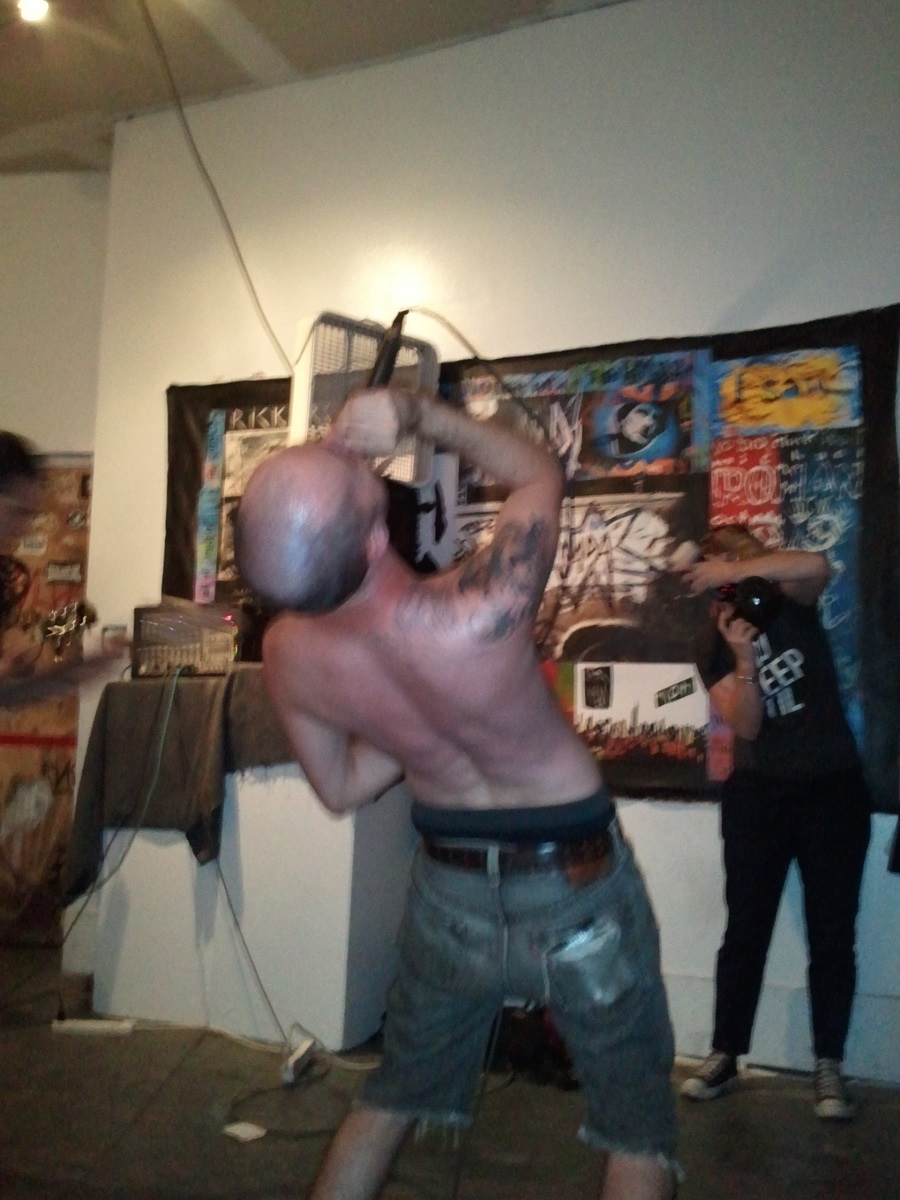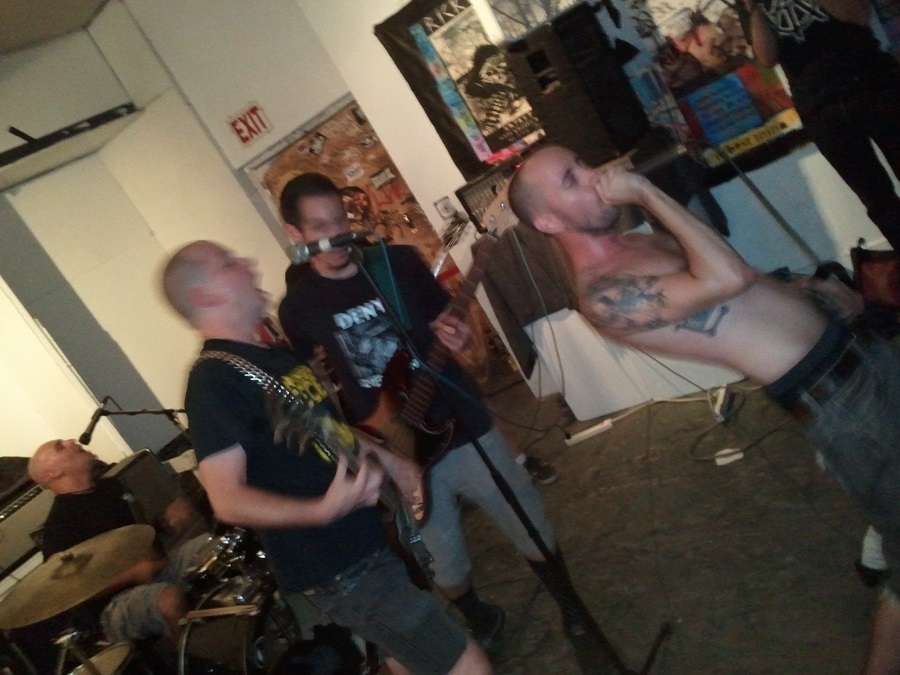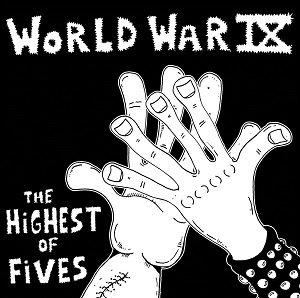 World War IX's new double A-side single, "The Highest of Fives" and "The King of the King of Beers," was available at the show. It's a whirlwind frenzy of epic hardcore punk that shows substantial growth in songwriting without compromising any of the elements that make WWIX "the best trashy punk band in NYC" (to quote myself).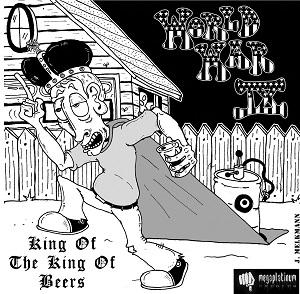 comments powered by