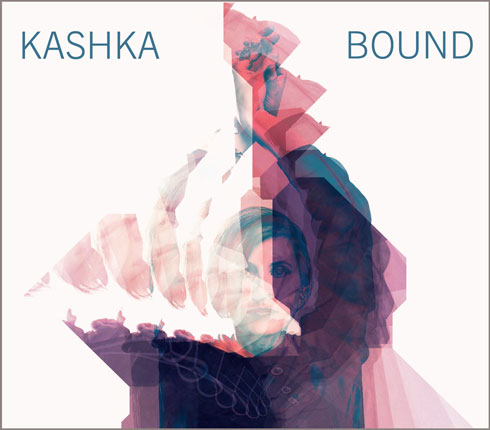 7 January 2014
It's 5°F with a -14° windchill here at BigTakeover.com HQ this morning, but that nothing compared to the -9°F/-35° arctic chill happening today in Toronto, Canada, from whence Kat Burns will deliver BOUND, her sophomore LP, next week — January 14, to be precise.
One hopes the mercury will have risen a bit by then, but in the meantime, wrap yourself up in the delightful "folkpoptronica" of KASHKA!
FYI a limited-edition white vinyl LP is also available from Kat's Bandcamp store.
comments powered by