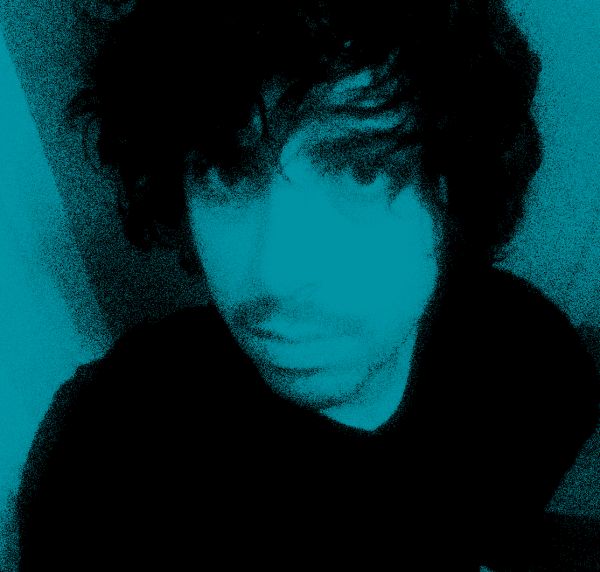 20 July 2017
A Thousand Hours; PhotoCredit: Janine Landy
A Thousand Hours will release their second album Sleep, on July 22th via Vesper Records. The album, which was recorded in Auburn, California, finds the Northern (as in, Nome, Alaska-based) collective further refining their 4AD -infused ethereal style with tracks fuller and far more atmospheric than their first LP release, Endless Grey. The music, a mix of dream-pop, shoegaze, post-punk, and even darkwave styles, blends seamlessly, awash with reverb and drifting at a slow pace, evoking multiple colors over a dusky cold sky.
"We aren't a band per se," explains song arranger and writer Red Collier. "We very much take our cue from This Mortal Coil and rely on a large cast of characters to assemble a full-spectrum album collage. This record is far grander in scope and styling than out first one, which lends it a wide variant in sound."
With over 12 contributors to the album, including members of Fawns of Love, Friends of Alice Ivy, and the Beremy Jets, it would be apropos to call A Thousand Hours a collective moreso than a band. This group however does more than enshroud themselves in the sound of dream-pop past; they have made it all their own.
Sleep unreels like a lost Cocteau Twins or This Mortal Coil album, full of stately filigre and shadow, but also colored with burnished jewel tones and rich pop song structures. Deep to dreamy reflection from dusky male and ethereal female voices haunt the richly drifting compositions that are steeped in guitar chime, glowing synths, and electronic spangle. A grand, expansive, and refined album that unwinds within the hidden crypts of the mind…
The album is available now for pre-release at Bandcamp
Facebook
Twitter
A Thousand Hours biography at LastFM
comments powered by