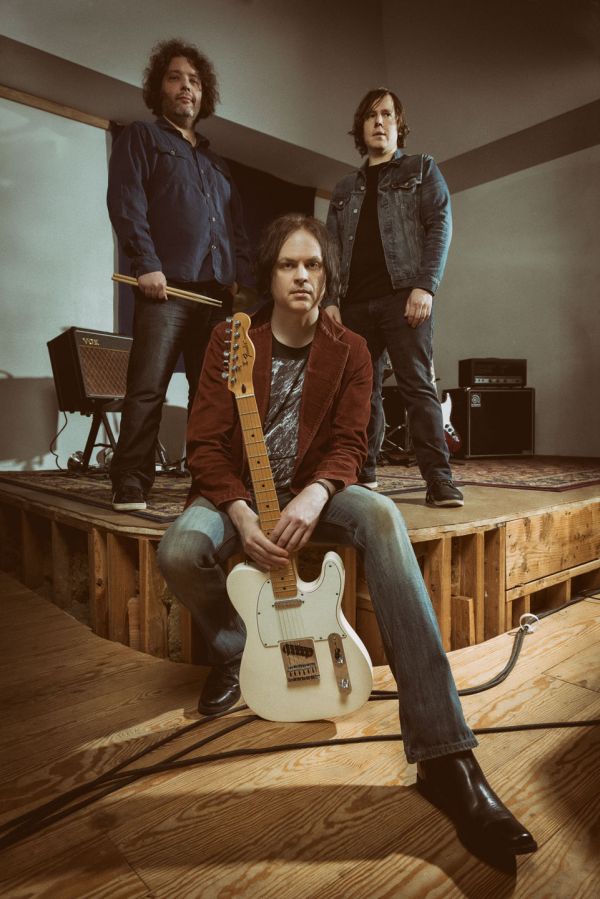 6 March 2018
Oberon Rose; Photo Credit: Mike Marques
It's March and the thaw can't be far away, right? What better time could there be to premiere this slice of summery pop from New England's Oberon Rose?
"A Place In The Sun" calls to mind some of the best. We're pretty sure Chris Bell would be quite envious of lines like "Crawling through tall grass and knives."
Oberon Rose is a pop/rock band that started out as the songwriting team of Tommy Oberon and Rebecca Rose. In the same tradition as Elton John and Bernie Taubin, Tommy writes the music and melodies and Rebecca pens the lyrics. Since 2015, Oberon Rose has been playing the New England club scene as a trio featuring Mike Keyes on drums, Chris Listorti on bass and keys, and Tommy Oberon on guitar and vocals.
The band's second effort, Tell Me All About It, gets its own place in the sun on April 6th via ThouART Records.
comments powered by