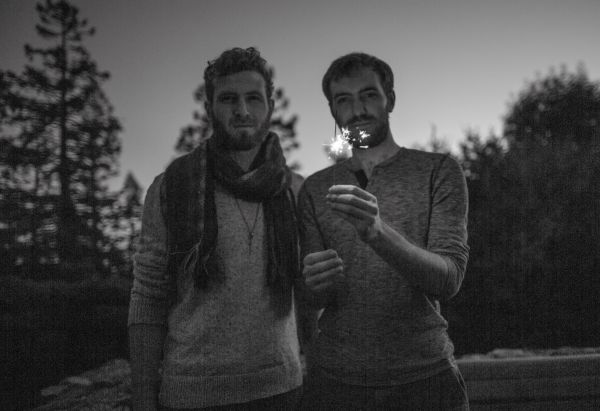 15 December 2017
The Minnesota Child; Photo Credit: Lara Aburamadan
The Minnesota Child is the moniker of Oakland, California-based, multi-faceted musician Ethan Buckner. His songs channel classic songwriters like Paul Simon and Justin Vernon, while not giving into overt nostalgia. Instead, The Minnesota Child transforms indie folk into something new, something larger and more immersive for their listeners. The production on "Fireflies" is lush, adding a sweet, delicate feel to their thoughtful instrumentation. The Minnesota Child is just getting started with "Fireflies" and it will be exciting to see what's next for the inspired folk mastermind.
""Fireflies" is a call to remember that we all have the strength to get through whatever life in these crazy times throws at us. It is so common to feel broken, isolated, and alone, despite living in a time when we supposedly are more connected than ever. "Fireflies" is a reminder that we are actually not alone, that many have dealt with similar challenges before us, and that we can find our way in the darkness", states Buckner.
The Minnesota Child will be releasing a new EP, titled Fireflies, on February 1st.
Ticket link for album release party at Great American Music Hall.
Website
Facebook
Instagram
Bandcamp
Spotify
comments powered by