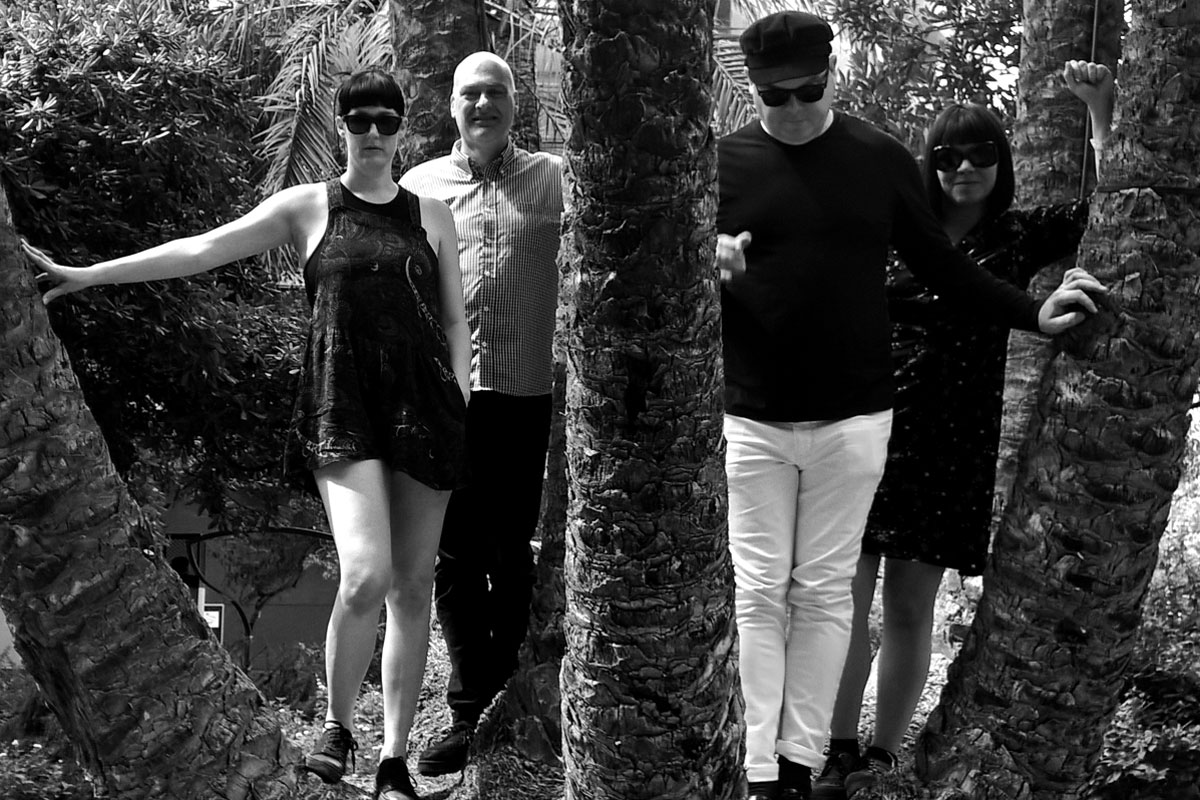 21 July 2016
Today's premiere is the fourth and final track from the Black & Blue EP, the first release
by London- and Brighton-based group The Fireworks since their 2015 debut LP, Switch Me On. And boy howdy, is it a doozy.
At the start, dark churning bass and drums below feedback drone, blooming midway into full-on squall. Toward the end, a violin enters nervously. Dizzy guitars spiral off into silence, and scene. M/F vocals throughout. Think Vaselines, Pixies, Raincoats, but mit a schmear of shoegaze. Lovely stuff, this!
Black & Blue came out July 15 on limited 10" blue vinyl and digital formats. Get it now from Shelflife Records.
comments powered by