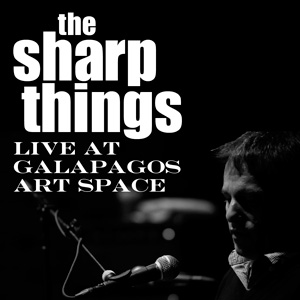 31 March 2014
Big news on the Sharp Things front: Their first live album ever, after 16 years. Anyone who loves full-bore orchestral pop will be into the format for such a big ensemble, and The Sharp Things are often revelatory live. It's a best-of selection from a full concert last fall in Brooklyn, and from the advance I got, it sounds great, too, and touches on songs from five of their albums, so it's a nice overview at that.
Check out this link for more on the release.
Live At Galapagos Art Space is available for only $5 on the band's Bandcamp store, and if you want to help the group fund the project, they're giving away the actual album for only a $10 contribution to their Indiegogo campaign — which concludes this Wednesday, April 2, so best to act fast!
comments powered by