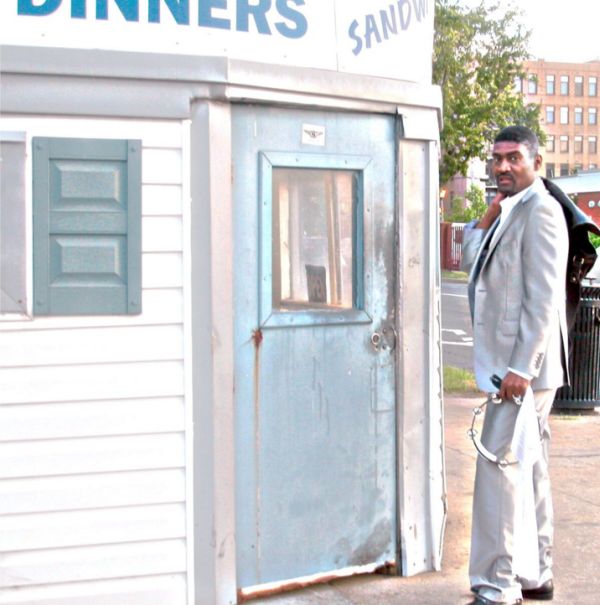 9 February 2017
Scott Taylor; Photo Credit: Terri Haskins
Raw blues maestro Scott Taylor is not playing a part in the current soul revival, he is one of original pioneers. The singer-songwriter has spent his entire life entrenched in music, producing stellar albums for several notable blues labels while dipping his toe into '90s R&B with a string of UK charting dance tracks.
Taylor reemerged last year with his magnum opus, Blues Kitchen, which features tried and true tracks stirred up in Motown hot sauce, simmered in funk, and seasoned with southern soul.
Today The Big Takeover premieres the video for "Alabama Babe" which features such smoldering lines as "You look good in those daisy dukes / I can feel your body heat." The song is set to a mellow interpretive dance from a young Alabamian who burns off the nasty fall weather to the tune of Taylor's late night blues booty call.
comments powered by