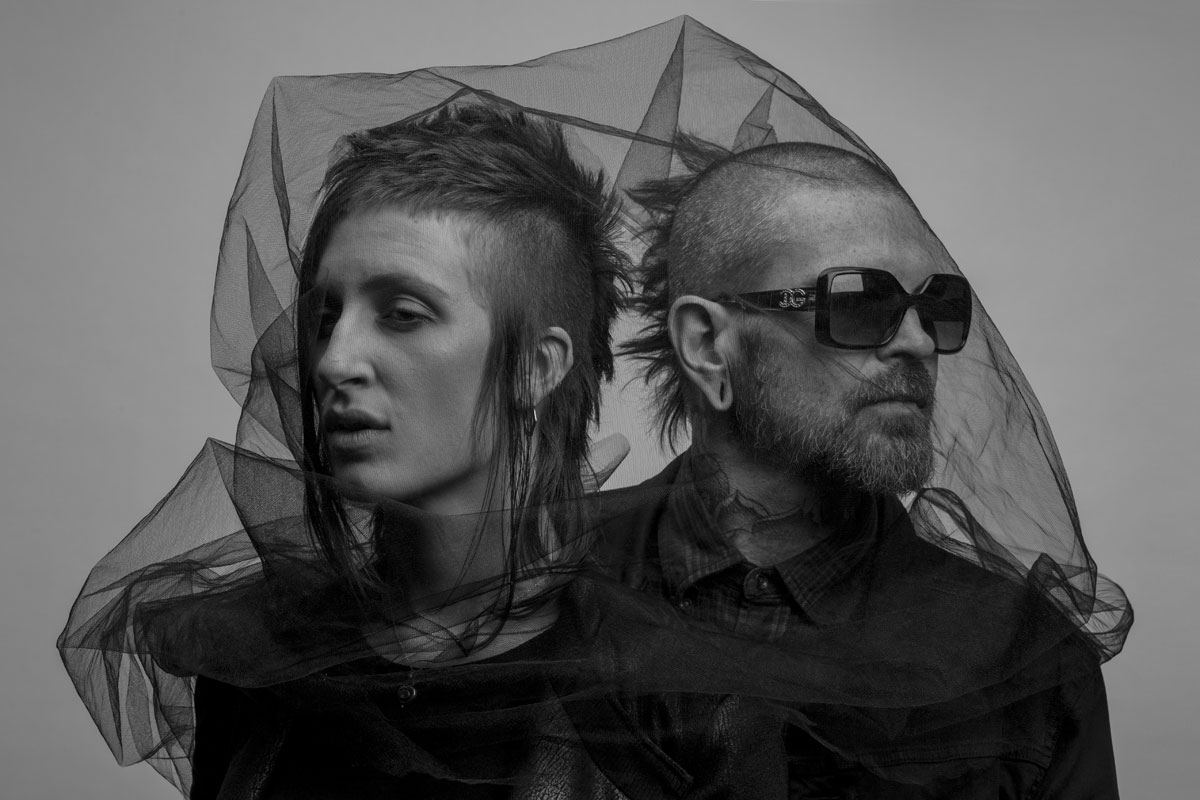 9 October 2015
Oh hell yeah! Seattle's Ever So Android — vocalist Hope Simpson and multi-instrumentalist Drew Murray — bring the dark and heavy rock in this exciting video, directed by Brad Strain, for the lead-off track from their debut LP, Disconnect. This shit rips it up!
Produced by the great Bill Rieflin (Swans, Ministry, REM), Disconnect is available now from Bandcamp — go get it.
The "Moment" video was recorded for DPReview using advanced new digital cameras. Learn more about that here.