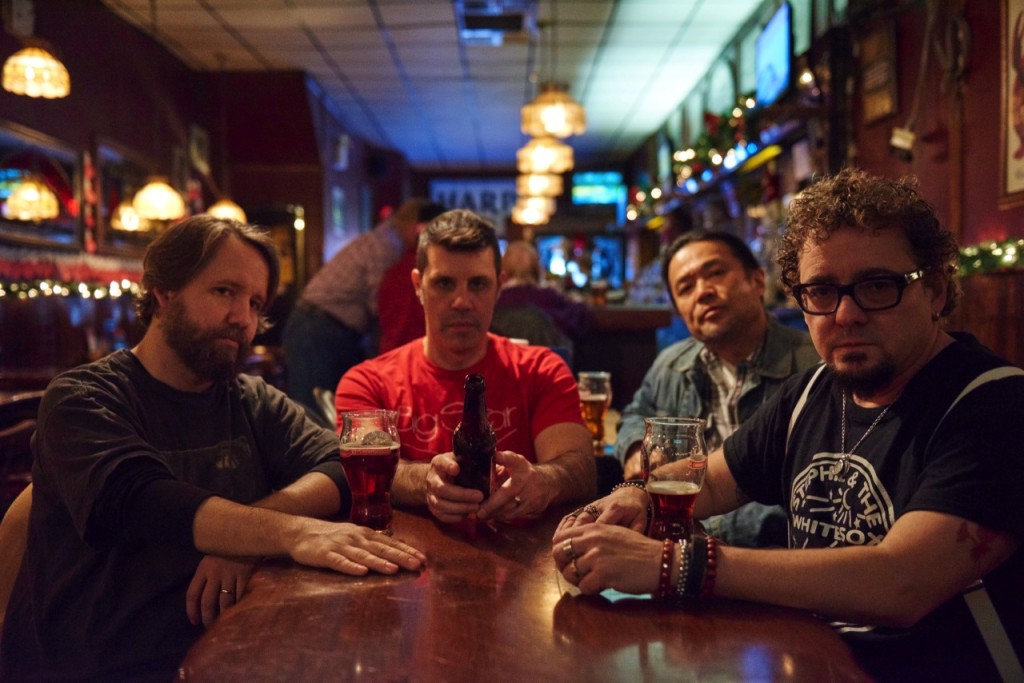 20 October 2015
NYC post-punk power-pop mavens Tenterhooks return with a new music video from their stellar debut EP, Meanwhile In Another Part of Town, released earlier this year on The Sugarblast Music Company label.
Compared to the band's previous appearance here, "Rent Boy" is a more melancholy affair, but Tenterhooks are no mope-rockers; power and glory abound in the effortlessly inventive arrangements on display here. Check it out!
Tenterhooks play Hank's Saloon in Brooklyn this Thursday, Oct. 22. Go see 'em if you're around town; they put on a great show.
comments powered by