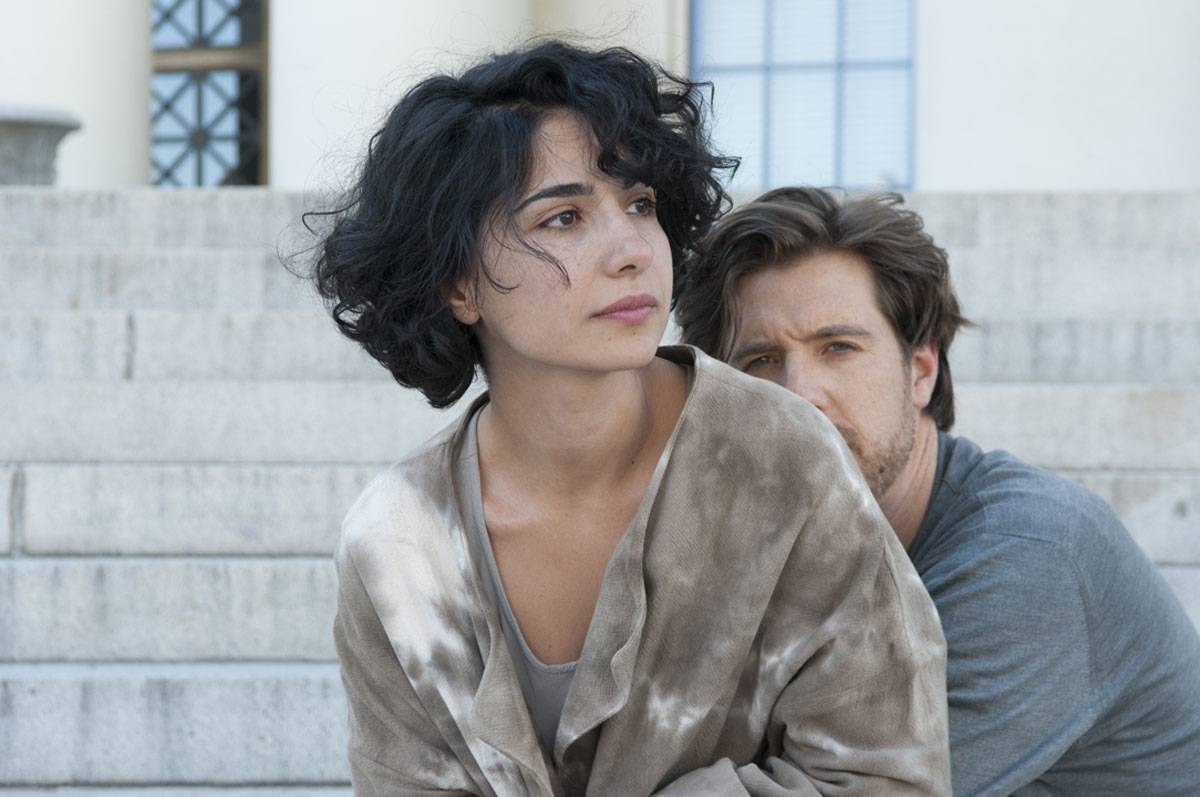 6 September 2016
Photo by Lana Dandan
For Now is Zeina Nasr and Alex Vittum. They met at a graduate music program in Oakland, California; Zeina introduced Alex to Kate Bush, and Alex introduced Zeina to the Prophet 5 synthesizer. Since then they've been collaborating on music and have produced two albums together.
Running From It is For Now's second full length album. It was recorded at Tiny Telephone in San Francisco, engineered by Beau Sorenson, and produced by For Now and Sorenson. The video for "The Mask", one of several produced by the couple for this LP and their self-titled 2012 debut, is as simple as it is arresting, all shadows and scary faces in the dark. It's a perfect compliment to the music, have a look.
Buy _Running From It" on Bandcamp.
comments powered by