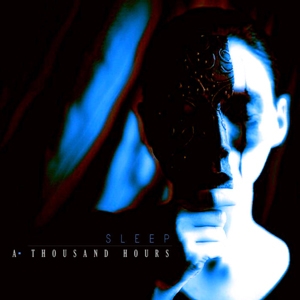 12 September 2017
A Thousand Hours is a terrific dream gaze band headed by Red Collier. They've ingested a steady stream of Slowdive, This Mortal Coil, and Cocteau Twins and they've spun those influences into a heady mix of heavenly vocals and gauzy instrumentation. More a collective than an actual band, something like 12 people contributed to this sparkling new release.
From the slow, graceful beauty of "Christina" with its hushed vocals to the ambient post punk of the cool "Stillness In the Moment", this group pulls off multiple styles with aplomb. "Bleach" is a shimmering wall of blissful gloom, its darkness punctuated by bursts of vocal lightness. "Sleep of Angels" is a highlight with 4AD at its heart, while "It's Rumoured" is simply divine. In short, this sophomore effort is a worthy follow up to their debut album.
Pick up the record here.
comments powered by