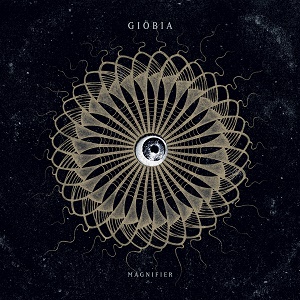 5 May 2017
Milan, Italy's Giöbia see their undisputed 2015 masterpiece remastered, repackaged and reissued for all the world to finally hear properly.
Ever wonder what the nectar of the gods would sound like? It's Magnifier. Blend Loop with In Search of Space-era Hawkwind and just a dash of Heads grit and you get the album that's so damn good you bang your head against the wall because you should have heard it the first time around and didn't. Black Sabbath riffs get the Spiritualized treatment while krautrock grooves morph into Berlin school drones. They've even added a mind-blowing cover of The Open Mind's "Magic Potion," cementing the album as the best psychedelic album of the decade (or possibly of the new millennium).
Every so often you come across a record that makes your jaw drop, your soul wither and your body melt in sheer ecstasy. This is it. Now become one with the gods.
comments powered by