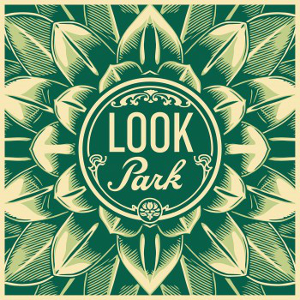 22 August 2016
Look Park, a solo project by former Fountains of Wayne singer Chris Collingwood, is a departure from the catchy pop-infused hooks heard on his former band's break-out single "Stacy's Mom" from Welcome Interstate Managers in 2003.
Lush guitars reminiscent of Teenage Fanclub and nasal vocals recall his "Fountains" days and unite this EP's three tracks. And yet the more mature songwriting yields far less. His previous projects had heart and captivating earnestness behind the silly lyrics that Look Park can't capture. It's less accessible and sharp. And, alas, also less interesting, even upon repeat listens.
More apt as background music in a Wes Anderson movie than an album, Aeroplane never completely gets off the ground.
comments powered by