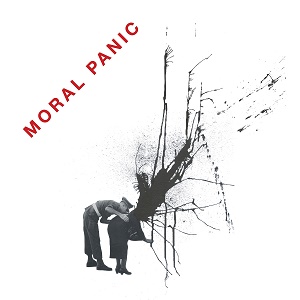 16 March 2017
Former members of Brooklyn's Livids reconvene for a scorching debut as Moral Panic.
Right from the opening "Smoke/Drink," Moral Panic sets the speakers ablaze with some of the best garage punk this side of New Bomb Turks. Guitarist Daniel Kelley riffs like he studied Iggy & the Stooges' Raw Power at 45 rpm next his early Ramones and Candy Snatchers records. Sonically, the album recalls the criminally ignored 2004's Everybody Loves You When You're Dead by CA's The Orphans – raw, unbridled, in your face and never letting up. They even make The Nils' "Fountains" sound like something from an early Black Flag EP.
Punk is dead my ass. Turn this furious, nineteen-minute onslaught of raging bliss up as loud as you can and throw a party of one. You deserve it.
comments powered by