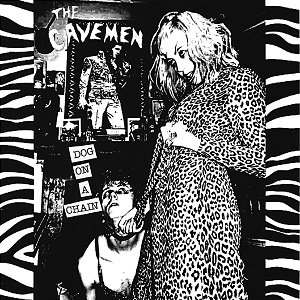 1 June 2017
Kiwis are generally known for being polite, but Auckland's Cavemen strive to destroy that stereotype with yet another blast of feral trash rock slime.
"Death Row" kicks things off with fuzz and nihilism, a primitive anthem for all who remember The Oblivians and The Jack Saints. Side two delivers double the filth: "Dog on a Chain" maniacally examines relationships while offering the craziest stun guitar solo this side of The Angry Samoans and "Killing Myself To Live" celebrates everyday misery like a Nuggets band weened on The Stooges and meth. It's the next gem for your 7" collection that you'll pull out to really get the party started.
Remember when New Bomb Turks, The Cheater Slicks and The Humpers ruled the underground? This'll take you back there. GET IT!!!
comments powered by