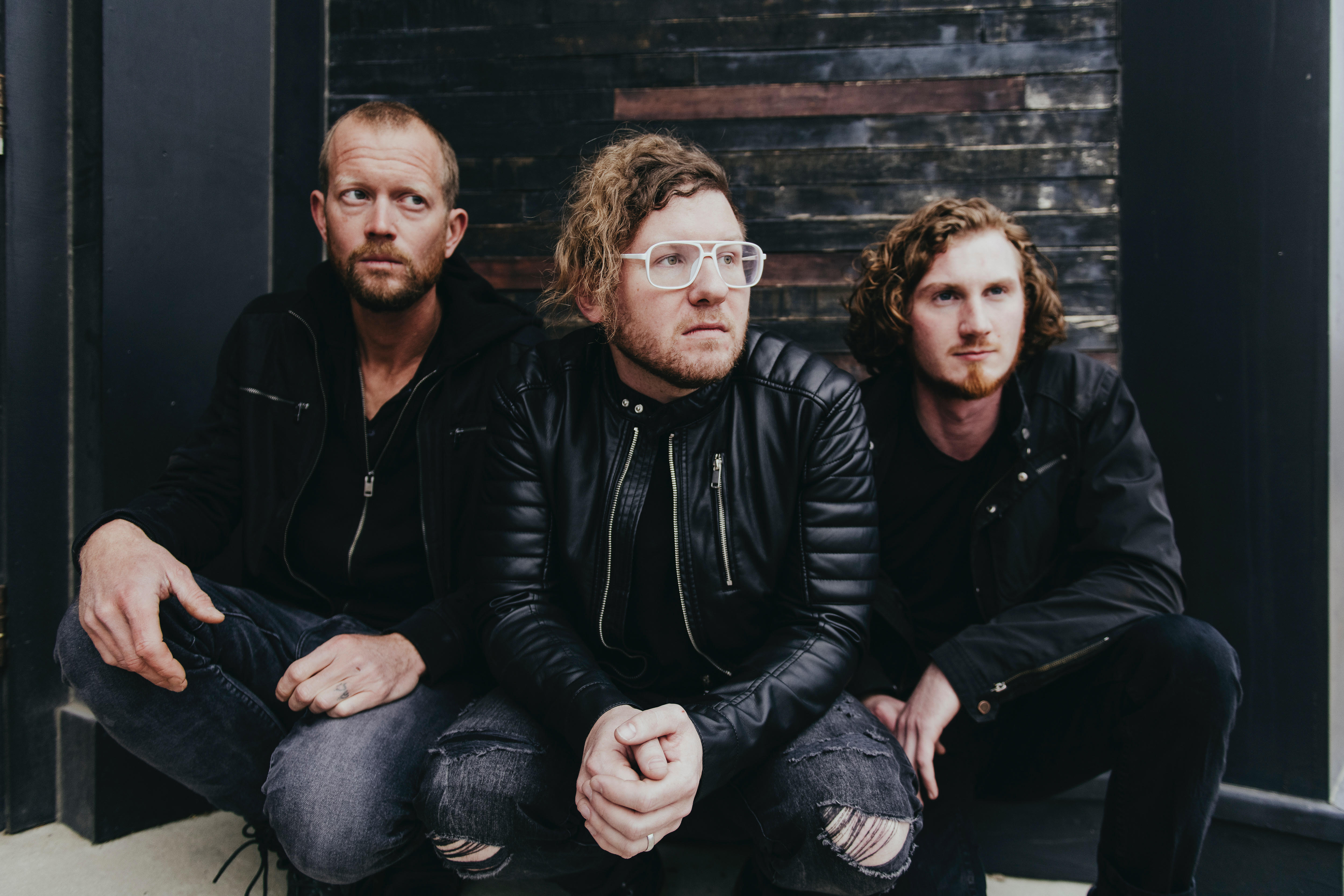 10 December 2018
Netflix is about to release 'Fyre Fest', Morrissey is teasing new music, Josh Homme finds some redemption in spreading holiday cheer with Christmas covers, the month of December is an amalgamation of scrambled, fast releases, holiday hecticness and general chaos.
The War on Peace is a prime example of what makes the month refreshing.
Comprised of Chicago-natives Grahm Bailey (vocals), Steven Burkholder (vocals, guitar) and Jeremy Schering (vocals, bass, synth), the trio first gained major traction with the release of High Rise Lies, coined by The Huffington Post as 'potent' and 'mesmerizing'. Disappearing Magic, their latest EP, embodies exactly that and more. We'd be remiss not to draw a parallel with artists like Tame Impala or new Arctic Monkeys, but to do so would be to minimize the uniqueness.
Tracks like Light My Way are almost ethereal, but not before dropping into a pulsating, deep rhythm and bass that would catch most off-guard.
It's this sort of bait and switch that makes Disappearing Magic quite unlike anything that's on the charts this month – you're led into an environment that you know, that you're comfortable with, only to be dropped into a chasm of heavily textured beats and vocals, synth that is reminiscent of STRFKR or Mike Snow The beauty is in the surprise.
With their EP release just around the corner, not only is it a time to take a breather between cutting through the throngs of crowds in Macy's, it's also a time to gift yourself (and others) with new music. The War on Peace is certainly that good surprise.
Soundcloud: https://soundcloud.com/thewaronpeace/sets/disappearingmagic
Socials-
Facebook: www.facebook.com/thewaronpeace
Instagram: www.instagram.com/thewaronpeace