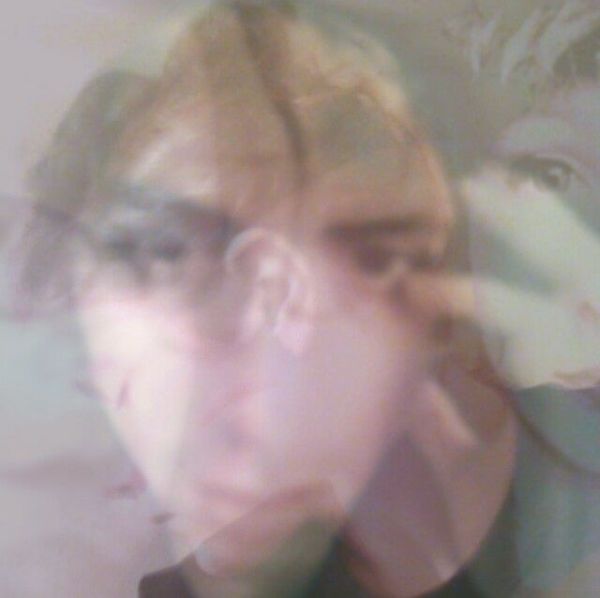 16 March 2017
A Thousand Hours, L to R: Albert Gresens, Demi Haynes, Red Collier, Nadi Mack; Photo Credit: A Thousand Hours
A Thousand Hours is an American slow-core and dream-pop project from the cold and hazy north of Alaska. Their debut album Endless Grey will be released March 17 via Vesper Records and boasts a sound filled with reverb, echoes, ethereal vocals, and melancholia, although it is not a completely grim affair. Their songs are comparable to a 4AD -infused Low or a Cure -drenched Red House Painters, all with a touch of Cocteau Twins' ethereal dreamscapes.
In January the band delivered the shimmery and bittersweet lead single "The Desolate Hour", which was released in promotion and anticipation of Endless Grey.
Lead singer and songwriter Red Collier describes the album as, "…Our little fingerprint on the reemerging dream pop and shoegaze scene. It is very much a labor of love that is different than so many of these redux based bands. We missed the eighties by almost thirty years, but we hope that this release both carries the torch of all our favorite bands, as well as pushes the envelope of all they have built."
There are certain thematic elements that recur throughout the album including water, rain, clouds, and floods, as well as isolation, existential angst, and escape. Hazily drawn out male vocals, at times buoyed by airier female vocal accompaniment, float though the dreamily drifting to melancholically hanging soundscapes. The mood is calm to pensive, inwardly-gazing at the vast expanse of the mind. Endless Grey is continuously hypnotically absorbing.
The LP is currently available on the band's Bandcamp page for pre-order.
A Thousand Hours has also contributed its song "Down" to a new shoegaze/dream-pop compilation album, Alternative Acts (the letter F in front of Acts is crossed out in opposition of the egregiously false 'alternative facts' that the current US President and his administration are spreading), which supports civil rights, human rights, and women's issues. All proceeds will be split evenly between Planned Parenthood and the American Civil Liberties Union.
The album that benefits #RESIST causes was conceived by Cory Osborne (Lightfoils, Panda Riot) and features a talented roster of shoegaze, dream-pop, and alternative acts (The Stargazer Lilies, Whimsical, Fawns of Love, Stellarscope, Sheer, Chatham Rise, Angel Falls, Bloody Knives' Preston Maddox's new side project AEVE CVE), some of which are supplying exclusive tracks to the album. Alternative Acts arrives this Friday as a one-off release via Greg Wilson's DKFM radio station.
(Pre-)Order Alternative Acts at Bandcamp
A Thousand Hours Facebook
Album: Endless Grey
Release date: 03/17/17
Label: Vesper Records
Members:
Red Collier – Vocals, Guitar
Demi Haynes – Bass, Vocals, Guitar
Albert Gresens – Bass, Guitar
Nadi Mack – Keyboards Vocals
With:
Mandy Clare (of Lights That Change) on "Endless Grey" and "B" and Nico Beatastic on "Rainy Days"
Location: Nome, Alaska