3 August 2018
In the hectic nature of festivals, it behooves us in music to seek out those who we truly feel to be diamonds in the rough, acts that are, no doubt, going to soon cement themselves in the legacy of the event.
Madison Beer is one of those acts.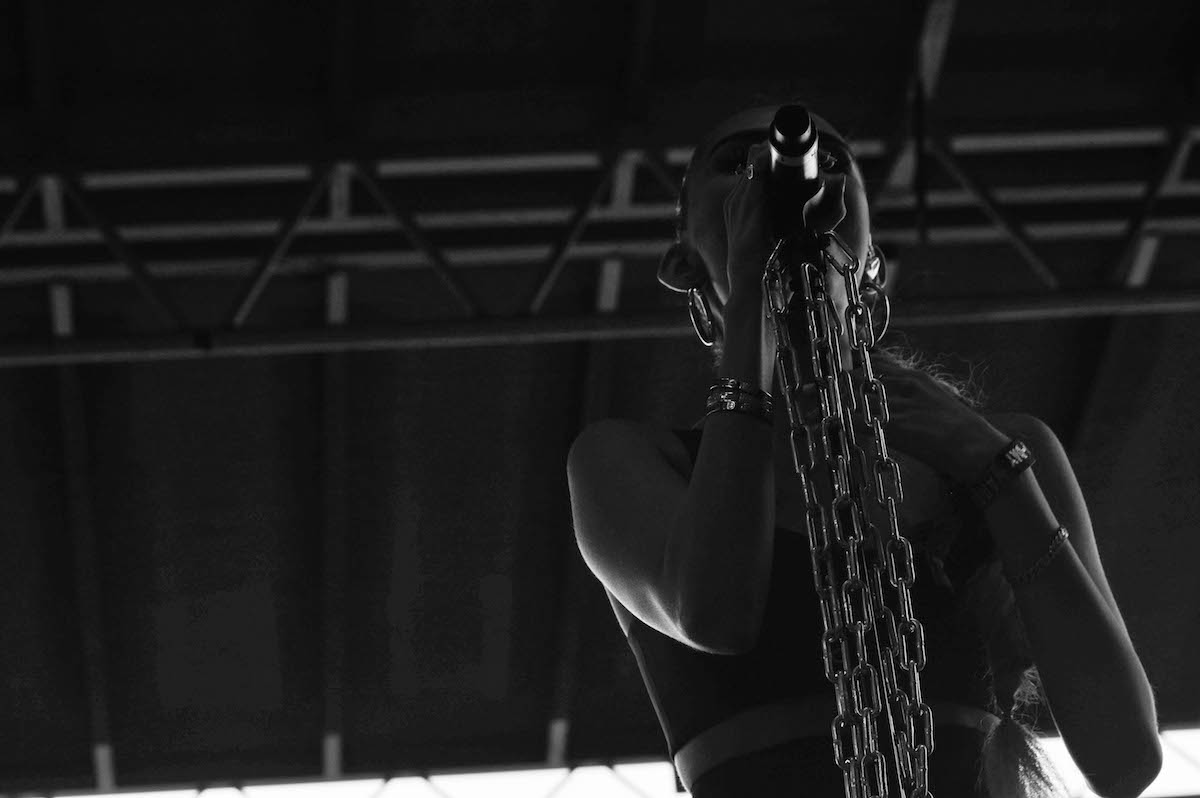 Many of us know her from her massively popular hit, Home with You, but to classify such a talent on a single song would be to dismiss a woman whose voice could very well be the second coming of Winehouse. Beer's foray into music started early. While releasing covers of popular songs on YouTube, her rendition of Etta James' At Last caught the attention of none other than Justin Bieber, whose subsequent retweet caused her internet popularity to skyrocket. The gesture later expanded into a management offer from Bieber's team, to whom she is still signed to today.
After partnerships with Radio Disney and several projects, Beer began to work on her freshman studio album. There's little surprise that she would focus on R&B, given her soulful, raspy voice that's indicative of a trained musician far surpassing her in age. It was this record that would take 3 years to release, finally dropping on February 3rd of this year, titled As She Pleases. With collaborations from artists like Raye and Madison Love, there was little doubt that Beer certainly had a trajectory for great success, and her tour certainly confirmed any doubts of that.
Her Lollapalooza solo debut was certainly something special.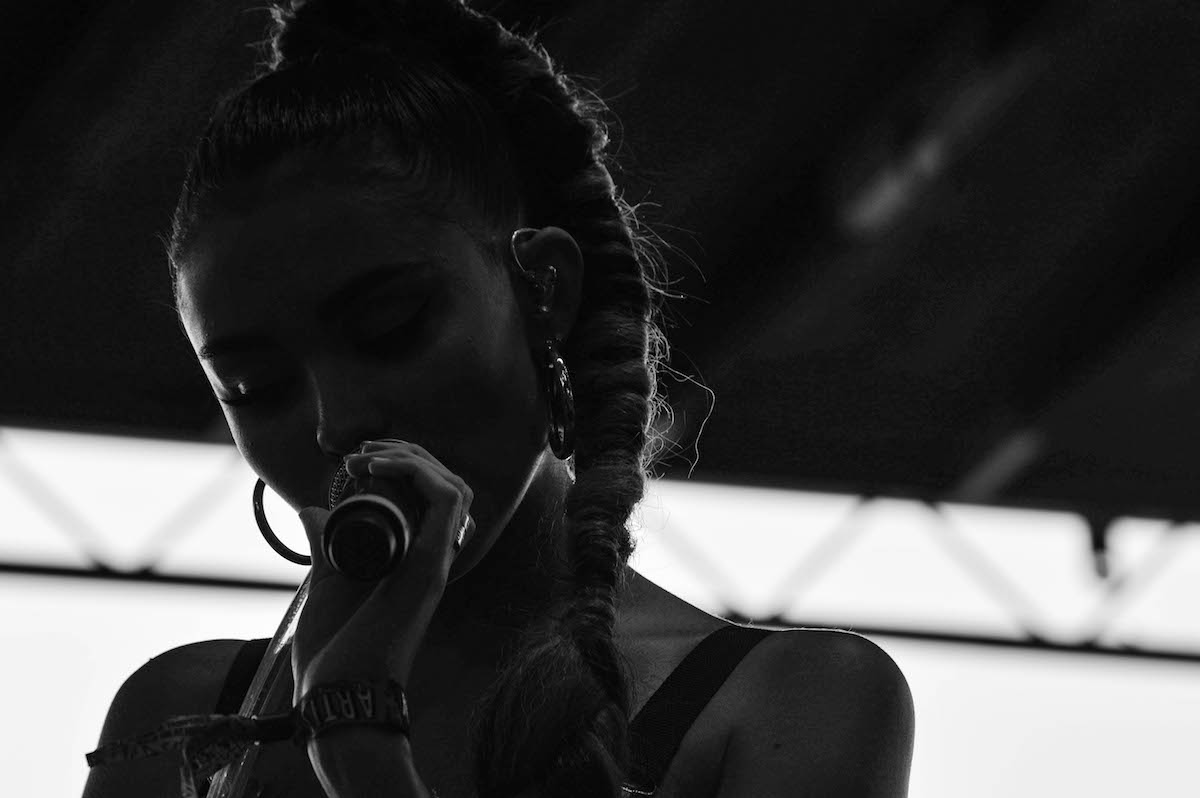 Gracing the BMI stage in the late afternoon, the crowd drowned out any noise bleed from the rest of the festival and for a while, it seemed like she was the center of attention, all eyes squarely on her.
There's something about artists that mobilize entire communities. It's not uncommon to see the emotional consequences of music, but Beer's fanbase is truly something special – a likeminded pack of induviduals who understand and appreciate that beauty and self-expression can only truly be achieved through independence, and this is a key for Beer. Existing in an independent sphere is hard enough as it is, but to perform at Lollapalooza at the age of 19, entirely unsupported from a major label is nothing short of incredible.
While we could try and adequately explain her performance, to do so would be to try and speak for those who can (and should) speak their truths on their own. To fully understand, you should see and not simply absorb from a review. This is what makes Beer special. To get it, you need to be there. It's the only way.
It's no doubt that the future is indeed very bright for the New York native. Where she'll go next, one can only assume. But for now, let's give a proper amount of attention towards the little guys, and acknowledge that someone like Beer is very truly a special thing to see. But don't take it from me, see her yourself. You'll get it.