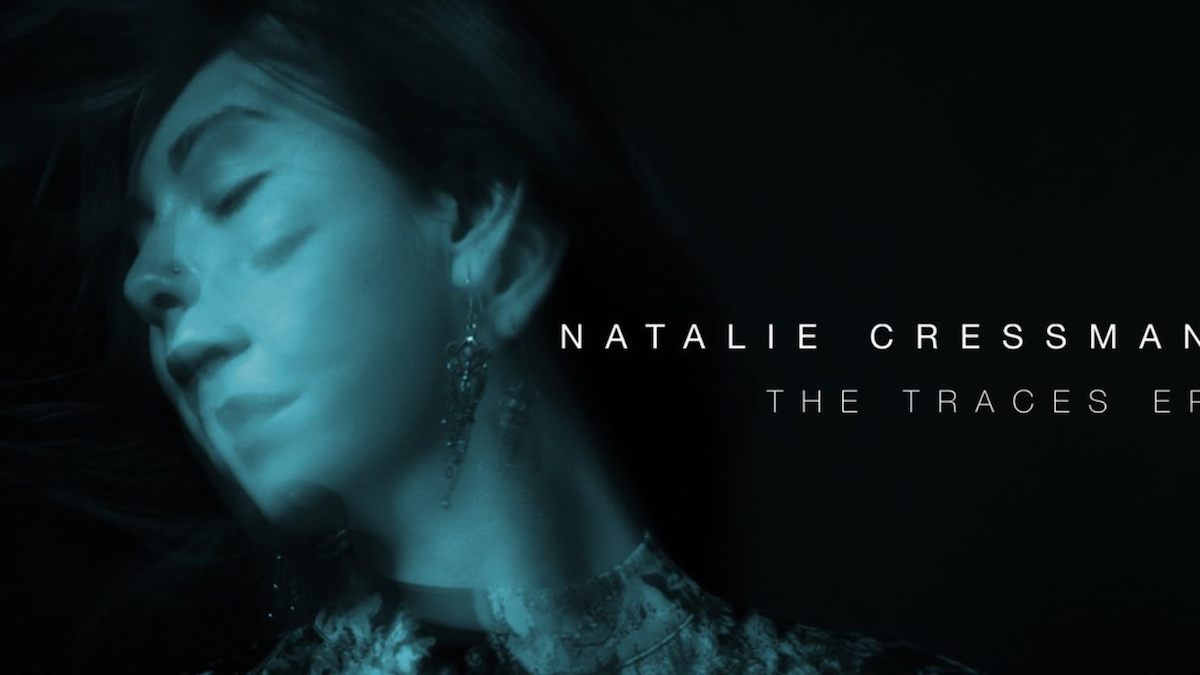 10 March 2017
It's about time that we talked about Natalie Cressman.
For those of you who aren't aware of the New-York based trombonist, you may have seen her perform with none other than Trey Anatasio, or at the acclaimed Phish performance at Madison Square Garden. It's in these moments that we see her behind the limelight, being an integral support to the jam-band circuit with her intimate knowledge and technical prowess of Latin jazz and pop.
This month, she no longer stands in the background.
The Traces EP is illustrative of Cressman's unique ability to create on both a personal and inspirational basis, taking themes from both R&B songwriter Emily King and Australian quartet Hiatus Kaiyote. It's important to recognize these nods to complex songwriting, as it's indicative of her growth as a performer. Of course, we've seen her perform with artists like Big Gigantic and Umphrey's McGee, but to focus on these collaborations would be to do both Cressman, and the public, a great disservice.
Not only does it take courage to self-release, but perhaps even more courage to self-release an album labeled as "funk" or "jazzy". It's a niche that few people find themselves in, but one that often fosters some of the greatest musicians and talent that we've seen in the past decade, with artists like The Floozies rising from the depths of American musicana.
The Traces EP is a bold announcement, one that signals the departure away from the supporting line, and towards fierce independence and self-confidence that's rare to see in artists these days. It's a refreshing album, one that's indicative of modern indie vibes, while staying true to her roots in jazz. Really, it's the best of both worlds. The Traces EP isn't just a step in Cressman's walk towards being a recognized woman in music, it's a bold leap across the threshold, one that challenges and asserts itself against the stereotype of the "supporting female artist", a leap that couldn't be needed more in this day and age. If this is but a leap in the right direction, I hope to be following her along every step of the way. You should too.
Cressman's EP can be found on her Bandcamp page or her website. Check it out folks, you'll be glad you did.