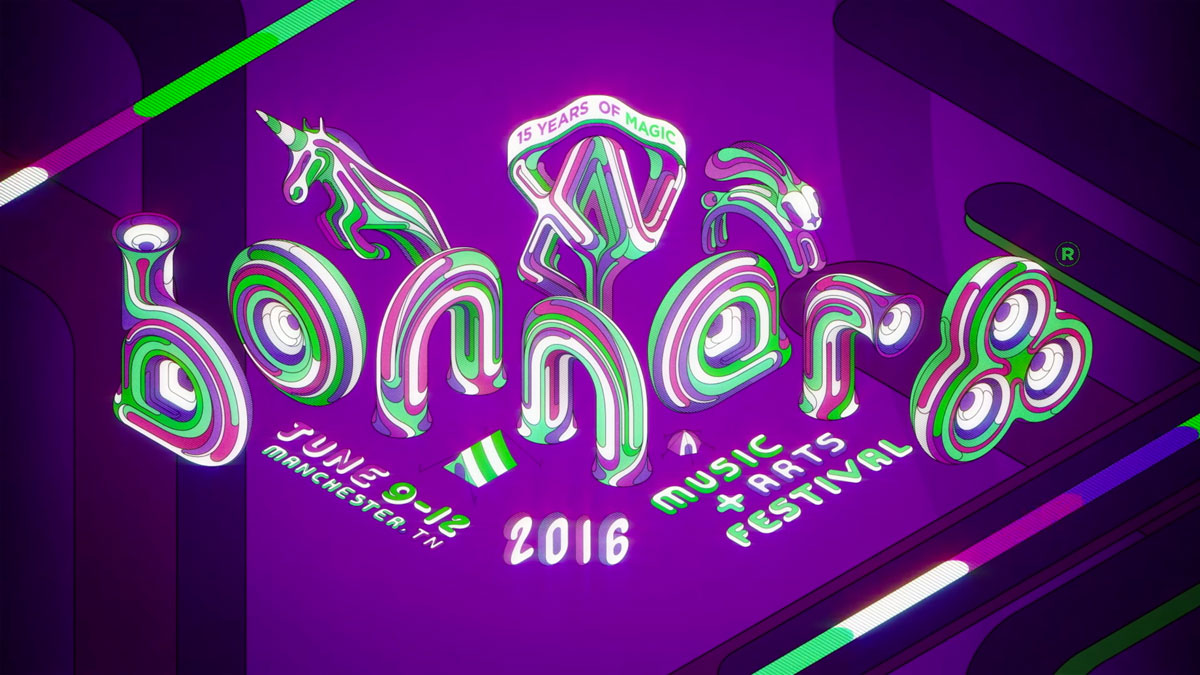 10 June 2016
Although Day 2 of Bonnaroo is far from over, what IS over is the first Bonnaroo Press Conference, with attendees including Daughter and Shamir. It was an informal, lightly moderated session, with more serious questions lobbed in the early minutes. Previous festival experiences were recounted, and the members were asked about their rise(s) to fame, and as Shamir recounted, "You're so busy, you don't even realize it… Only when I have time to look in the mirror does it really hit"- truer words never spoken by the recently 22 year old, already on the festival circuit, and the path to popularity well paved. Elena Tonra of Daughter was asked to recount her experience of Oshega, a crowd that drew thousands, which was summed up well by. "That was terrifying but good… (My first thought was) maybe not vomit all over yourself". With quips thrown in by comedian Piff the Magic Dragon, the conference was a gentle reminder of the humanity of the artists, a time where all could be humanized. It was an experience that I am fortunate to have experienced.
As I sit here in the media tent, I await shows by M83, Blood Orange, and more, and although Day 2 is steadily coming to a close, I wouldn't re-do even a second of it.
Stay tuned for a more in-depth analysis of sets and coverage for tomorrow.