10 June 2017
With months of anxious anticipation, The Farm finally opened in Manchester on the 8th, to throngs of music fans from across the U.S. and beyond. The lineup was open to much speculation, but with the announcement of U2, The Red Hot Chili Peppers, The Weeknd and Chance the Rapper as headliners, it was evident that Bonnaroo would be the kickoff to an incredible festival season.
Thursday at Bonnaroo is always an incredibly exciting time. The long drive down to Tennessee accompanied with chalked-up cars proclaiming "Honk for Roo!", and the feeling of pure energy in Manchester is hard to beat. After camp was established late on Wednesday, Thursday was opened by an early afternoon performance by Luke Combs, Bonnaroo's latest addition to the rising roster of country musicians on the farm.
Luke Combs: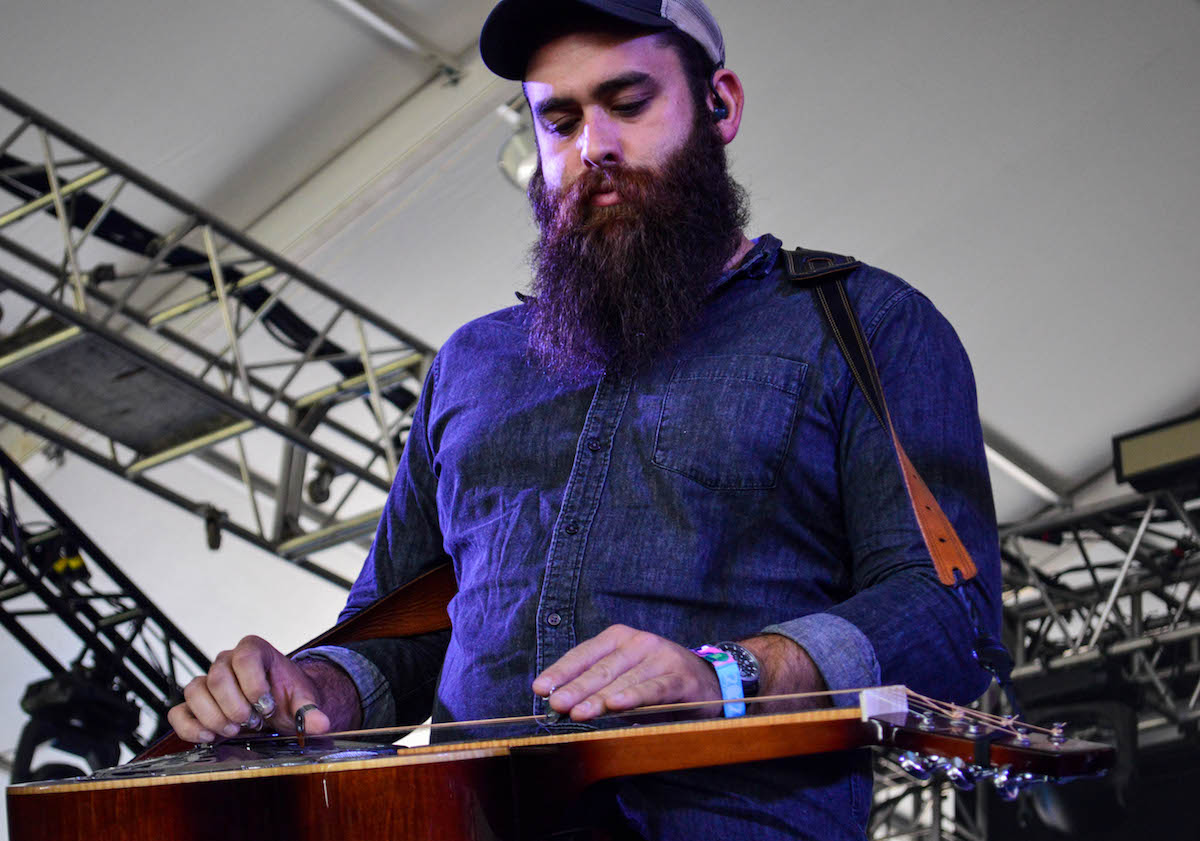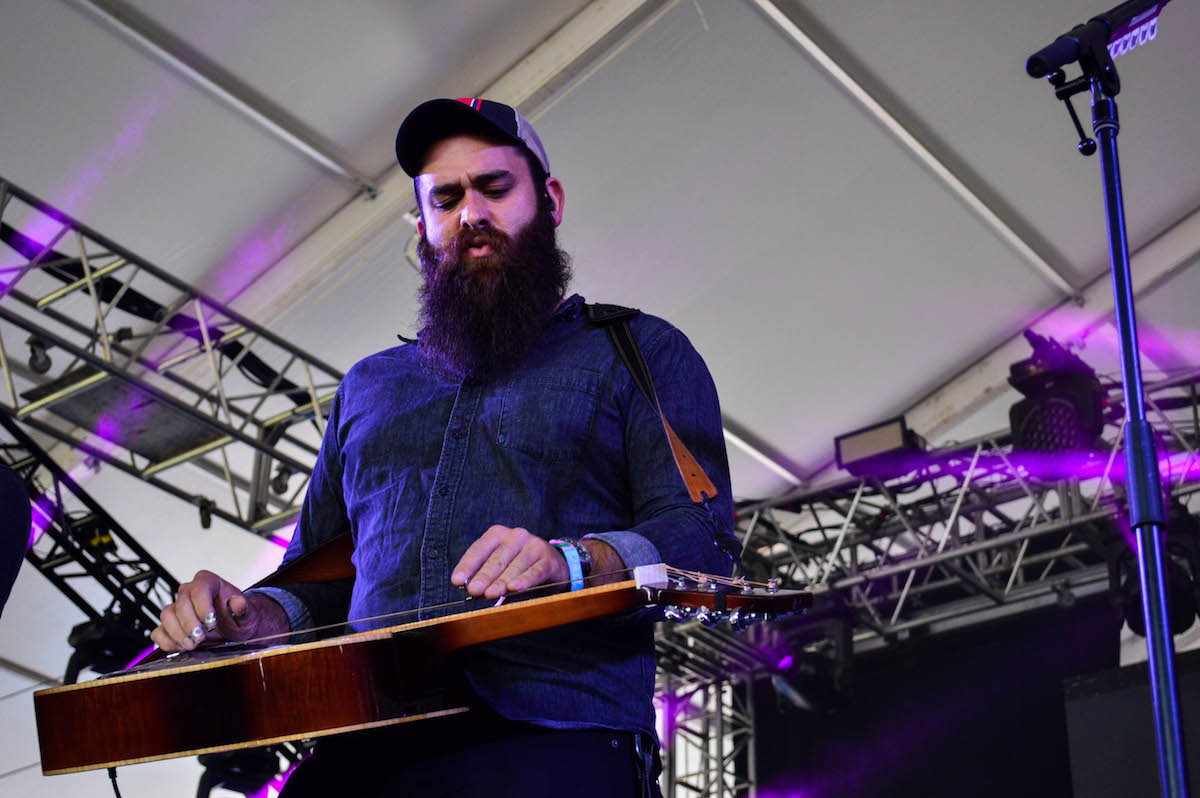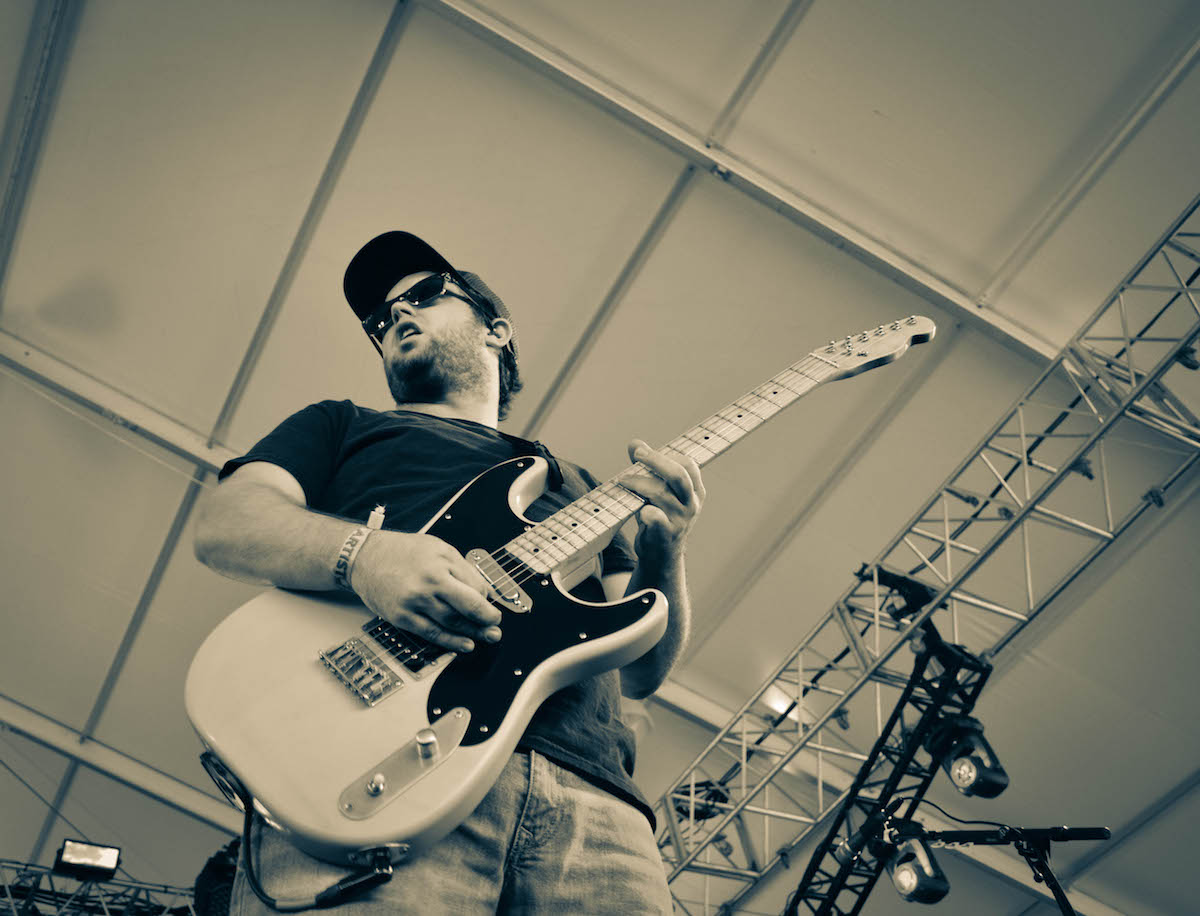 The roster continued with Hippo Campus, The Orwells (who I'd be interviewing just a day later), and an evening performance by EDEN, an Irish electronic artist that graced This Tent at 11.
EDEN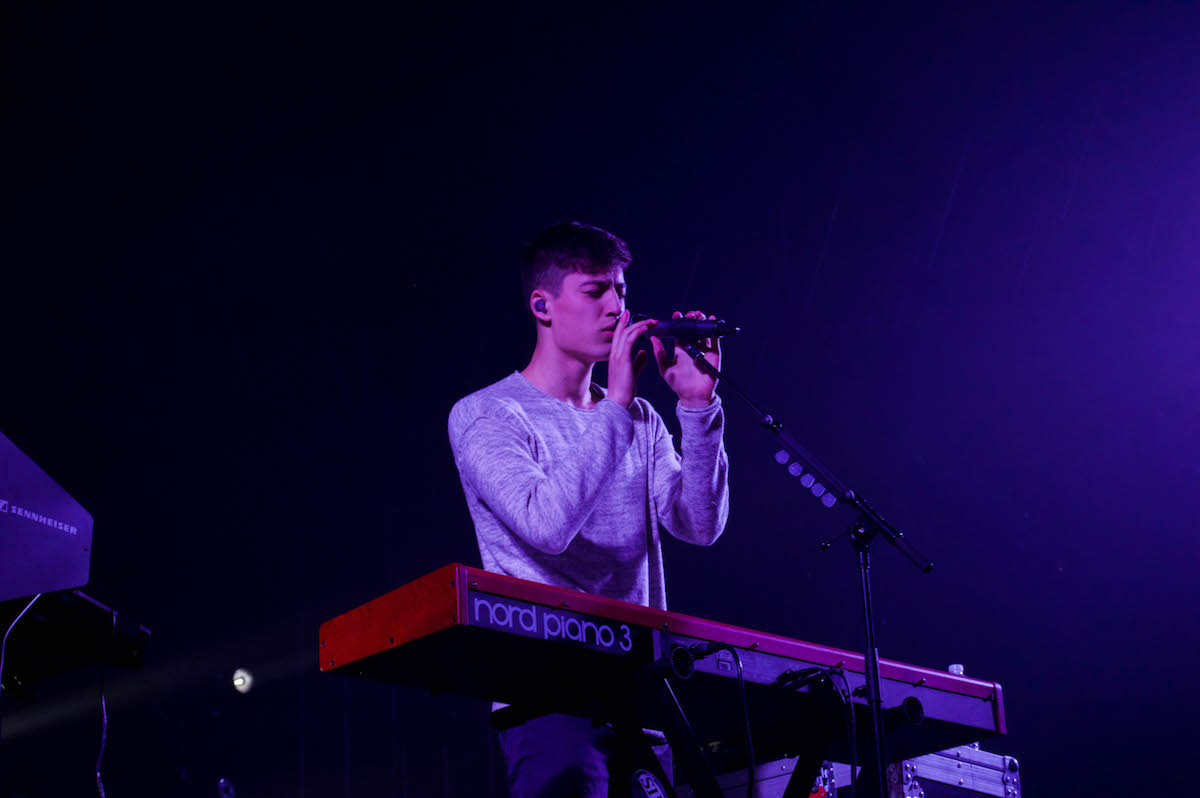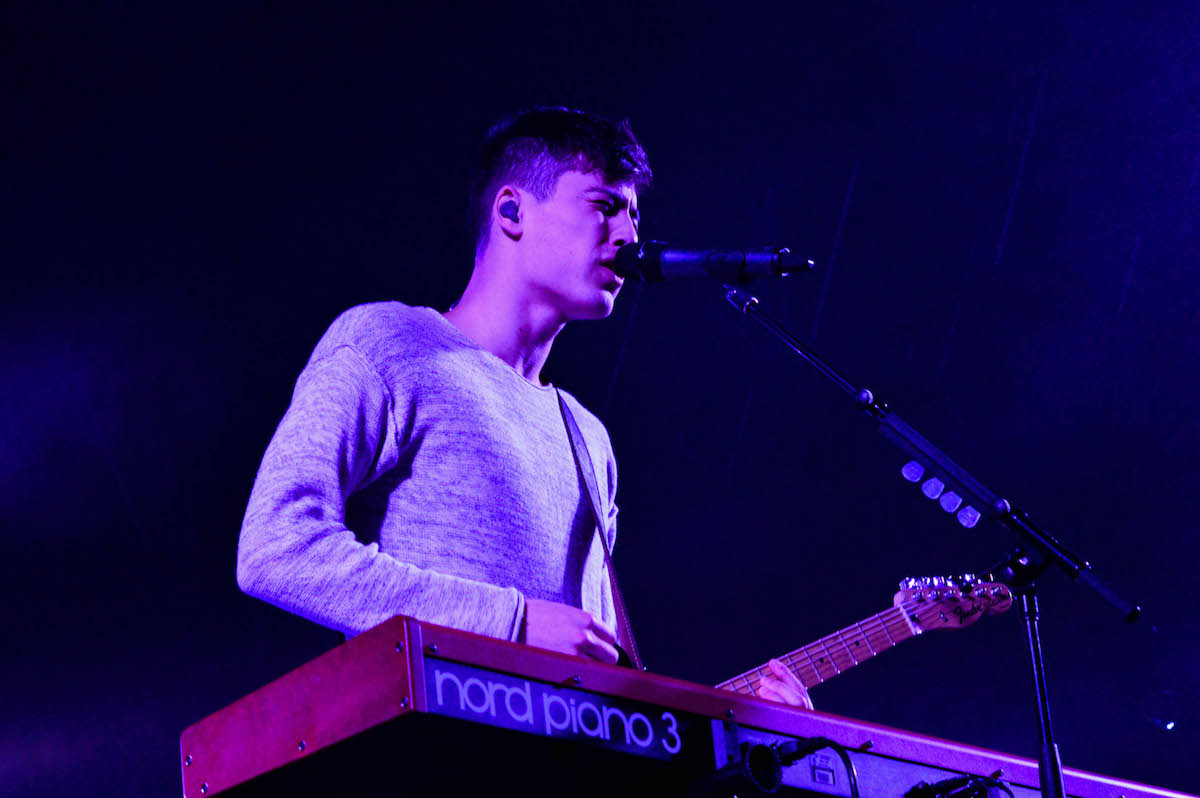 While the first day of Bonnaroo is always a bit slow, it's certainly a reminder for what's to come. 4 days of fantastic music, people and atmosphere that make the trek to The Farm so, so worth it.