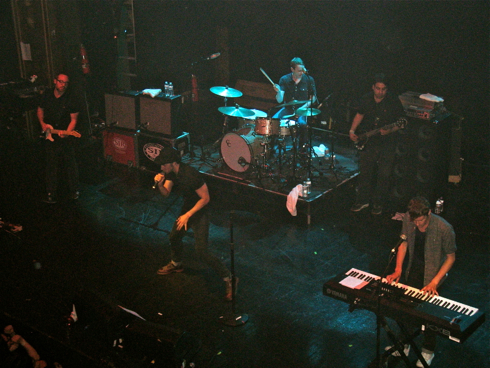 23 September 2012
It's been five years since this Newcastle, UK quintet last played NYC, at this same East 11th Street venue in July 2007. (They were forced to cancel a North American tour in 2009, following the release of their third album Quicken the Heart.) So I was looking forward to see them for my fifth time, supporting their fantastic new fourth LP, The National Health. Despite reaching #13 on the UK charts, the album was only released on a small New York-based indie label here in the US, Straight to the Sun Records. This, coupled with the lengthy interval between US shows, prevented the band from selling out Webster Hall as they did in 2007.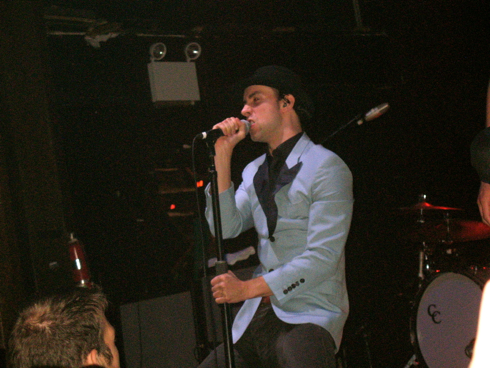 Nevertheless, a zealous crowd of diehards ensured that two-thirds of the main floor was full, so this was far from a bust. We were rewarded with an energetic 22-song set that naturally focused most on The National Health, but also featured plenty of selections from their 2005 debut A Certain Trigger and 2007 follow-up Our Earthly Pleasures. (Only two songs came from the aforementioned Quicken.)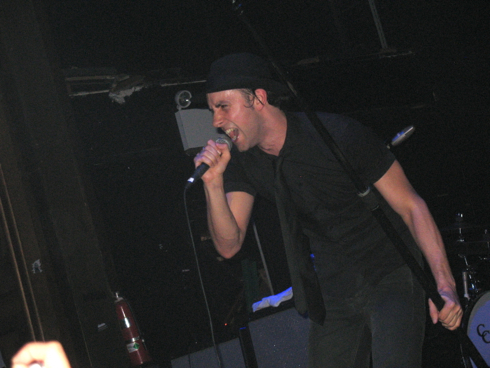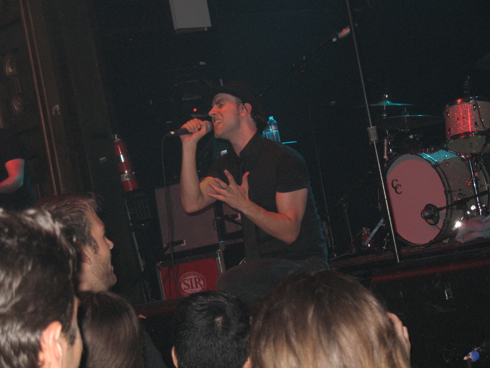 Like their show the previous day in Philadelphia, there were some sound problems in the early going. Though I was positioned near the stage under one of the club's big speakers, the sound initially lacked punch and volume, so opening killers "Graffiti," "The National Health," and "Girls Who Play Guitars" didn't sizzle as they should've. But once these issues were resolved, tunes like "Write This Down," "Books from Boxes," and live favorite "Limassol" crackled. And when I finally moved upstairs halfway through the show to the near-empty mezzanine level, the offensive was in full gear, as the band tore through "Parisian Skies" (dedicated to Big Takeover editor Jack Rabid), "Our Velocity," and "Waves of Fear" with reckless abandon.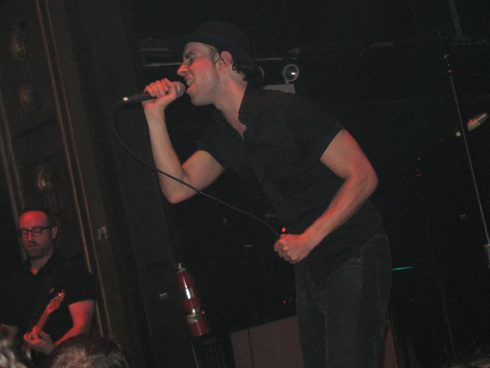 Fueled by his bandmates' punk-edged urgency (especially spiky, bundle-of-nerves keyboardist Lukas Wooller), sharp-dressed, derbied frontman Paul Smith was the main focal point. He sang each song like a lovesick Casanova, using exaggerated arm gestures to punctuate each line, while mechanically bounding around the stage, swirling the mic stand, and jumping on the stage monitors. Despite the thinner turnout, this was a welcome return from a band that deserves a bigger following here.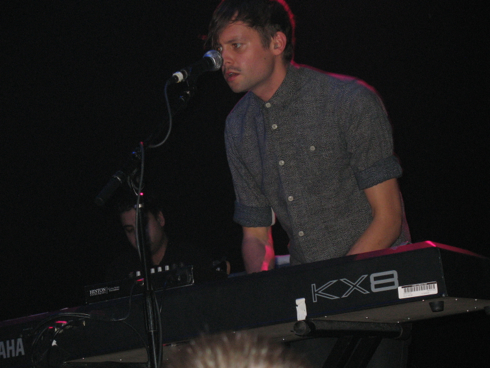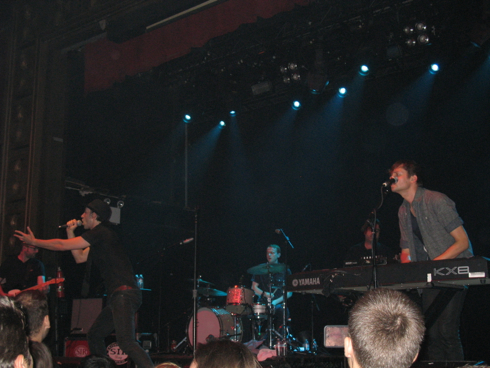 comments powered by