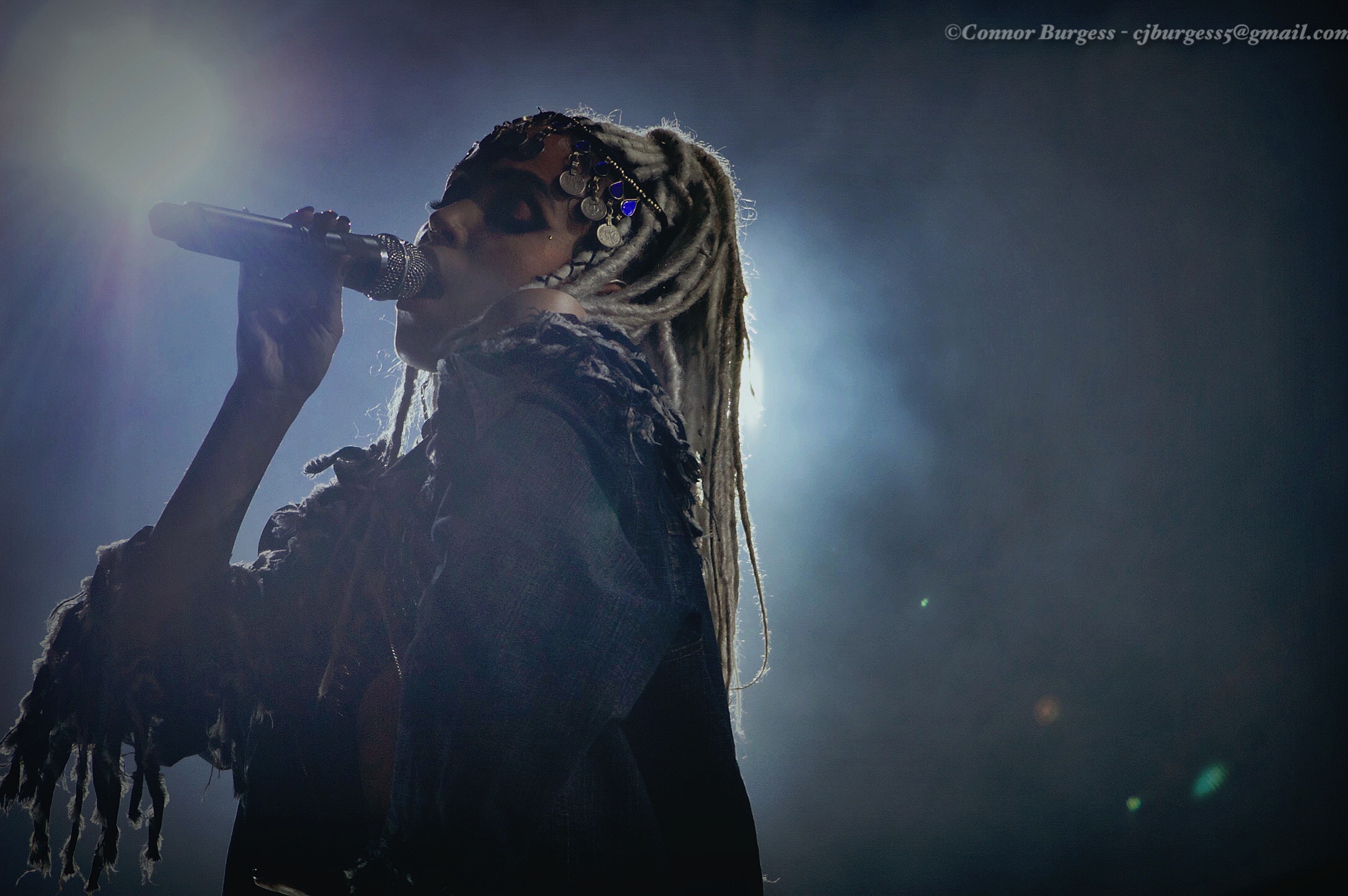 23 July 2016
After collecting my thoughts from a masterful previous night's headliner, I returned to Union Park the next morning to attend the final day of Pitchfork, arriving at 1, catching the last of Woods and Homme.
I first shot The Hotelier, an indie punk band originating from Worcester Massachusetts, gathered quite the crowd at the Blue Stage that afternoon. Opening with Goodness Pt. 2 and closing with An Introduction to the Album, it was wonderful seeing such a committed crowd that afternoon, a majority of the onlookers knowing close to every word. It was a set I really enjoyed, and one that set a wonderful precedent for the rest of the day. Their set:
1.)Goodness Pt. 2
2.)N 43° 33' 55.676" W 72° 45' 11.914"
3.)Your Deep Rest
4.)Among the Wildflowers
(without spoken word part)
5.)Two Deliverances
6.)N 42° 6' 3.001" W 71° 55' 3.295"
7.)Soft Animal
8.)Sun
9.)An Introduction to the Album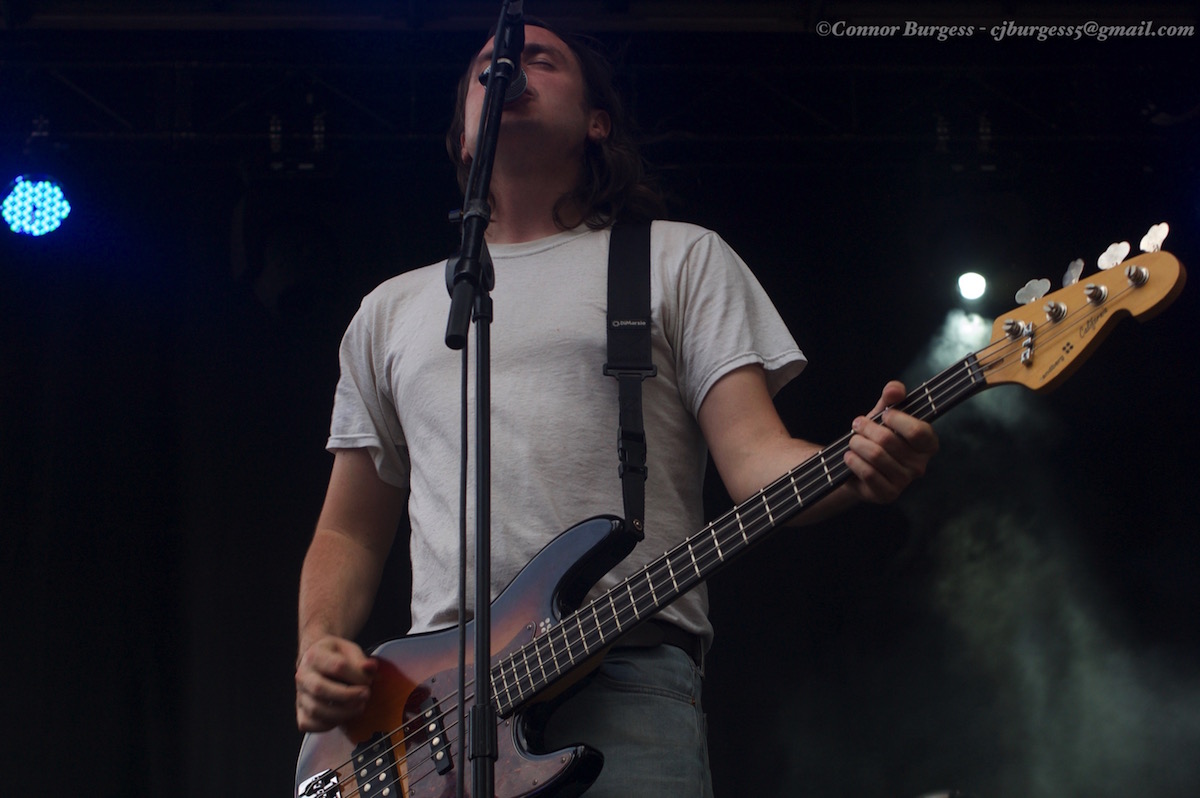 Shortly after, I had the pleasure of seeing Kamasi Washington and his crew perform, and after having witnessed an amazing set at Bonnaroo, my expectations were once again blown away.
Neon Indian was next, and Palomo failed to dissapoint as he performed a majority of Vega Intl. Night School that afternoon, with some singles thrown in as well.
Set:
1.)Dear Skorpio Magazine
2.)Annie
3.)The Glitzy Hive
4.)Street Level
5.)61 Cygni Ave
6.)C'est La Vie (Say The Casualties!)
7.)Mind, Drips
8.)Slumlord
9.)Slumlord's Re-lease
10.)Baby's Eyes
11.)Deadbeat Summer
12.)Polish Girl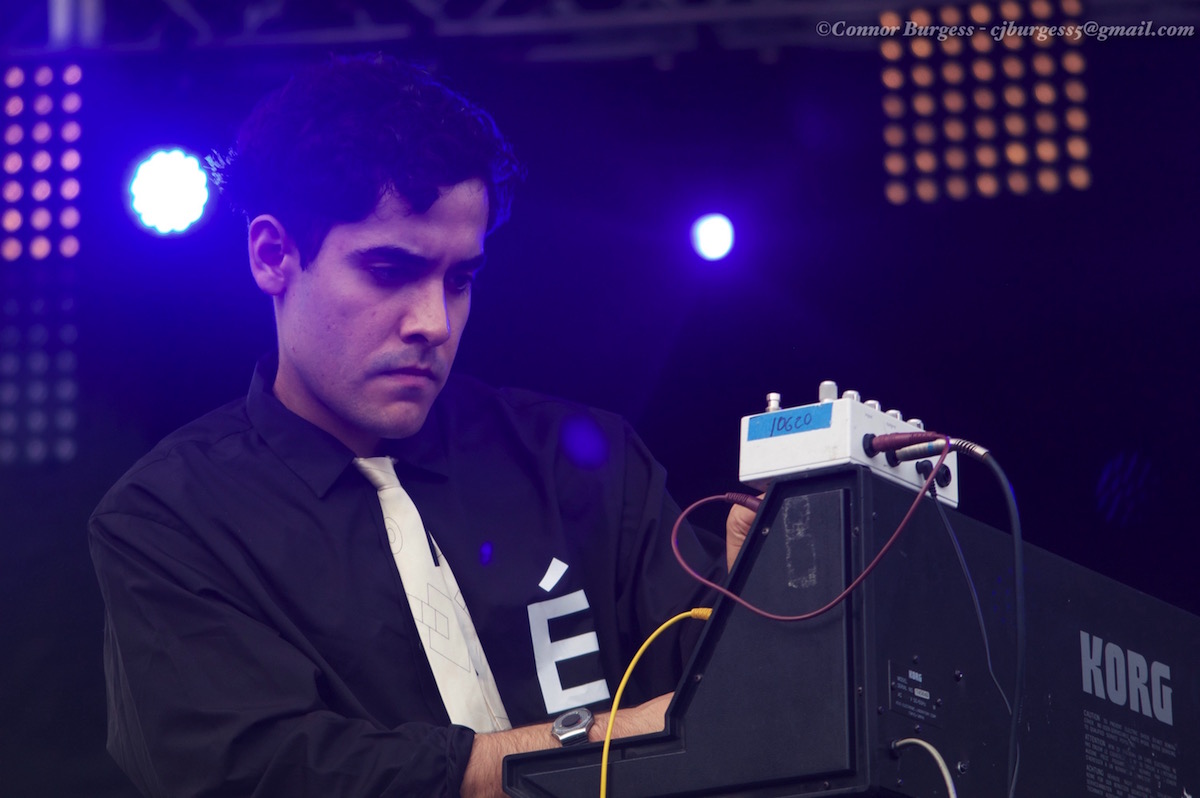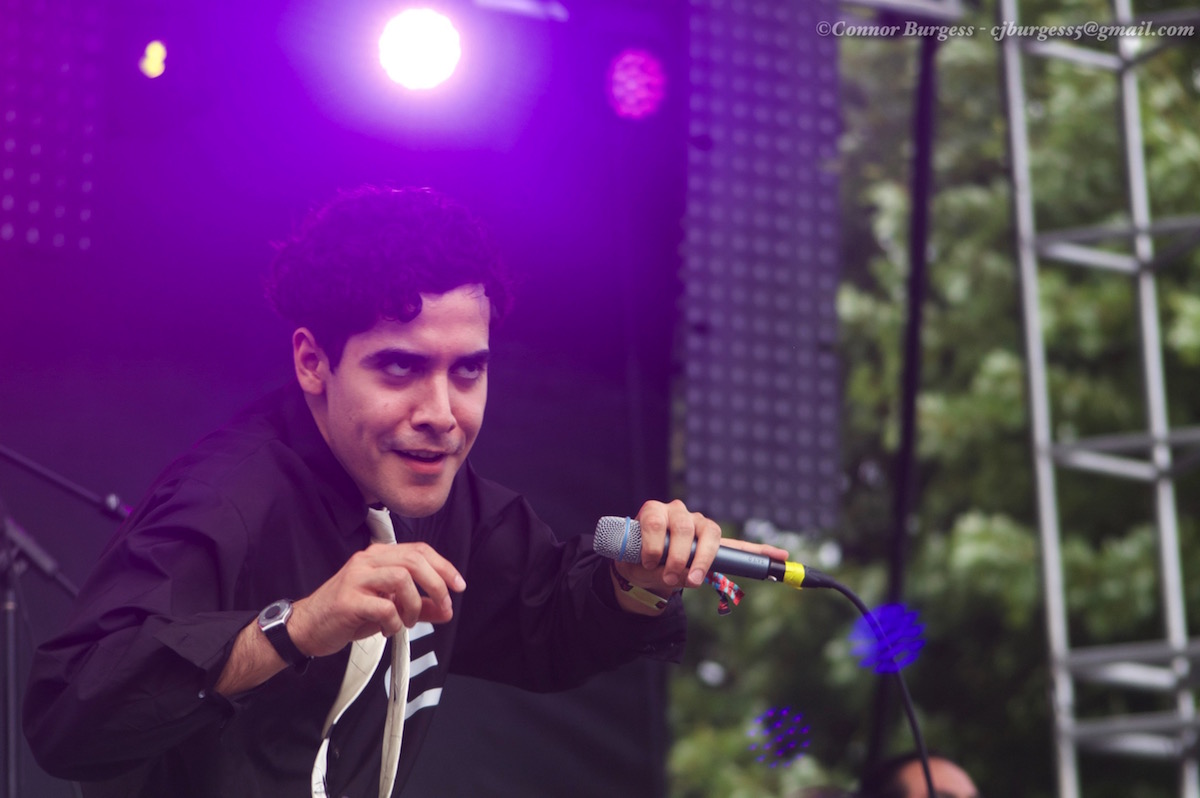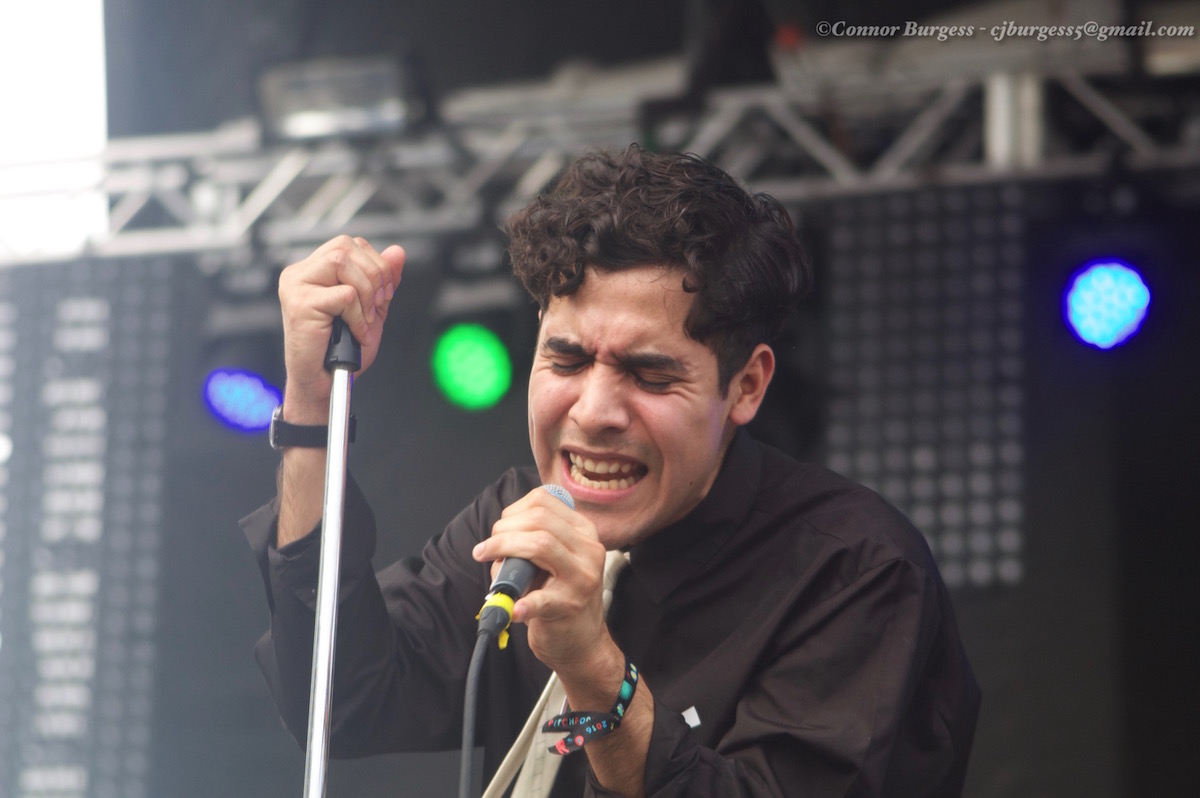 After taking some time to relax and sit (overhearing Chance at Jeremih's set, no less), I had the opportunity to shoot (and see) FKA Twigs for the first time. A British native, Twigs is an entrepreneur, a self-made artist, and an incredibly talented one at that. Similar to Sufjan's almost performance art styled set, Twigs pulled out all the stops, and it showed.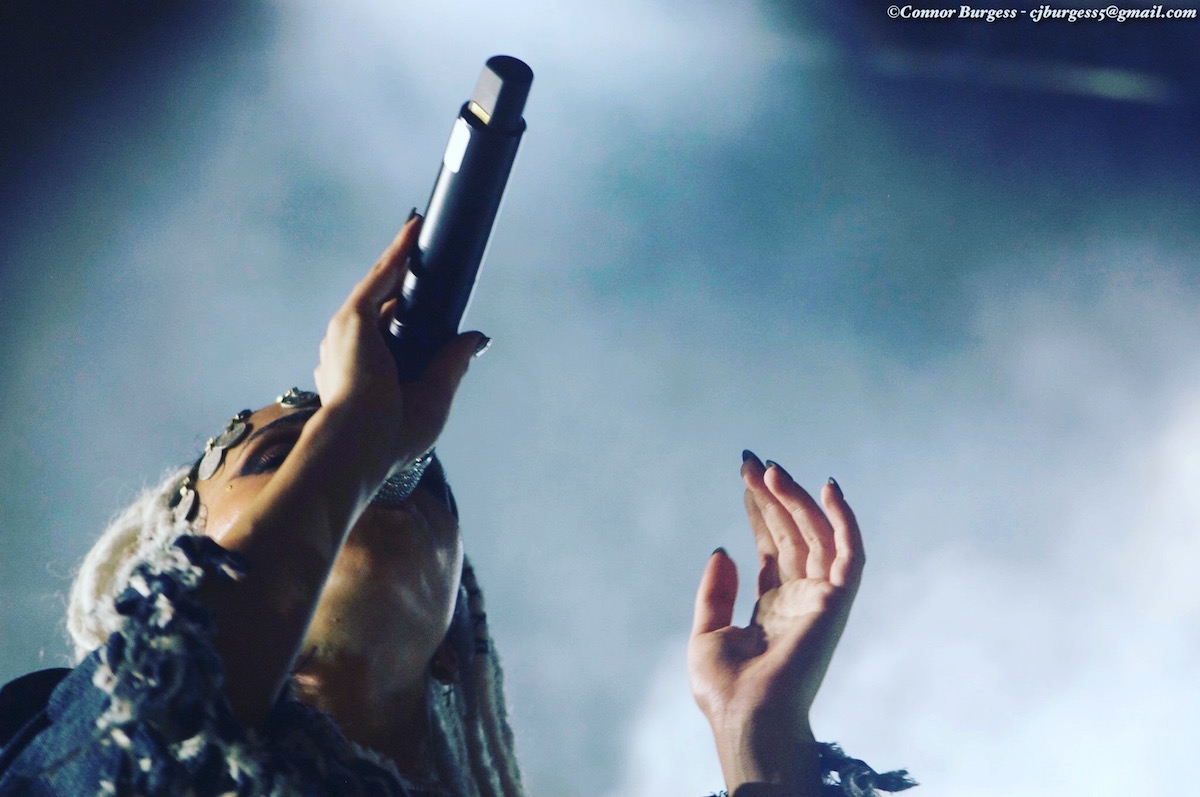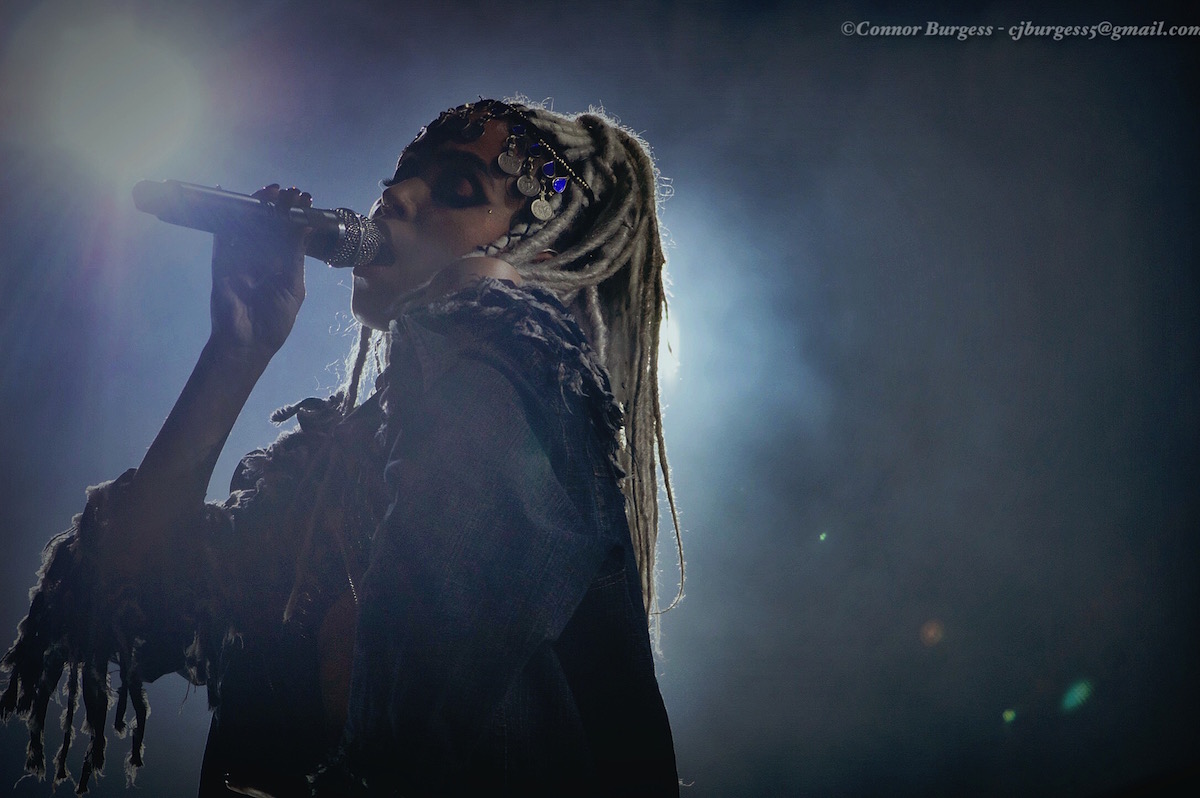 Final Comments:
An incredibly successful festival overall- wonderfully well done and an excellent lineup that did very well. I'm certainly looking forward to next year.