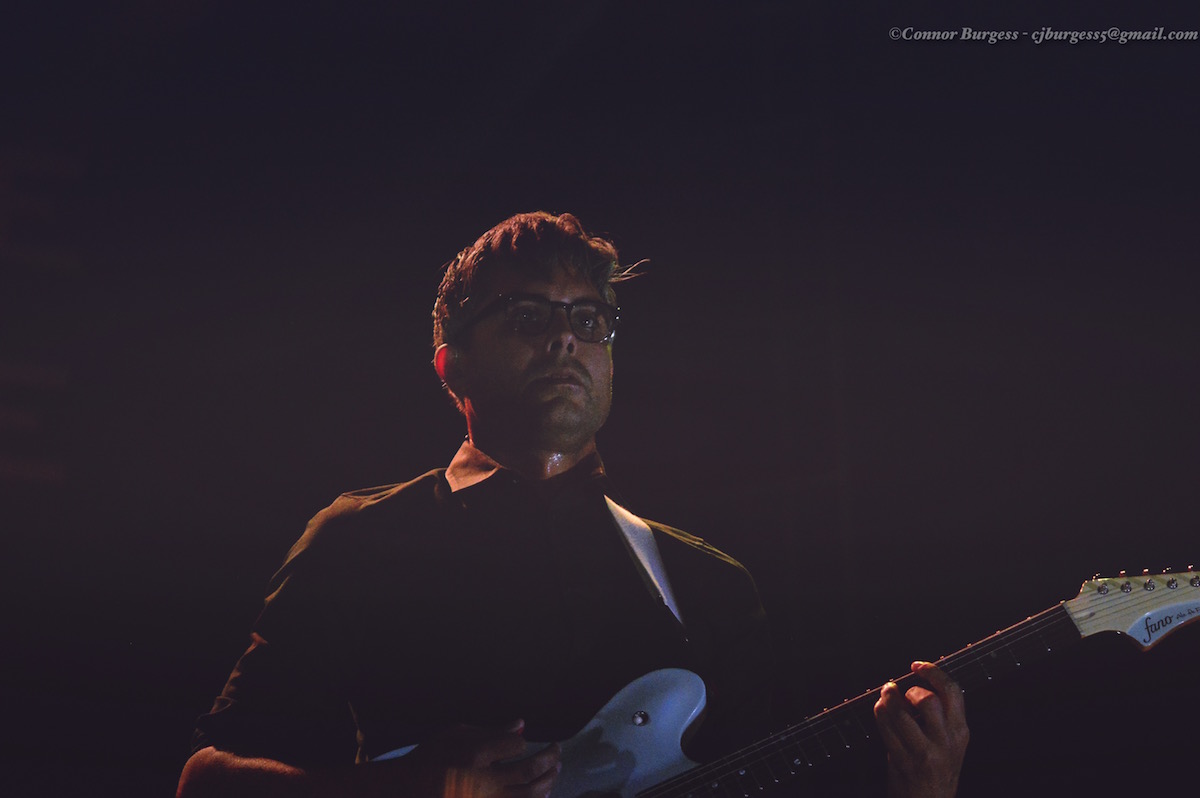 18 September 2016
Day 2 of Riot Festival and Carnival in Douglas Park this Saturday. Check it out!
Denzel Curry: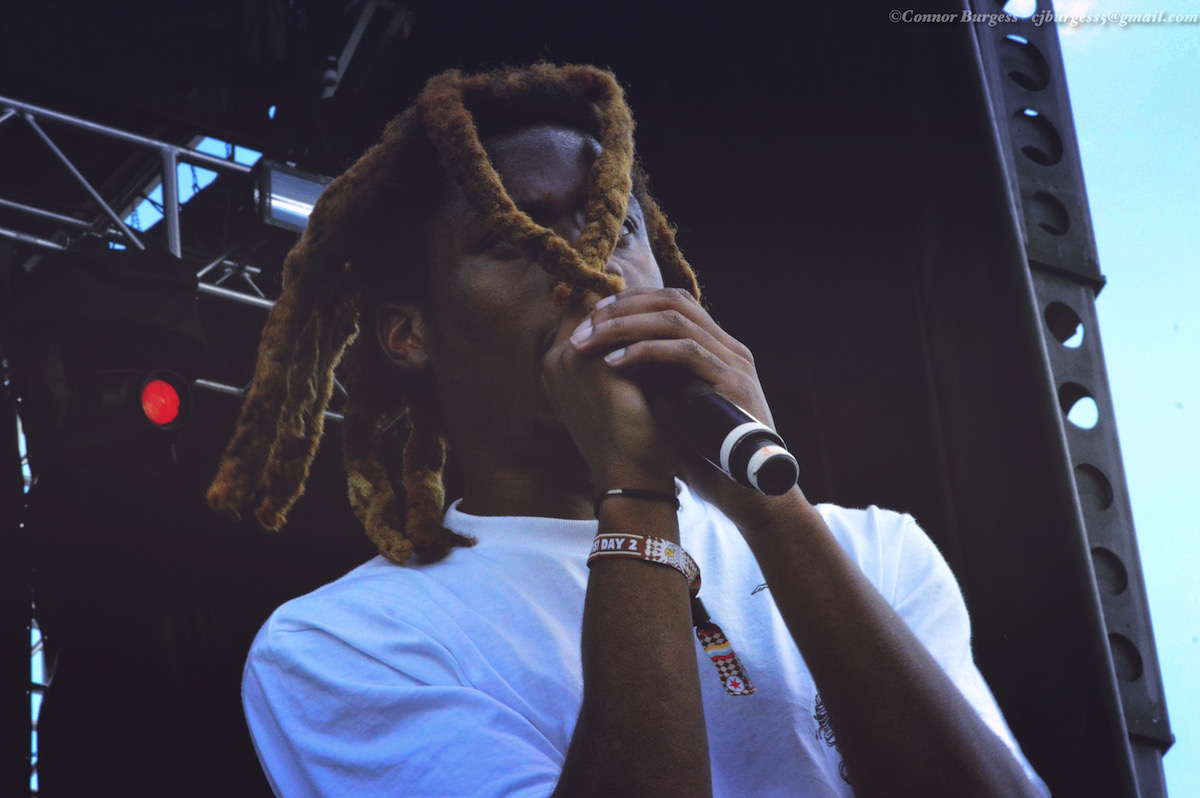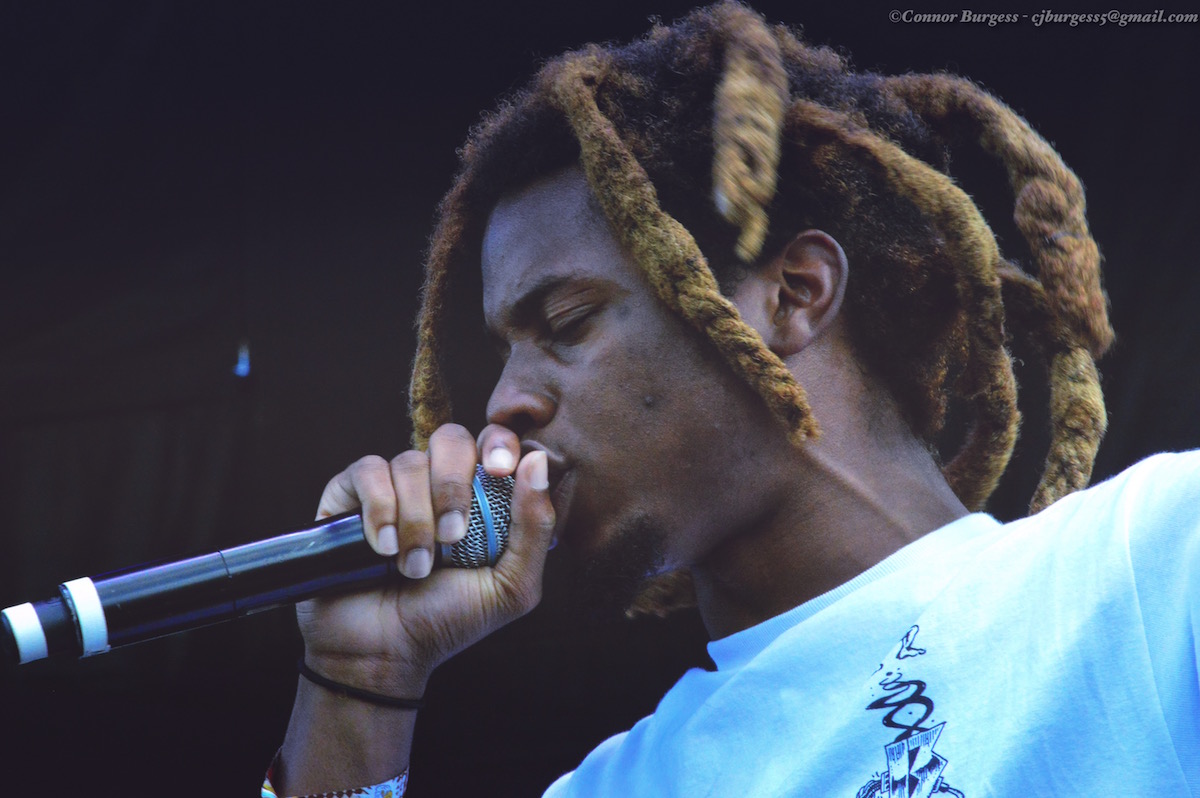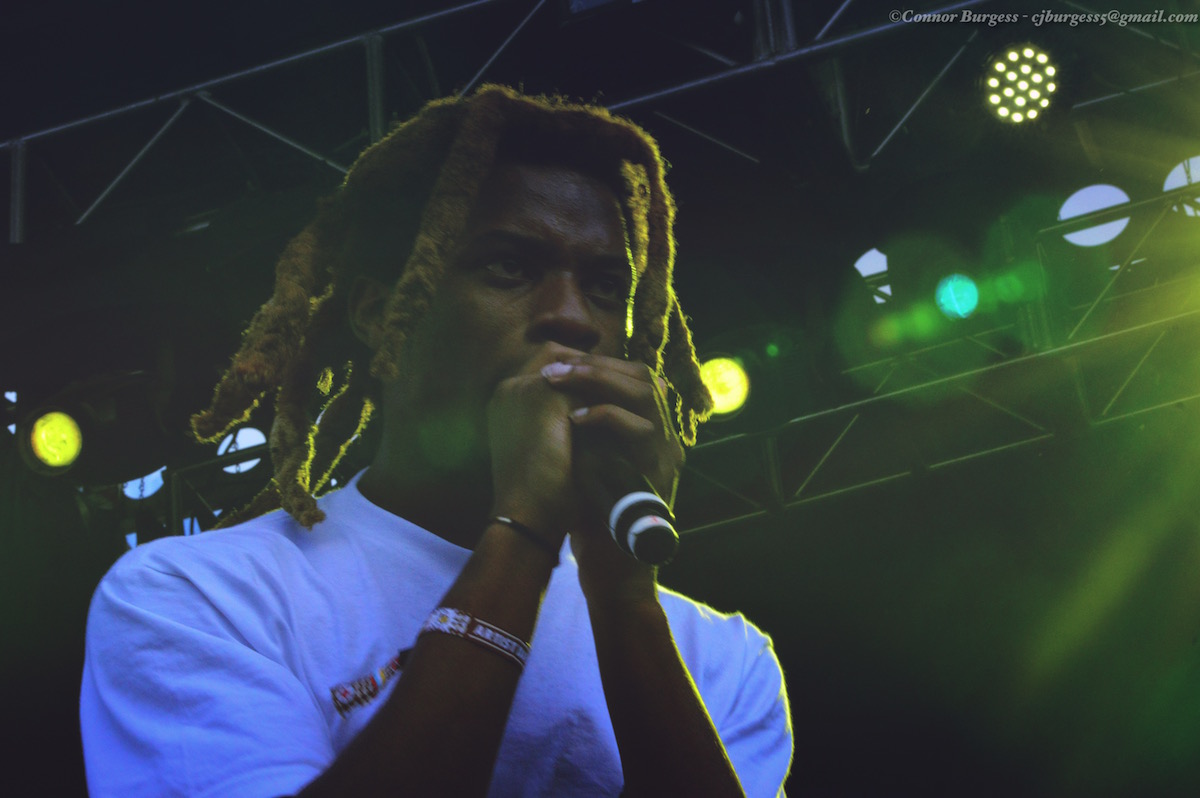 Death Cab for Cutie: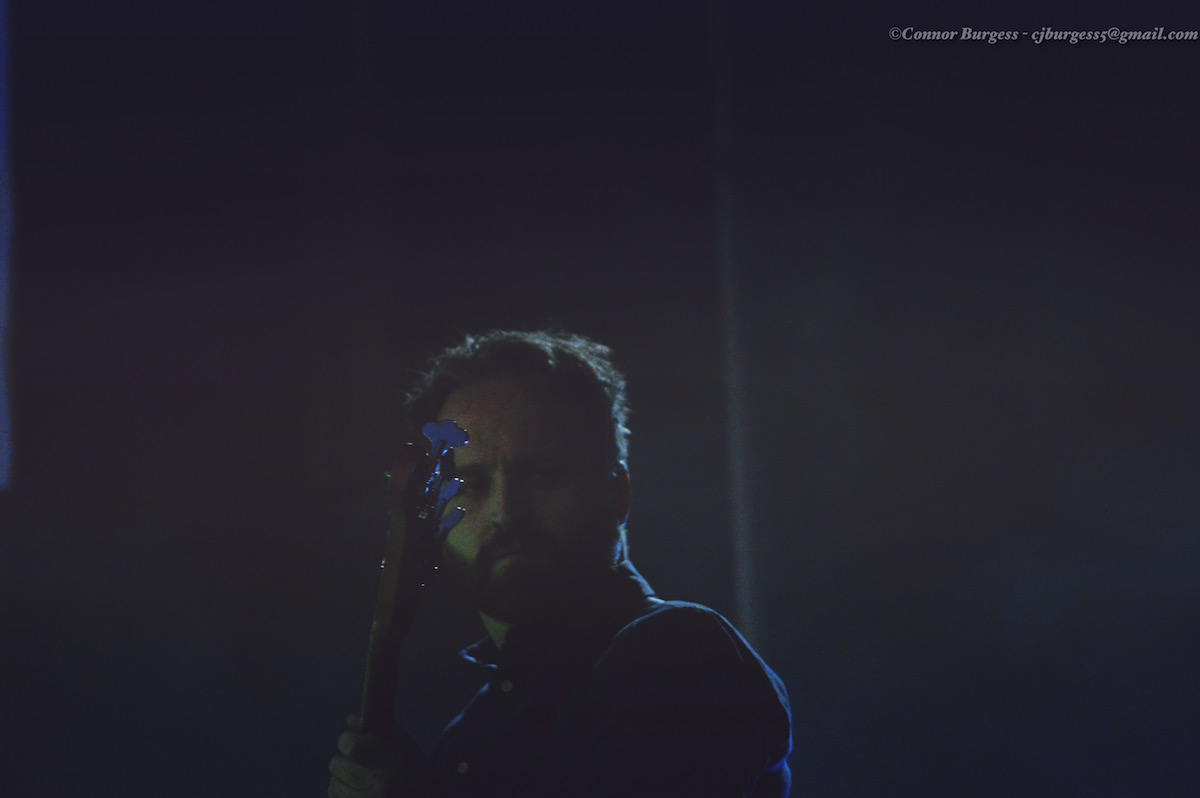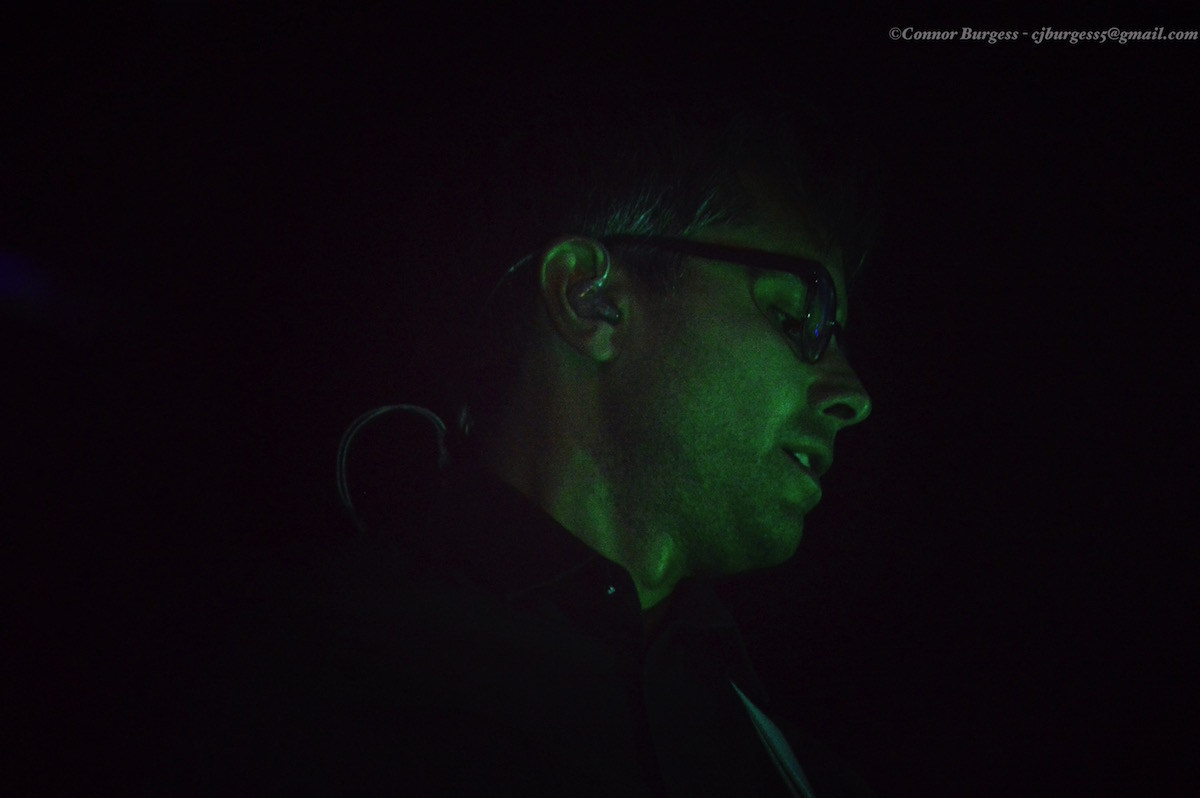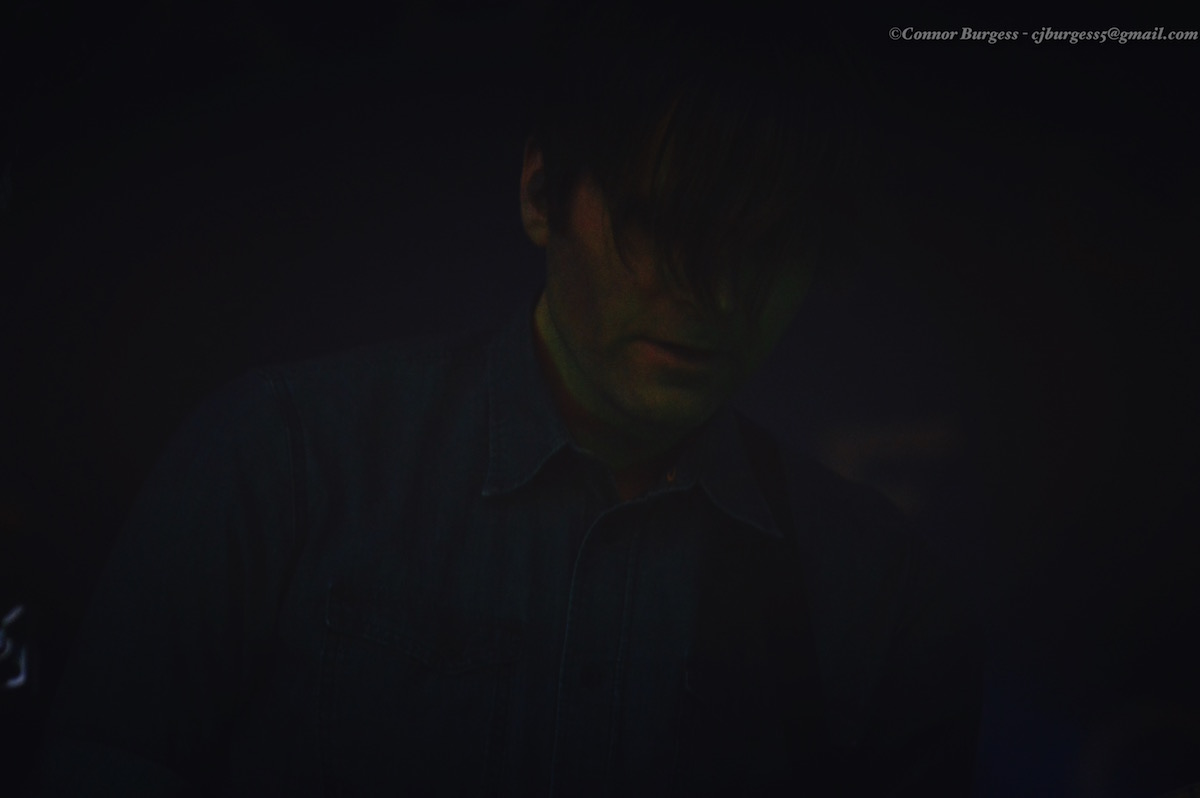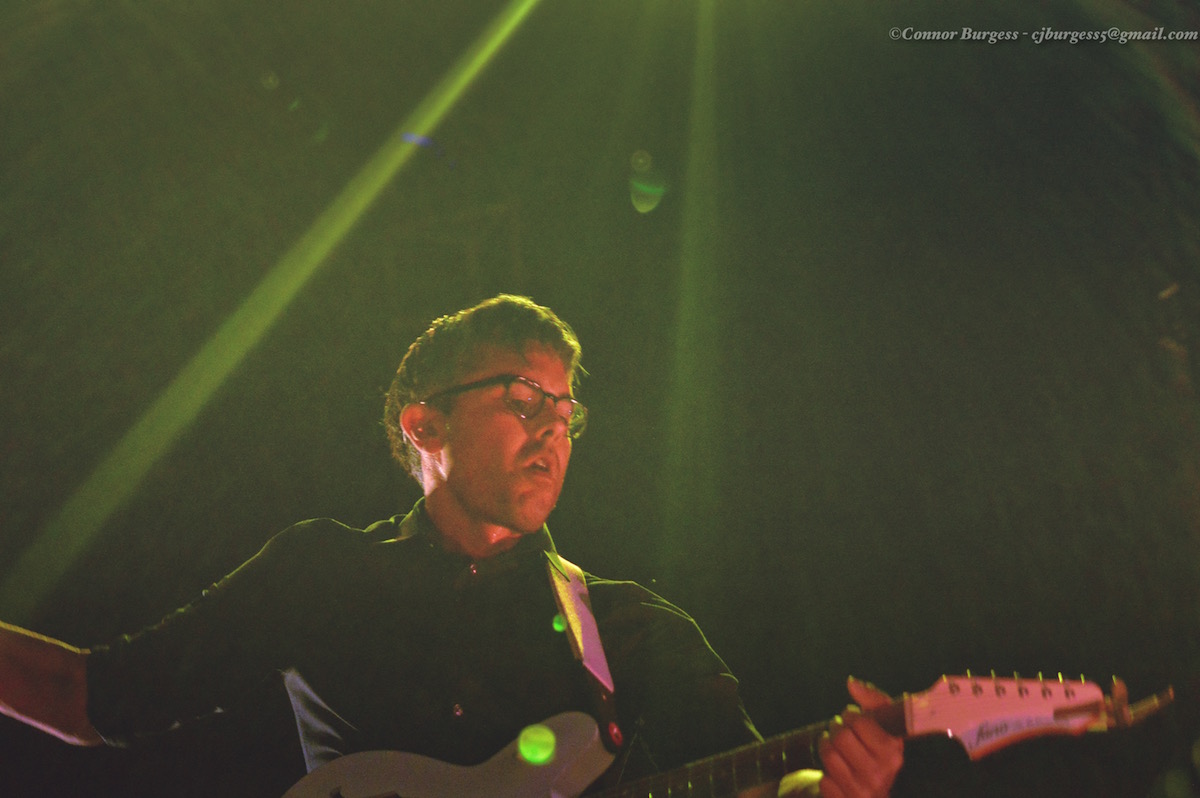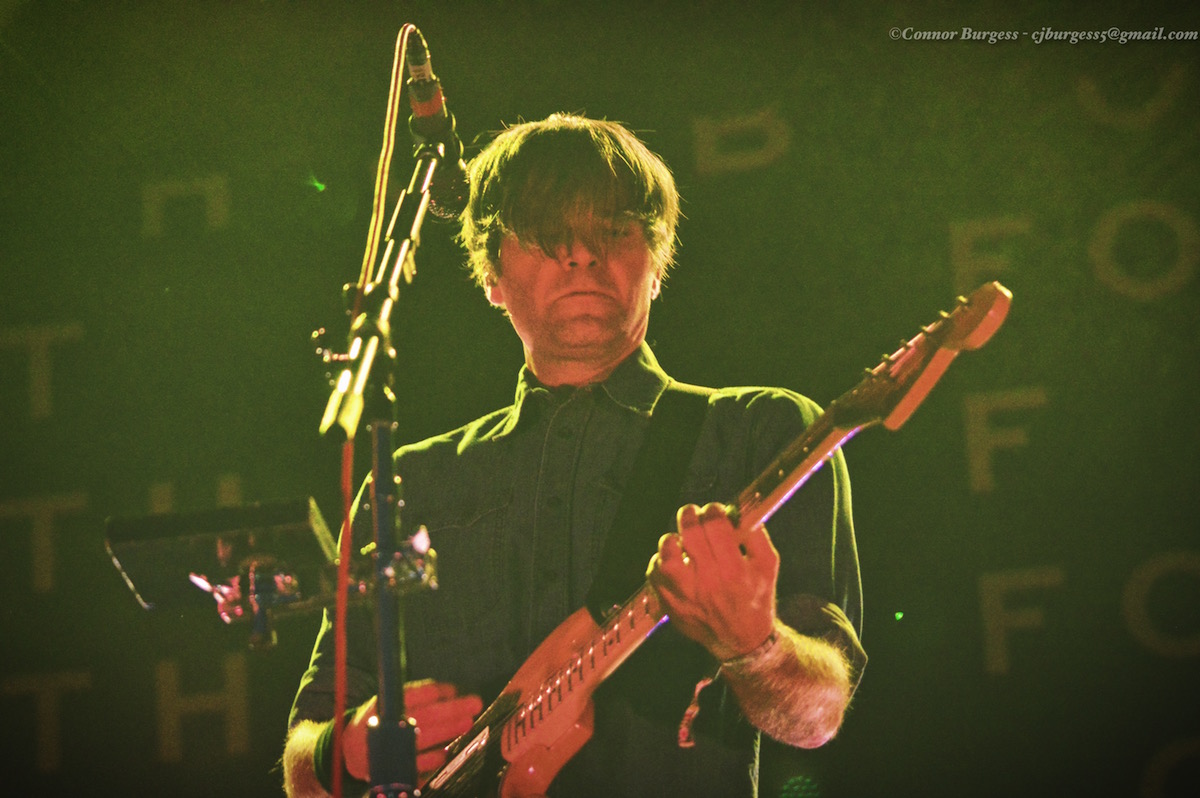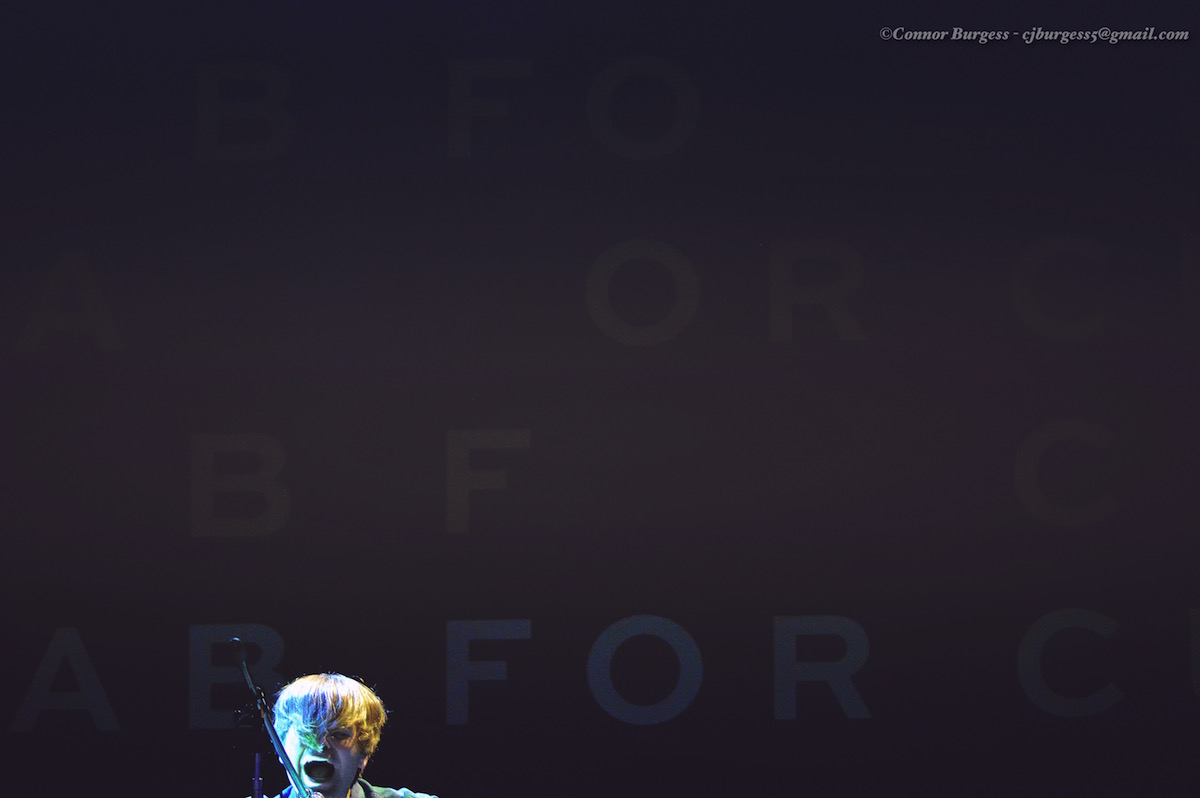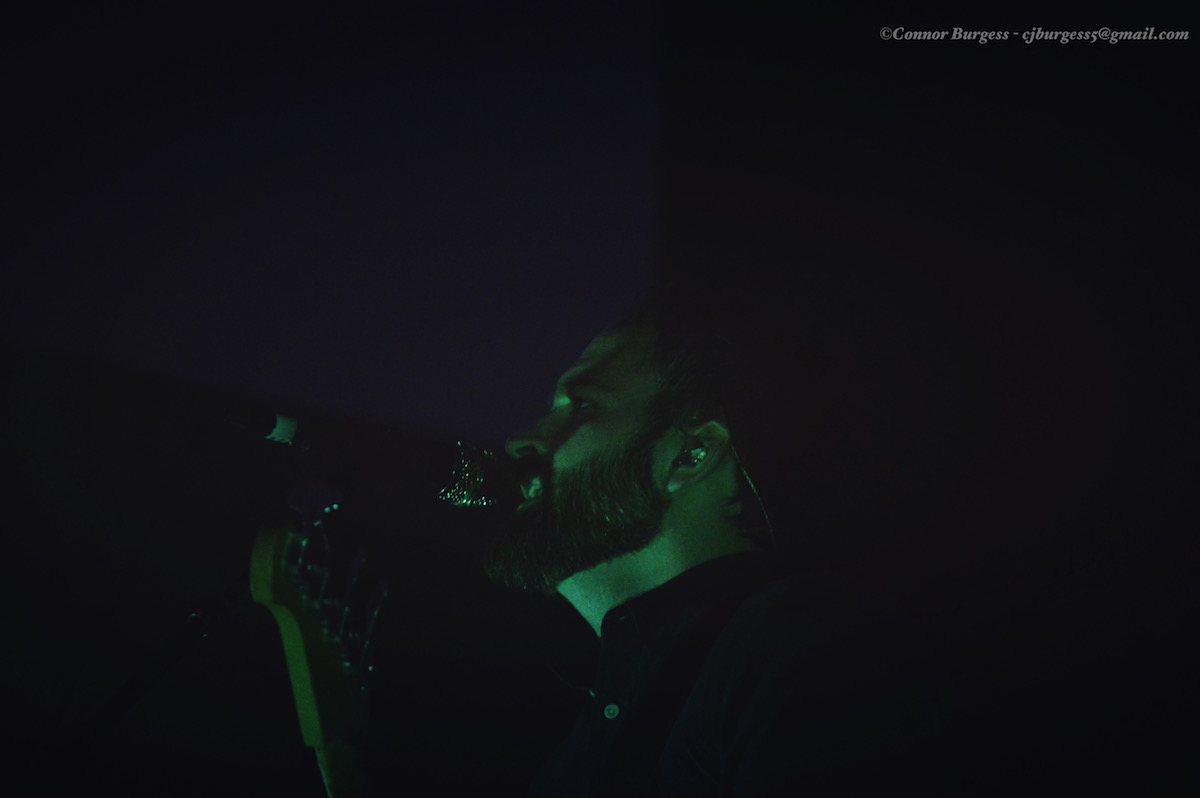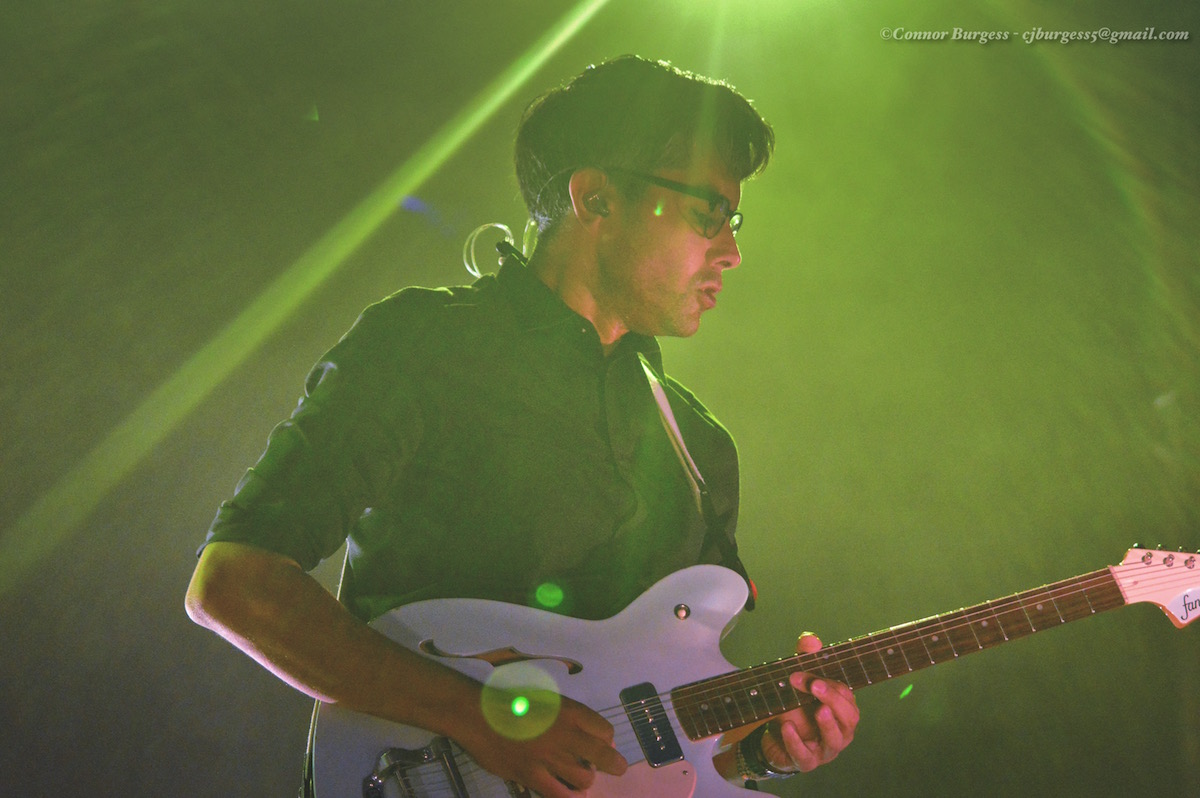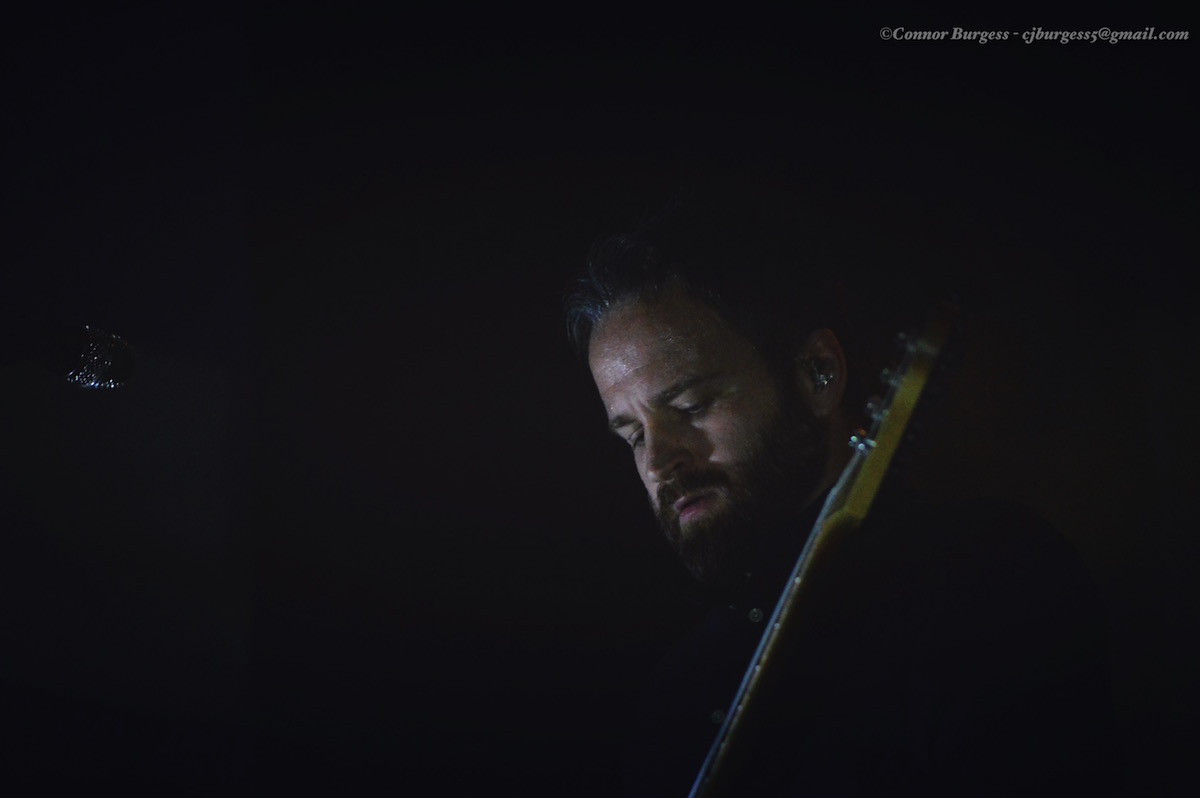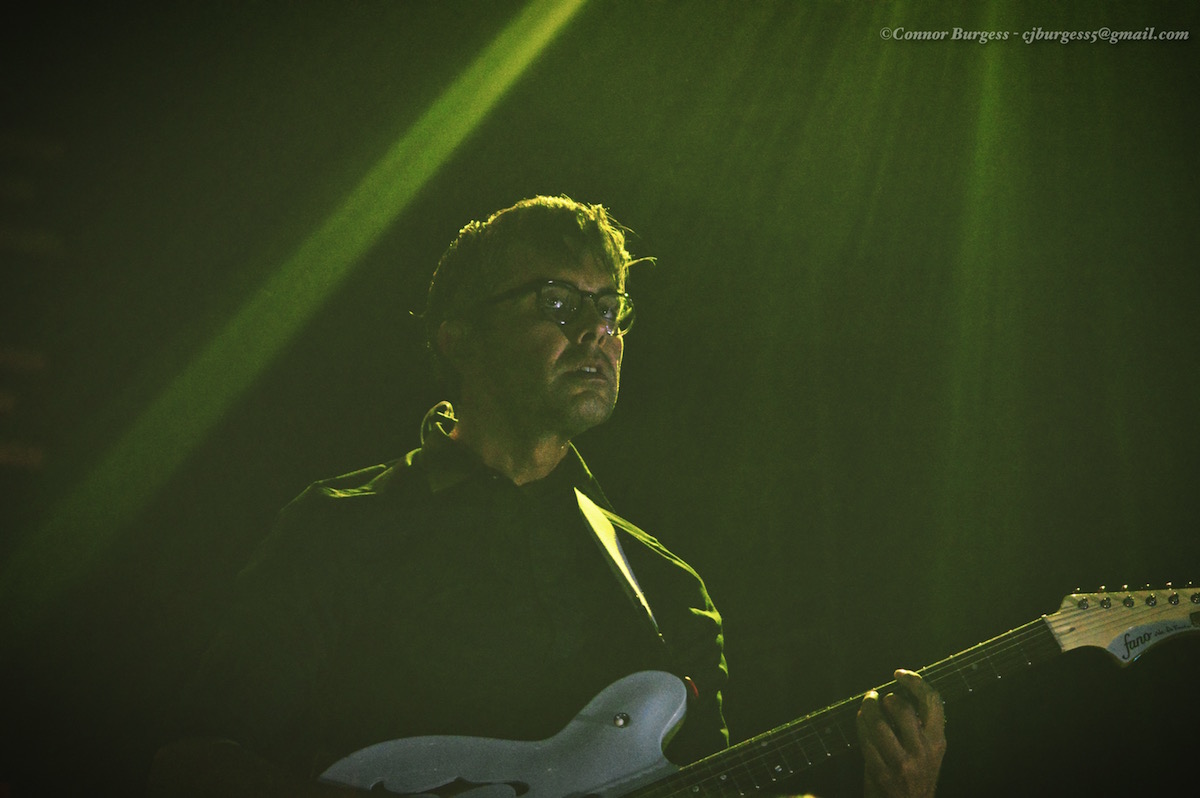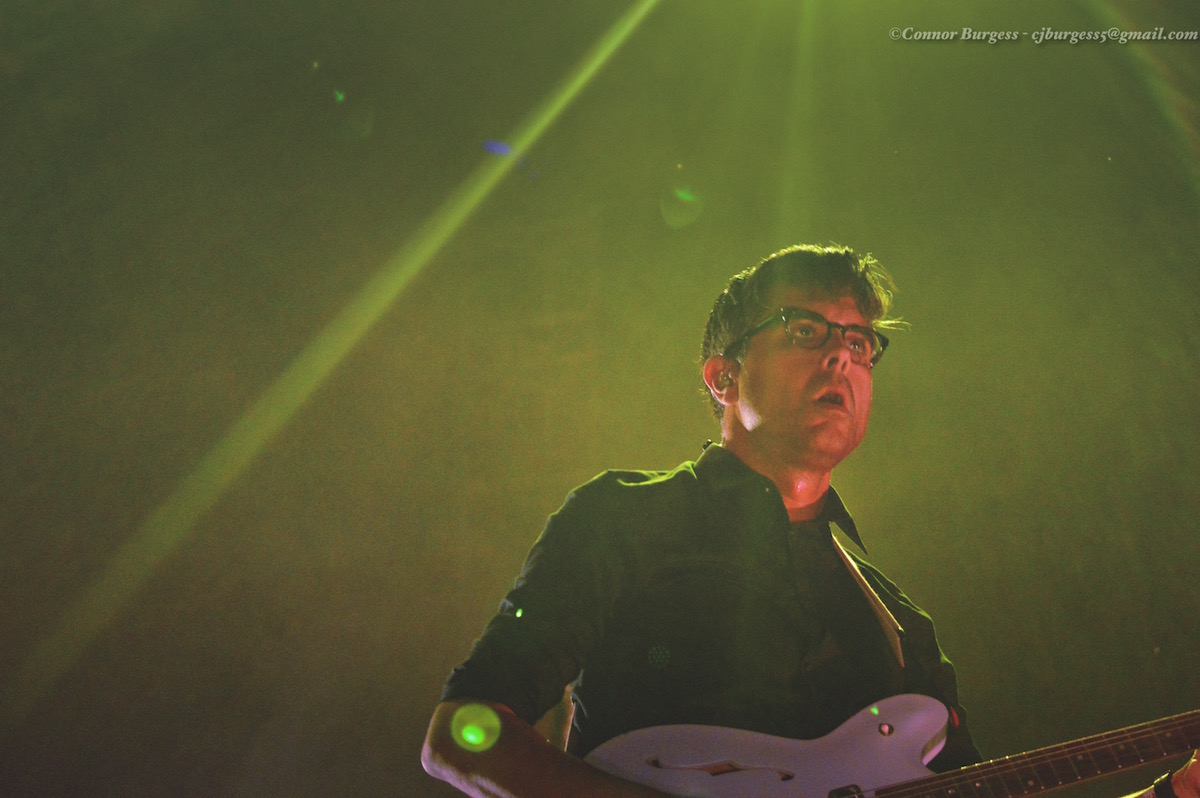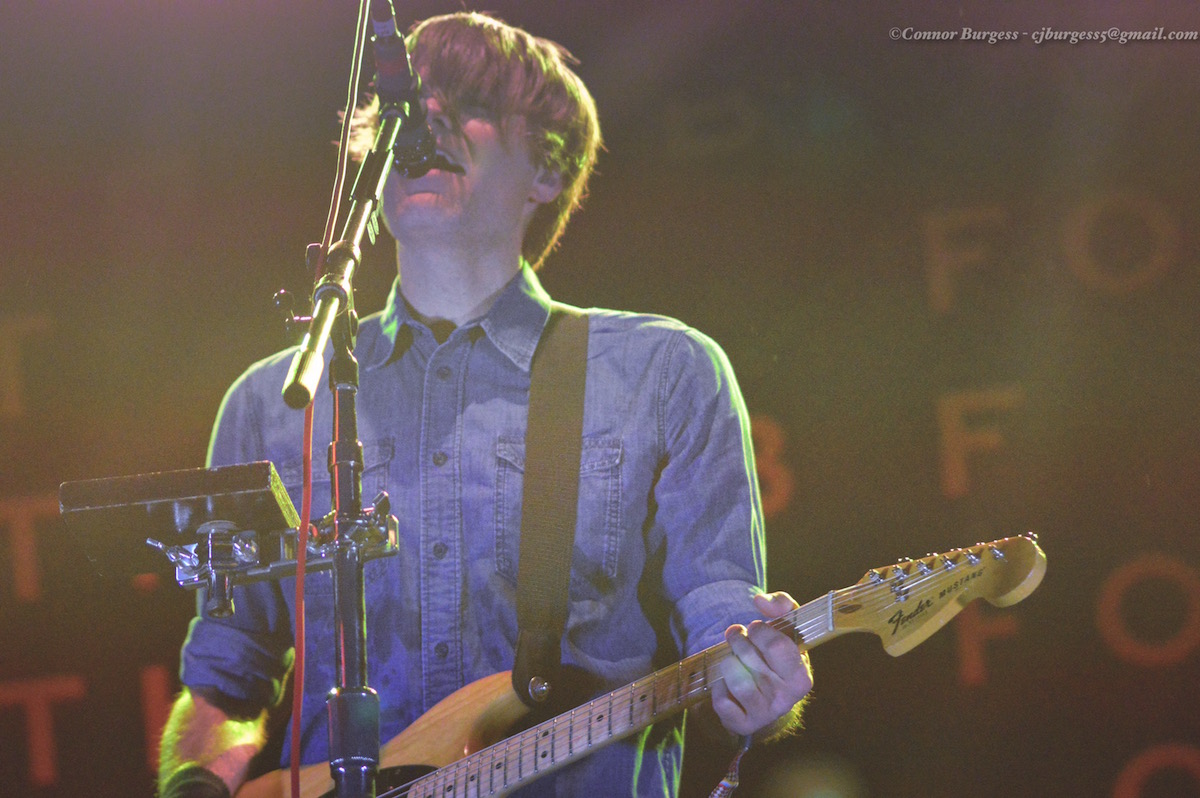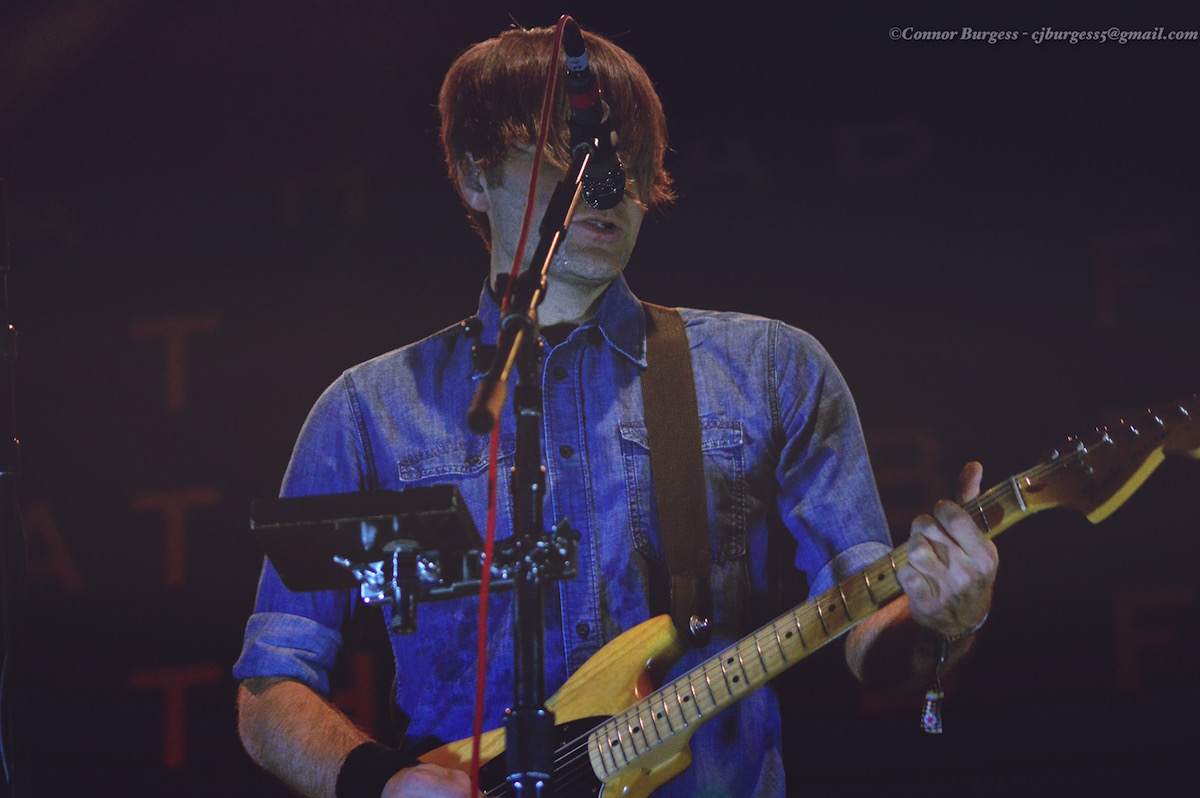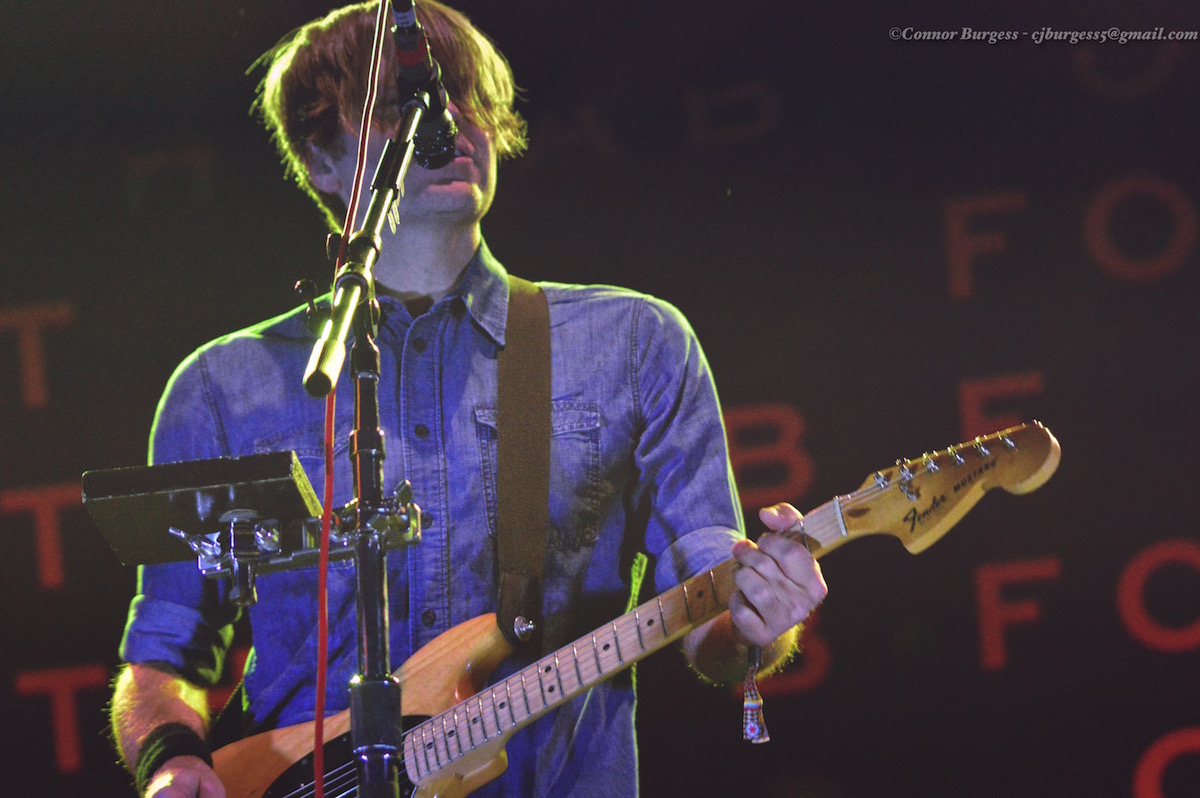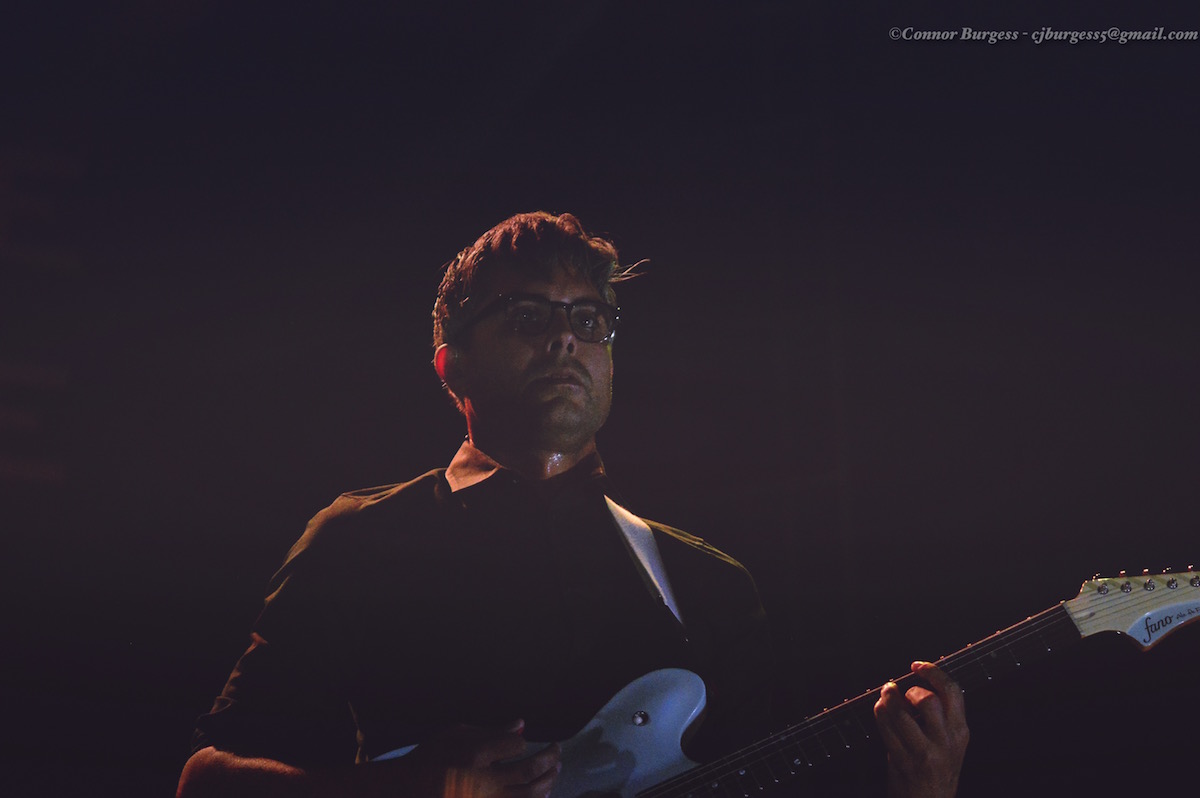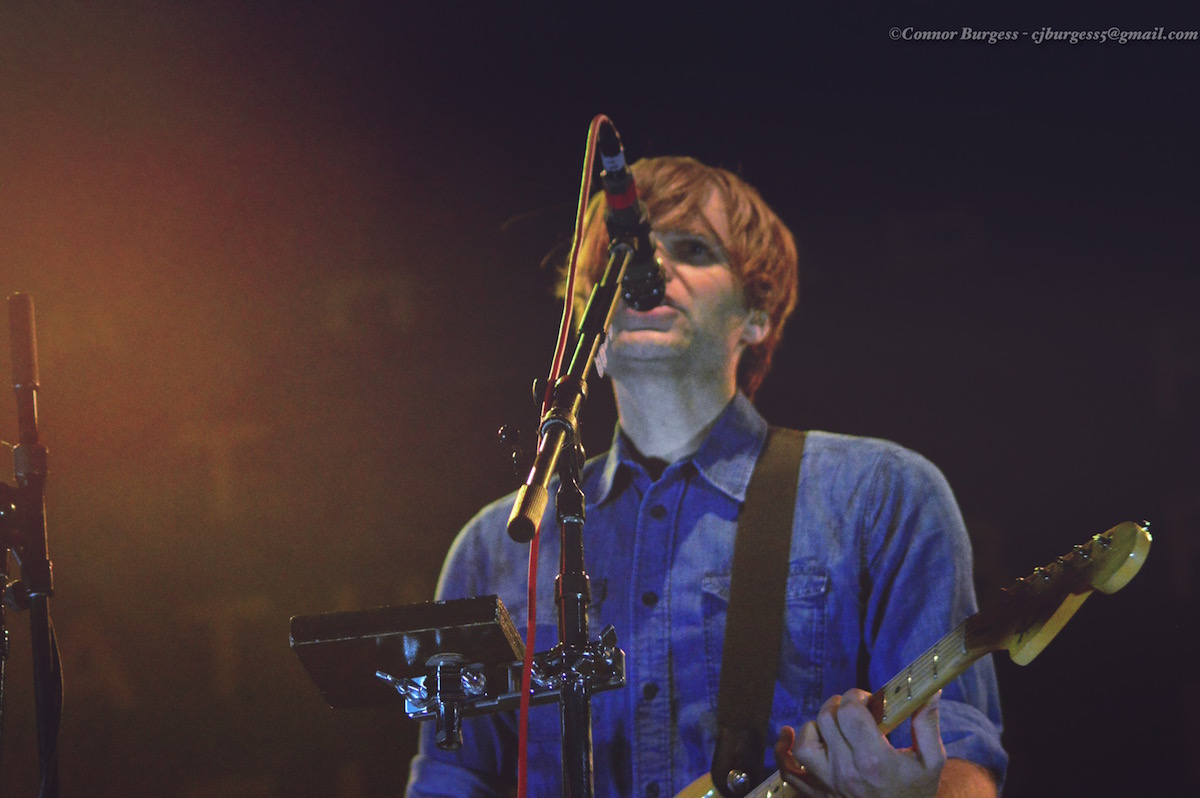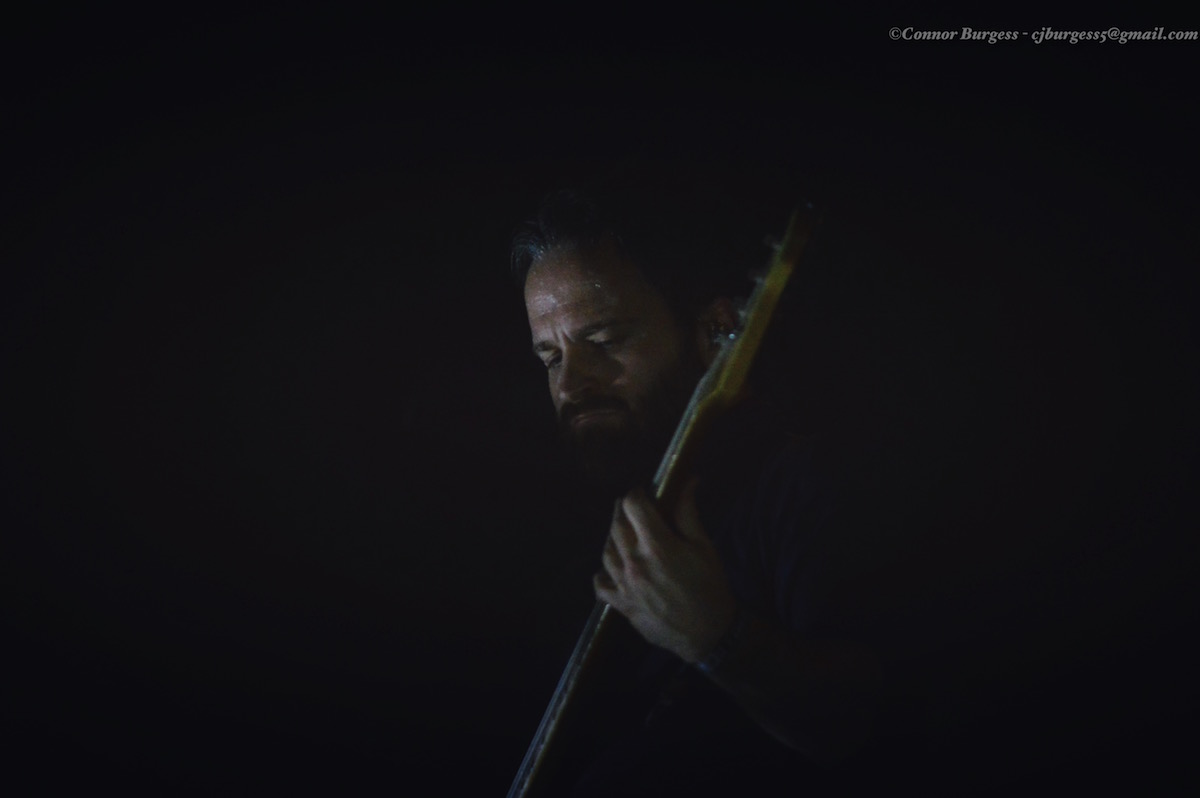 DEE-1: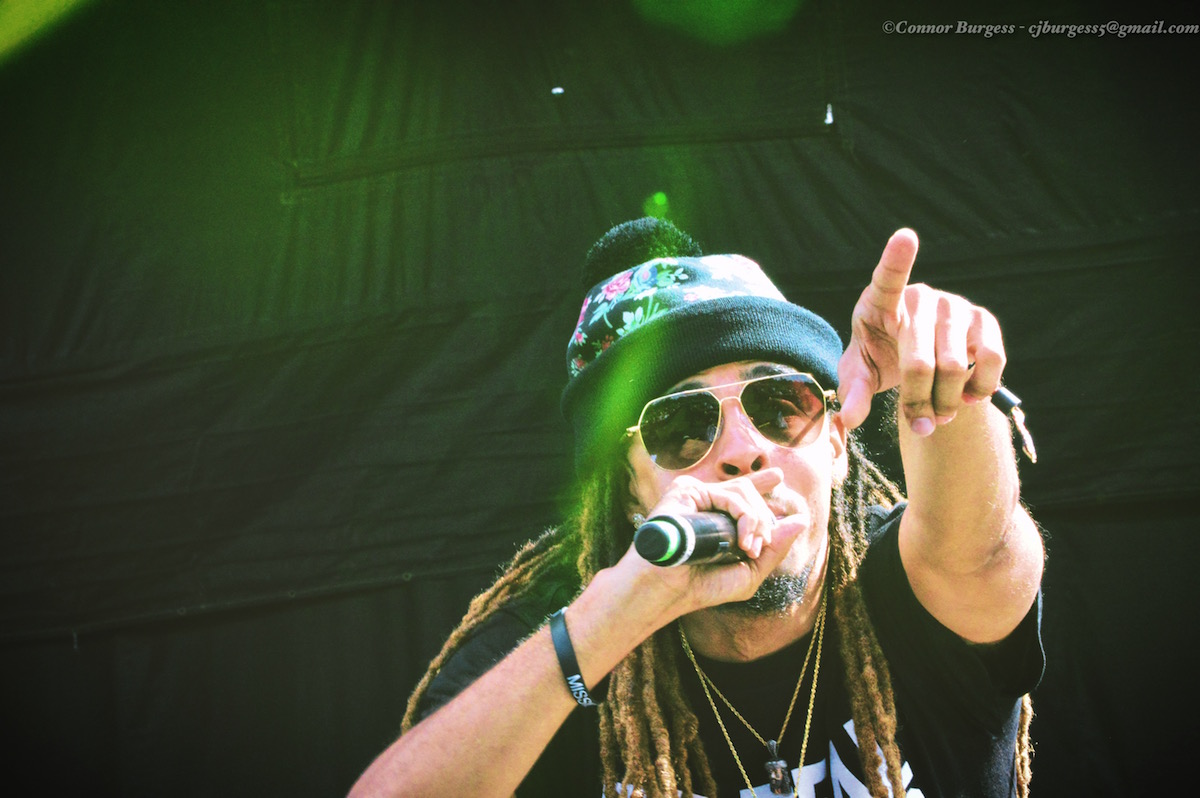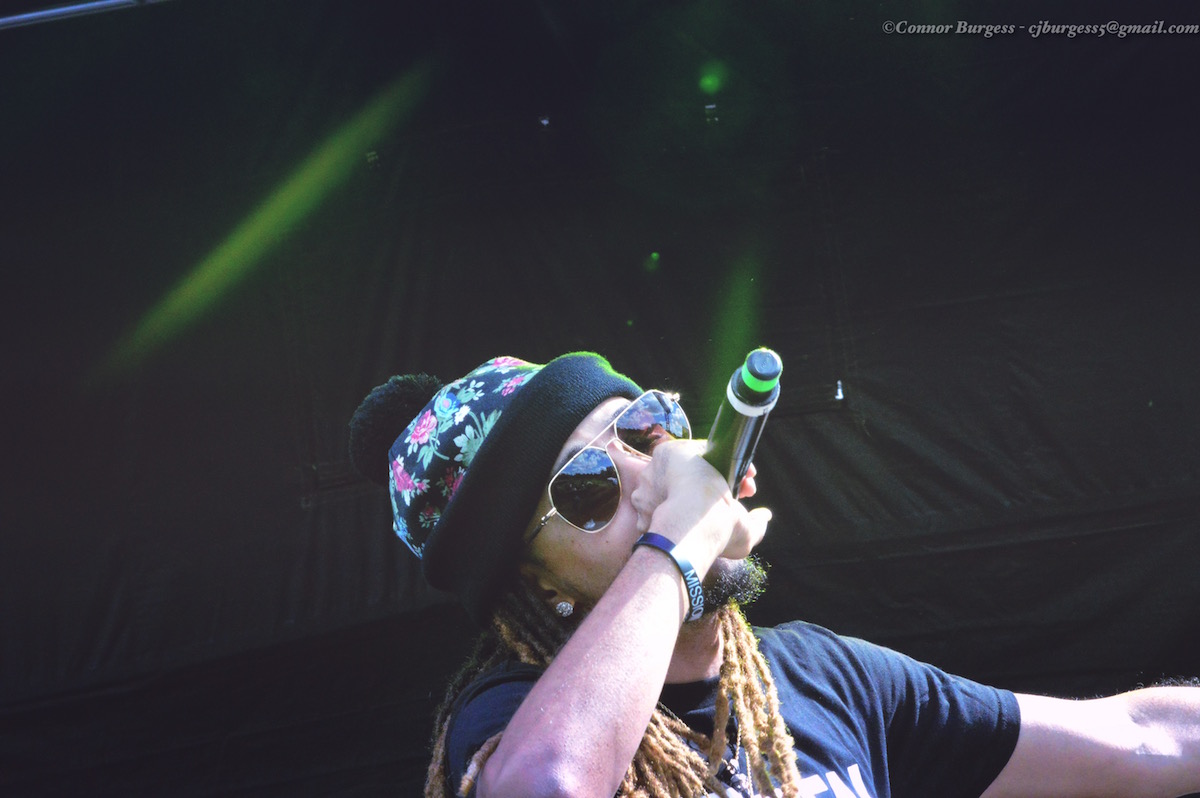 Fitz and the Tantrums: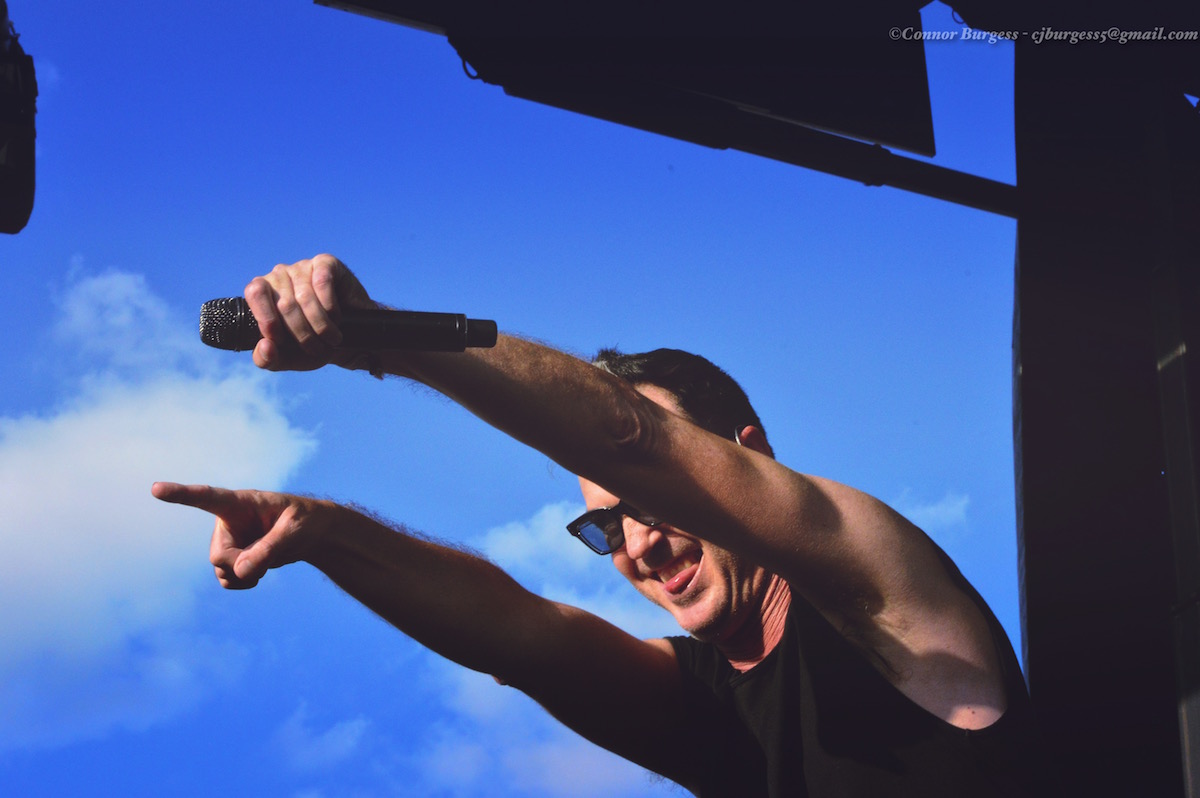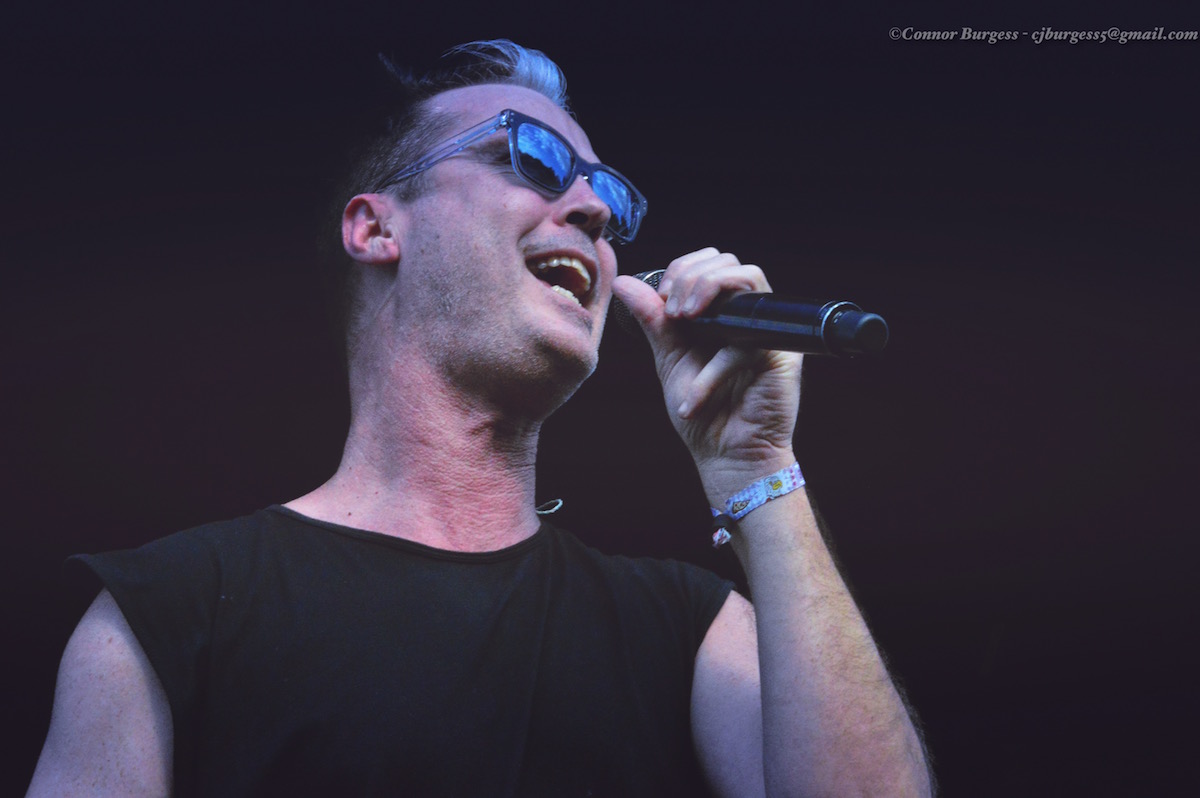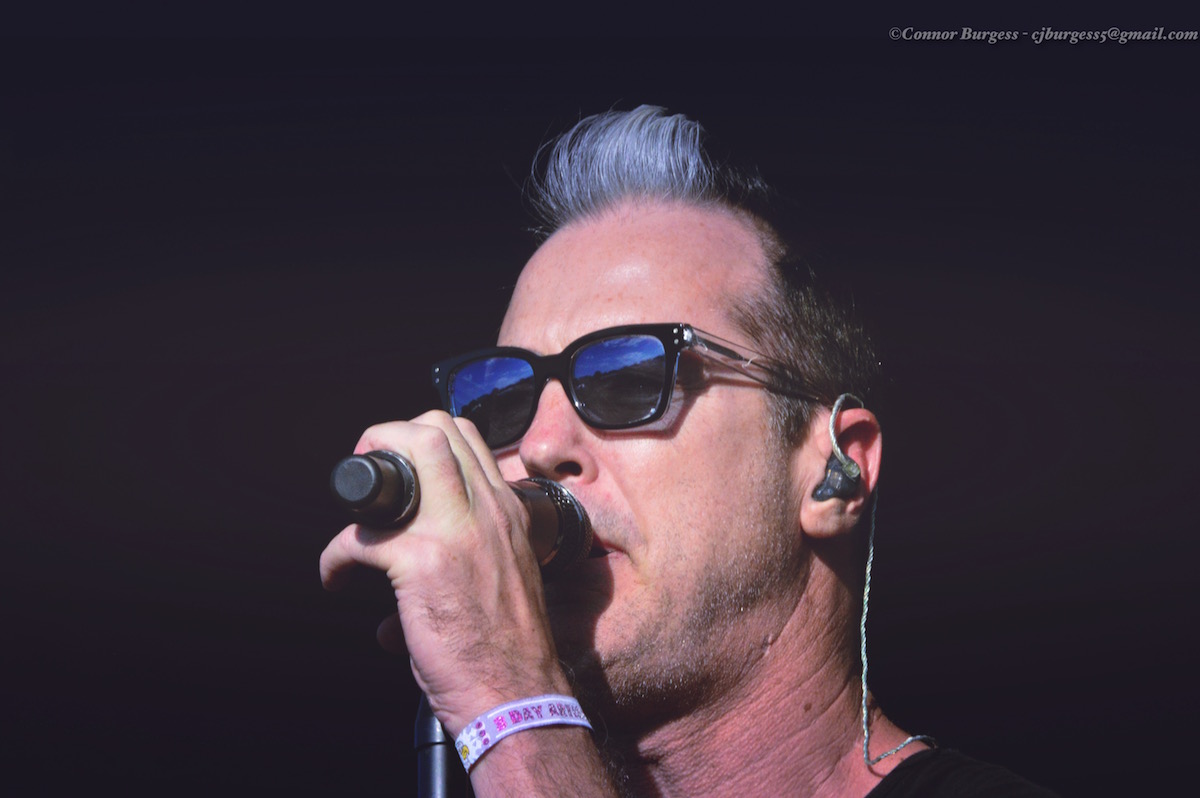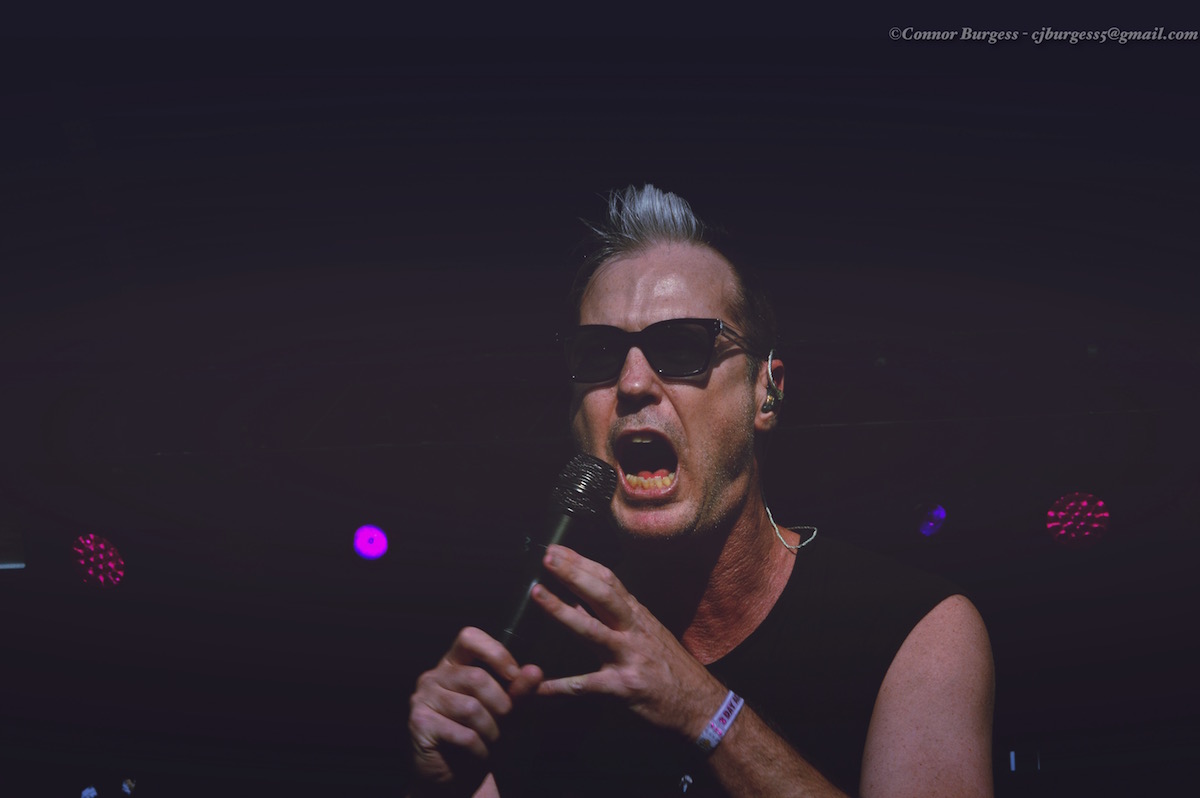 Fucked Up: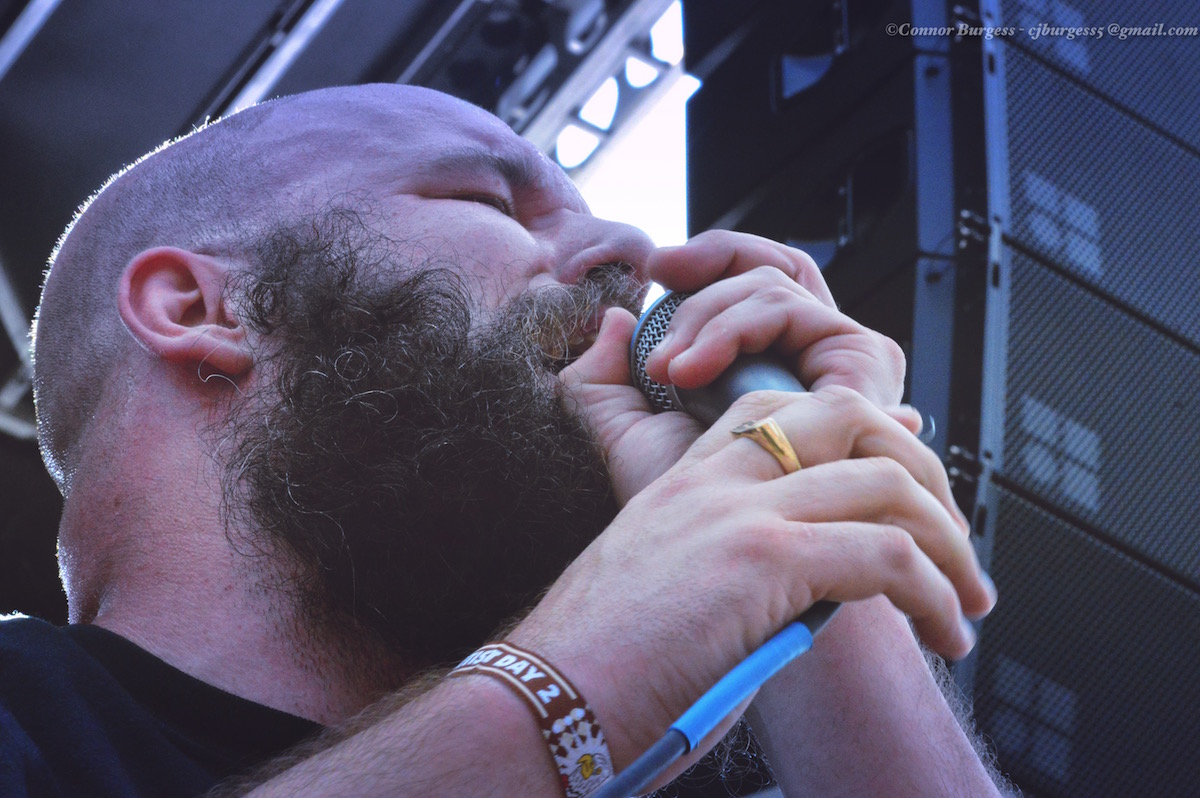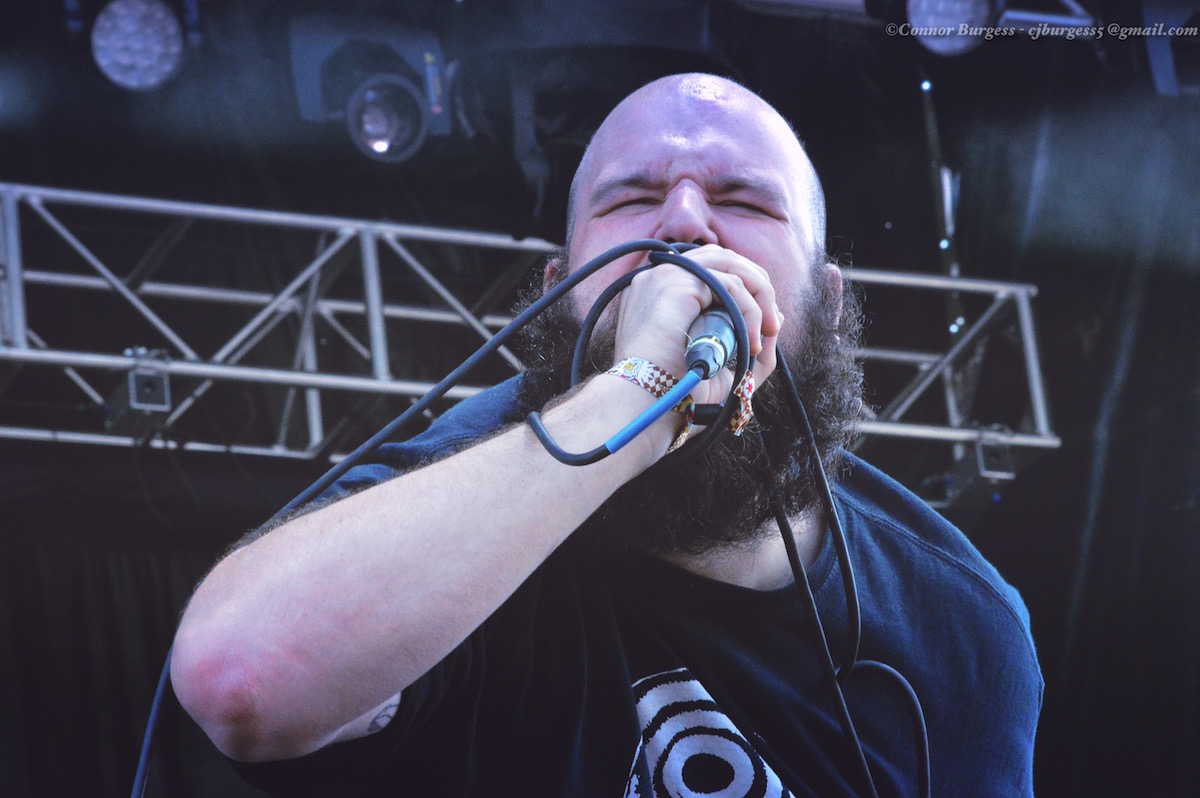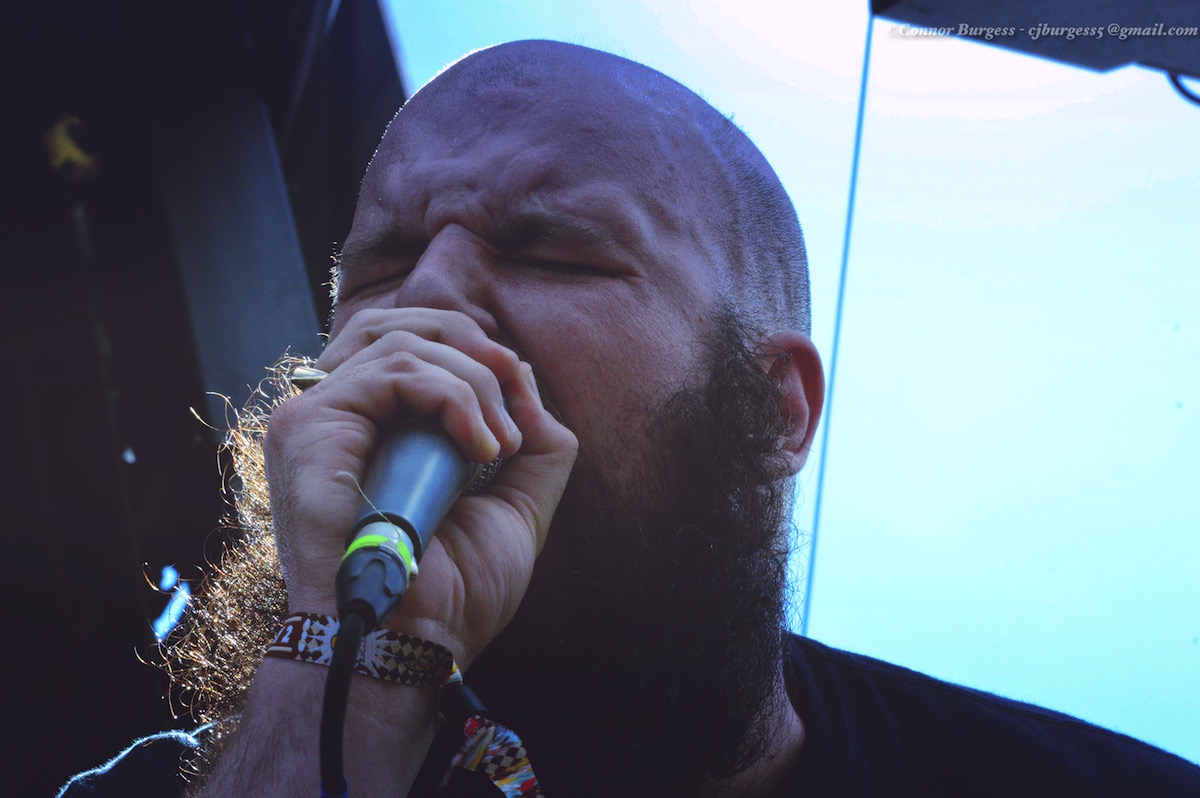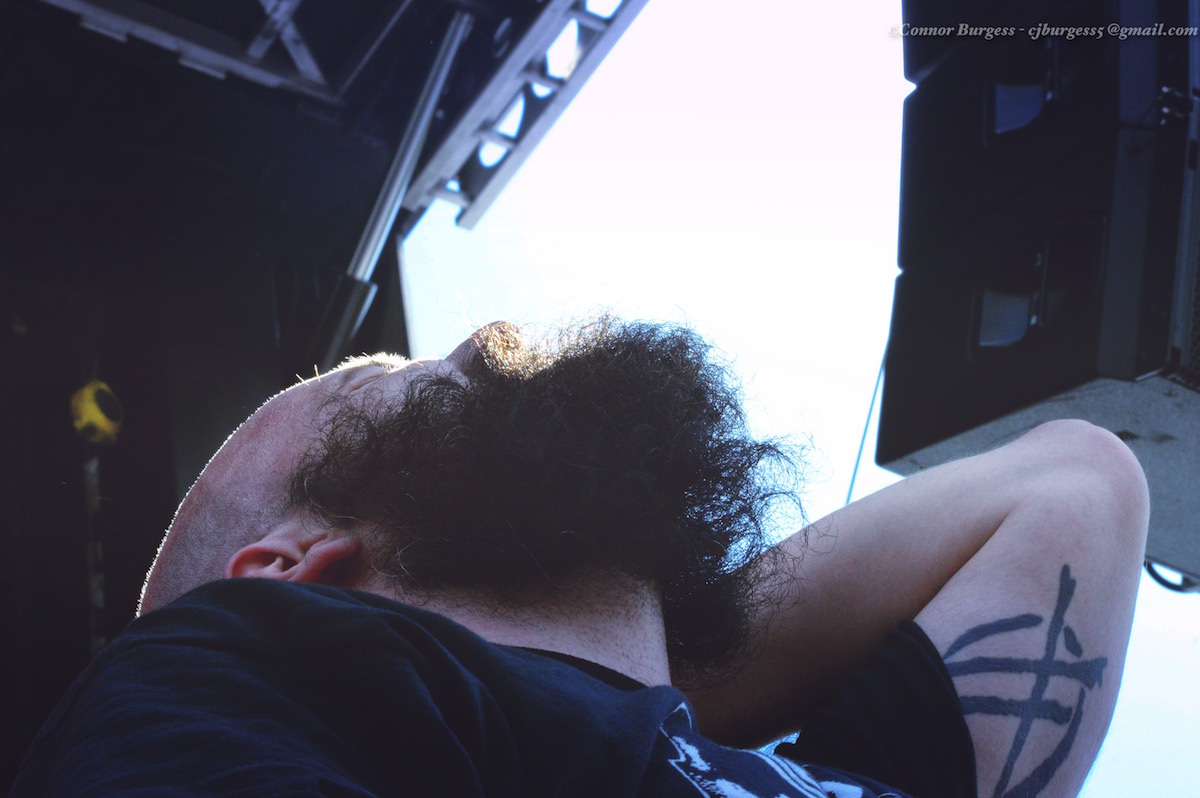 Motion City Soundtrack: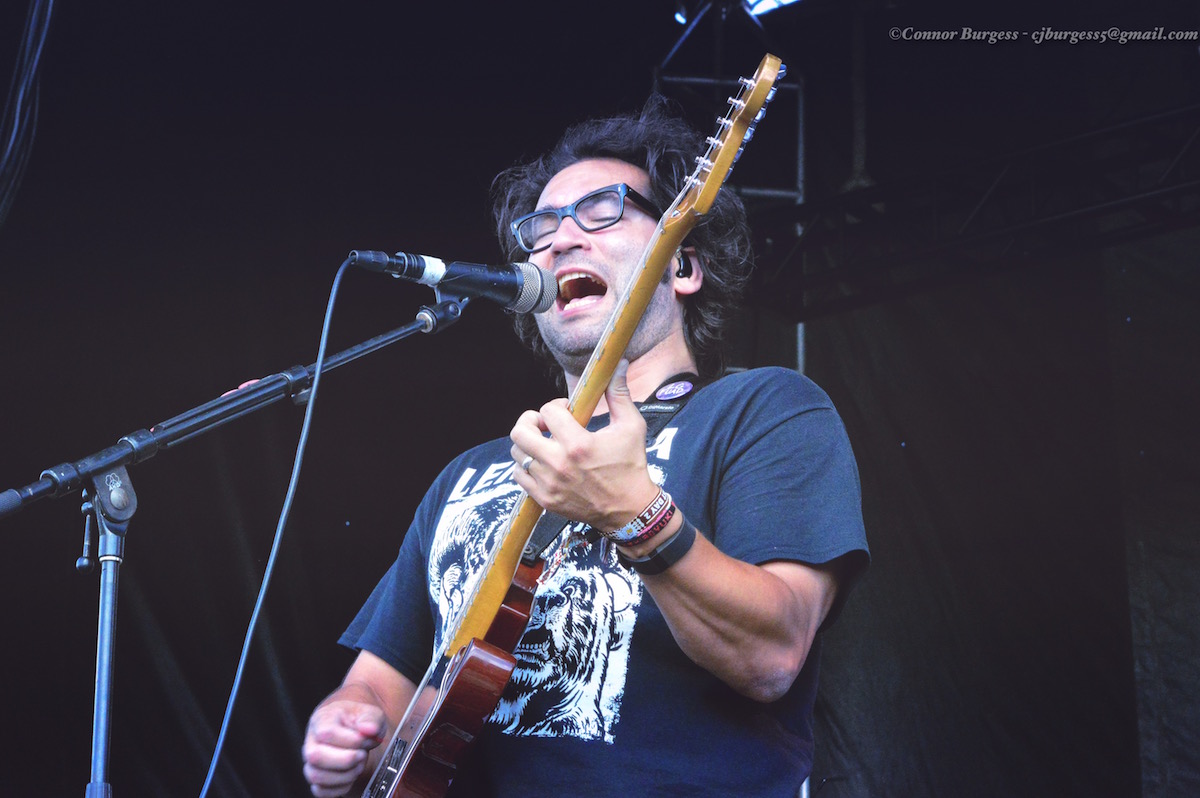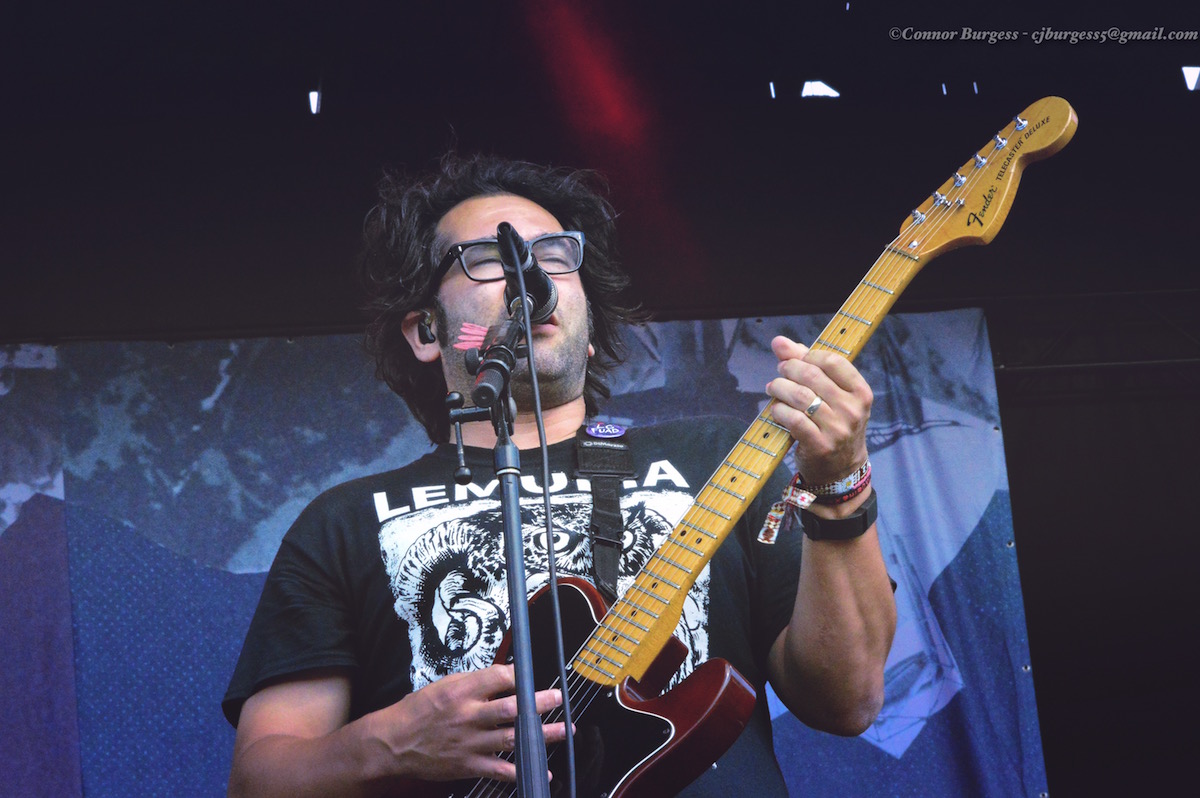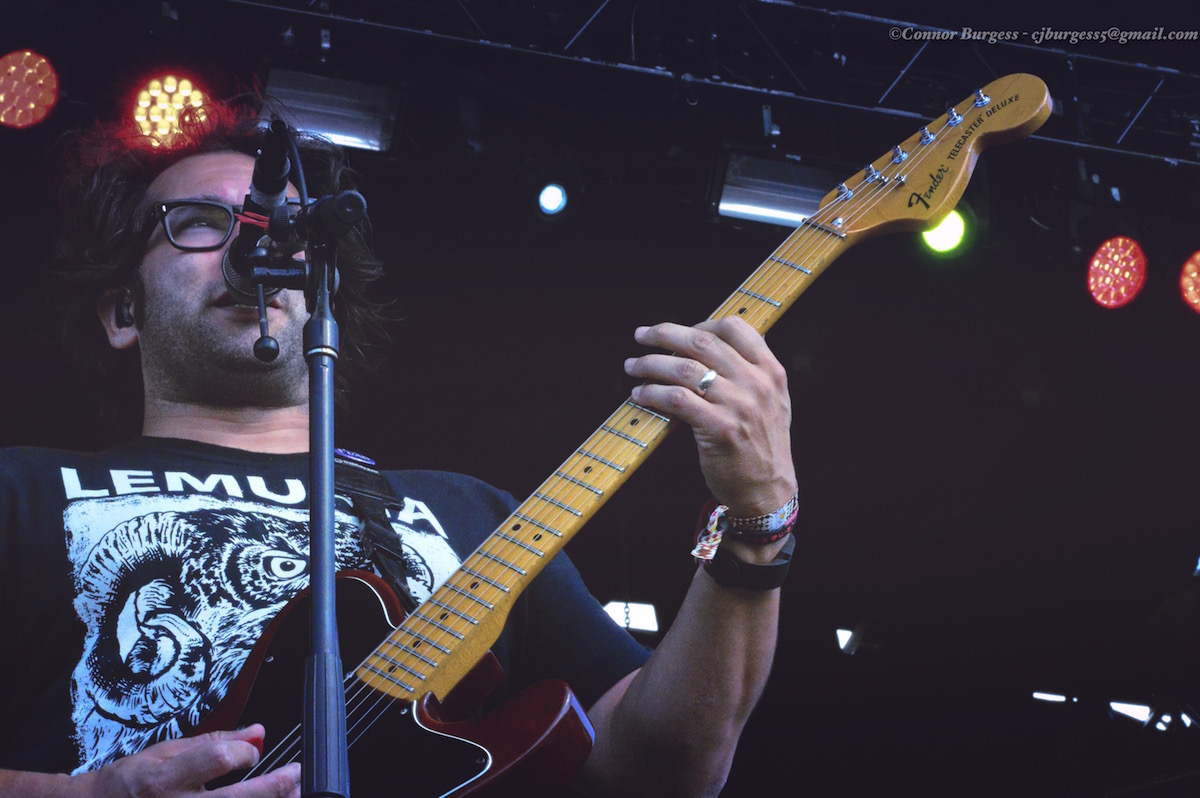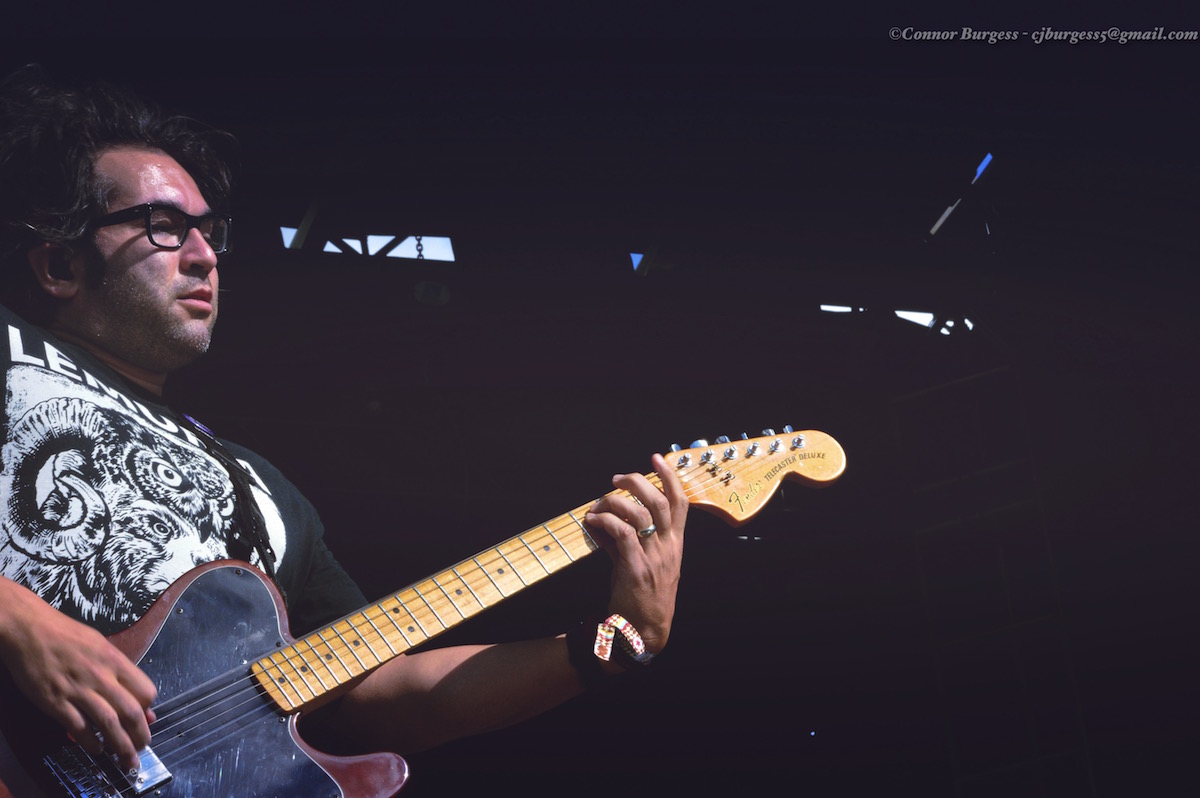 NOTS: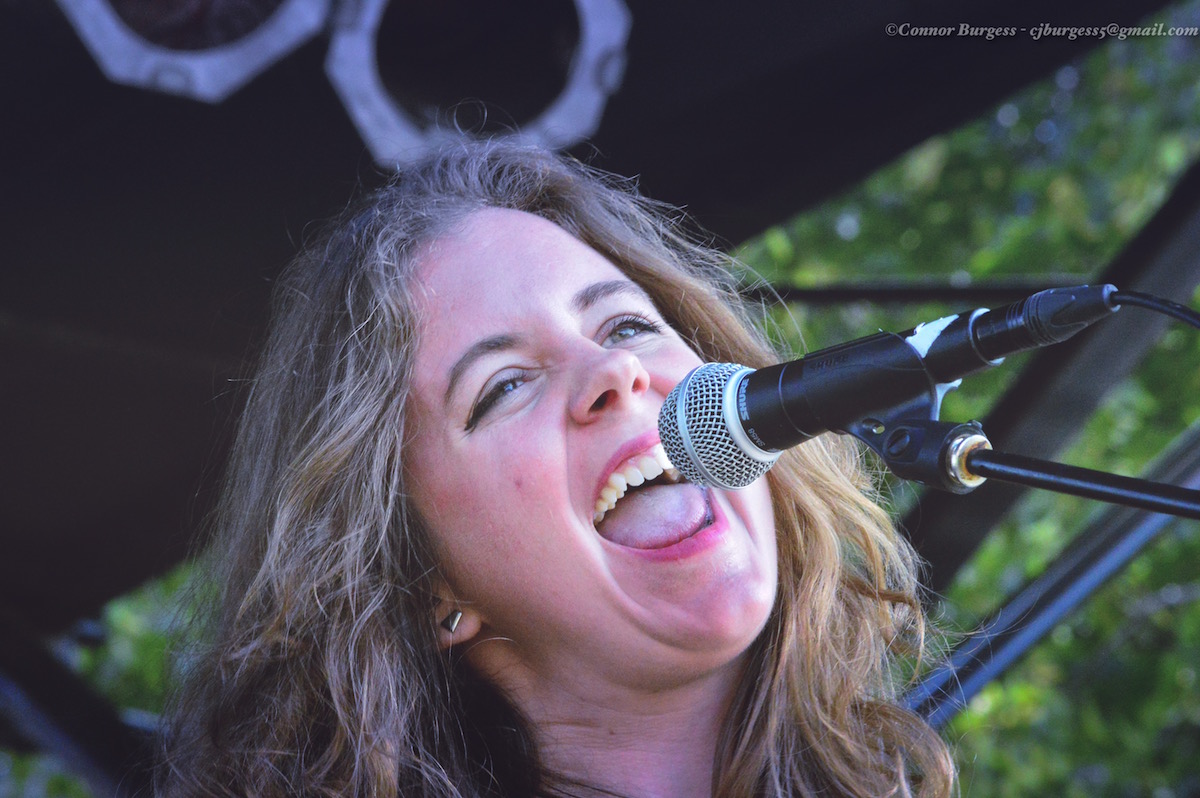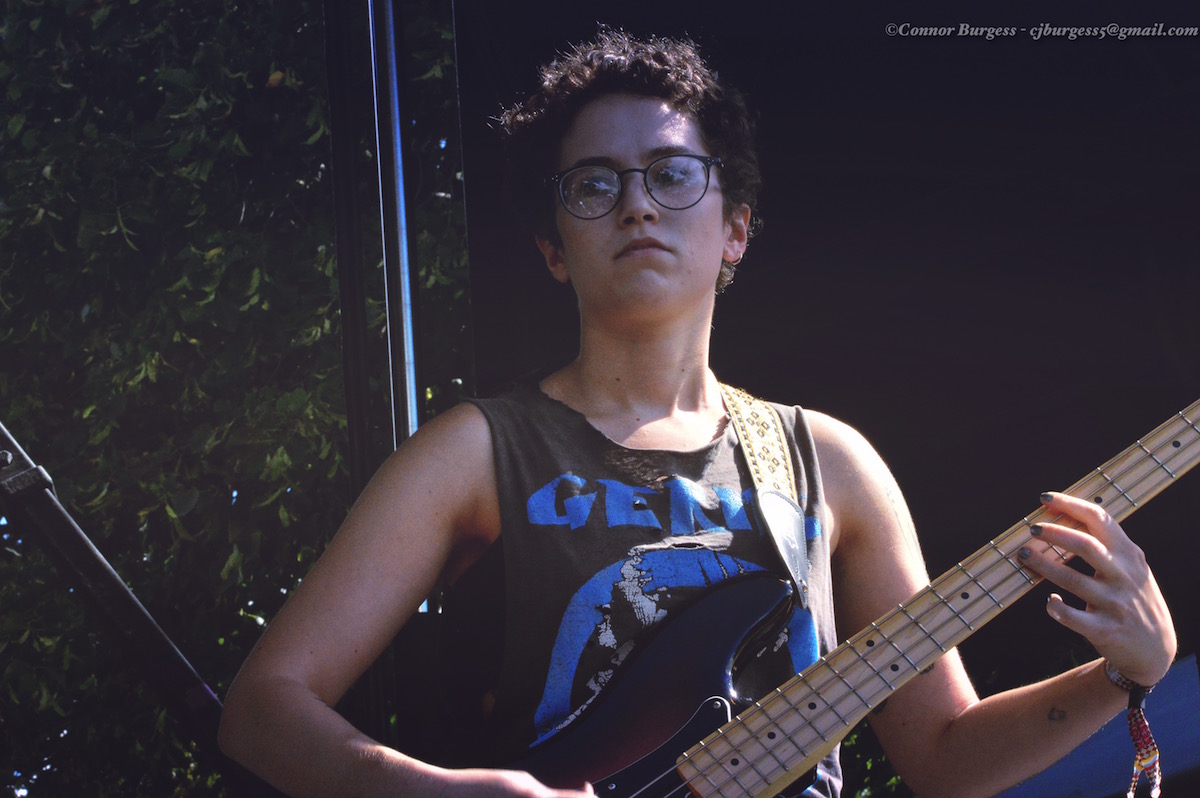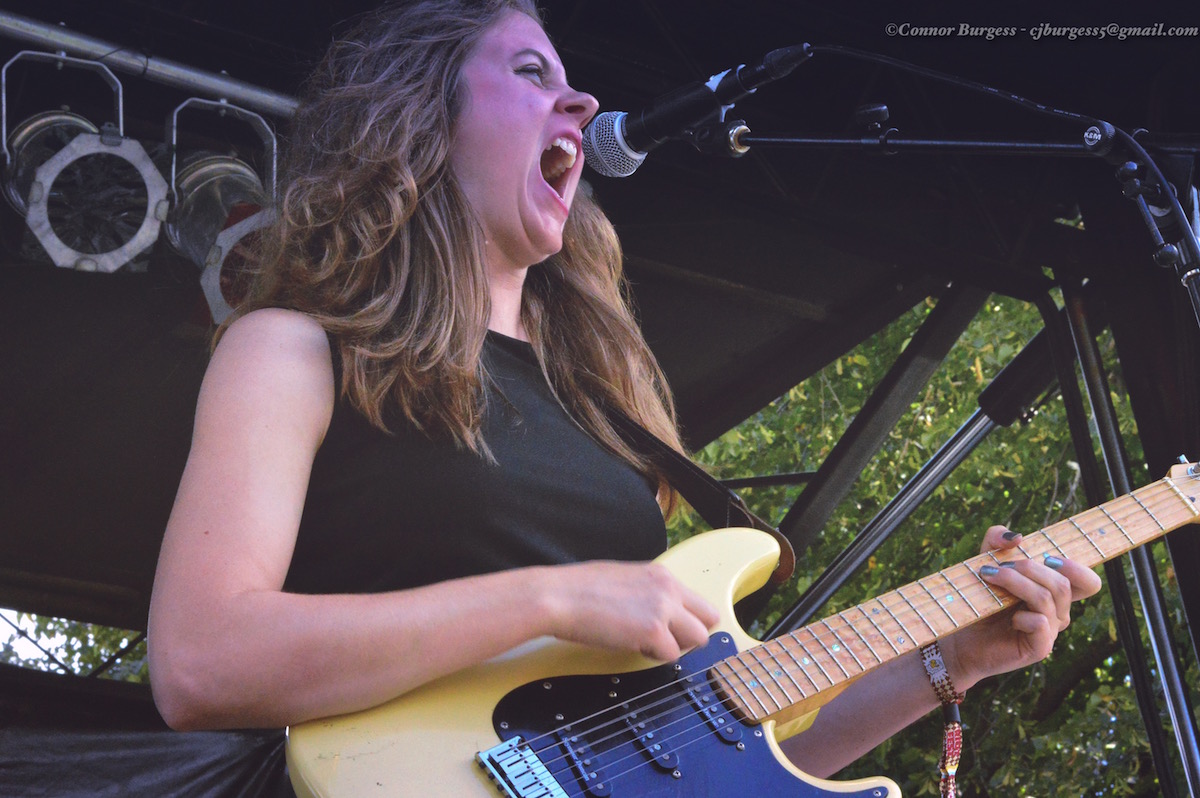 Night Riots: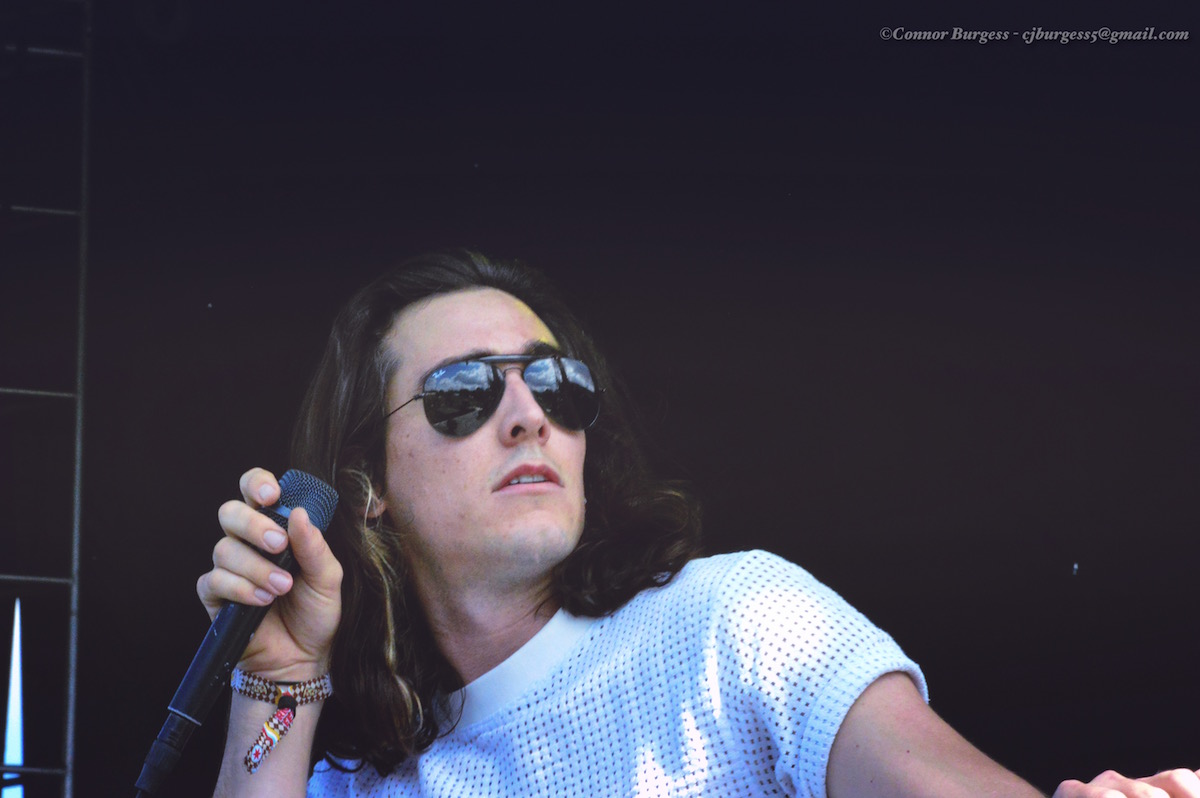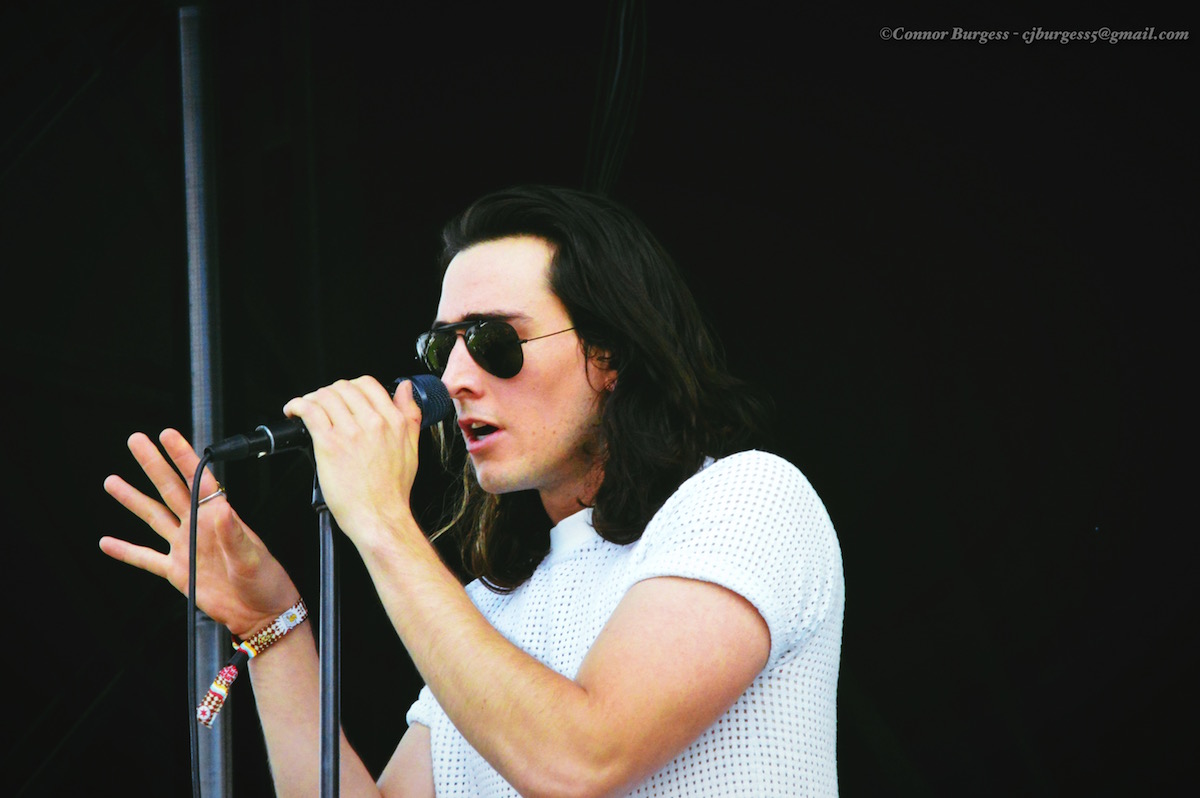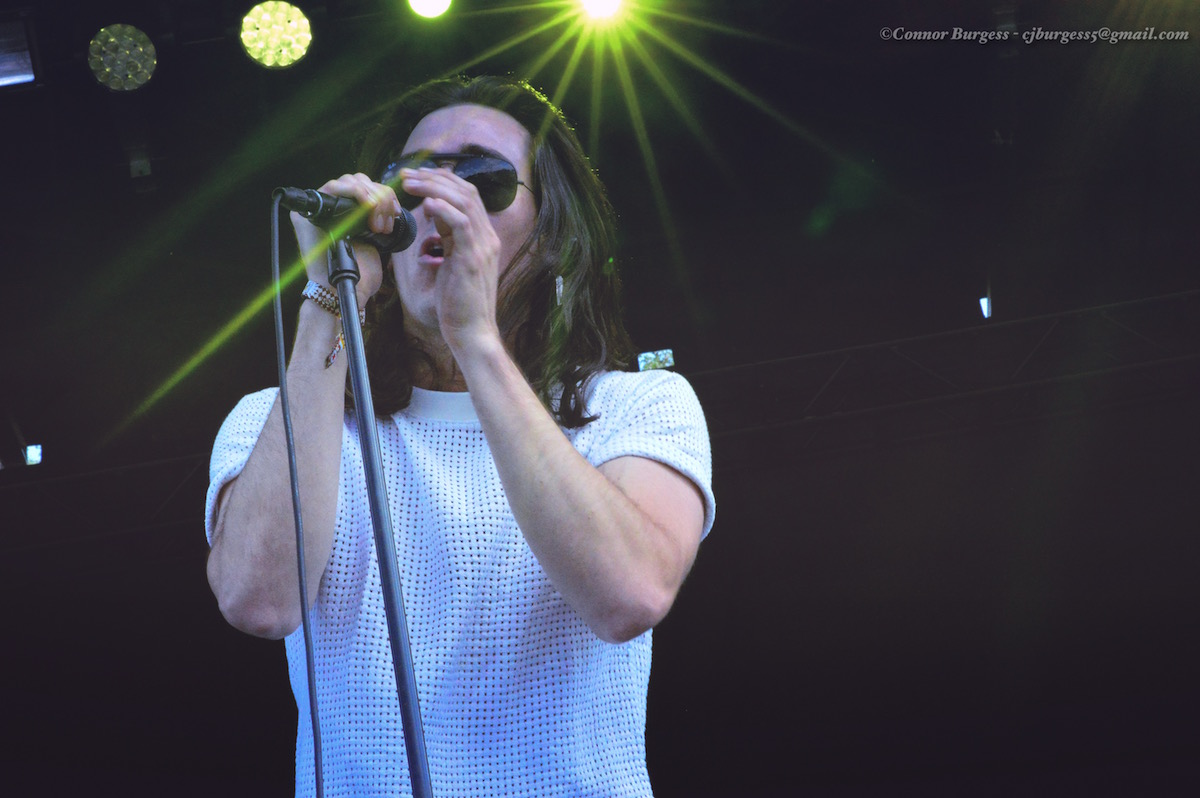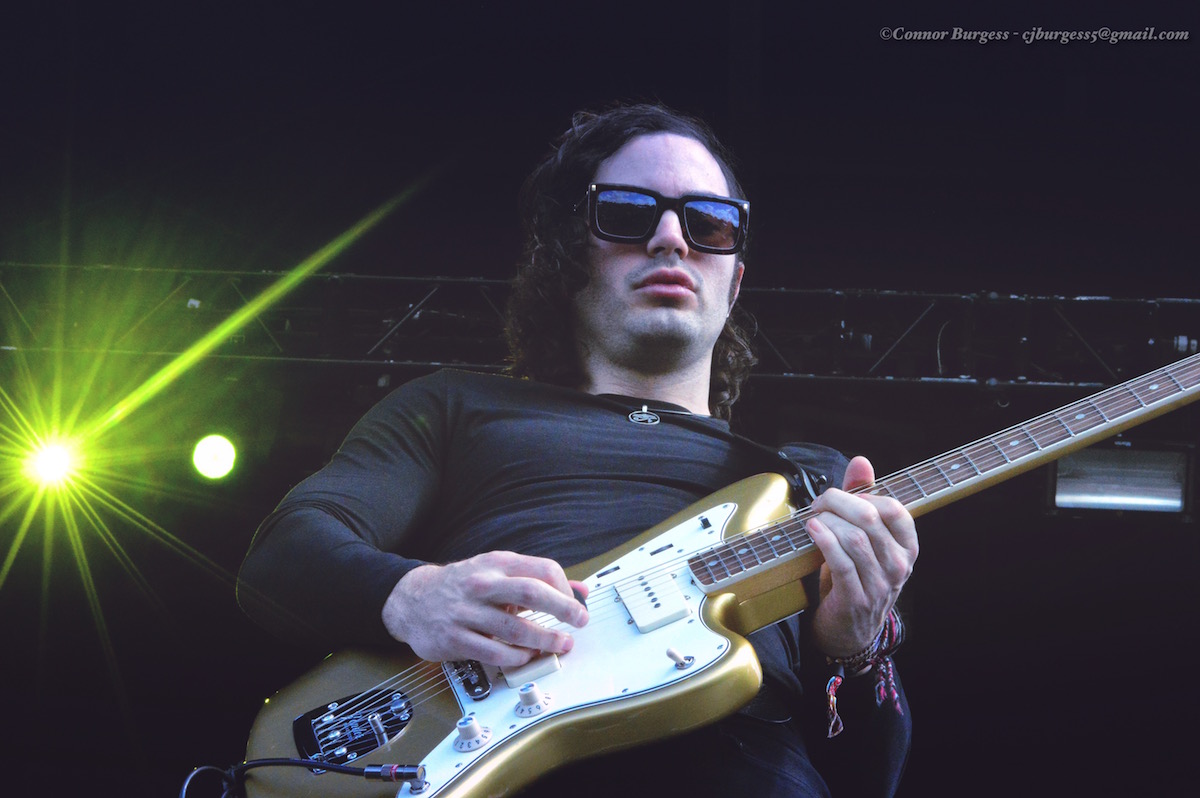 People Under the Stairs: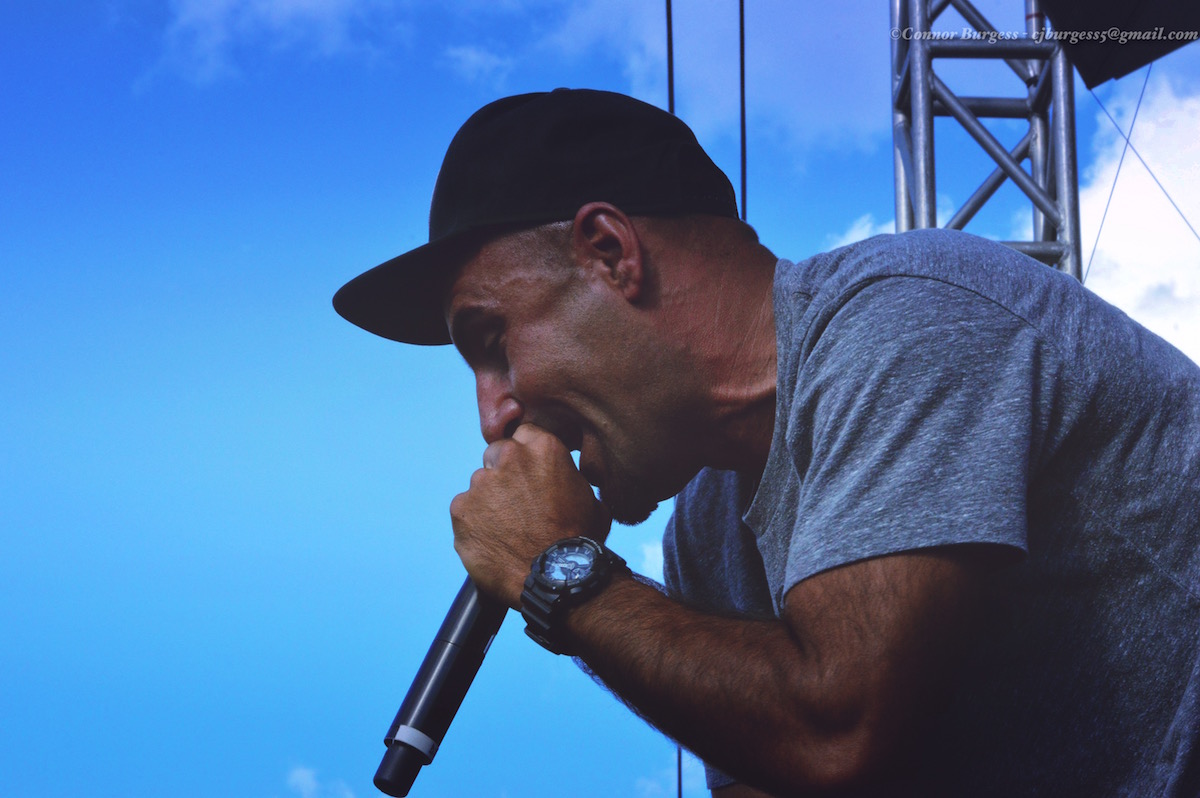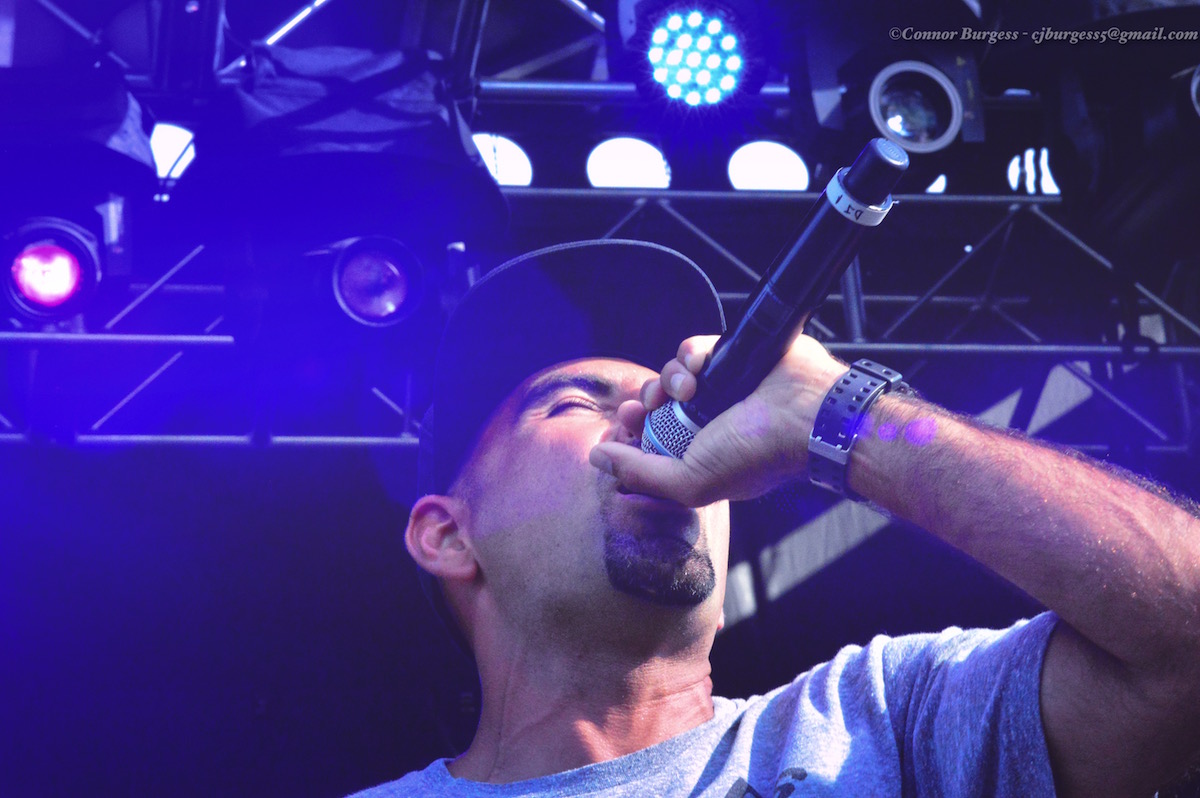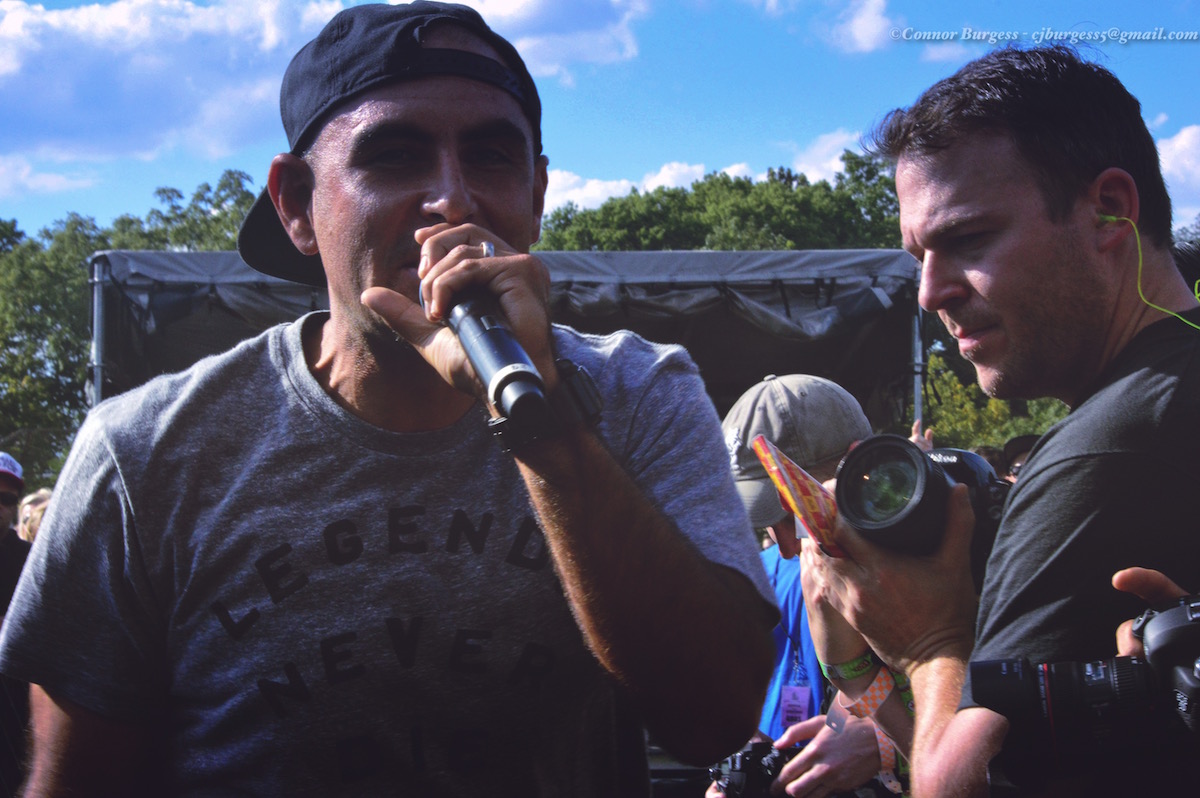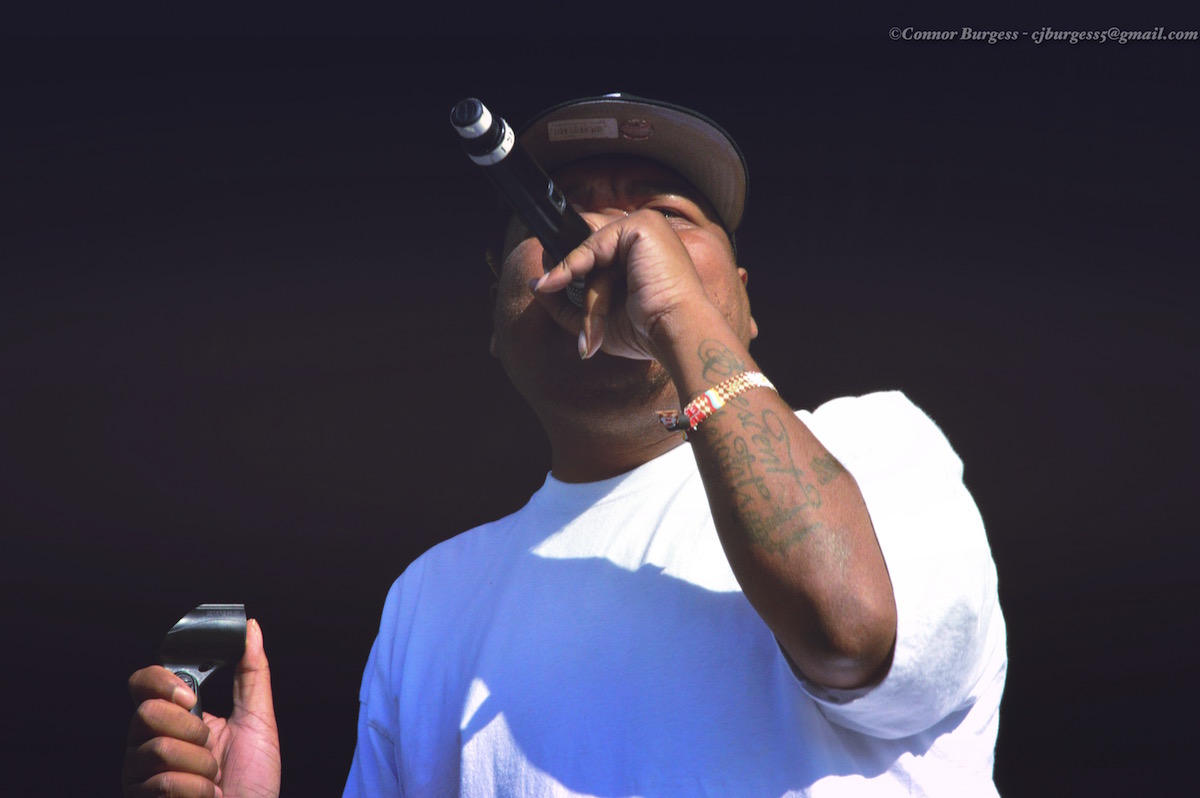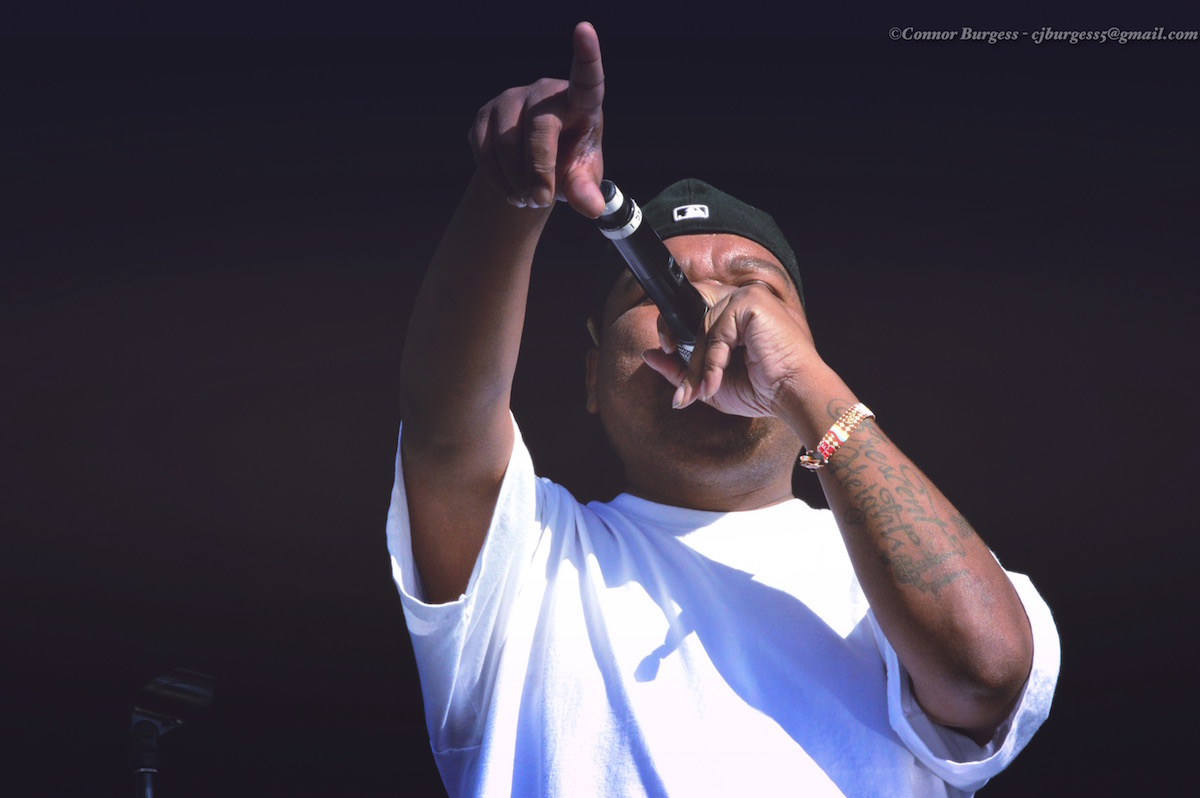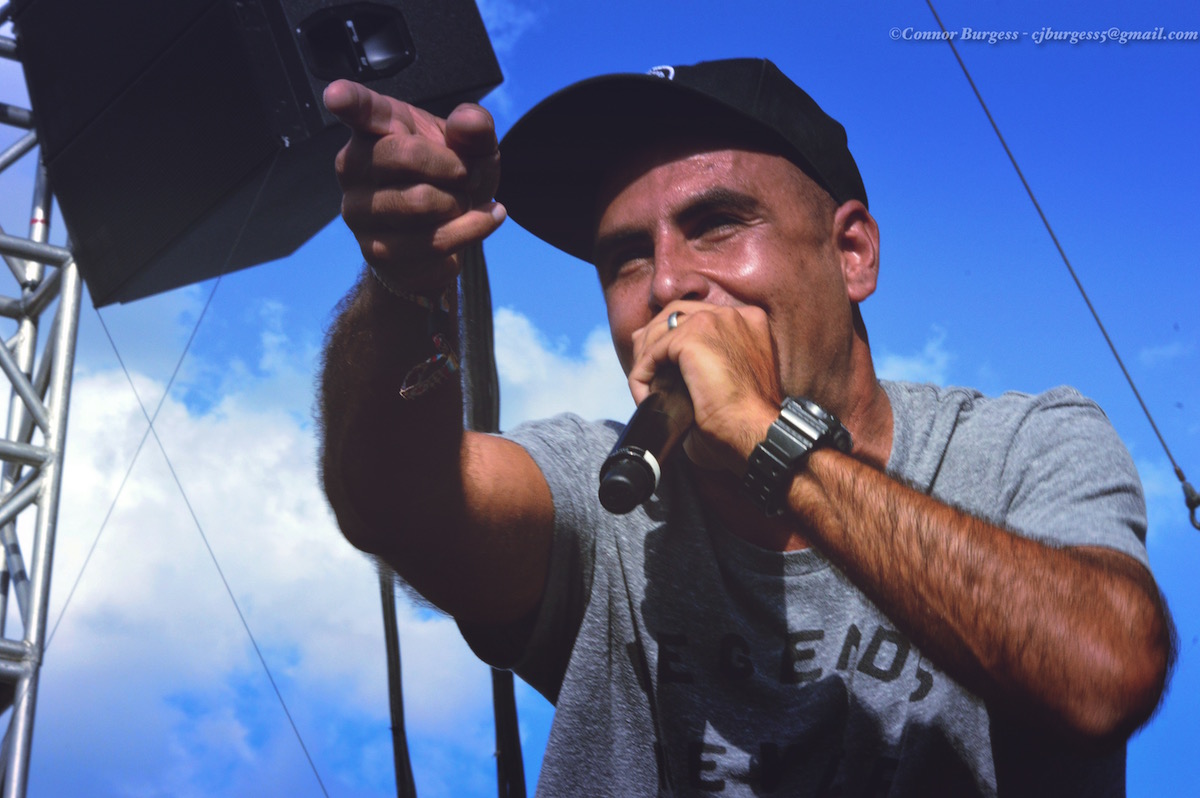 The Hives: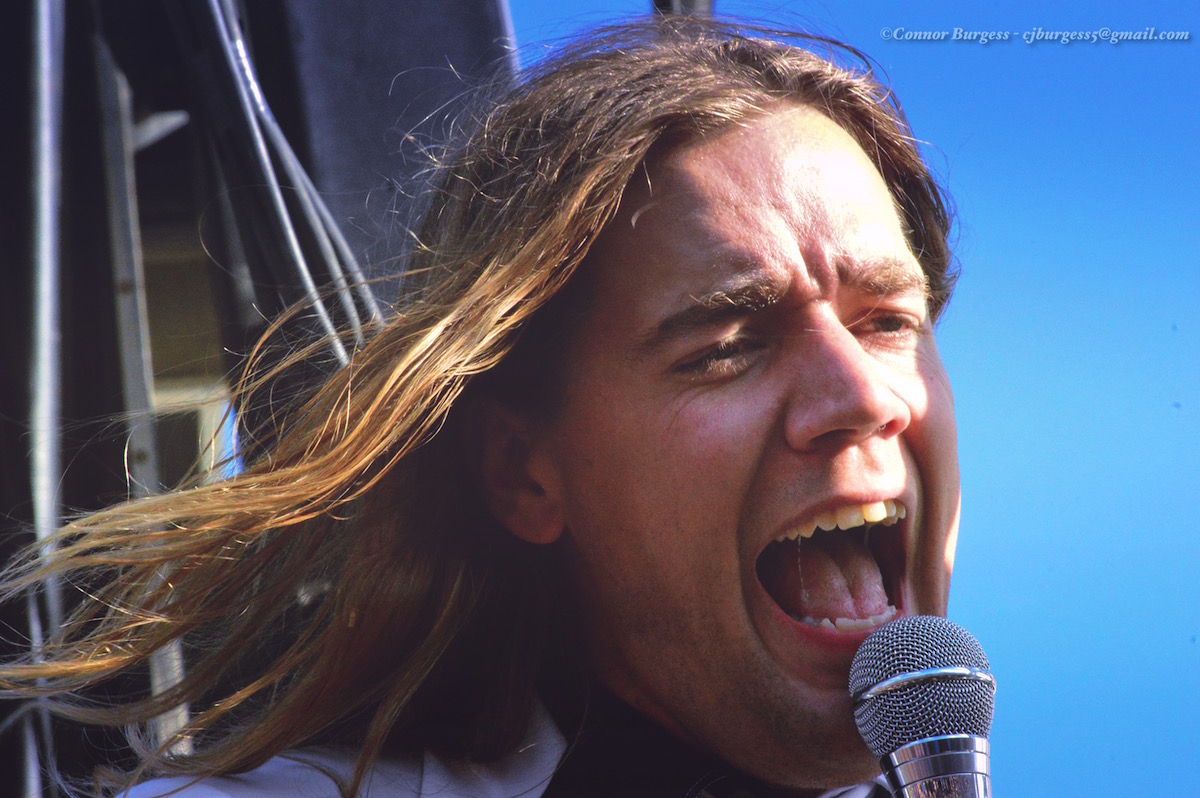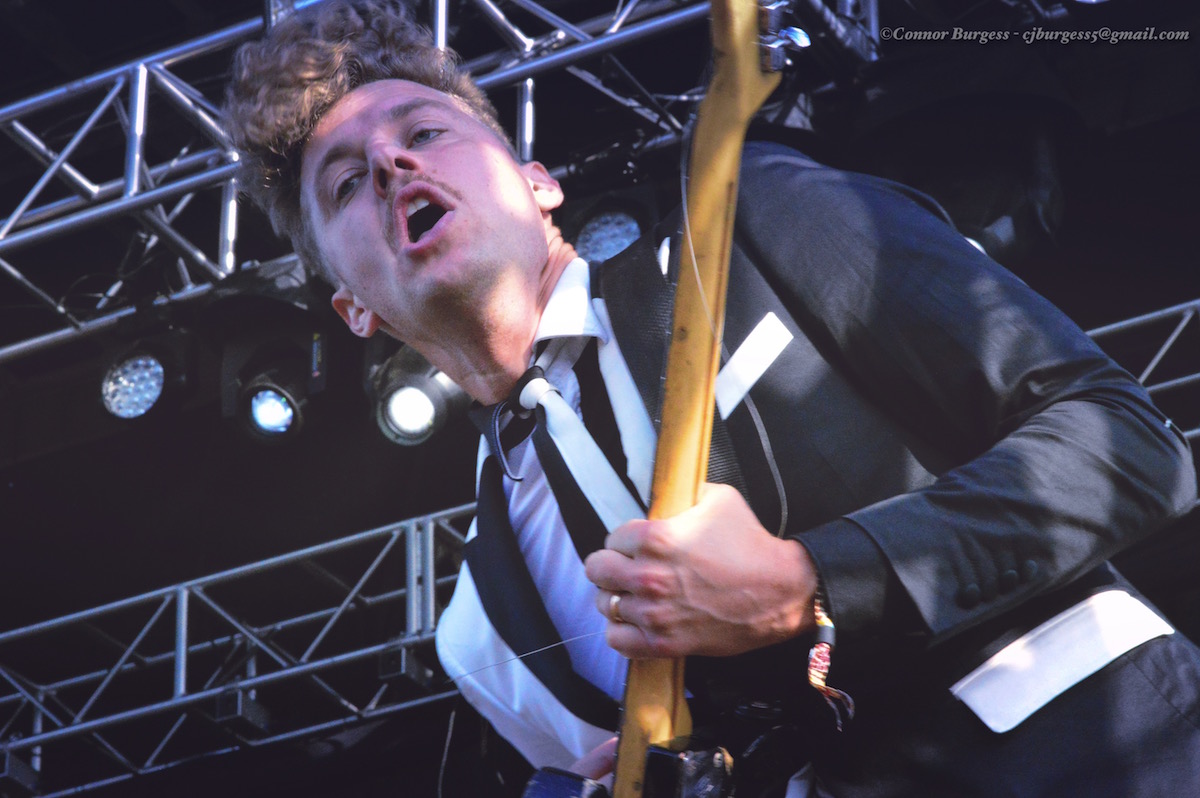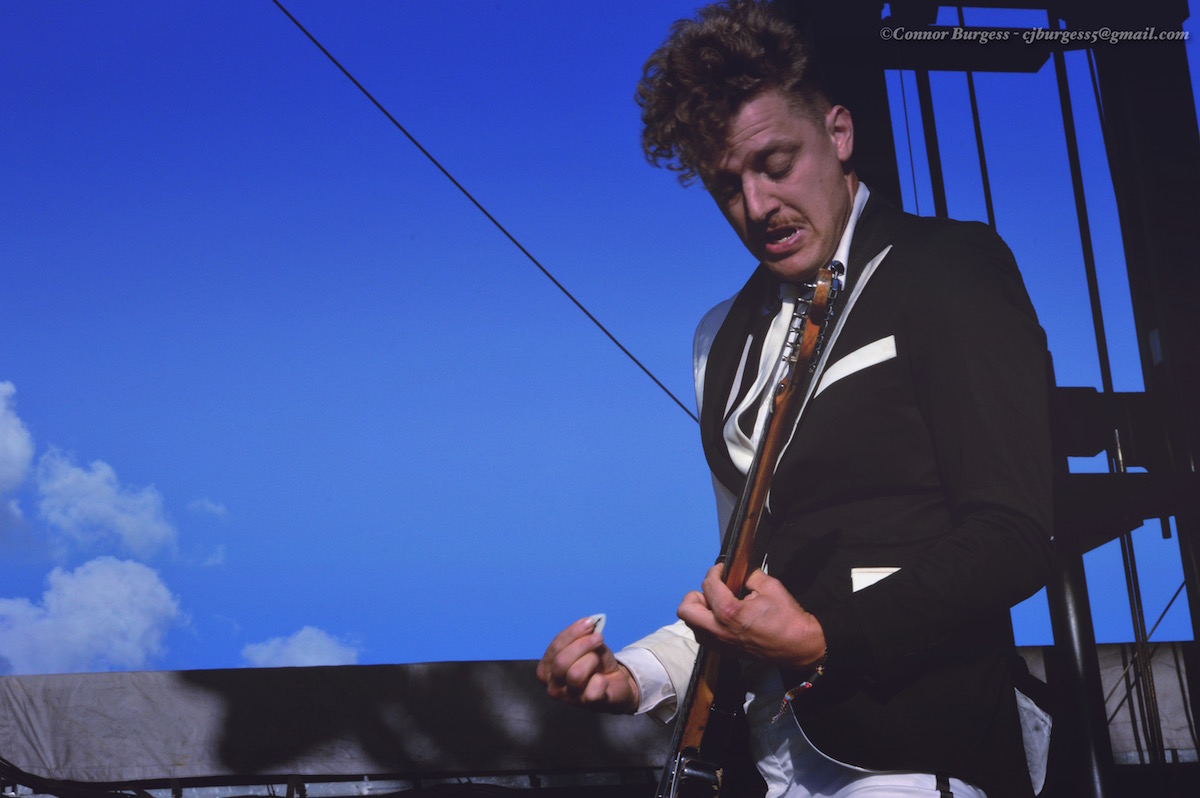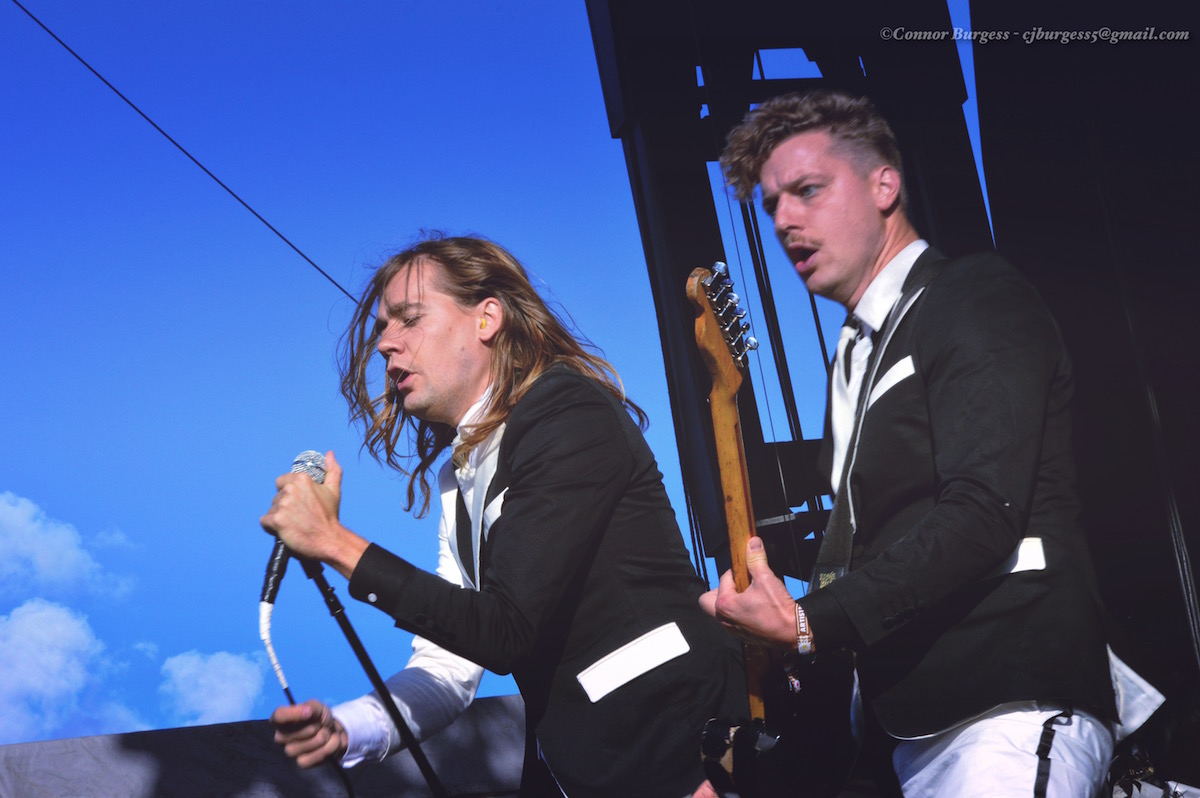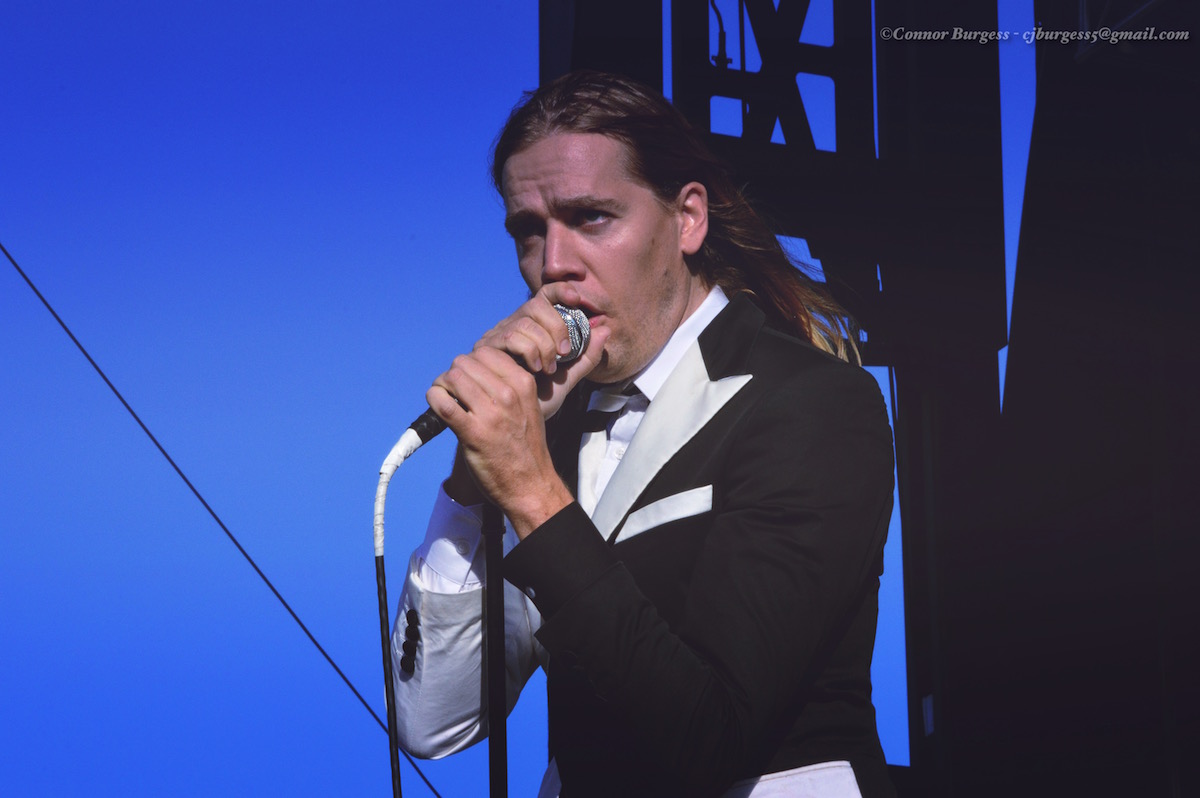 HIGH WAISTED: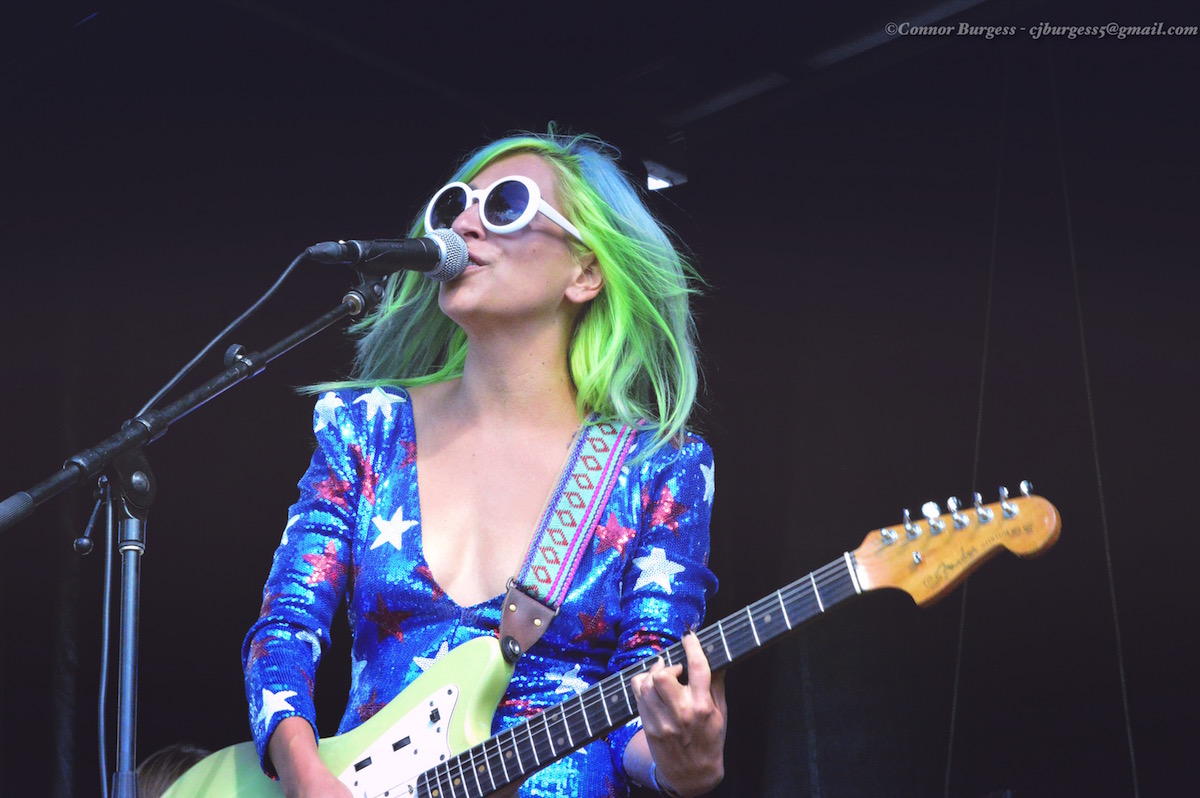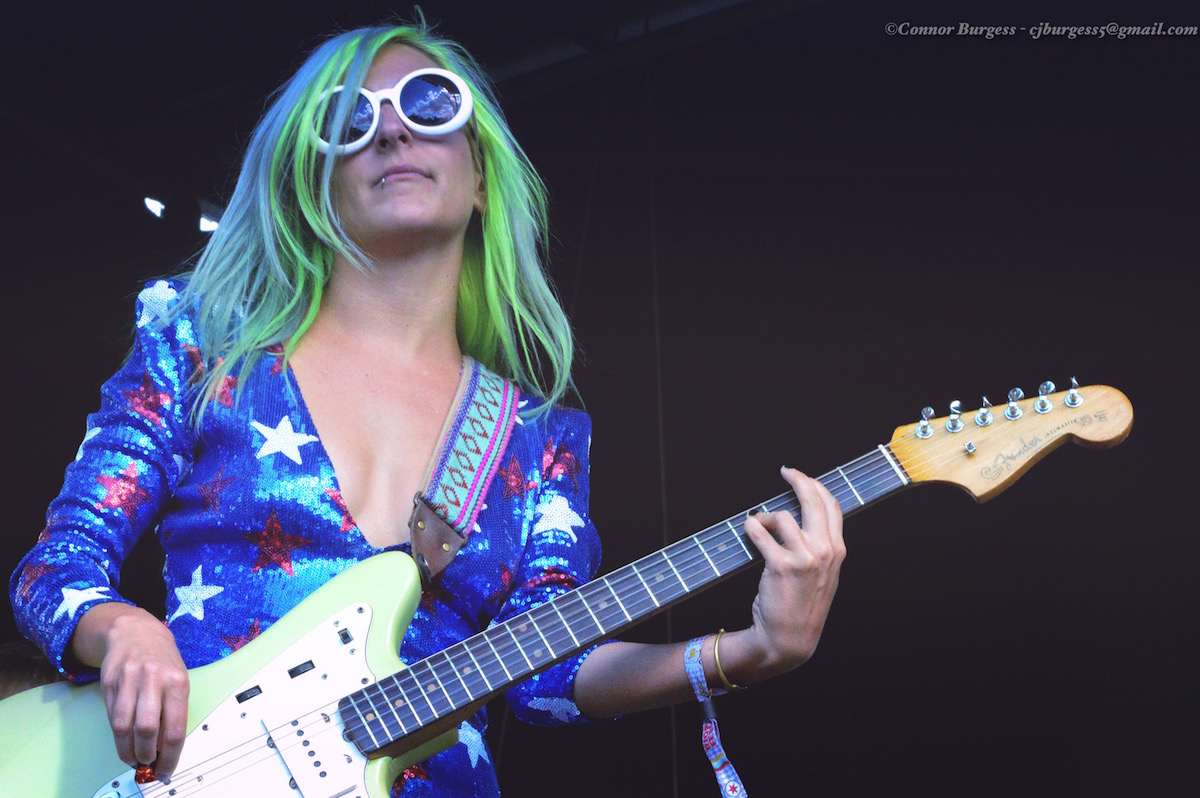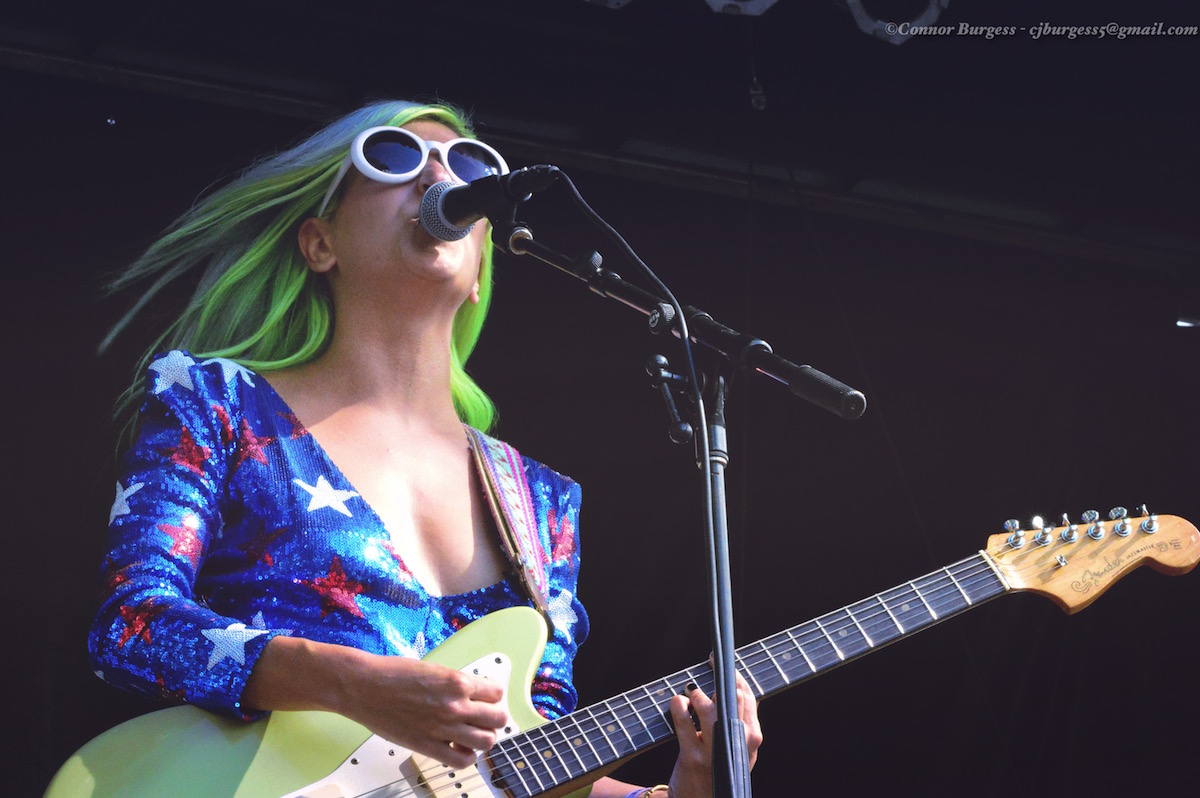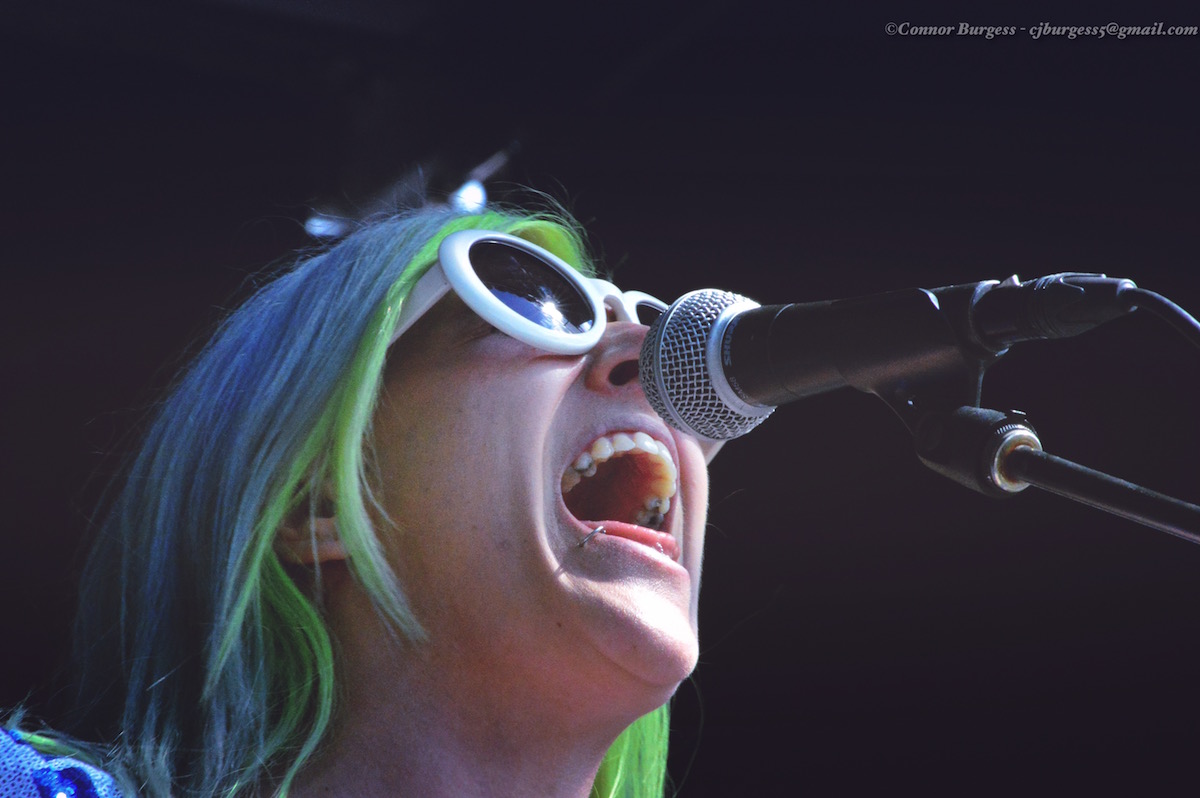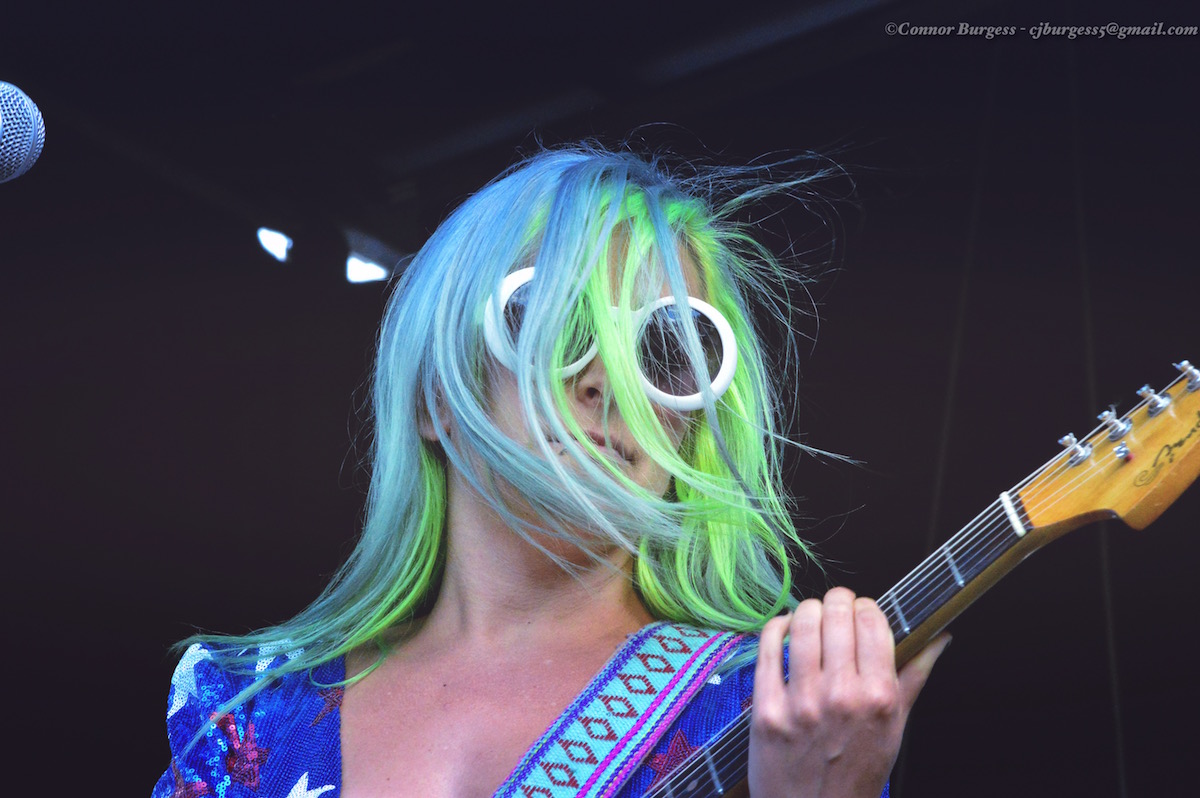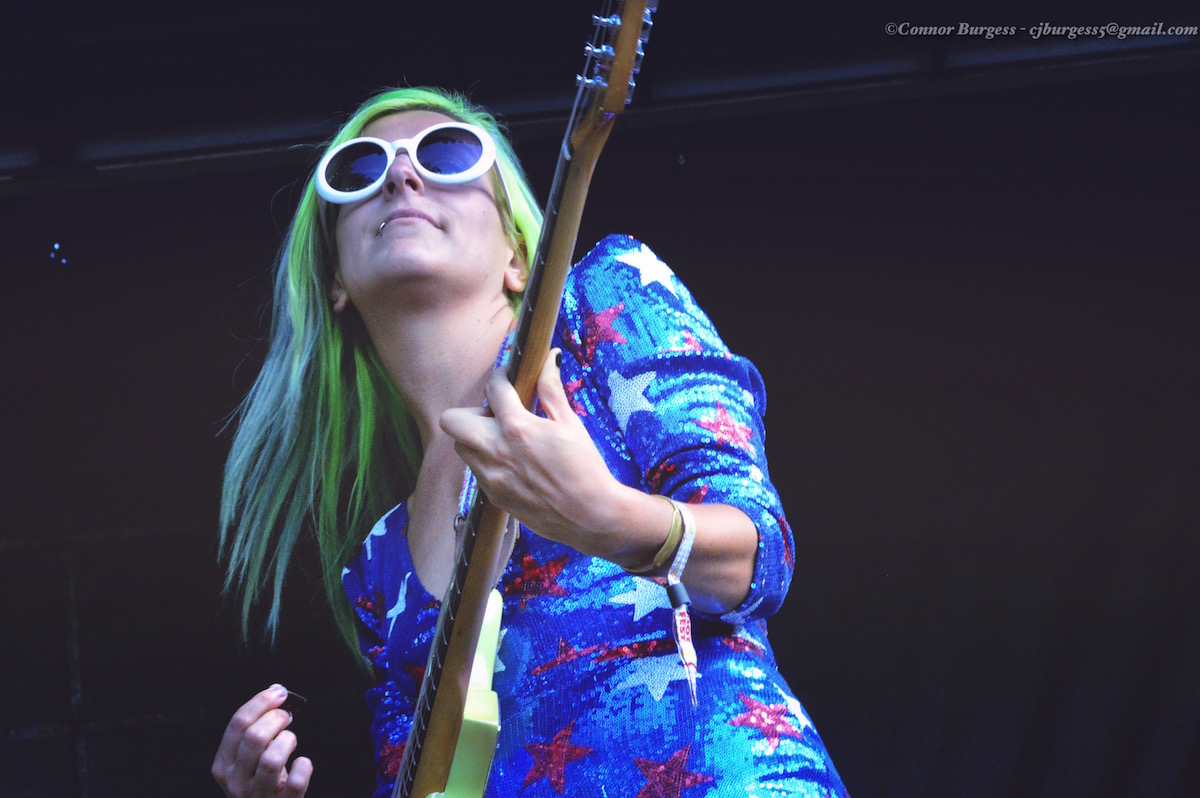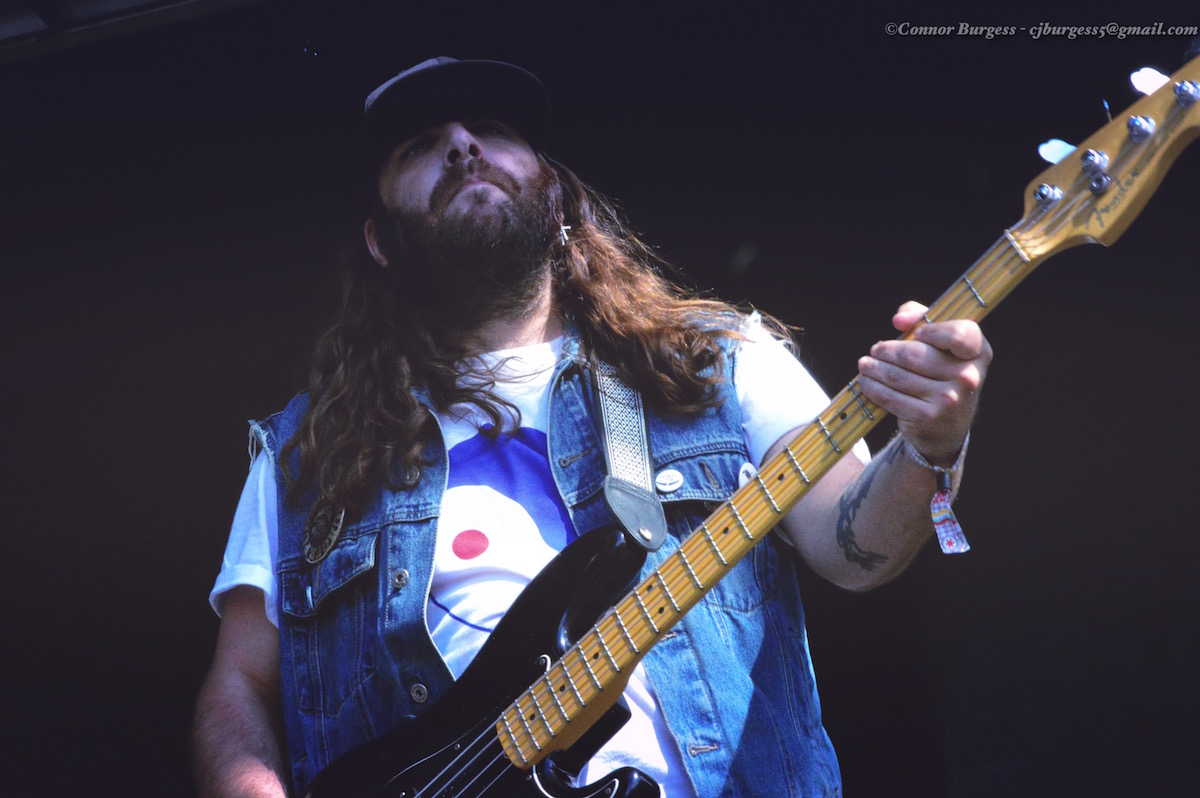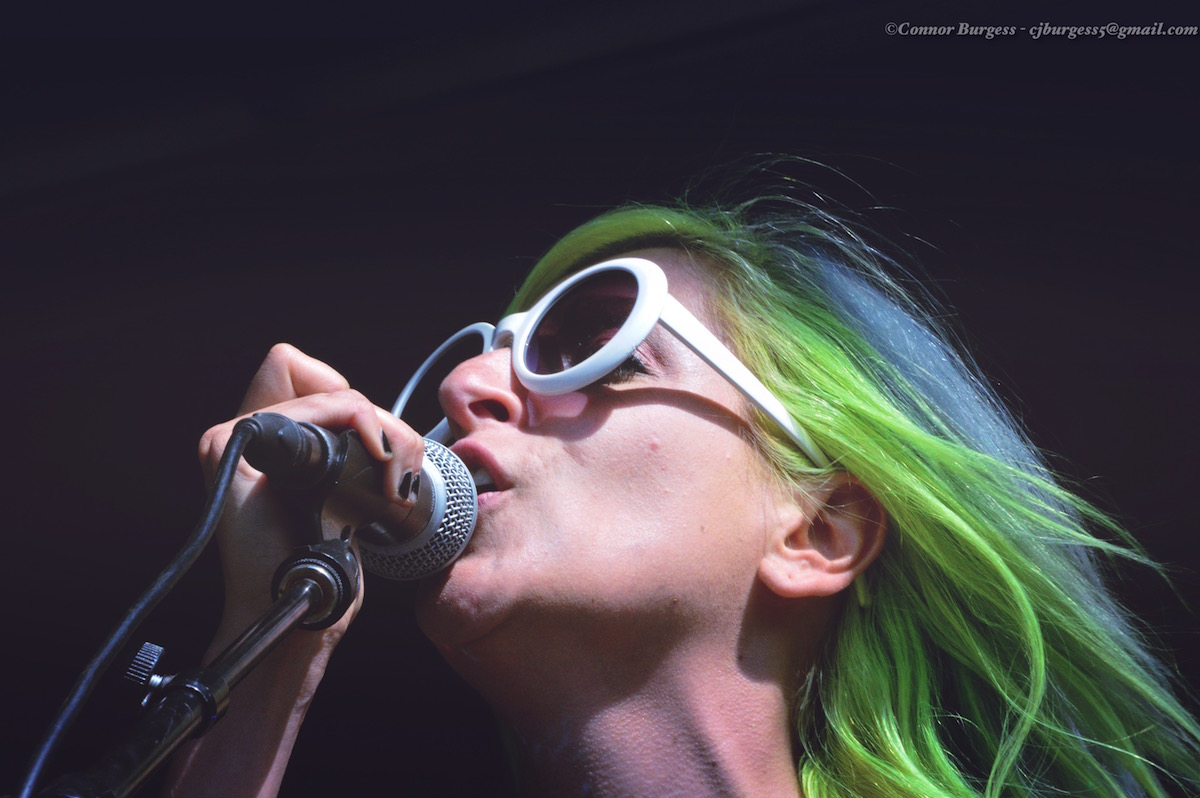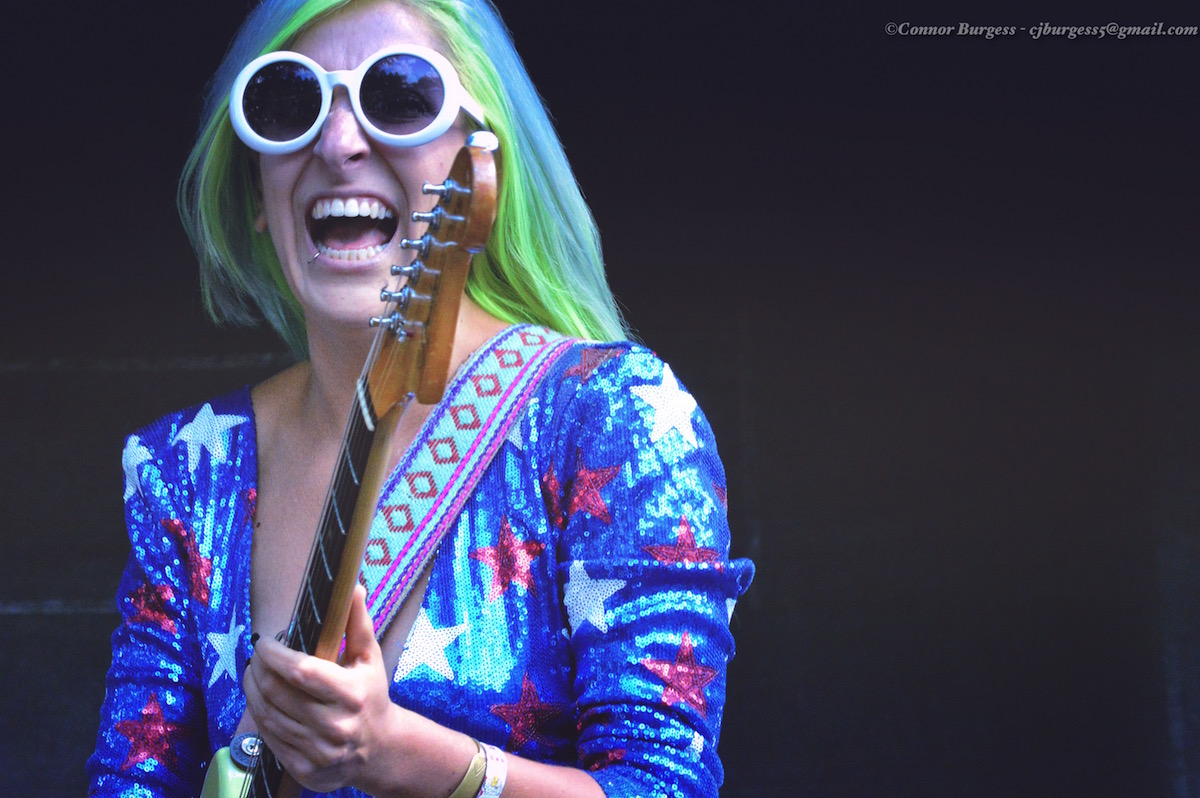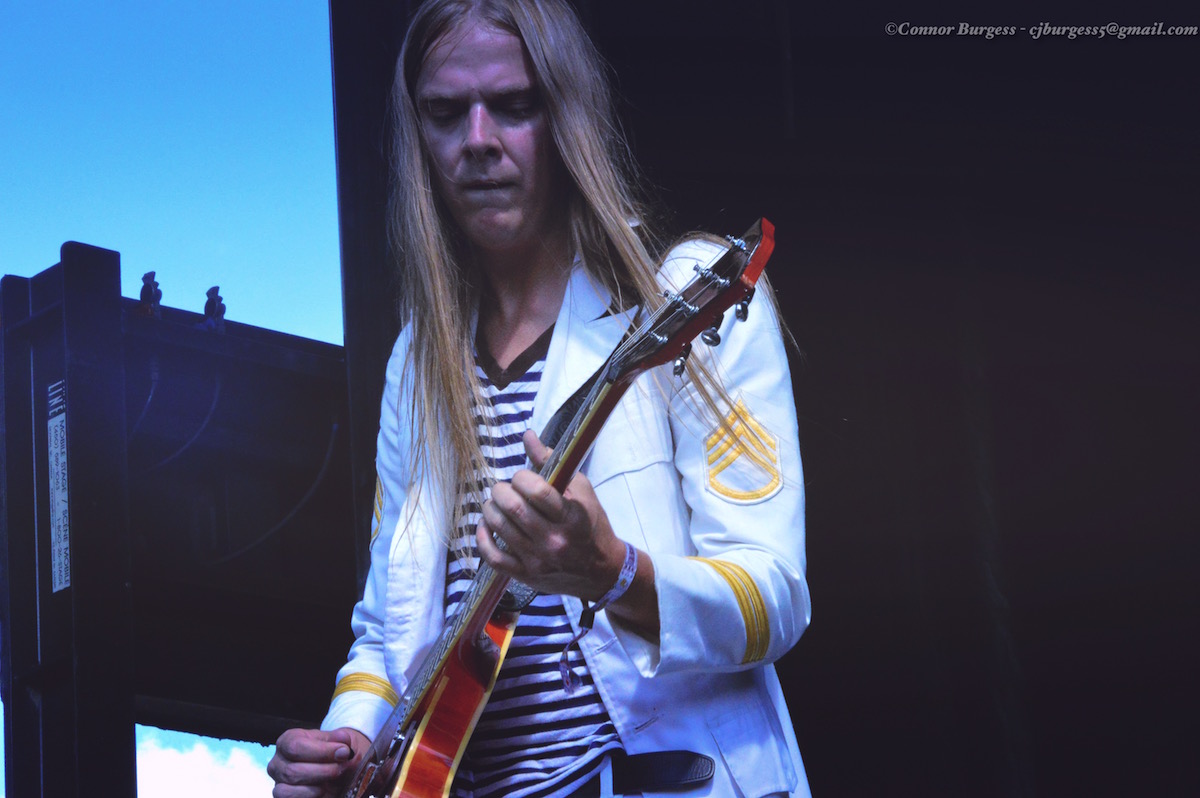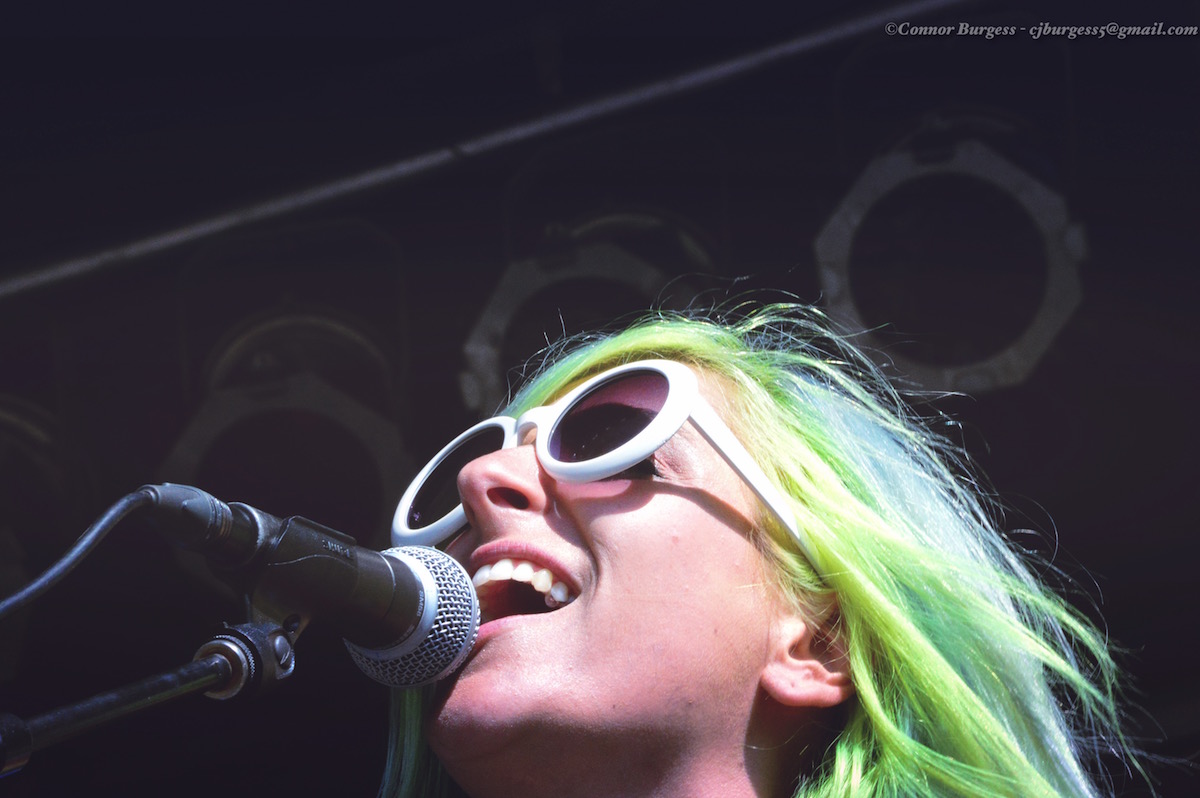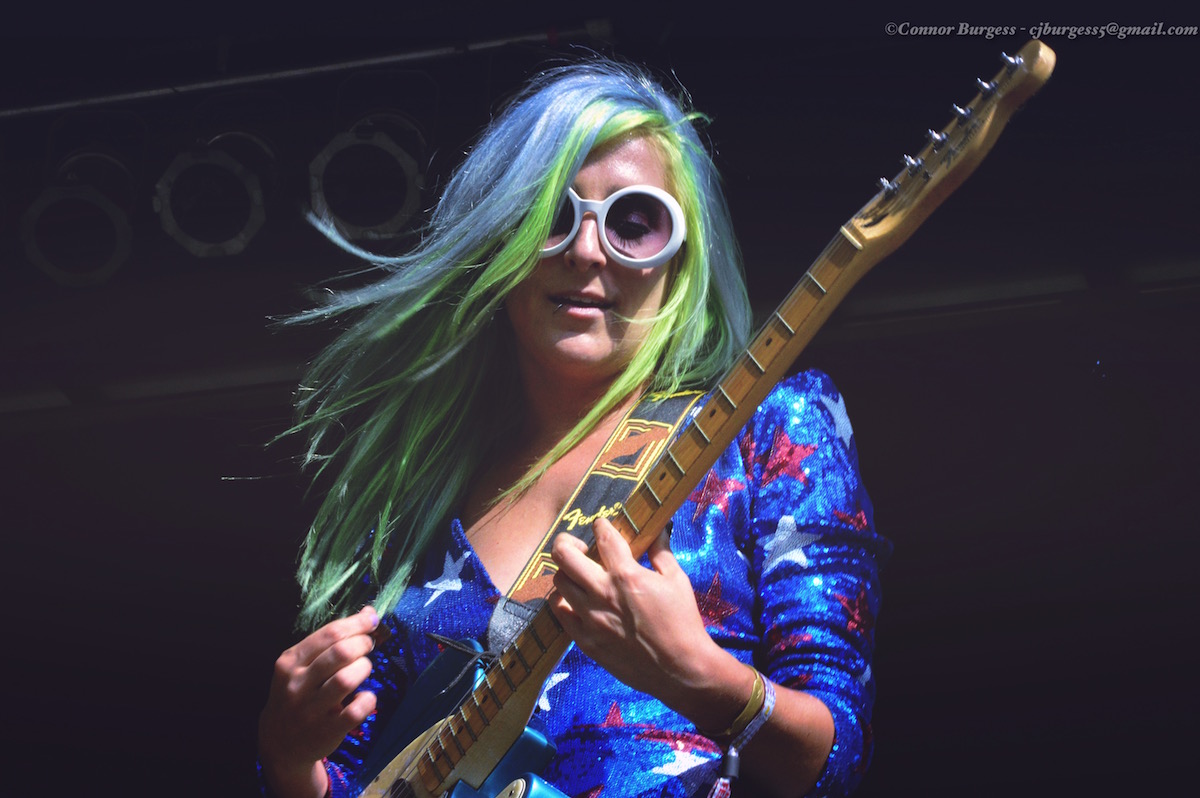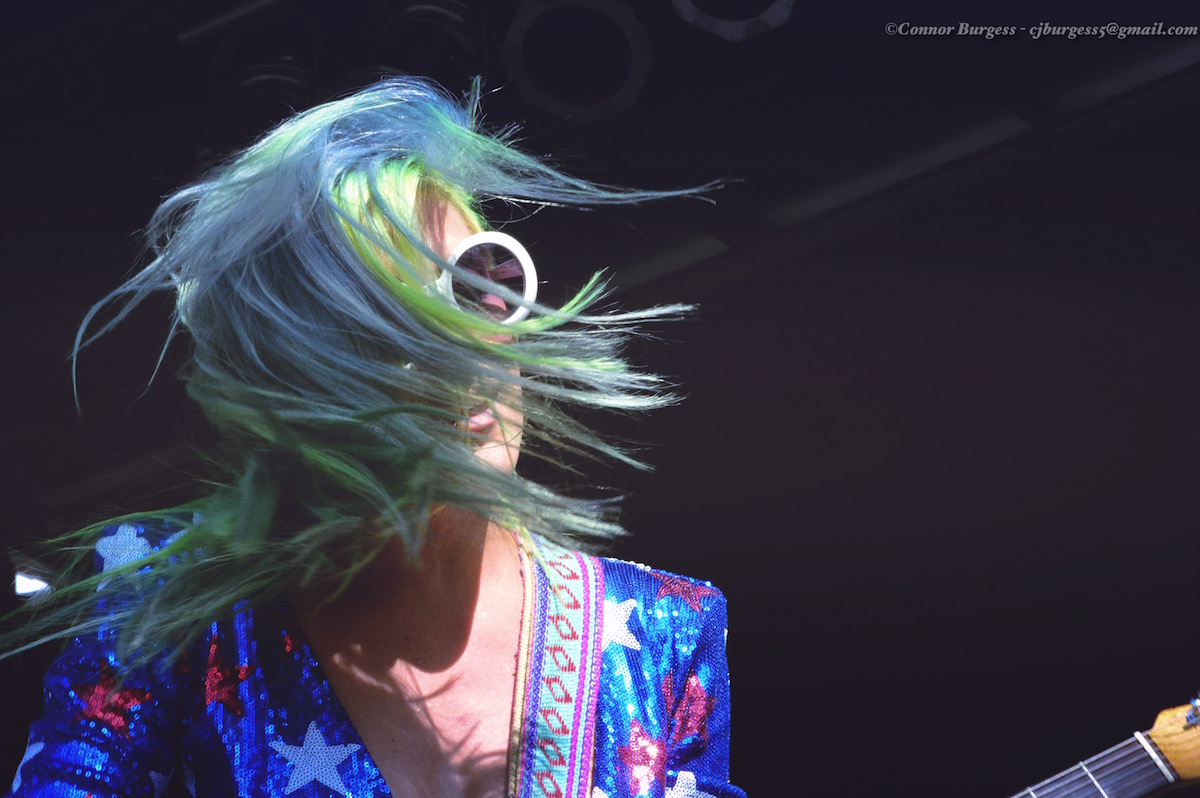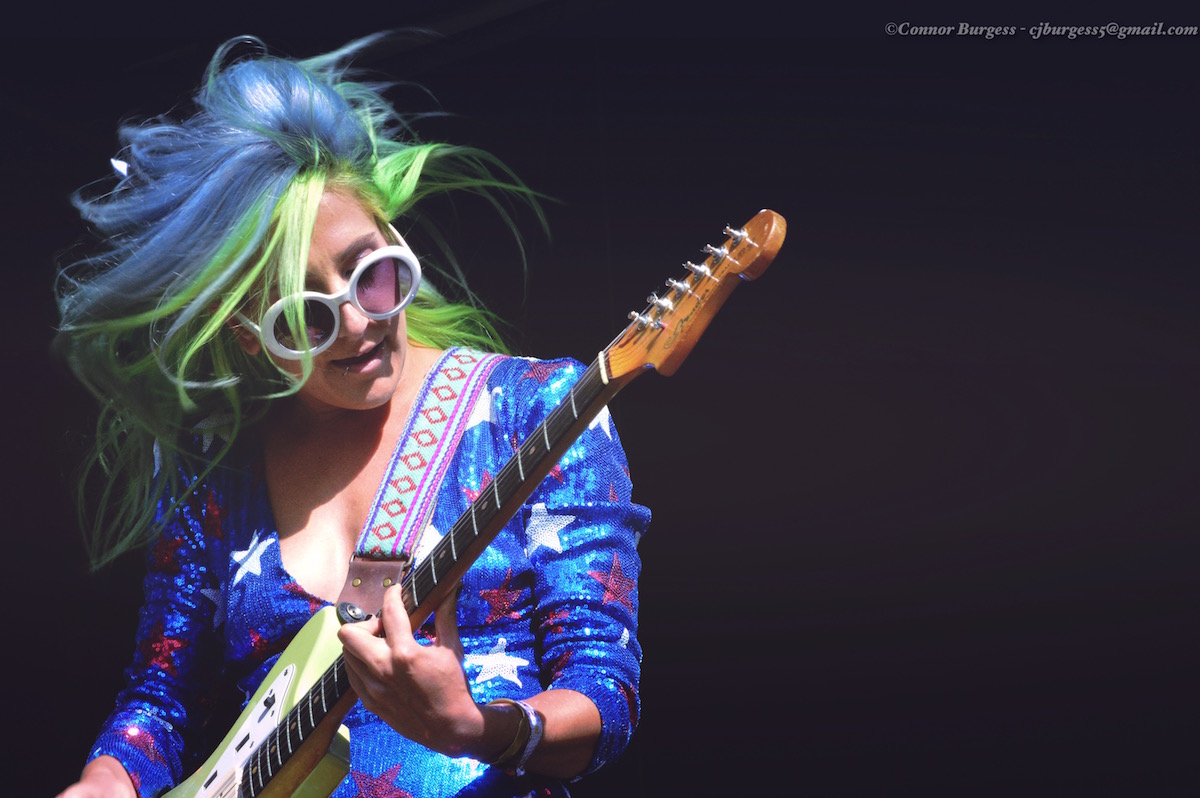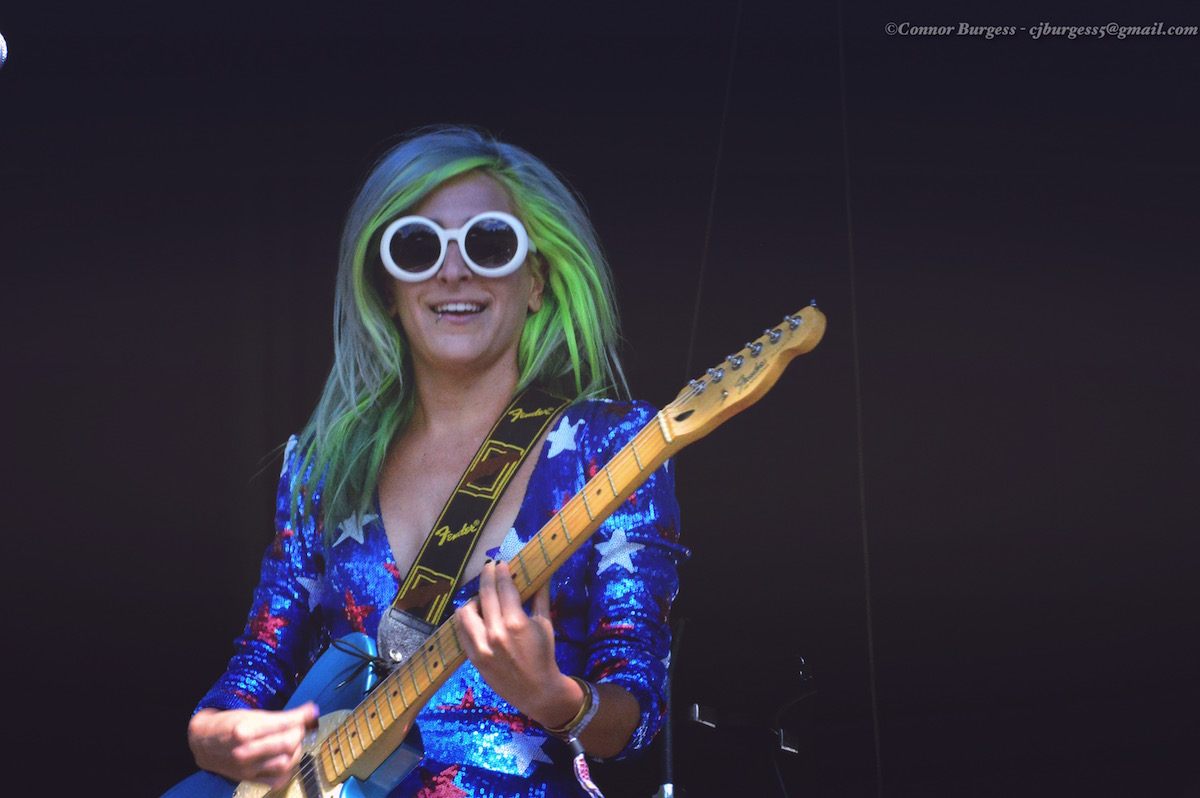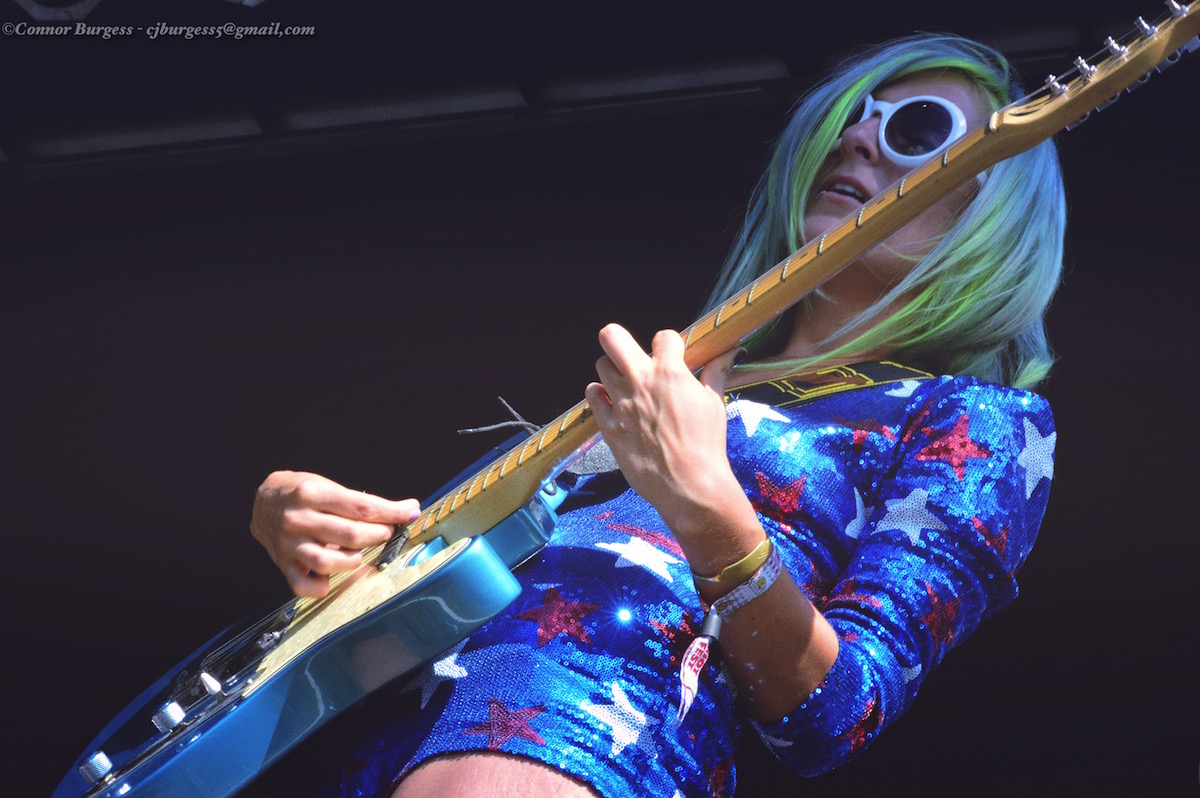 Overall, a fantastic 2/3 days back home. Thanks for viewing.