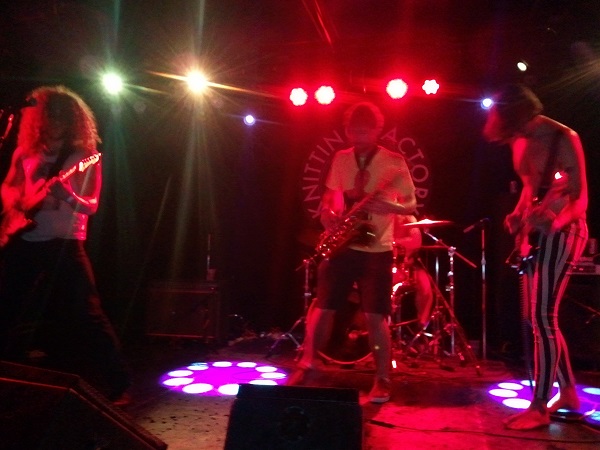 20 August 2014
11pm may seem like a strange time for an entire show to start, but when a phenomenal band from the Shanghai, China scene pairs up with the monsters of Kabuki surf punk, attendance becomes imperative.
After an okay, yet energetic, set by some local band who blended Social Distortion and The Murder City Devils, with a heavy dose of Hot Water Music and generic rockabilly, Shanghai's Round Eye took the stage to deliver their brand of Eastern punk rock. Comprised entirely of expats from the US, Canada and the UK, the touring quartet graced the stage with songs ranging from cerebral hardcore similar to bandleader Craig Englund's former Orlando, FL-based band, Libyan Hit Squad, to dreamy psychedelic ballads a la The Pink Fairies. Judging from what they delivered here, the new album is sure to become the defining record of Shanghai underground music now that Pairs are finished.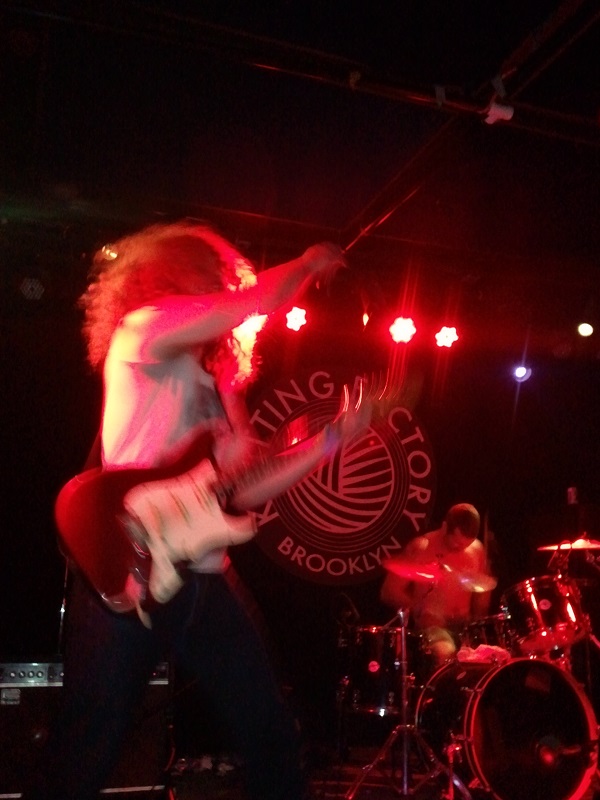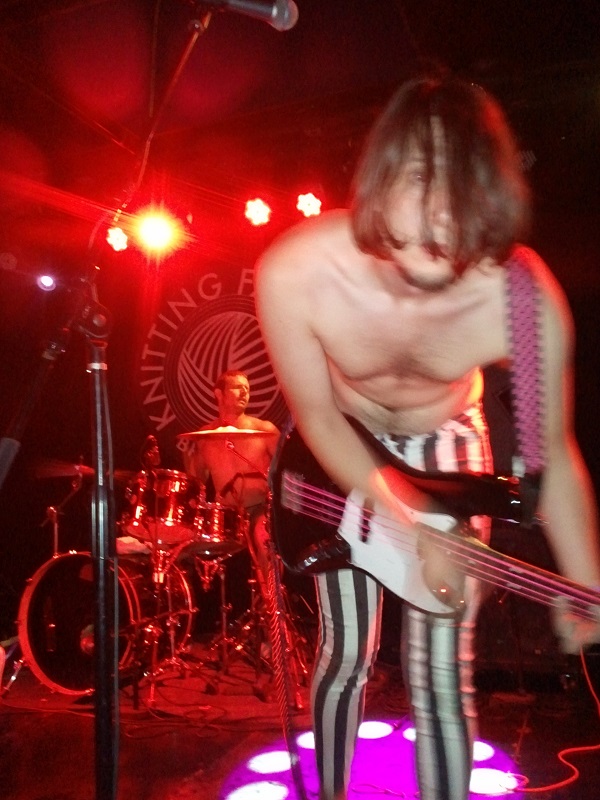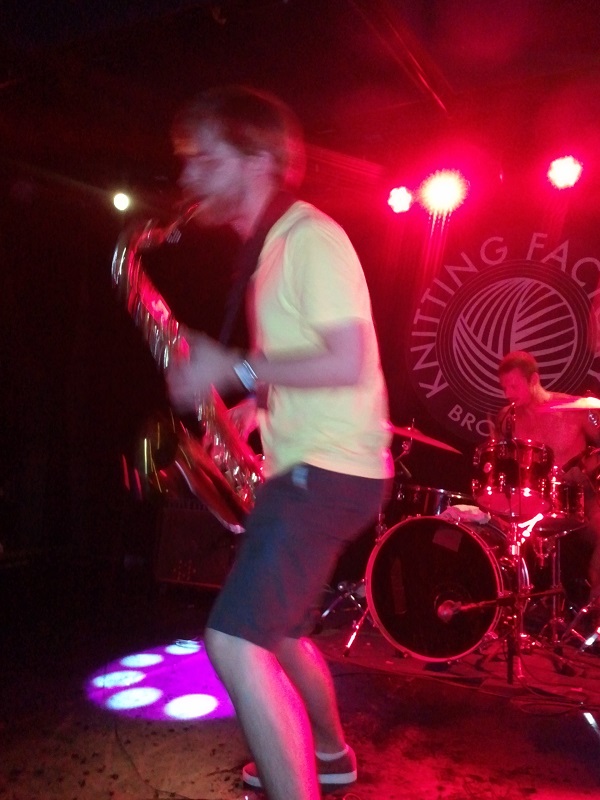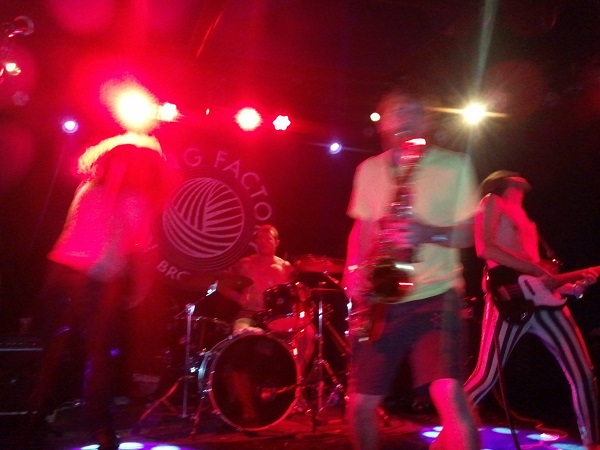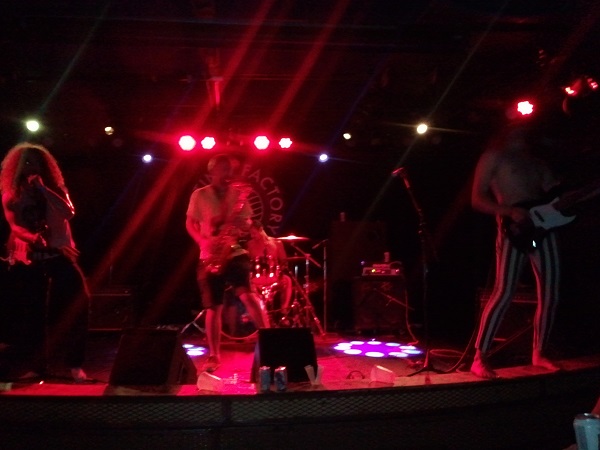 Afterward, Huntsville, AL's premiere instrumental surf giants delivered a set that completely defied the clean sound personified on their albums. With noisy, distorted guitars and a rumbling rhythm section, they truly became "giant monsters" as the four bandmembers, clad in shorts and Kabuki masks, spent most of their time playing among the audience, even bringing the drummer off the stage for a few tracks. Cymbals were set on fire, mysterious masked men kissed random females and heads exploded under the awesome energy of a truly unique band.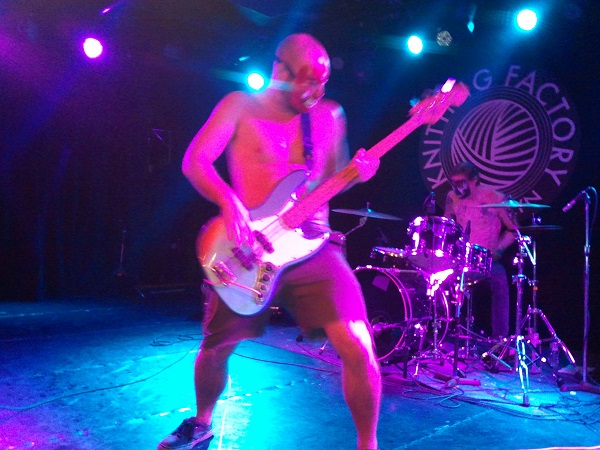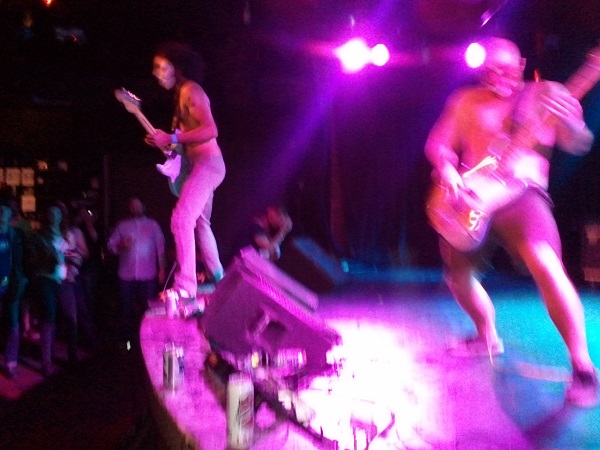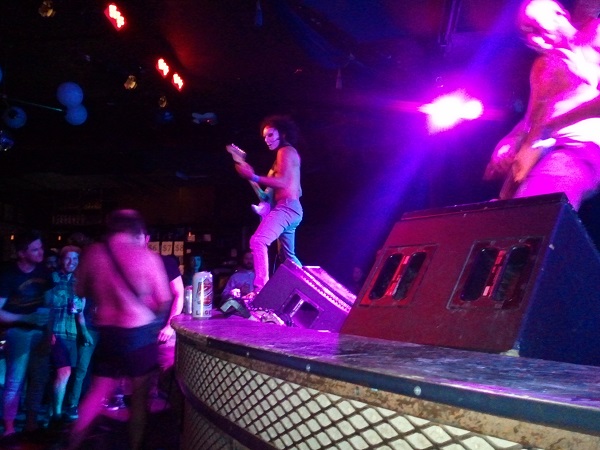 comments powered by