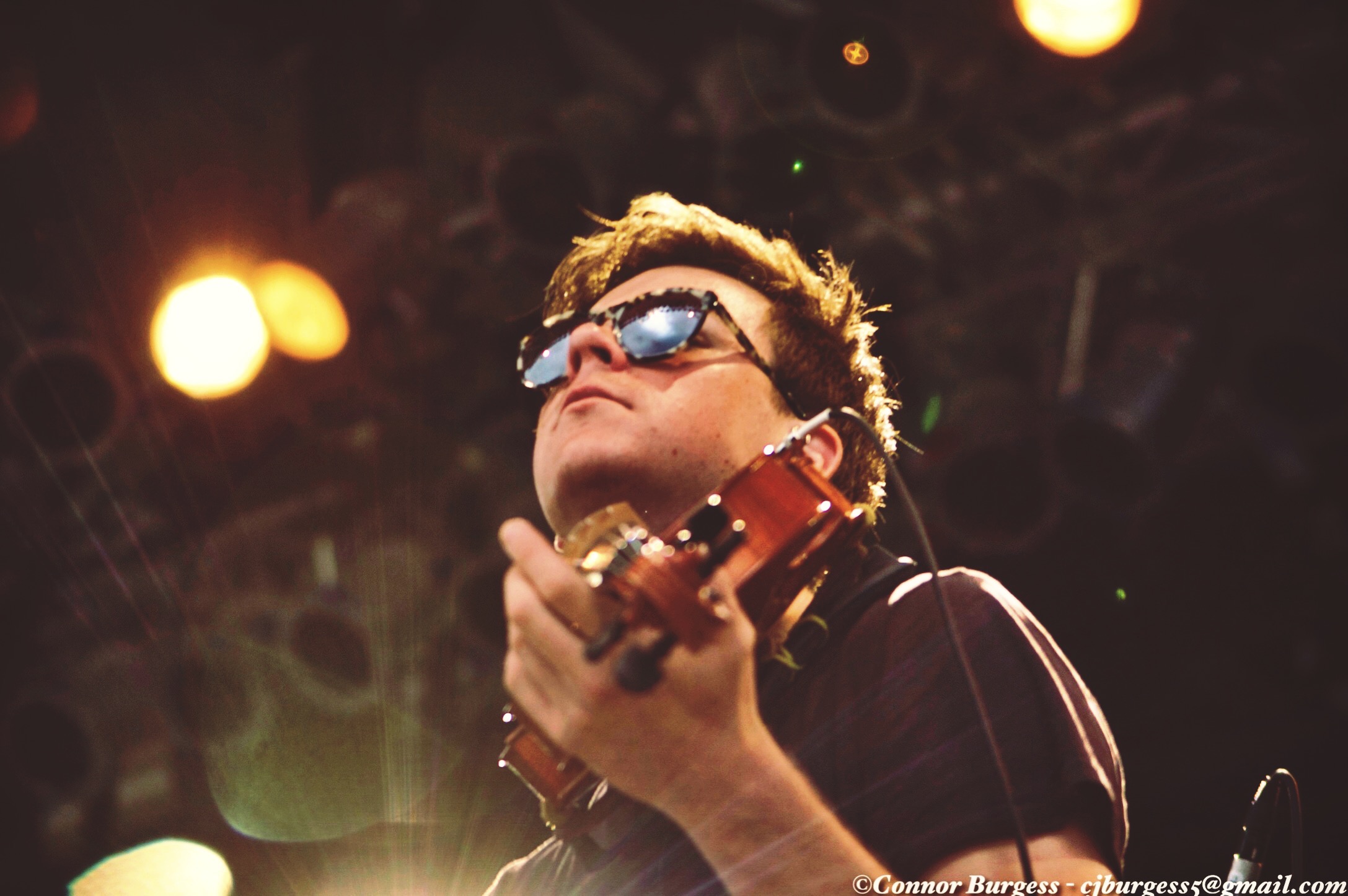 7 July 2016
Summerfest, the "World's Largest Music Festival", is an 11 day festivity that I was fortunate to catch one day of, specifically yesterday. After train-hopping, and riding up on the Amtrak Hiawatha up to Milwaukee, I was greeted by large crowds all heading to Henry Maier Festival Park, a 75 acre sprawl that takes up a large portion of the cities lakefront, and hosts over 700 bands on 11 separate stages.
What they DON'T tell you is how absolutely hectic it can be.
After snagging my credentials, feeling somewhat crestfallen that their was no designated area to place my bags, I decided to plan out my day (very aware, though, that if I didn't catch my 7:30 train back to Chicago, I would be in the city overnight). Nevertheless, I wanted to get some shots, and did so, starting with rising country star Nora Collins. Of course, I, nor anyone in this publication I'm sure, has really any interest in country whatsoever, but the set did provide for some good shots, which you can see below: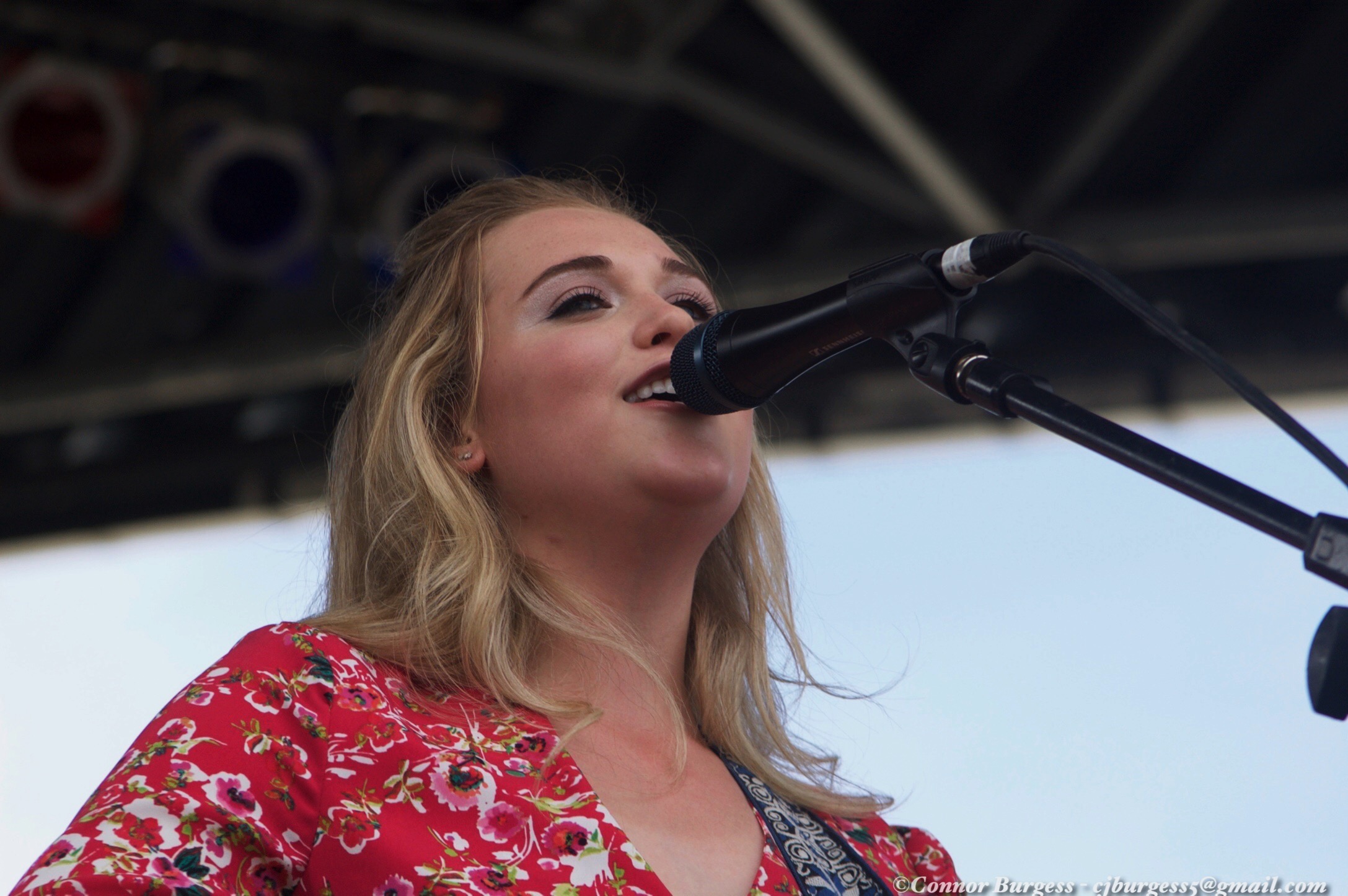 and: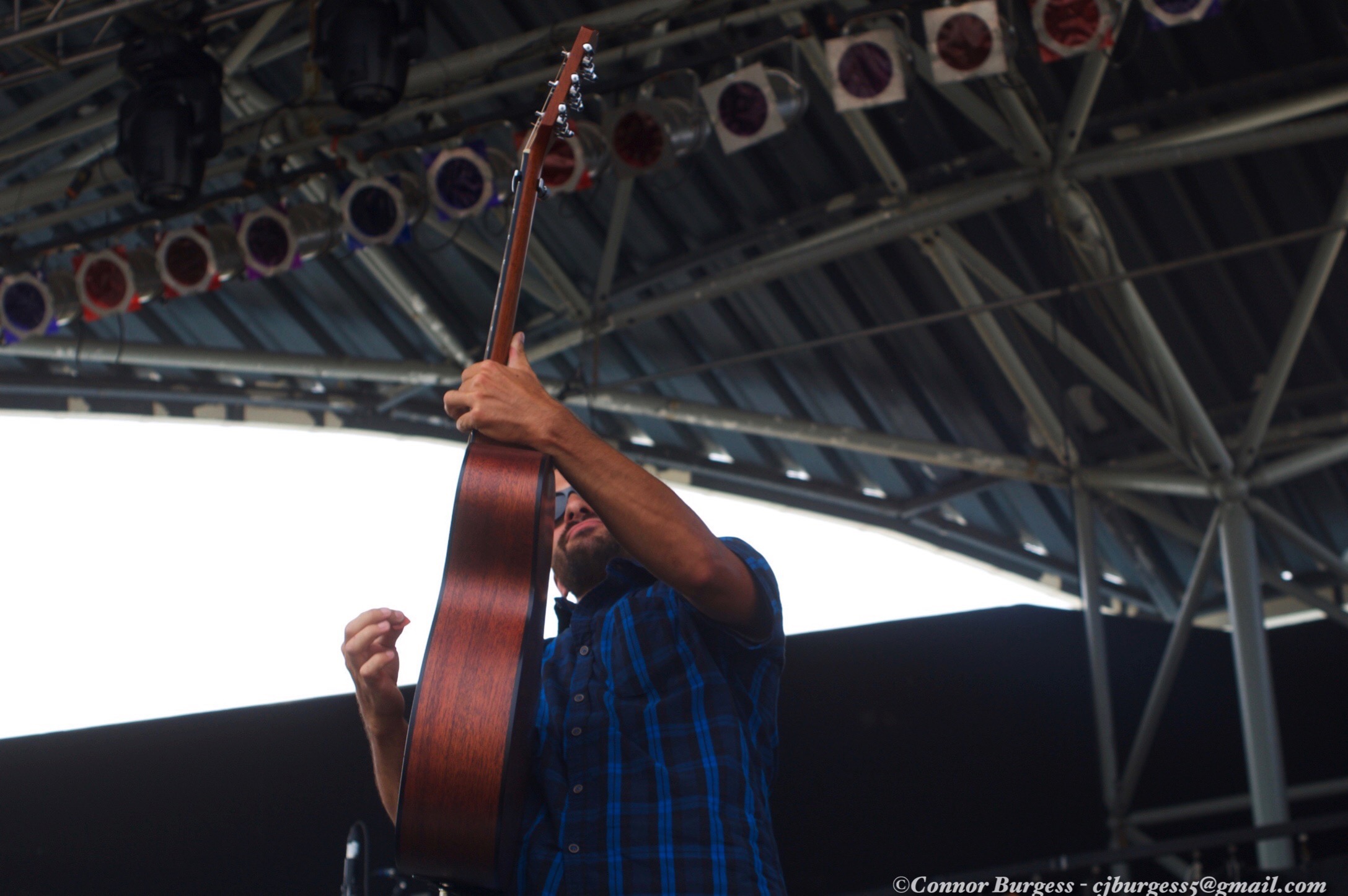 After shooting her set for a minute or two, I wandered over to the "Johnsons Control" Stage, a smaller venue out of the 11, which features the festival's "Emerging Artists" series. I had the pleasure of seeing Just B. Polo, an independent, alternative R&B artist out of Long Island, with hit tracks like Desensitized, which he spun for a very energetic crowd. You can check out an image of his set below: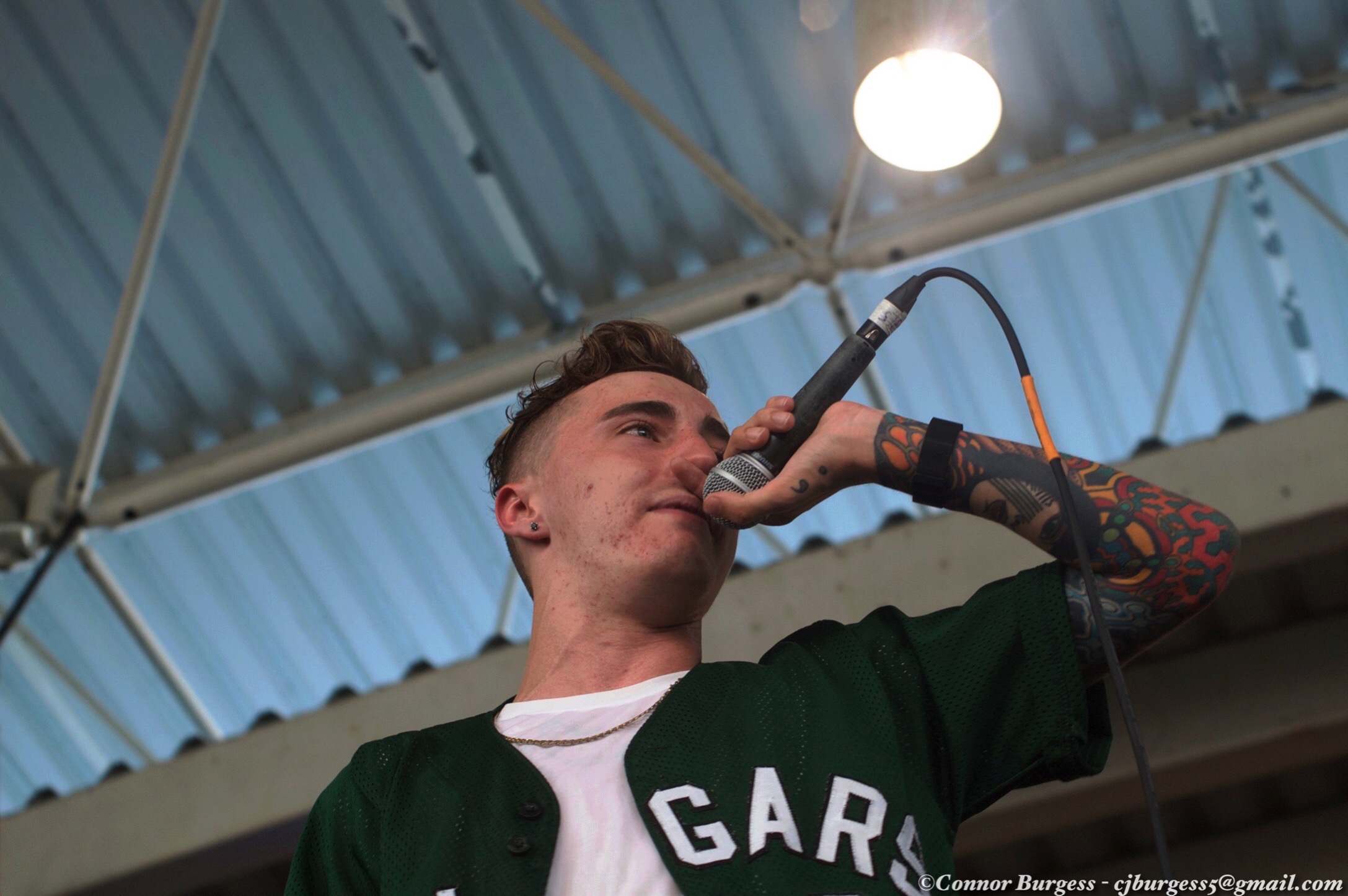 Shortly after his set ended, I had the pleasure of seeing Hey Marseilles perform for the second time in a little under two months. Playing hits like Eyes on You, as well as Heart Beats and Bright Stars Burning, the quintet delivered to a crowd that stayed eager, even as the rain began to fall, soaking audience members through their clothes. Here are some shots from their performance: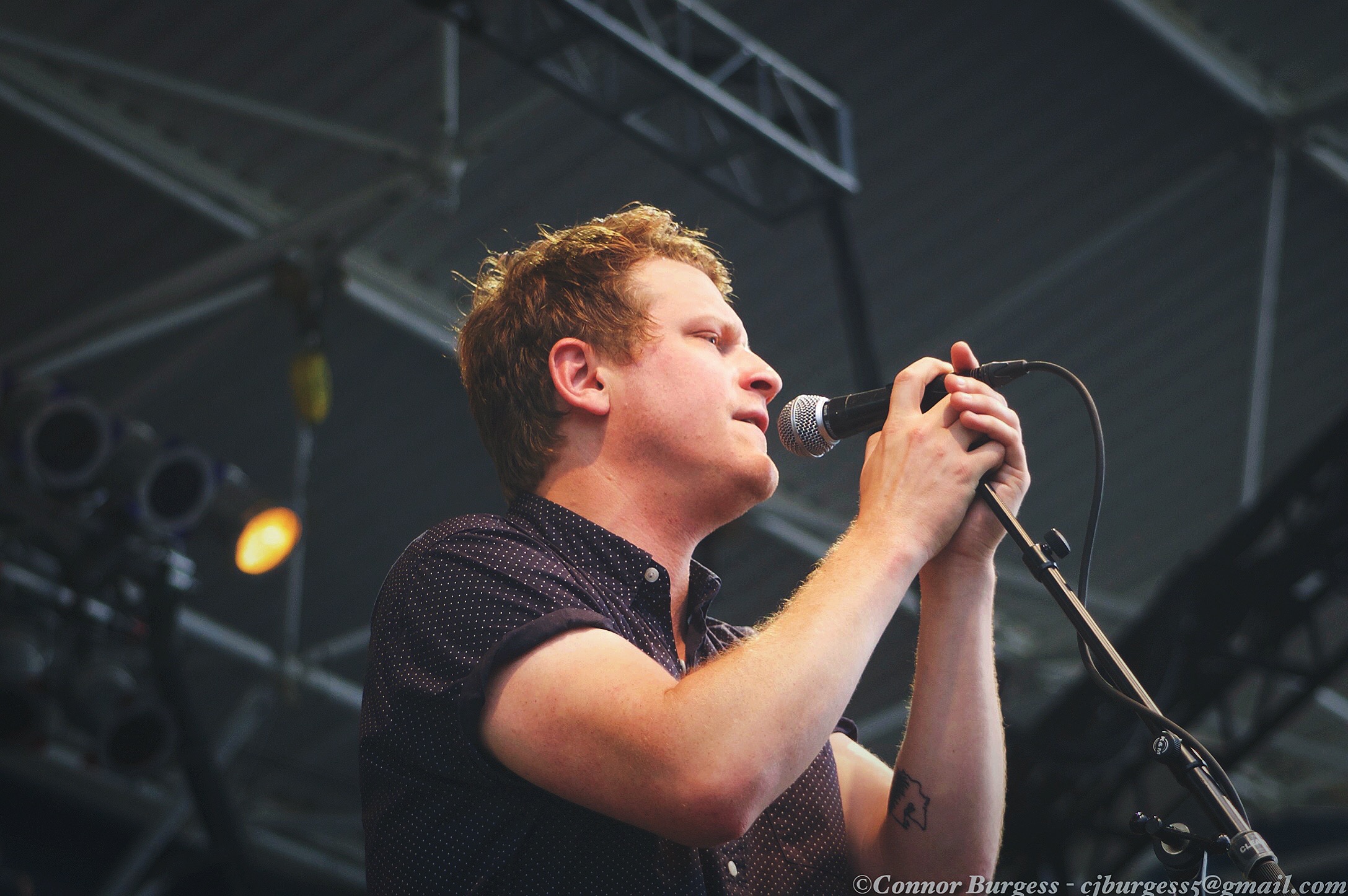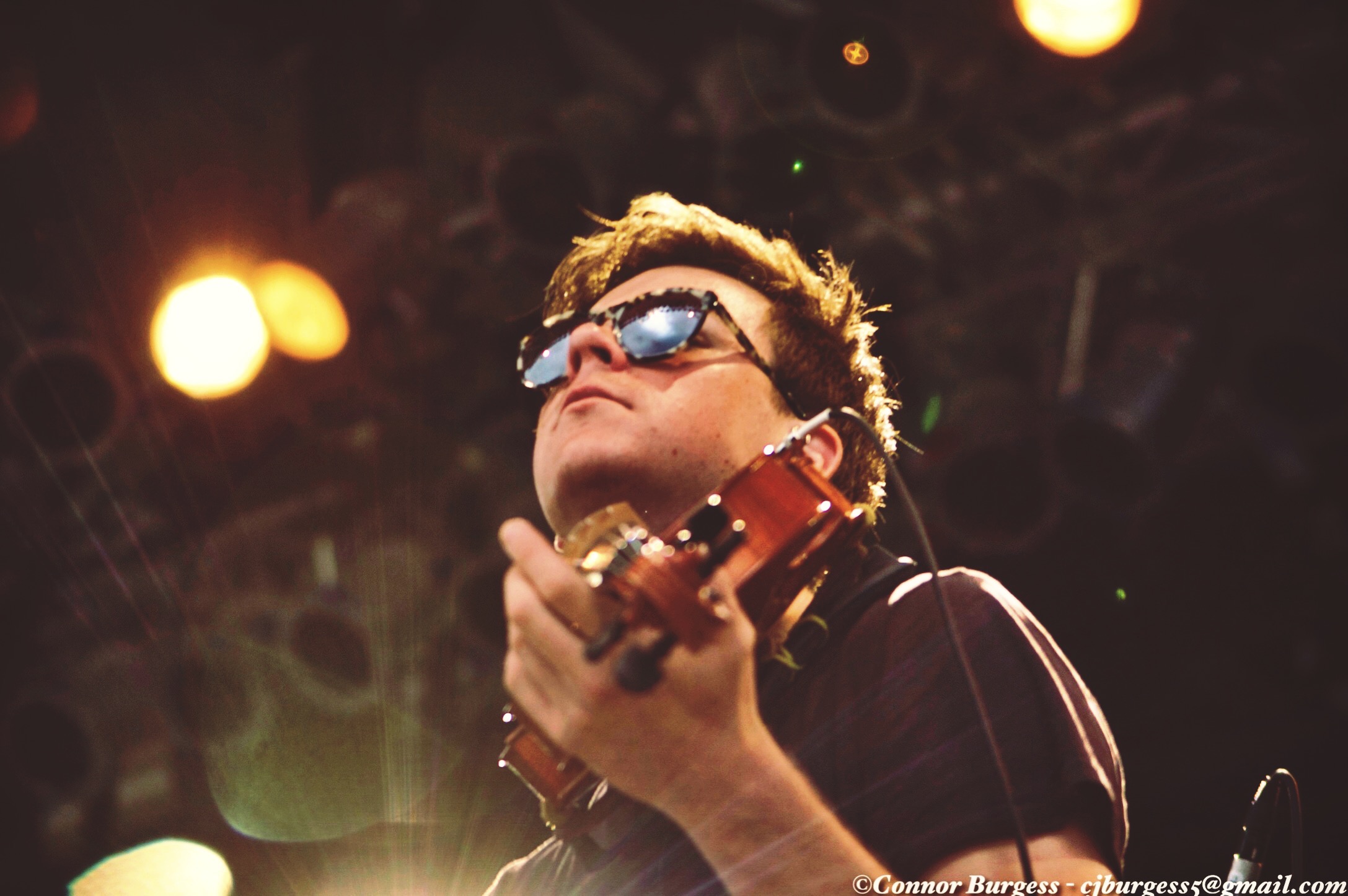 Unfortunately, after their first 3, it was time for me to head back to make it to my Amtrak on time, ending my first trip to Milwaukee covered in sweat and rainwater, but happy nonetheless. Summerfest is certainly an experience, and although I only got to witness one day of "The Largest Festival On Earth", those who have the opportunity should make it a point of going up for at least one day, to witness some beautiful music, in a beautiful city.