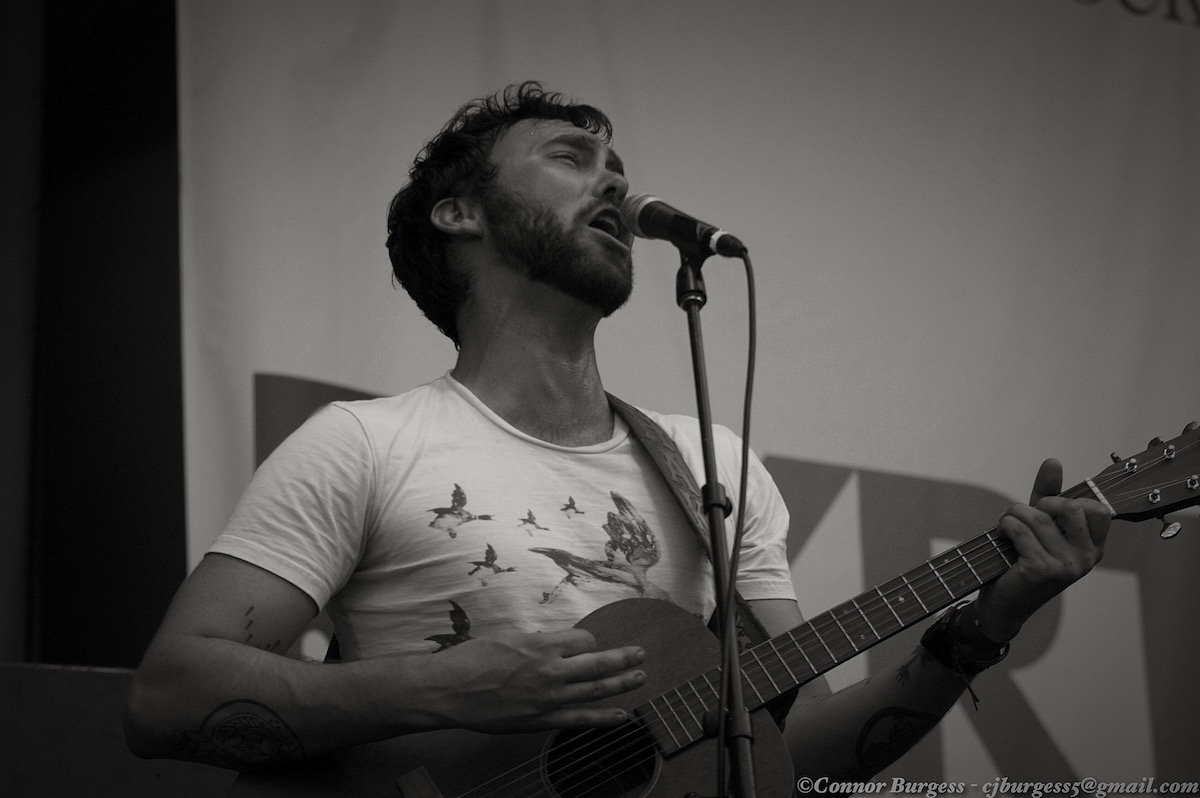 9 July 2016
Started in 2007, The Taste of Chicago (colloquially known as "The Taste"), is the largest festival in the city, featuring live music and vendors from the city, all flocking to Grant Park for 5 days of good food and music. Although it's excellent for those who have a readily disposable income, I simply couldn't justify spending upwards of $10 on a hamburger, so I dined at Ogilvie Transportation Center before heading into the heart of the loop.
The Taste is always a good time, and the lineup is always good- and this year's was no exception. The day before, I had caught a bit of Transviolet, followed by Elle King and The Kongos, before an incoming storm decided to make my exit from the city rather hasty. Today was far different from that, with temperatures hitting the low 90's, and the whole venue packed with people, anxious to get their hands on some of the cities' finest cuisine, and catch some good music while dining. It was a lineup I was very excited for, Shakey Graves would be opening for The Decemberists, both bands that I had not seen live yet, although I've enjoyed them quite a bit in the comfort of my own home.
I would be comfortable saying that Shakey Graves has been, by far, the most expressive band that I've shot this year. I really do hate saying that they had an "energy" about them, but to be quite frank, that's the only way I can adequately describe it without being too lengthy. The band (the man, really), has a day in Austin dedicated to him. What more can I say. Here's a shot from his set: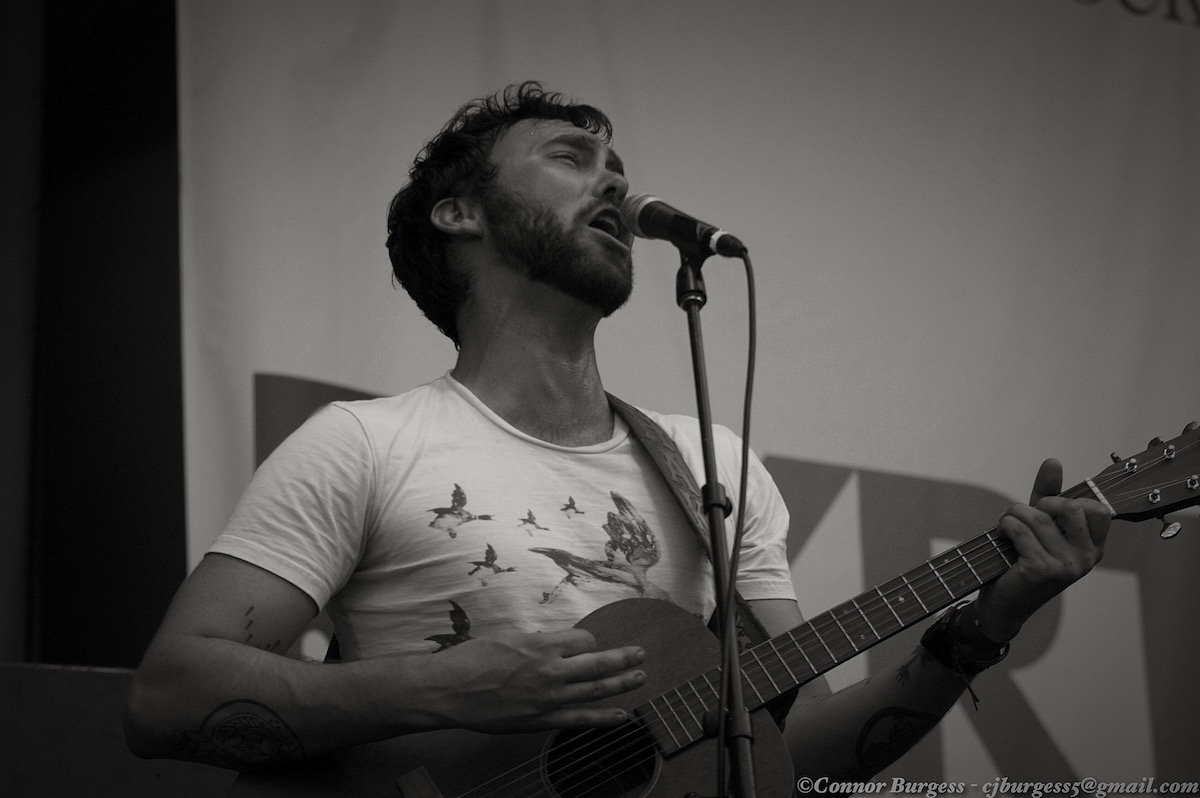 Of course, the highlight of my night was seeing The Decemberists live for the first time. Their disography has been around me since I was little, and I particularly enjoy The Hazards of Love as a frequented record of mine. I was particularly happy when they opened with Won't Want for Love, probably my favorite track off the album. Their staging was wonderfully colorful, and the whole band felt so relaxed, it was a natural, comfortable set, and I was thrilled to see them in such a laid-back atmosphere. Below are some shots of Colin in action-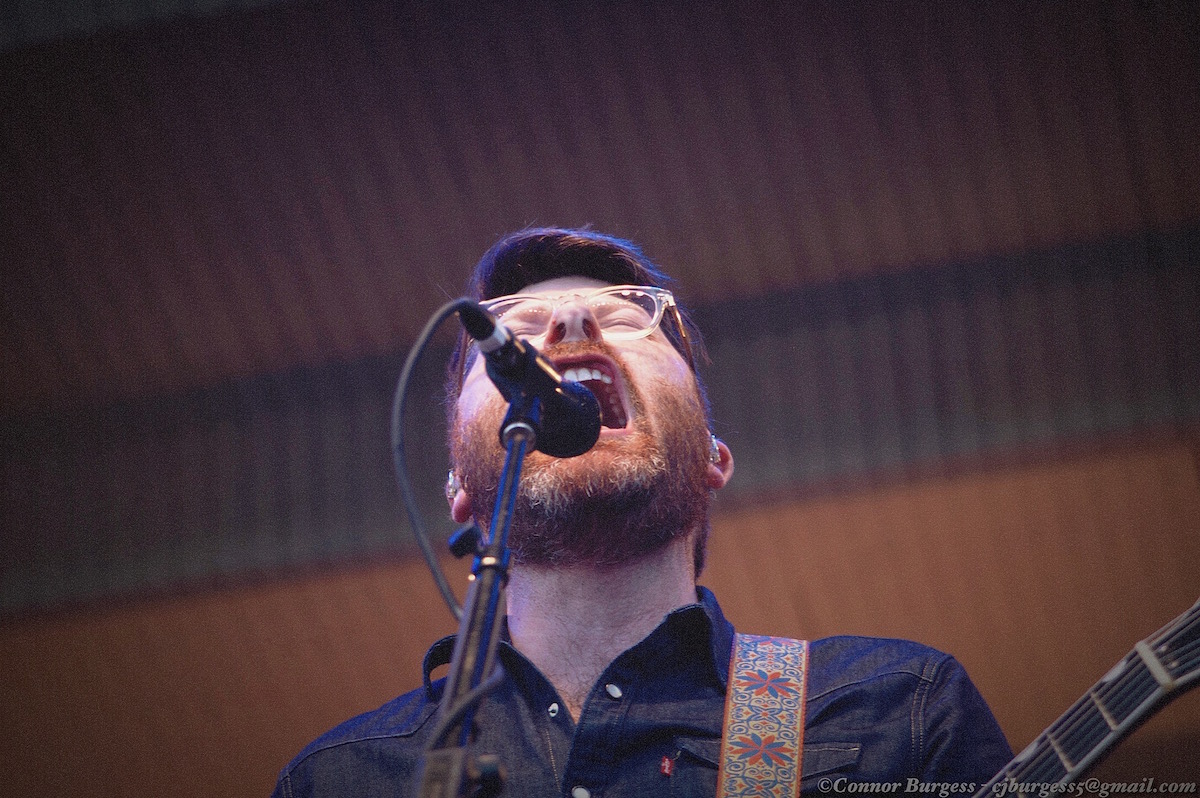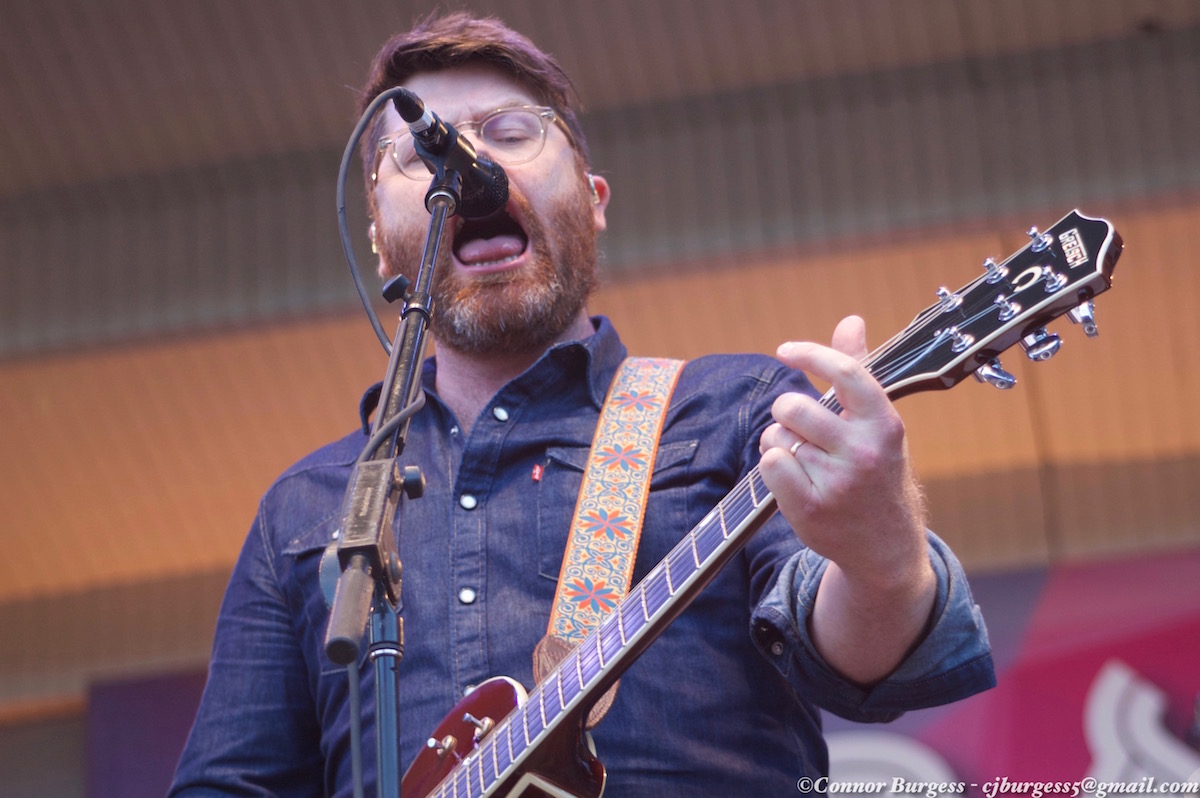 Although The Decemberists had a two song policy (I left the fest shortly after), I was glad to see them, even for such a short period of time. Any local Chicagoans (or even folks from Milwaukee), should absolutely make it down to the Taste. Good food, and even better music awaits.