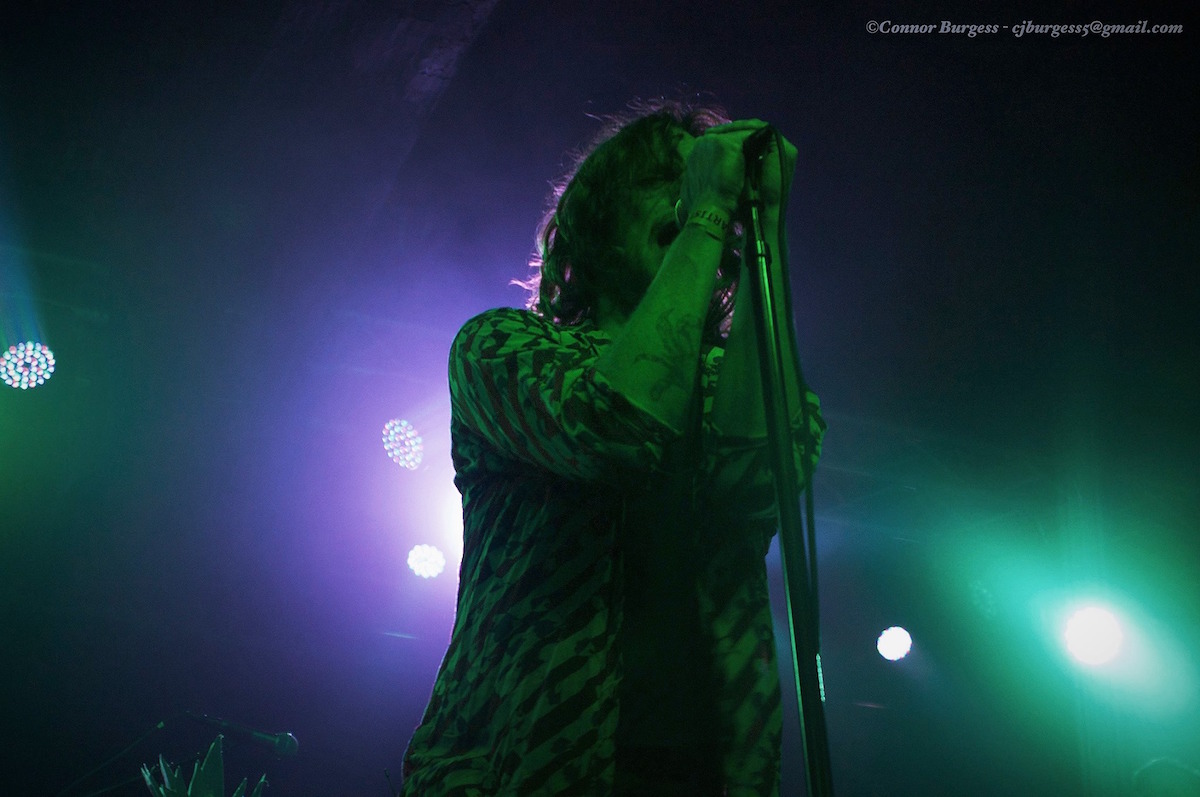 28 July 2016
Lollapalooza weekend has begun!
Well, not quite (at least as of yesterday evening). I had the opportunity to see both Day Wave and Yeasayer a day early at Concord Music Hall, in the wonderful Bucktown neighborhood, not far from my adventures at Wicker Park Fest a few days ago.
Day Wave was the opener for the evening. Hailing from Oakland, the band consists of soloist Jackson Phillips, who brings along musicians for live shows. Their debut EP, Headcase, was just released in 2015, to wide support and positive criticism.
Below are some shots: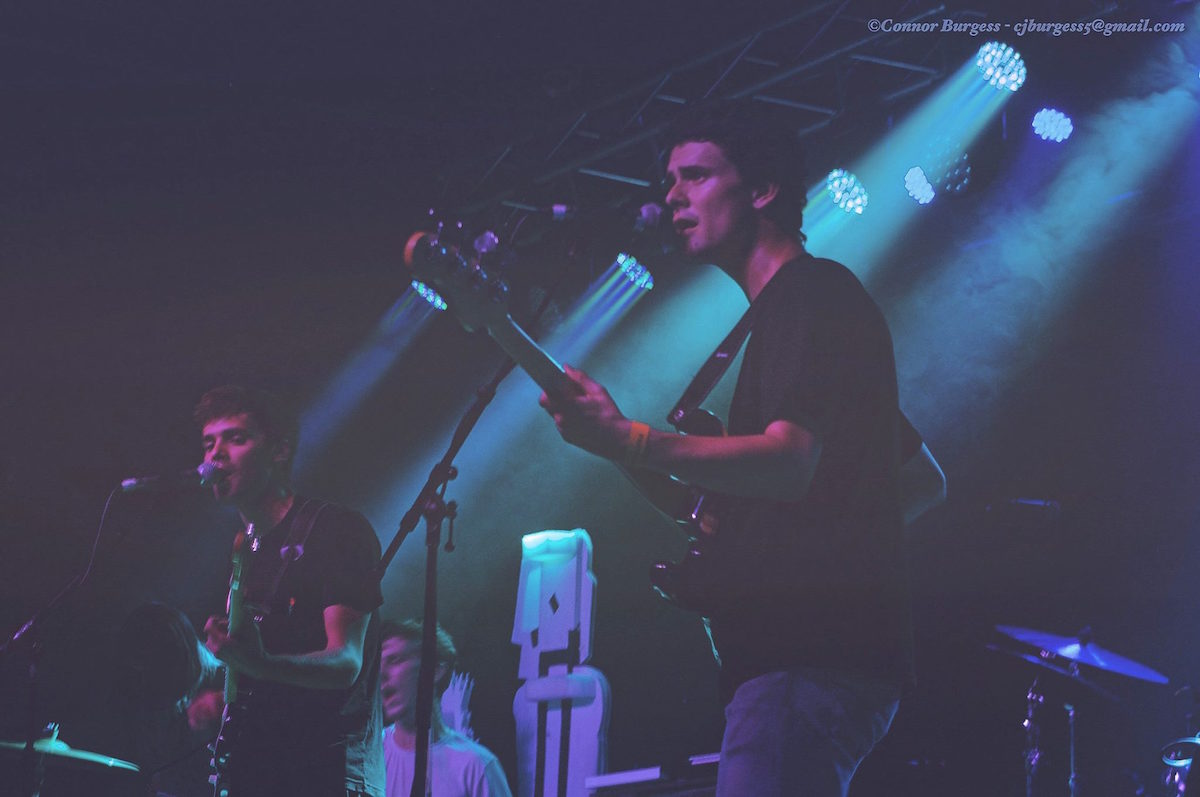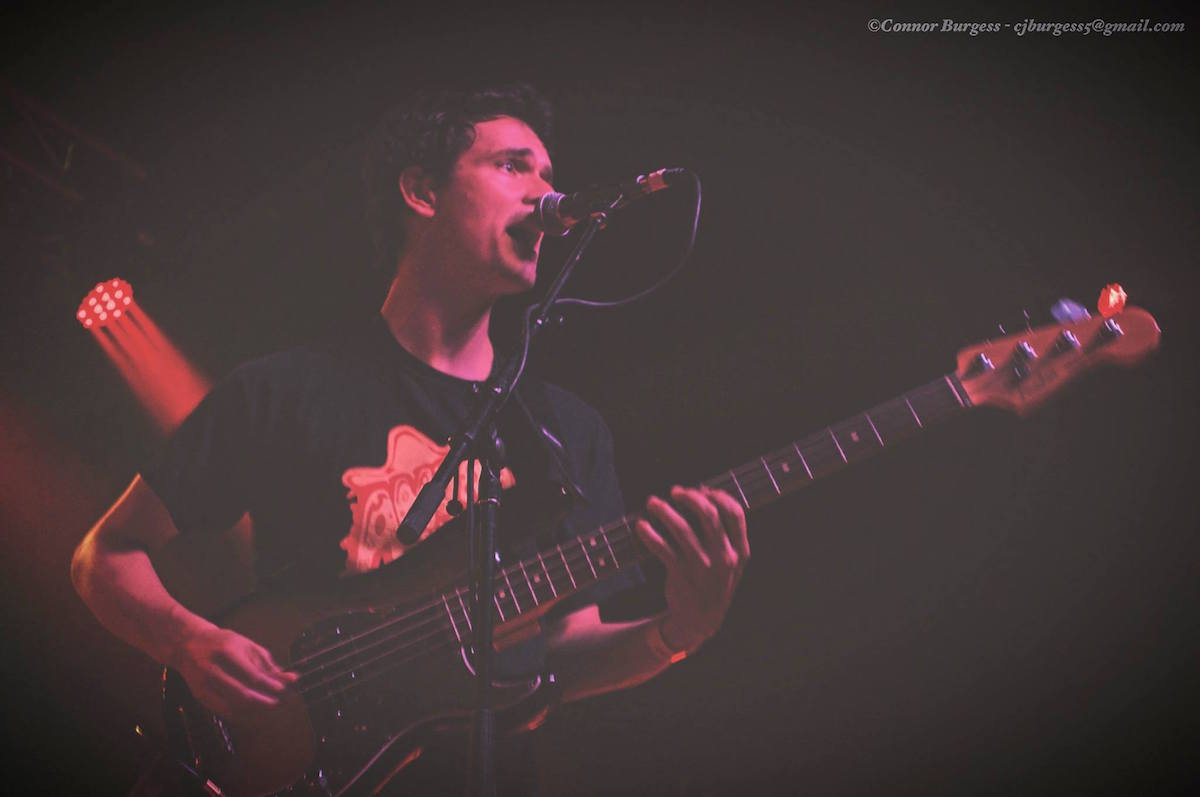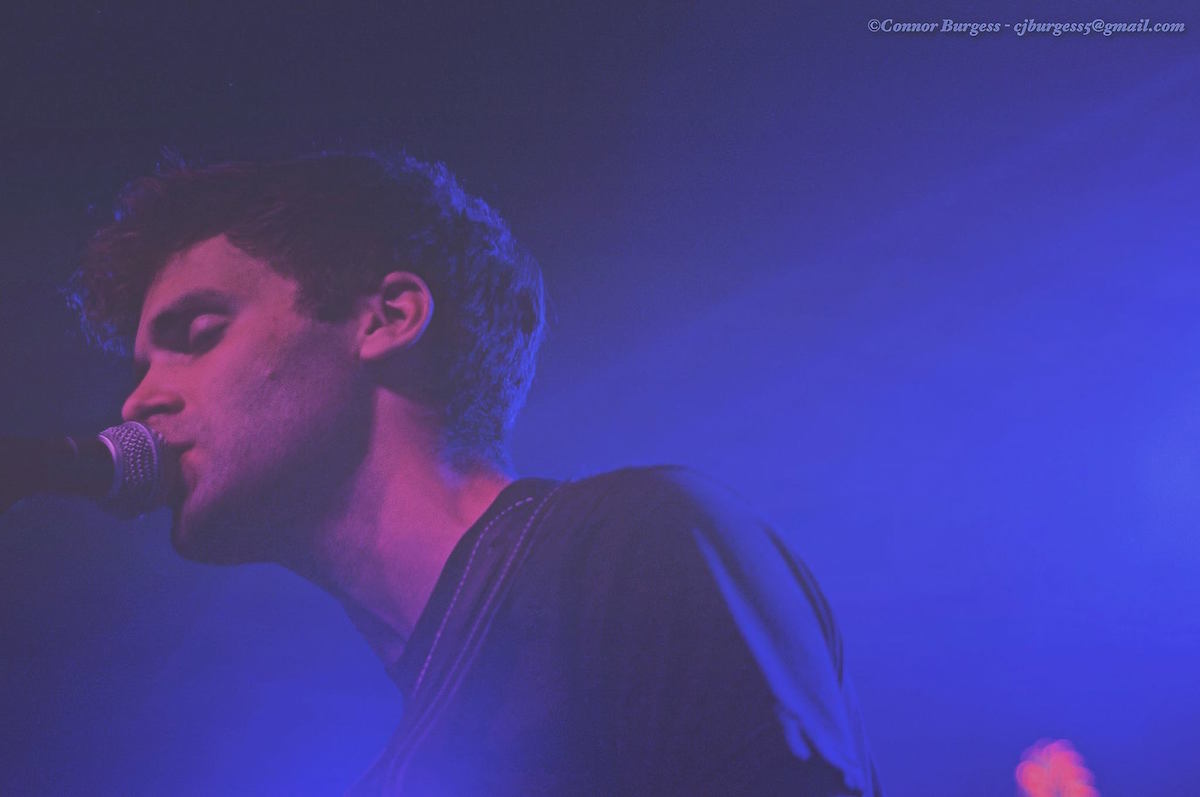 After a well received set, Yeasayer took the stage, complete with wonderfully weird set pieces. Formed in 2006, the band is well known for their experimental rock, and its evident that their fan base is both committed, and very passionate. Although their setlist hasn't been released yet, feel free to check out some shots of the show. I plan to cover their set at Lollapalooza today, so more to come on their coverage.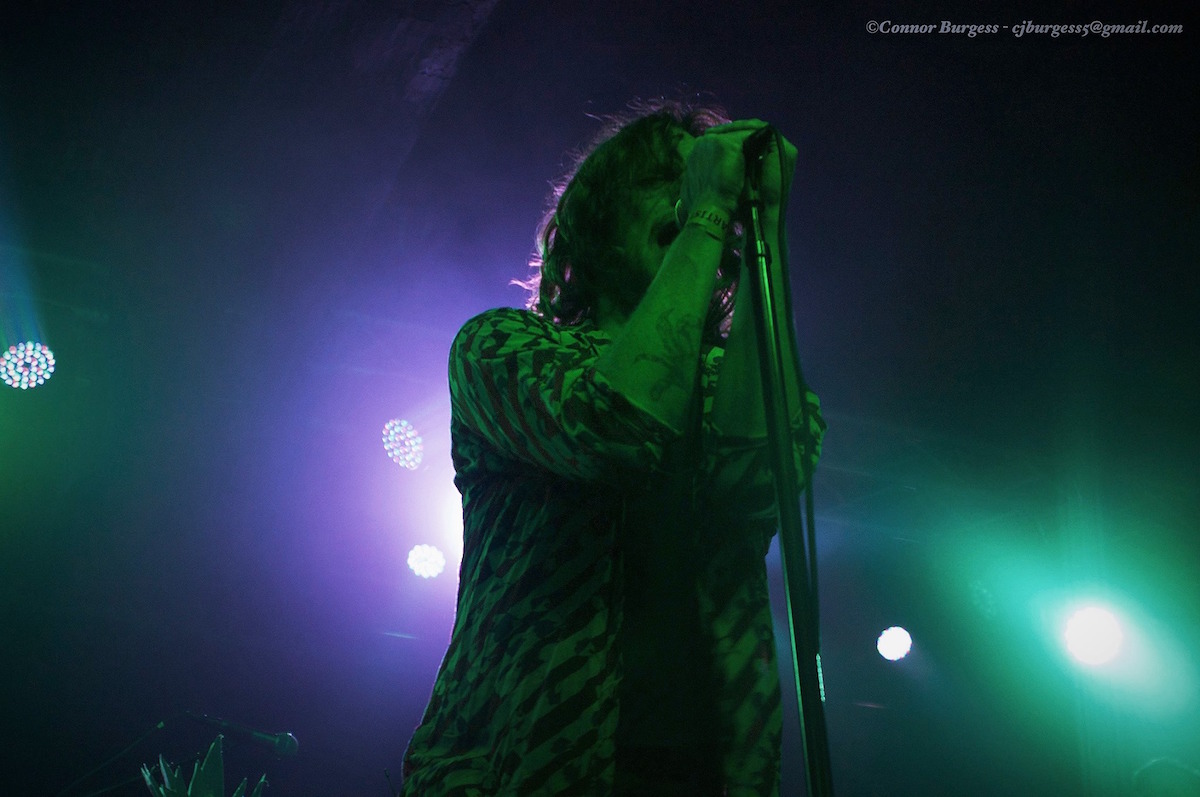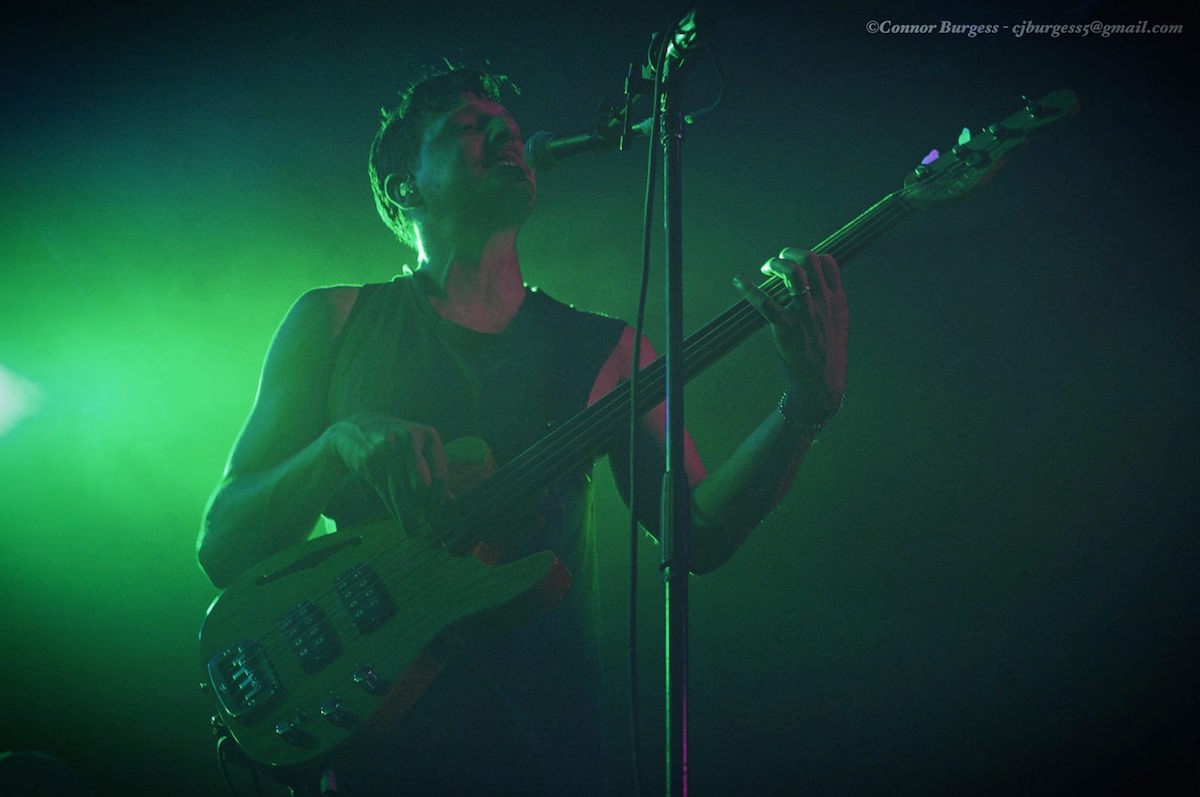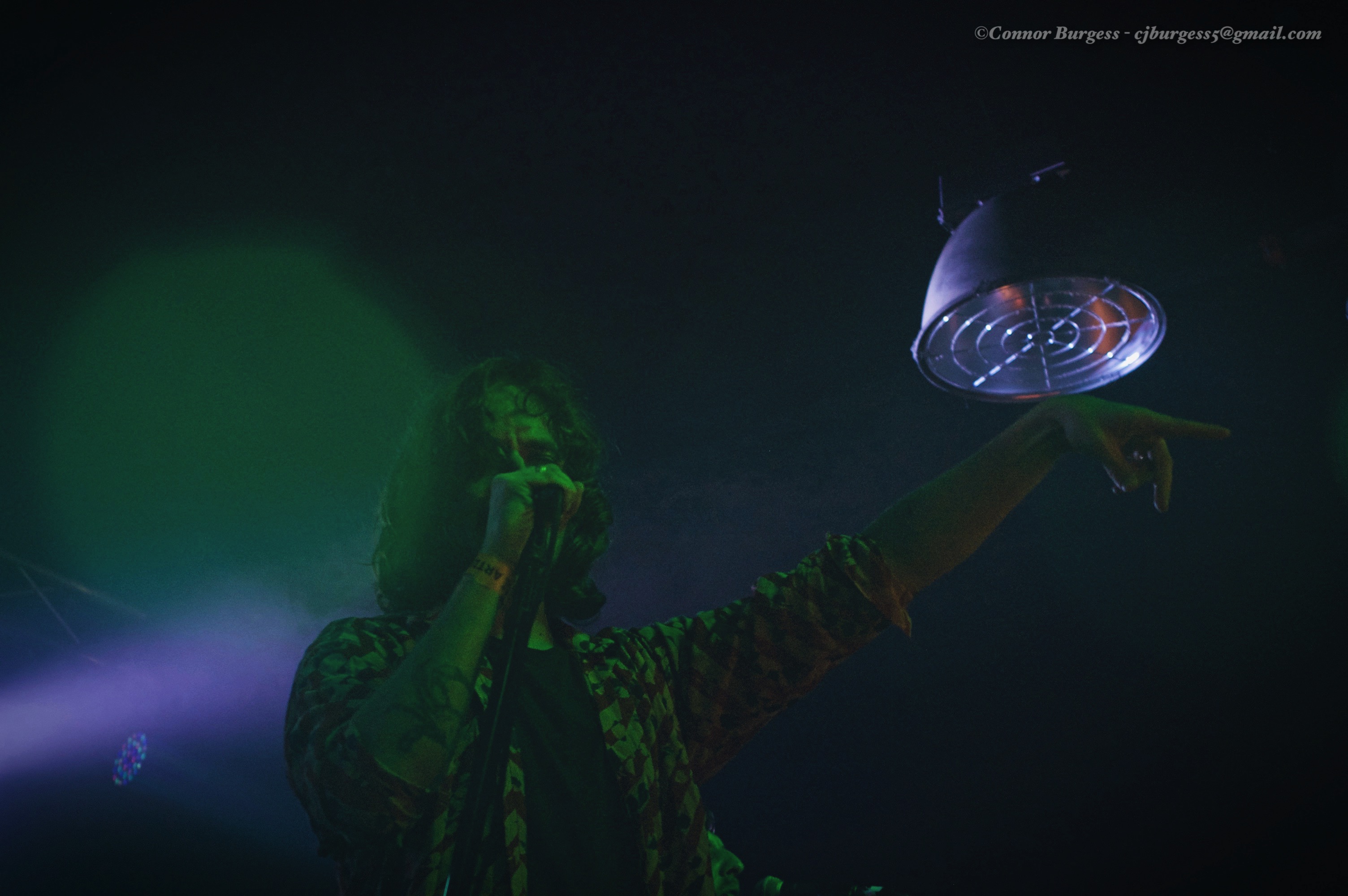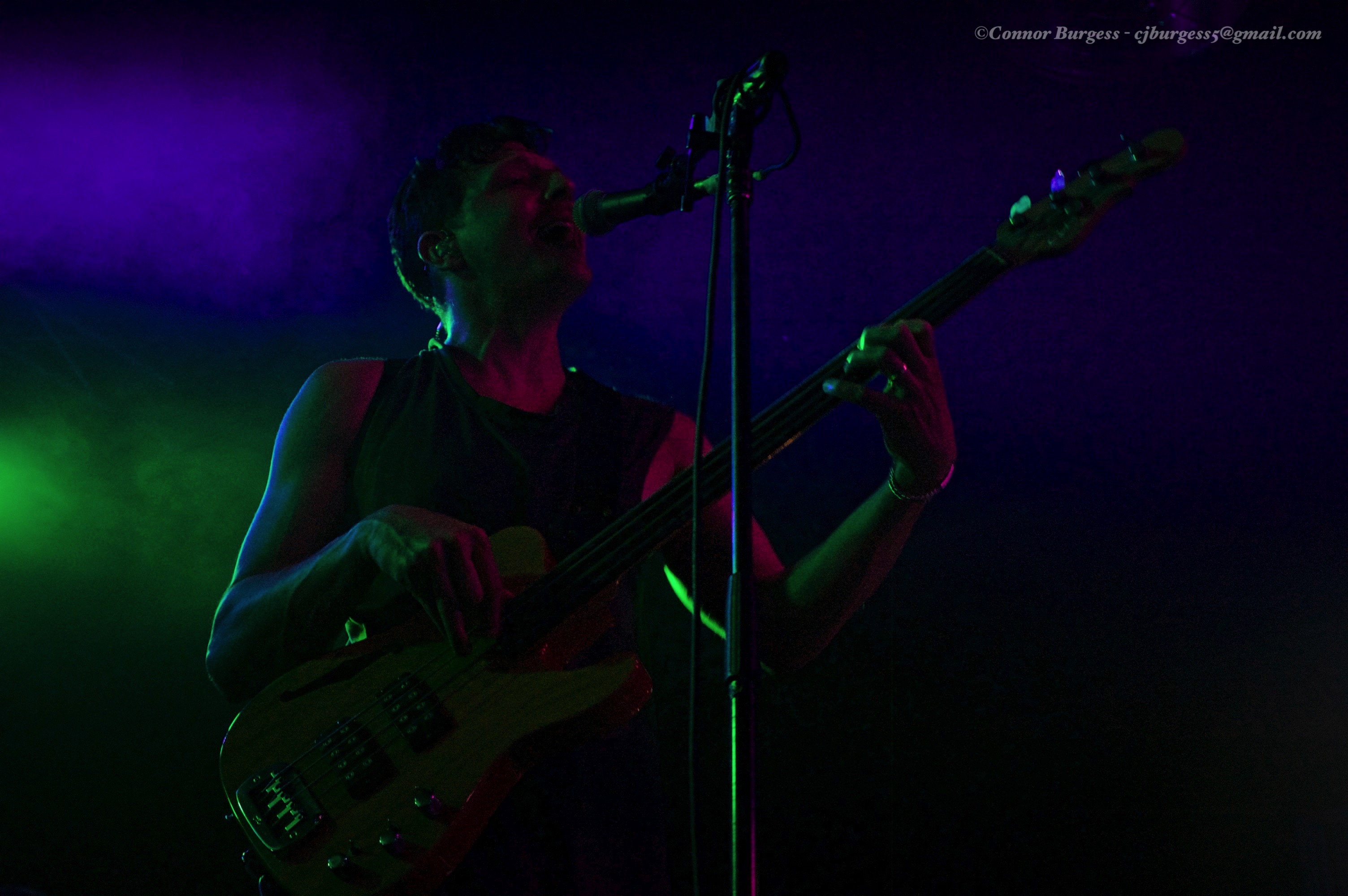 Overall, an excellent start to the Lollapalooza weekend. I look forward to covering both groups again at the festival. Stay tuned for more coverage.