10 August 2016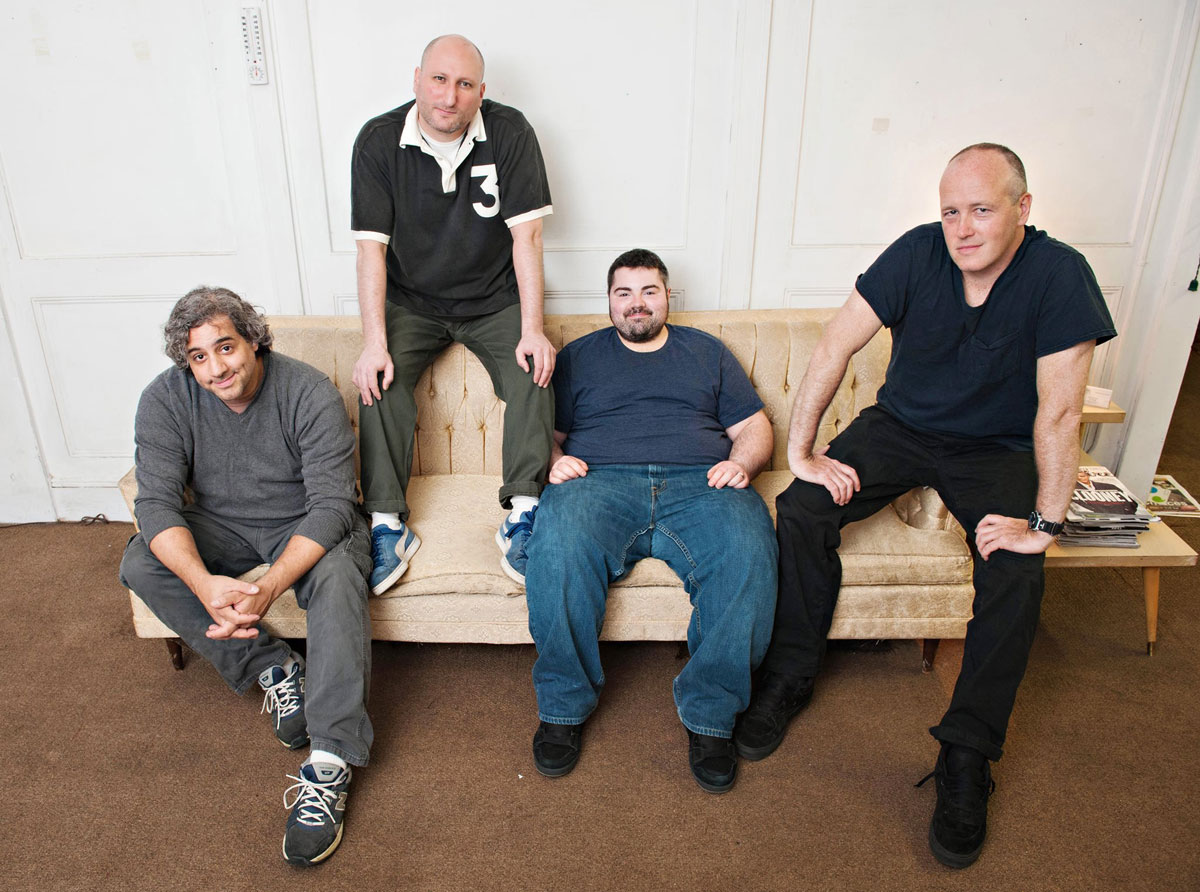 Stuyvesant
Members of the New York/New Jersey regional music scene are coming together this week to support a college radio station that has been very supportive of local music: WFDU-FM, the long-running, listener-supported station that began broadcasting 45 years ago this month.
The effort will launch with Sugarfest 2016, a two-day music festival to be held this Friday and Saturday, August 12 and 13, at The Citizen Bar in Jersey City.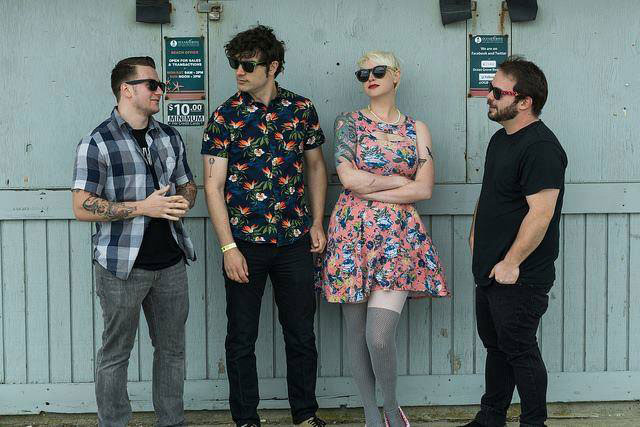 Dentist
Eight bands will perform during two shows at Sugarfest. On Friday night beginning at 9pm, the Karyn Kuhl Band, Fruit & Flowers, The Brixton Riot, and Dentist will take the stage. On Saturday night, again beginning at 9pm, the lineup features Stuyvesant, Sink Tapes, Kerbivore, and Miss Ohio. Admission is $10 per person for each show, with tickets available at the door. The Citizen Bar is located at 332 2nd Street in Jersey City.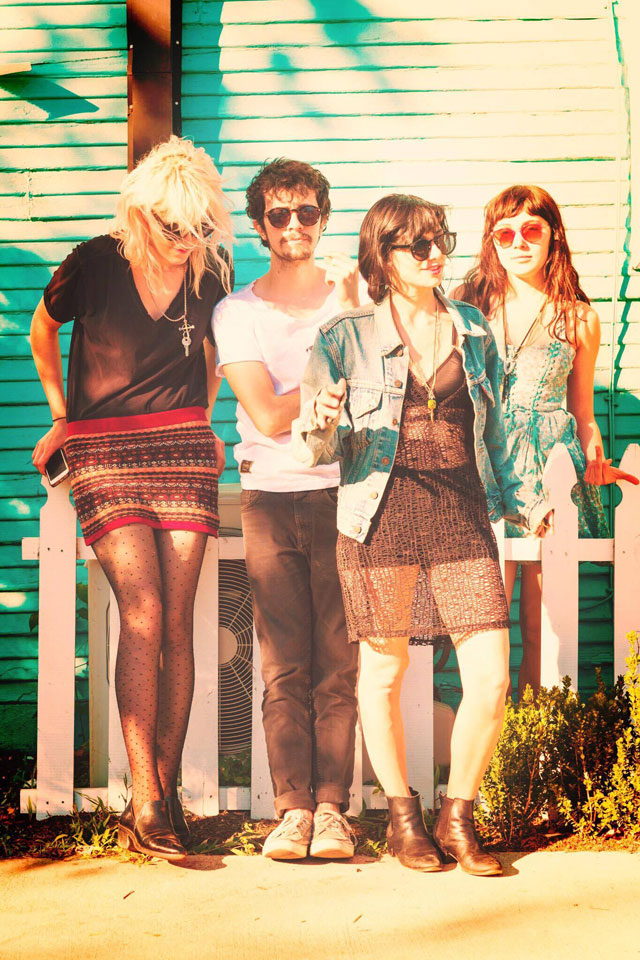 Fruit & Flowers
The show was organized by Al Crisafulli, owner of local indie label Sugarblast Music and host of the WFDU.FM program "Signal To Noise." Signal To Noise airs Tuesday nights on WFDU.FM's HD2 station, from 10pm to 1am, and features guitar-based independent rock and punk music with an emphasis on local artists. The program focuses heavily on promoting live music, and typically showcases an in-studio live performance or interview from a local or touring artist.
"I have been a WFDU listener since the mid '80s, and discovered indie rock and punk by listening to some of the same DJs that broadcast on the station today," said Crisafulli. "Some of the area's most important bands have gotten exposure on WFDU. It's absolutely critical for the development of an interesting local rock scene to have stations like FDU supporting it, and since WFDU is a listener-funded enterprise, it only makes sense for the local music scene to give back."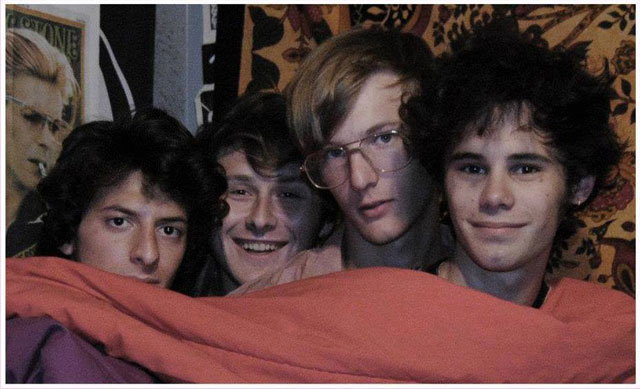 Sink Tapes
WFDU can be heard at 89.1 on the FM band during the day and on weekends, as well as streaming online 24-7 via WFDU.FM, IHeartRadio, and the station's free app for iOS and Android. The station reaches 2.5 million people annually and recently launched two new HD channels to expand its eclectic music programming.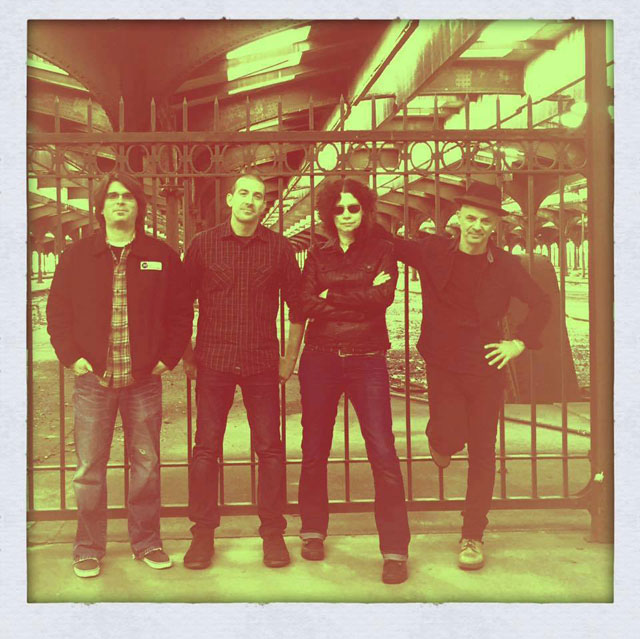 Karen Kuhl Band
For more information, visit Signal To Noise on Facebook.