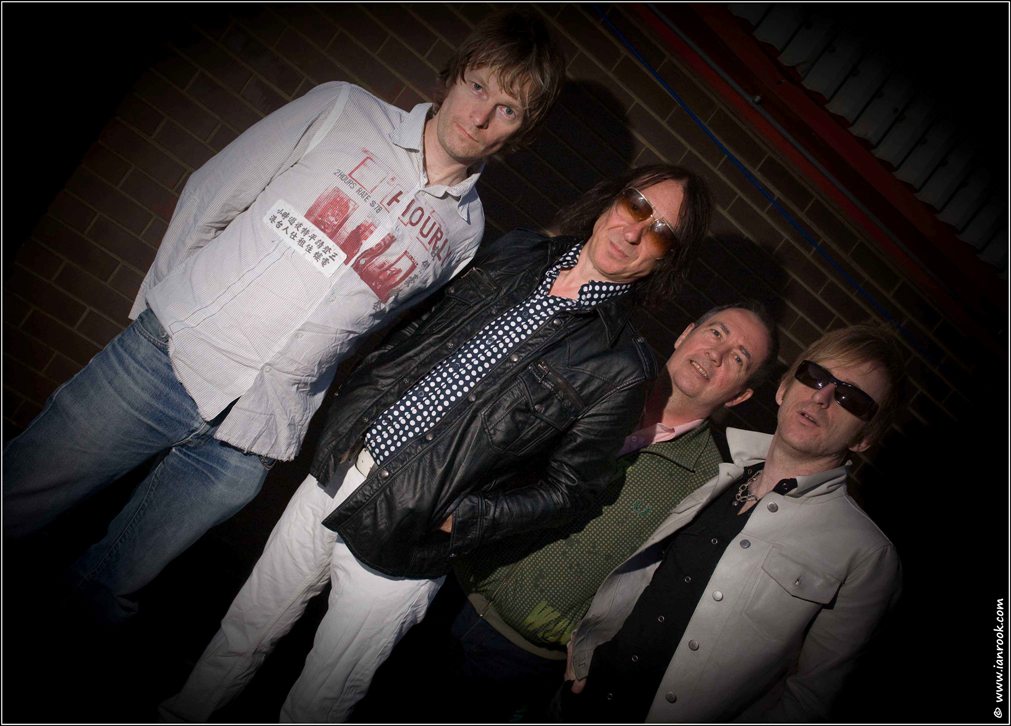 17 September 2014
Once again, for those who greatly enjoy our Big Takeover Magazine print issues and this site (I hope that means you!), you might enjoy my weekly radio show too (new show every Monday), as I play a ton of stuff that is covered in our pages and here as well, both old and new:
This week's show after a 1963 Harrison/Beatles break, features just released albums (finally) by four power-pop legends of long-running repute, Paul Collins, New Pornographers, Jigsaw Seen, and Sloan, remarkably showing zero rust with age, which can also be said of the brand new Buzzcocks album for old punk rock fans and the new Ty Segall album, trying out a more glam-rock vein on his latest. Plus there's another preview of the Brit post-dreampoppers History of Apple Pie's upcoming second LP. And we just can't get enough of Screaming Jay Hawkins' all-time classic, can we? At least I sure can't. (That song sure is still is putting a spell on me, without question.)
Also airing this week: Pale Lights, Jet Black (new), Byrds, Pretty Things, Kinks, Zombies, Roddy Woomble & Band (new, live), Luluc, (new), Roddy Frame, and Tim Hardin.
Woah/wow, tons of brand new albums from old favorites today. Why not listen in?
Also, as I remind in this space every week ('cause I think it's important to reiterate), iif you want to hear any of my previous shows, you can go to my page on the site, and all 322 previous shows (and our several "Rabid Sessions show" can be heard at your leisure there as well!) Many hours of fine music, since we never repeat the same song twice!
Enjoy, ladies and gents! And aliens! And animals! and Plants! Ha ha.