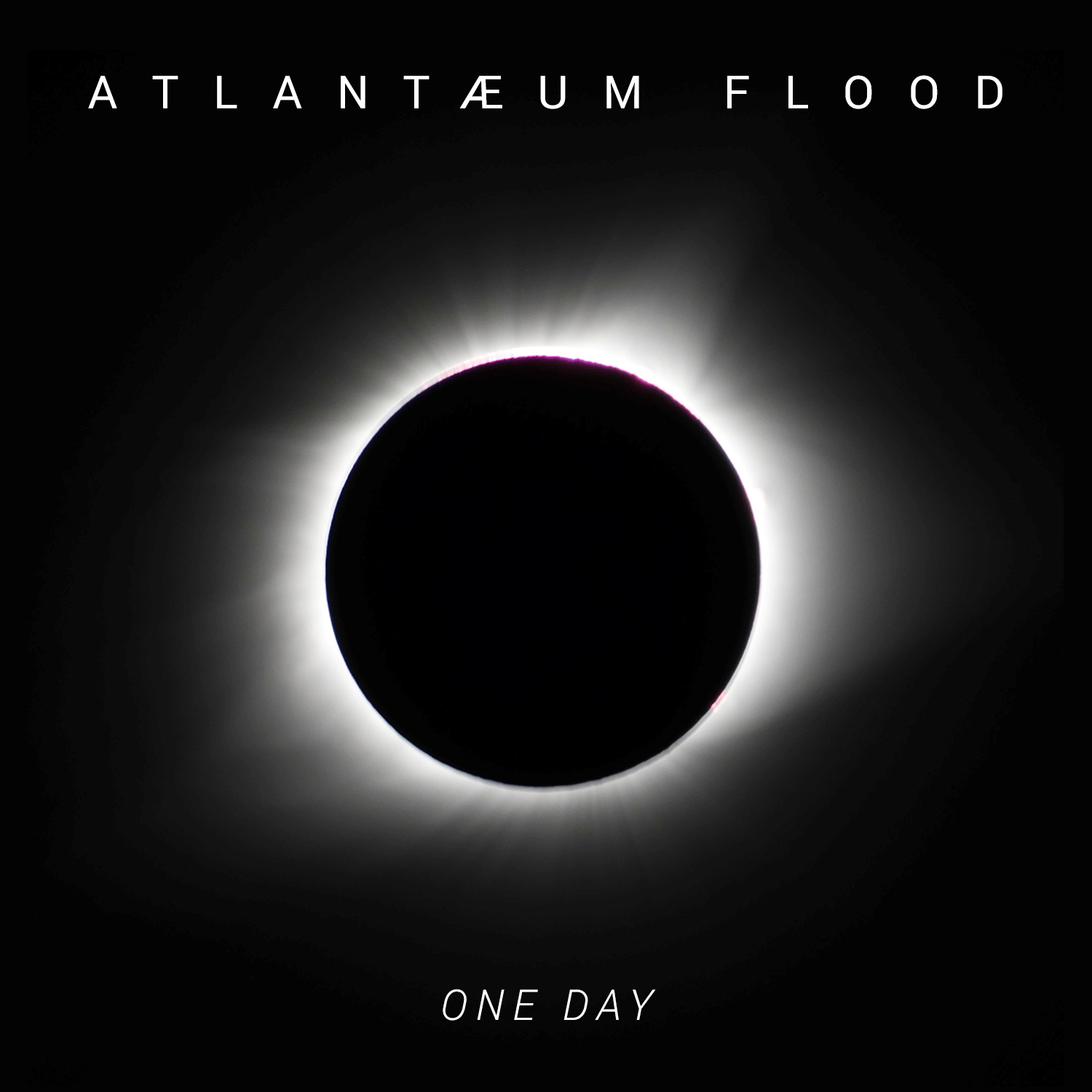 6 March 2020
Following strong work earlier this year with The Afterlife and accompanying digital EP The Afterdeath, the principal players behind Noctorum keep the ball rolling by collaborating with talented friends. Former Church guitarist Marty Willson-Piper and his longtime partner Dare Mason join songwriter Steve Knott and strings players Olivia Willson-Piper and Lynne Knott to craft this compelling instrumental album.
The eight tracks comprising One Day provide, as advertised, the soundtrack to a single day. By the sound of the album's evocative atmospherics, this particular day is a pretty good one and generally serene for all involved.
"Before Sunrise" begins with birdsong, warm strings, and Steve Knott's tumbling acoustic guitar arpeggio. Marty Willson-Piper's wordless, drowsy vocal and slide guitar follow, gathering energy as the track builds to full wakefulness alongside the rising sun. The music will find fans among those who appreciated Pink Floyd's instrumental send-off The Endless River or Mike Oldfield's classic Tubular Bells.
Overall, One Day draws on sources ranging from world music and progressive rock to driving Celtic and mysterious Middle Eastern tones. Mason's ethnocentric percussion and chiming triangle frame Knott's insistent guitar, suggesting some diligent work to be accomplished "Before Noon." Chiming electric and acoustic 12-string guitars intertwine during "After Noon," while Willson-Piper's backward guitar solo snakes sinuously with shades of Jeff Beck's "'Cause We've Ended as Lovers."
"Before Sunset" is the most urgent track here, with a Mediterranean flair heightened by Marty Willson-Piper's bouzouki, Olivia Willson-Piper's violin and duduk, and Nick McLeod's dense frame drums and toms. Lynne Knott's calming cello takes the lead during "After Sunset," dovetailing with guitars, swelling cymbals and plucked strings. "Before Midnight" unwinds into the stillness of the evening, even as the strings morph from a chamber-section style into a treatment akin to slinky late-night saxophone.
The day concludes with "After Midnight." It's one final example of shimmering and sympathetic ensemble work, spiked with understated Spanish guitar. Mason's shimmering keyboard fades into a dreamlike state as the instruments give way to birdsong once again. Like the best of them, you'll find that One Day goes by quickly. Schoolkids has released the album on multiple formats, including a beautifully mastered vinyl LP.