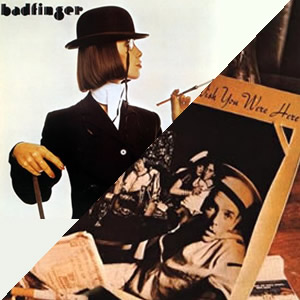 18 January 2019
Thanks to an infamous case of mismanagement and corporate enmity, these Badfinger albums were reduced to third-rate status in rock's lexicon. Fresh reissues allow you to appreciate these 1974 releases for the gems they are. Badfinger (originally to be entitled For Love or Money) was the band's first release on Warner Brothers. Due largely to internal troubles at the band's former label, the album shipped a mere three months following Apple Records' release of Ass. Overlapping promotional efforts floundered, and both albums suffered. The band's deal at WB demanded a heavy workload, and development of Wish You Were Here was begun a mere two months following Badfinger's debut. When Badfinger manager Stan Polley absconded with $100,000 of WB's money, the label sued the band members and scuttled Wish You Were Here by pulling it from shelves. Worst of all, ace songwriter Pete Ham took his own life roughly six months later due to despair over the band's problems.
Aside from the staggering cost of a life, it's a terrible shame that these albums aren't better known. Both are brimming with melodies, tight harmonies, meaty rhythm guitar and world-class pop hooks. Badfinger were often slighted by critics due to their close association with the Beatles, though Ham had long ago proven his chops with hits like "No Matter What" and "Baby Blue." Wish You Were Here includes a clutch of Ham's best work, from the charming fatherhood ode "Dennis" ("they look like weeds, but they're really flowers and they'll soon be gone") to the amorous, George Harrison-like "Know One Knows." "Just a Chance" is a full-throttled rocker in the tradition of "No Matter What." Joey Molland's Badfinger single "Love is Easy" further channels Harrison, revving the energy of "It's All Too Much," while the heavy psychedelia of "Give it Up" nods to Lennon. Ham and bassist Tom Evans collaborated on the shimmering folk of "Shine On." Evans echoes The Band's "The Weight" on "Why Don't We Talk."
Both albums are remastered from original tapes for the first time since their initial CD release, and are also augmented with bonus tracks. On the Badfinger CD, Tom Evans' previously unreleased "Love My Lady" lopes along with echoes of The Band and Little Feat before erupting into a rowdy instrumental break recalling old mates The Beatles. Nine of the album's 12 songs are represented by work-in-progress mixes. In addition to nine tracks of alternate mixes, Wish You Were Here includes Evans' buoyant "Queen of Darkness." The bonus cut is a worthy addition with its chugging Chuck Berry rhythm and satisfying lyrical bite.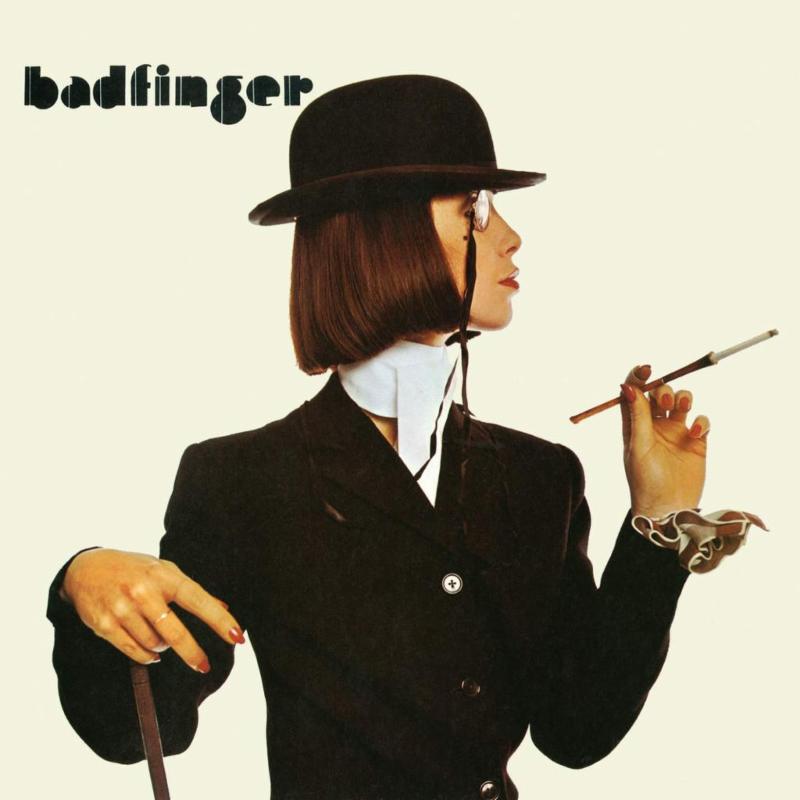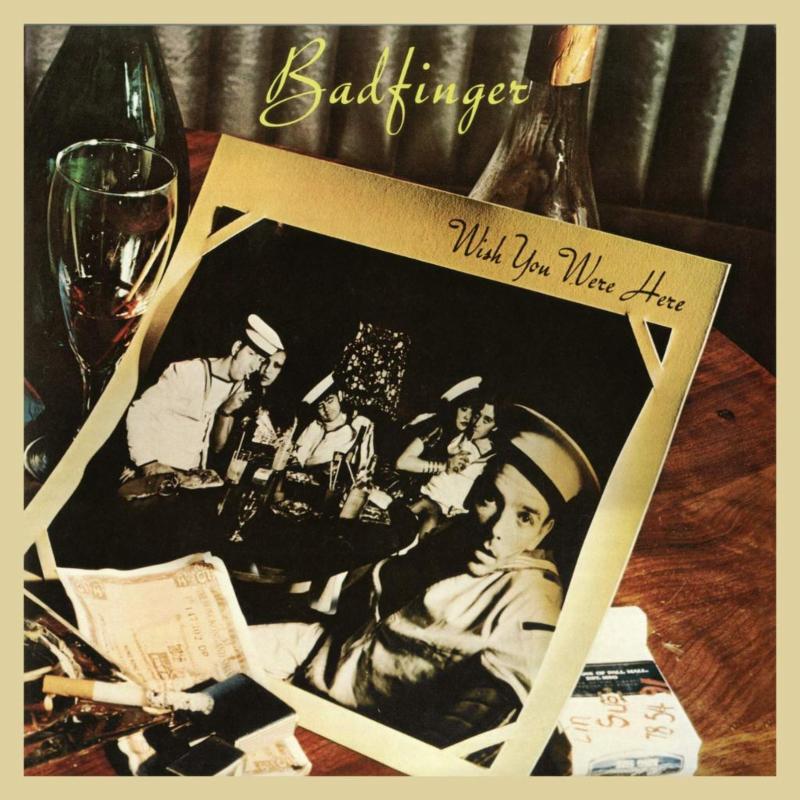 comments powered by