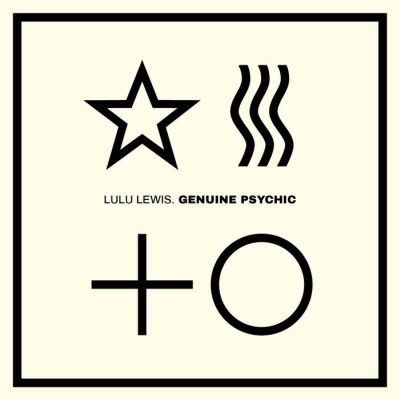 19 December 2019
Fronted by vocalist Dylan Hundley and multi-instrumentalist Pablo Martin (The Du-Rites/Tom Tom Club), this self-styled NYC post-punk band released this LP on their own Ilegalia imprint a few months ago and it's starting to gain traction.
Upon first listen, you can definitely see why as the dark, dreamy, moody minimalist pop coming out of these grooves totally sucks the listener into their sphere. Once you're in it, you can't leave and with the recent release of dub interpretations of this material that hit the racks this past October, this amazing trip continues!
There's a lot of Bowie/Eno/Roxy Music in their DNA, not to mention a healthy dose of Suicide and Suburban Lawns.
Special note should be made that the band collaborates with many well-regarded musicians including the likes of Brendan Canty (Fugazi), Jay Dee Daugherty (Patti Smith Group) and Sergio Rotman (Los Fabulosos Cadillacs).
Excellent stuff that keeps getting better with every spin! Can't wait for what comes next!