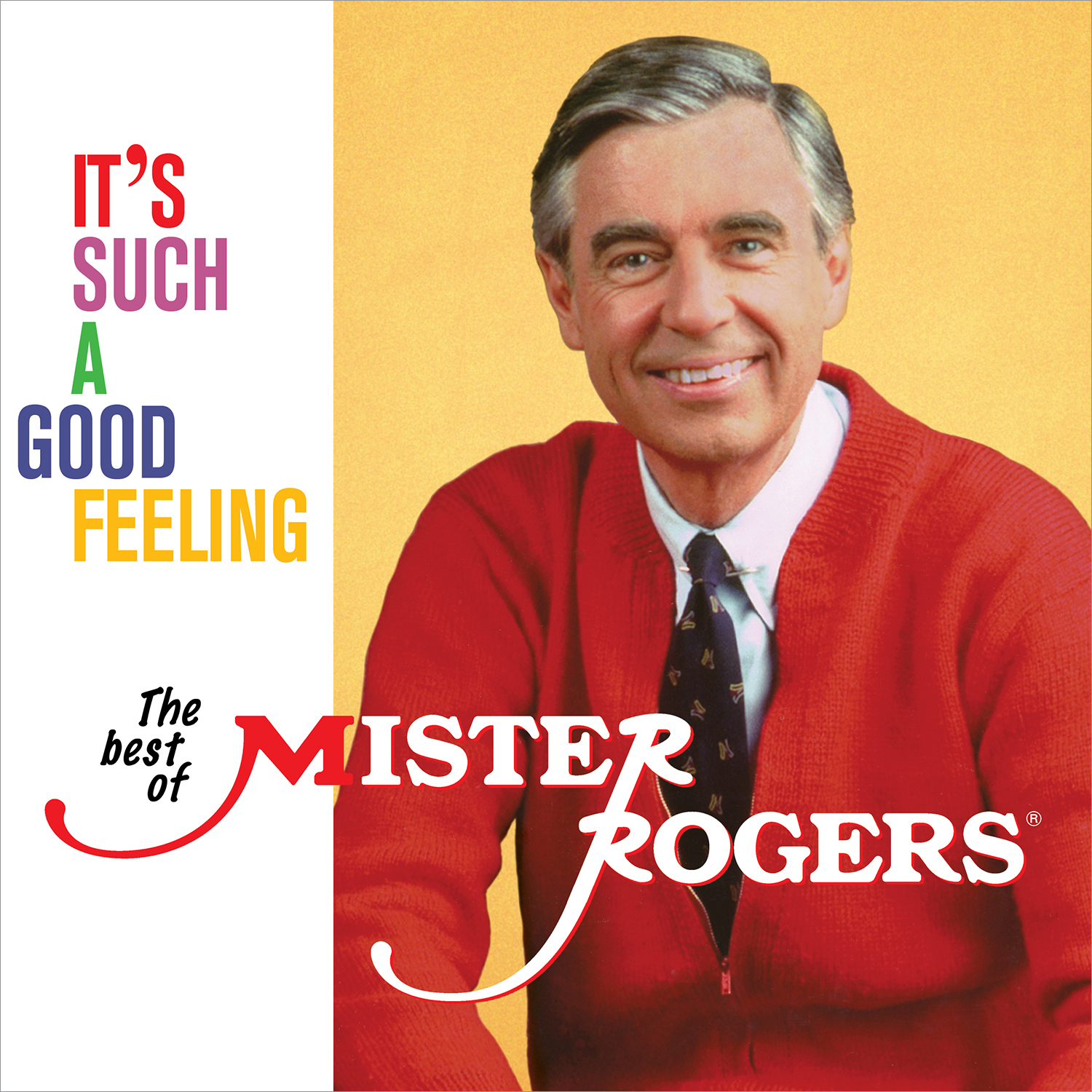 19 August 2019
Kids from ages one to at least 53 will welcome these utterly charming companion albums. The pair offers a time warp to formative childhood years for many listeners as well as a reminder of the man who was probably the finest overall role model ever produced by the medium of television. Fred Rogers' tone of deliberate kindness and gentleness seem so alien to public discourse today that they do not ring as anachronistic, but instead seem quietly defiant toward the outside world and positively courageous in any sphere.
The songs on these albums are also a reminder of the decades when jazz was a driving force in mainstream popular music. With the Mister Rogers' Neighborhood program launched in 1966, the show's soundtrack was in step with contemporary cultural phenomena like Ramsey Lewis Trio's The In Crowd and Vince Guaraldi's soundtrack for A Charlie Brown Christmas, to cite only a couple of all-ages examples.
Rogers was a composition major in college, and he put his skill to work on his show, writing more than 300 songs to help children sort their feelings and learn to love both themselves and others. It's Such a Good Feeling features 23 songs including "Won't You Be My Neighbor," "It's Such a Good Feeling," "It's You I Like," and the previously unreleased "Tomorrow" in the form so familiar to children who grew up babysat by PBS. The songs are wonderfully embellished and arranged by Johnny Costa's mellow but florid piano.
Johnny Costa Plays Mister Rogers' Neighborhood takes 13 songs (including many sung by Rogers on It's Such a Good Feeling) and arranges them for his ace instrumental jazz trio including drummer Bobby Rawthsbone and bassist Carl McVicker. With prominent influence by Art Tatum, Costa's arrangements are rendered in a more mature style for a more mature audience. Album-closer "It's Such a Good Feeling" expands with unparalleled touch and a free-spirited, effortless, cartwheel of dizzying soloing.
"Ever since I was five years old, I've been writing songs," says Rogers in his liner notes. "But not until I met Johnny did those songs ever sound truly wonderful." "Wonderful" is a fitting adjective for both Omnivore releases.