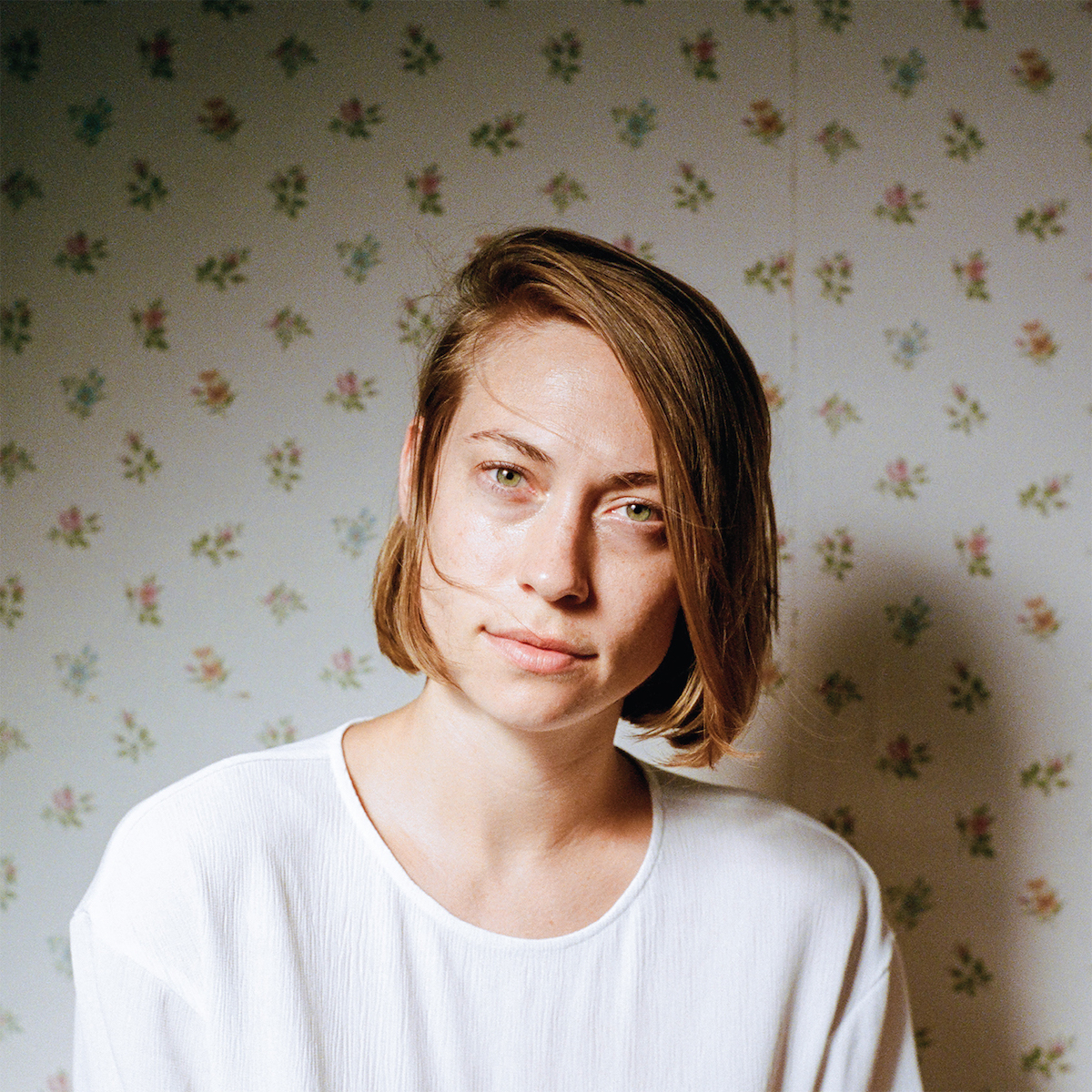 2 February 2018
Quit the Curse sees the fruition of Anna Burch's solo work after years of accompanying previously established acts such as the Americana-tinged Frontier Ruckus. "I can do this too!" the Detroit artist exclaims in a press release for the album's rollout, regarding the sense of accomplishment she felt when her once phone-recorded demos graduated to become fully fleshed out songs, complete with backing band. Surely enough, if you plug in a guitar and apply a noticeable amount of reverb somewhere within the process of recording, indie pop can indeed be quickly reduced to something anyone can do. Adhering to nothing but those bare minimum guidelines and expecting your product to be anything other than faceless and unremarkable is a sadly neglectful assumption that was made—assumedly in more optimistic terms—during the course of these sessions.
Cursory comparisons will list off Angel Olsen or Alvvays, though Burch possesses neither their epically pensive soul-searching or penchant for feisty, saccharine pop, respectively. The best Curse can achieve is a chameleon effect, ripe for inclusion on a likeminded playlist; her selections just tame enough for no one in the room to ask, "Huh. Is this Vivian Girls?" to which another no one responds, "No, but I do think it's La Sera."
From lines like "In the hotel room, when we were high" to "Like the night we made out on Belle Isle," the LP is replete with weak, stock situational writing scenarios that hold zero weight and appear aggressively commonplace. Apart from subject, her actual diction lays supine rather than struggles to matter. On its titular track, she sings, "It's not worth what you thought/You think I'm cursed, but I'm not," in a refrain as groan-worthy as it is disappointing to hear a slightly altered second time. Cheaply written lyricism like this is inescapable. One occasionally finds themselves capable of guessing a couplet's second half jokingly at first, only to discover that the rhyme schemes here received little to no consideration.
Both "I'm nice, I'm too nice to you" and "I want to be nice to you" legitimately turn up as sweetly sung lyrics on two separate songs. Her penmanship is just fraught with banalities of this sort. Music has never needed to be complex or intricate to be worth a damn, but something definable or otherwise needs to occur at some point in its execution—I believe industry bigwigs refer to this as "IT factor"—to warrant a returning ear. For a label that's seen releases as trailblazing as American Football and rejuvenating as Everybody Works, it's a wonder that Polyvinyl took a chance on an artist so frustratingly safe as Anna Burch.
Many of these tunes feature in their absolute final moment the landing of a Major 7th chord—a breezy figuration often found in indie pop's compositional lexicon. Nothing in Burch's personal lexicon seems to thin her out from the herd atop this and as a result, Curse is just that: a breezy, autopilot effort that mimics/recalls indie pop; the entire experience tantamount to a semi-conscious time-killing stroll through American Apparel.
You may purchase the record here.