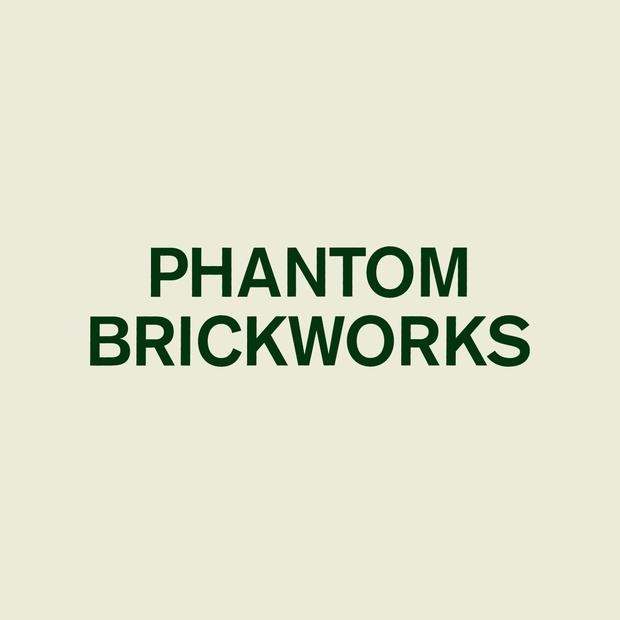 27 November 2017
It makes all the sense in the world for Stephen Wilkinson, the man behind sampledelia phenomenon Bibio, to make his long play successor to A Mineral Love his sparsest work yet. Since his Google-commercial rise to wider notoriety – the novelty of which being far lesser than his musicianship should be accredited for – he has already seen one pair of albums pass by to the same effect that we see now. 2011's Mind Bokeh, while far from a wholly pop-oriented vehicle, did feature sugary, feisty (dare I say) bangers such as "K Is for Kelson" and of course "Take Off Your Shirt," which both made significant strides towards a radio friendliness that had not been seen prior in his discography. Rather than follow that path, he deterred any inklings that he might be ditching the pensive soundscapes he's known for and released Silver Wilkinson two years later, dredging the saccharine waters of its predecessor by reintroducing the familiar eeriness and gloom of the past.
The cycle repeats itself now, a full four years later from its last completion. 2016's A Mineral Love outdid Bokeh in its pop indulgence. "Town & Country" and "Why So Serious?" are two installments to Bibio's repertoire that were practically bred for the purpose of radio play – the latter of which still can sound jarring after a year of existence, mainly due to guest Olivier St. Louis's vocal contribution; a rare occurrence for Wilkinson up until the album's release. Naturally, he's chosen to diametrically migrate from what has immediately preceded his continually astounding catalogue with Warp and release Phantom Brickworks: over an hour's worth of ambient music that is sometimes somber, other times uplifting, and always sans-vocals.
Right out the gates, Wilkinson lets his admitted and inferred influence of Boards of Canada flag fly with "9:13," a droning loop whose seemingly endless melody emits a haunted, brooding feeling indebted to its ability to walk the line between major and minor key; a trick of the trade Boards have long perfected with selections like "Kaini Industries" and "Beware the Friendly Stranger." This works as a primer for what remains. Each track can best be boiled down to these elements: a compelling looped instrumental, a teensy array of instruments in the toolset allotted to each sequence, and shifting variables along the way.
All three segments of the titular movement are based around arrangements for piano, and the keys in question appear to have been recorded in the largest, most echo-inducing room in the house. Each piece represents a different ineffable sense of wonder. Their resonance may best be likened to the minimalism and ethereal melancholy of the "Astral Observatory" theme from The Legend of Zelda: Majora's Mask. Wilkinson has chosen root sequences that – in one lone looping – never stretch past twenty seconds, yet they bear repeating to excess because of the care put into their structure. A surfeit of melodic detail baits interest by the power of sheer curiosity and unconventionality of craftsmanship carrying the mood from start to finish. Permanently assisting the listener's safe passage are the constant and subtle moving parts. Like watching someone work a modular synthesizer in real time with interchanging cables abound, the blips of tones enter and exit at an ostensibly arbitrary rate, although knowing Wilkinson to be the focused and dedicated artist that he is, their inclusion is of probable careful orchestration.
Phantom Brickworks will certainly scare off those who found comfort in the danceable moments of A Mineral Love's yore, but Bibio's latest offering does not exist because Wilkinson is a contrarian. His career reflects that he is an individual with an unpredictable artistic compass. Should that compass point him in an area that defies sonic consistency, he will loyally travel in its bold direction, and excel in keeping those along for the ride both on their toes and satisfied.
You may purchase the record here.