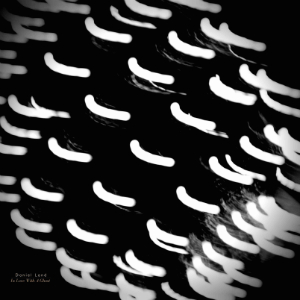 29 October 2016
I've had my friend Daniel Land's beautiful new dream pop album in my hands for awhile, and life has been so blasted full of unexpected twists and turns that it's only now that I'm getting down to reviewing it and giving it a deep listen. It's a sophisticated, elegant record, comprised of heavenly layers of calming tones and Daniel's lovely voice. He has no problems hitting the high notes, and has a firm grasp on what makes a great pop tune. Daniel's been away from us for three years or so, his life fraught with health issues and other downturns. He considered giving up music, but thank goodness he decided to give it another chance. On this new release, he has help from a myriad of good folks. The album was recorded in multiple locations and includes help from members of Daniel Land & The Modern Painters, Andrew Saks (Sway/ASAKS), Gerard Hopes (Little Nova Sound), and members of Daniel's new live band. The record involved the prolific ambient composer Brin Coleman, a.k.a. Bing Satellites who was involved with the record from start to finish, playing multiple instruments, helping with production, and even co-writing some of the music. As Daniel says, the album is about 'growing up, finding love, and settling down. And to a lesser degree, it is about the damage that can be done to a person, or a family, by falling in love with the wrong person'.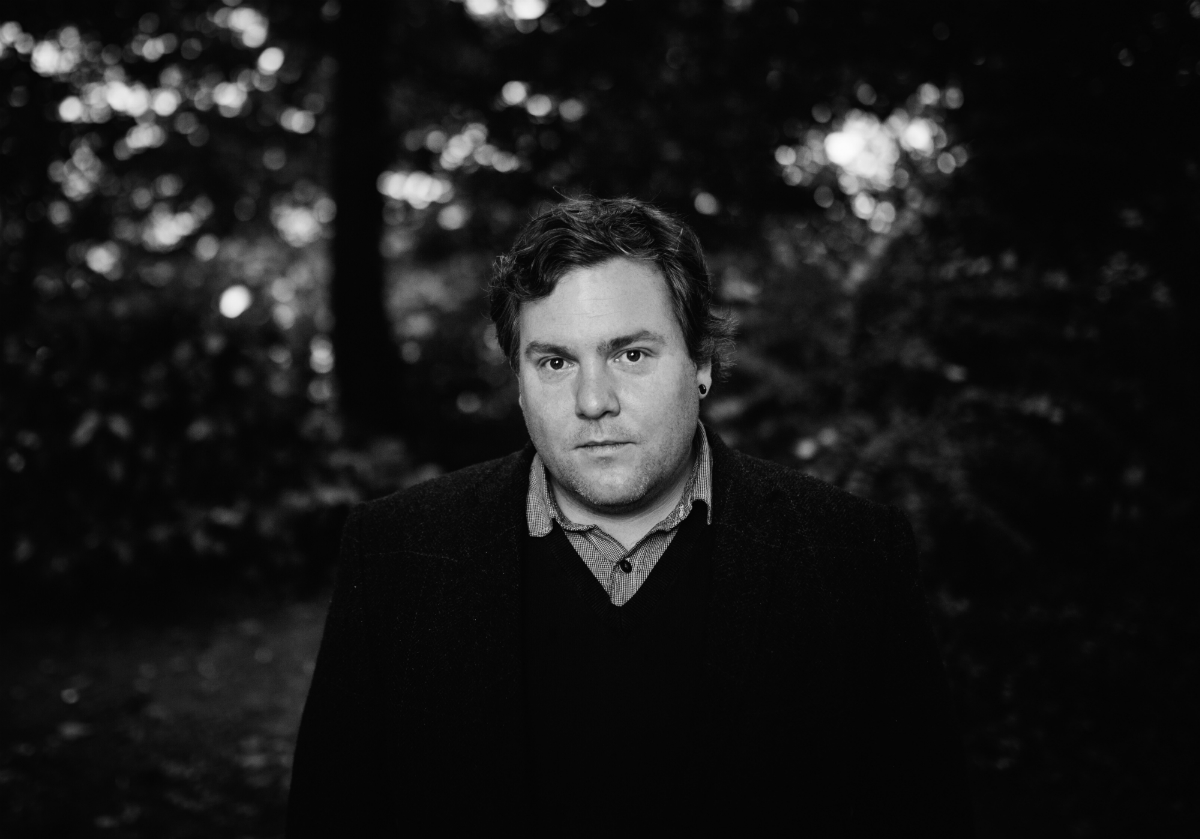 Photo by Jade Nott
The songs and their resonant emotions are up front, with Daniel's piano and keyboard work wrapping itself gently around the strong melodies. Witness the glorious opening track, "You and Me Against The Sky", with an instantly arresting, soaring melody, one that will stay with you and demand repeated listens. I feel like I'm whirling inside fluffy clouds whenever I hear this. Bravo, Daniel! The song is long, but it meanders effortlessly through your head, and is replete with lovely sax. "Holes On the Dancefloor" is equally lovely, with watery droplets of melody falling about and snaring your attention. Yes, it's another track that should be a hit. "Everybody's Got a Guy Garvey Story" unwinds at a faster pace, and it's cool that Daniel name checks Elbow's lead singer, who is also a BBC DJ. There's definitely a good story here, and it's a cracking tune.
"New York Boogie-Woogie" is the first single, and it's simpler in construction than some of the previous songs. I find myself tapping my foot as I listen, and the keyboards are so pretty.
"Little City Symphony" is a short instrumental with mournful sax, a musical beacon on a foggy day. It almost sounds like it could fit on a riverrun album. "Saints With His Mercy" has bells (but no whistles) and could flit easily into a film soundtrack. In fact, most of this music here is cinematic and expansive, and I could see Daniel scoring films down the line. "Whistling Gypsy" has faint strains of pedal steel and at one point, it sounds like Daniel has a soprano singing backing vocals. But I have no musical credits, so I cannot say who that is singing. It's a fine tune. And finally, there is the pretty "The Beautiful Room Is Empty", a fitting end to this beautiful record. Well done, Daniel! Please don't stay away so long for your next record. Recommended for all fans of The Modern Painters, Engineers, Ulrich Schnauss, and all well executed dream pop.
Pick up the album over at Daniel's Bandcamp page and catch up with him on Facebook.
comments powered by