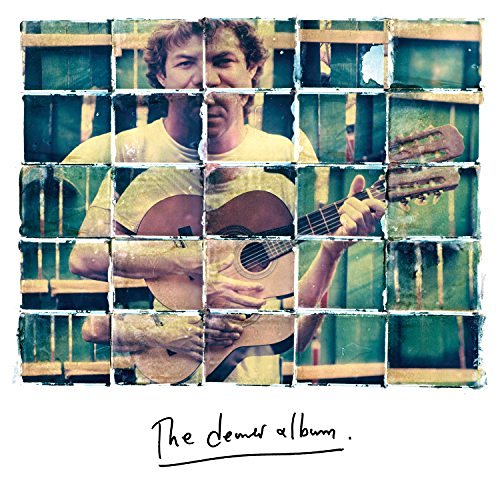 7 November 2016
www.thedeanweengroup.com
Didn't have much time for Ween back in their heyday (other than 1996s 12 Golden Country Greats with its great "Piss up a Rope"). They were too childish and "metal" at times, and didn't seem to give a rat's behind about anything. I guess I've grown up – or down- depending, because The Deaner Album by the Dean Ween Group is an enjoyable, schizoid mess of in your face songs such as "Bundle of Joy" (he's not) or "Exercise Man" (Dean seems to be against it) ranging from the trippy jams of "Doo Doo Chaser" to the spot-on homage to the former Allman Brothers guitarist on "Dickie Betts". Seriously, Ween's formidable guitar chops sound just like him, amazingly.
Touches of Primus surface on the bass-heavy sludgefest "Charlie Brown", while "I'll Take It (And Break It)" is a hardcore-ish screamer that begs for a 40 and a blunt. "You Were There" is a good slice of indie rock, while "Gum" is a purposely ridiculous song about…chewing gum that basically allows Dean to shred on various effect pedals while someone plays a kids piano in the background. And it works! "Nightcrawler" is a slinky piece of aggressive funk that leads to the album's standout track, "Mercedes Benz". Ween is joined by P-Funk guitarist Michael Hampton and a horn section in a low-down, funky romp that sounds like the great War, if some nerdy white guy sang for 'em. Best thing on the album.
Ween is joined at times by the Meat Puppet's Curt Kirkwood, drummer Chuck Treece and Bill Fowler, among others. But The Deaner Album is a 110% Dean Ween joint- for good or ill. Adjust your attitude and dig in!