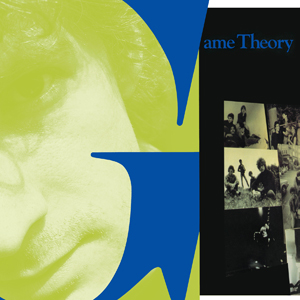 22 September 2016
I am a longtime Game Theory fan, and was greatly saddened at the loss of Scott Miller in 2013. Game Theory's bandleader was a multitalented force of nature with his quirky, excellent songs, and I am delighted at the series of reissues Omnivore has been putting out. This reissue contains the original 12 tracks produced by the great Mitch Easter, plus 13 additional songs (9 of them previously unreleased) that include outtakes, rough mixes, live tracks, and covers ranging from Todd Rundgren to Roxy Music. I saw the band on this tour, and remember the great tune "Erica's Word" being a popular college radio hit.
The album also contains the group's most beautiful song "Regenisraen". Sung in madrigal parts with drummer Gil Ray accompanying Scott on guitar, it's timeless and magical and I play it repeatedly. You can feel the sadness behind Scott's words, and I suspect he suffered from depression for longer than anyone knew.
Album opener "Here It Is Tomorrow" contains the same intro music Miller used on other Game Theory albums, and it leads smoothly into this hard driving rock tune. "Where You Going Northern" is intricate and layered, with Scott's high keening vocals (his 'miserable whine') piercing through the mix. "I've Tried Subtlety" is another cool tune, with Shelly LaFreniere's keyboards at the forefront. "Crash Into June" has this pulsing, new wave vibe that I really dig, and it has a great hook at its center.
"Book of Millionaires" is brightly etched chamber pop, and the keys sound like a harpsichord in parts. "Like a Girl Jesus" could have been recorded by Big Star, with subdued vocals and guitars sliding in and out of the mix.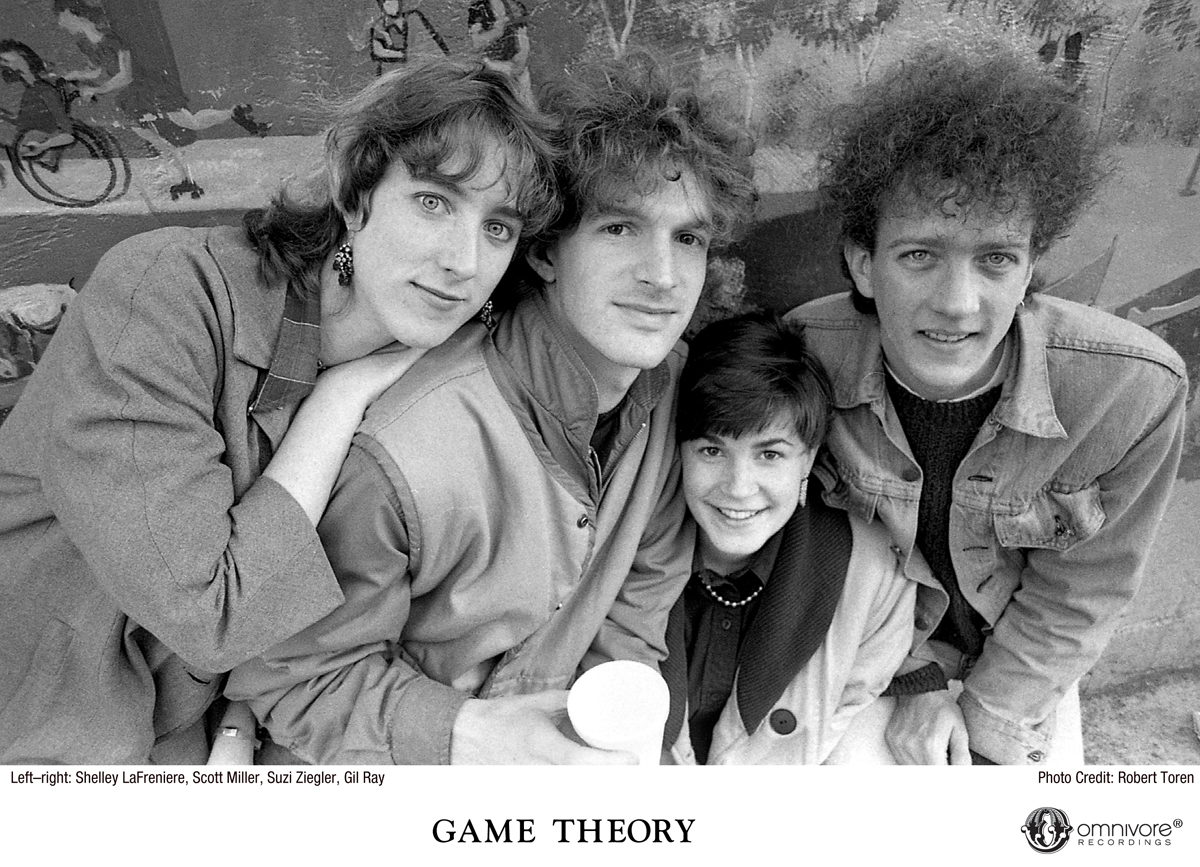 Photo by Robert Toren
For bonus tracks, the band fools with covers like "Linus and Lucy" (fun times!), Rundgren's classic "Couldn't I Just Tell You" (they pull it off), a live version of "Sweet Jane", and a great version of Big Star's "Jesus Christ". Miller also takes the TV tune "Seattle" and turns it into something special. The remaining tracks are all worthwhile, and the entire release is essential for all Game Theory, Loud Family, and Mitch Easter fans. Well done!
For more on Scott's musical journey, check out The Loud Family site, and also check out this reissue over at Omnivore Recordings.
There is also an unreleased Game Theory album that is being finished by friends. You can read about it here.
comments powered by