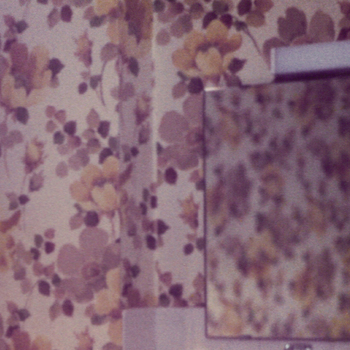 2 June 2010
Indignant Senility is the work of Pat Maherr, who's worked in a wide variety of genres as DJ Yo-Yo Dieting, Sisprum Vish, and Moms Who Chop. This album was first issued on Maherr's cassette label in 2009, then by Type as a pair of vinyl releases earlier this year; now it's finally on CD.
Plays Wagner's eleven tracks are supposedly built from heavily manipulated recordings of the music of opera icon Richard Wagner. The source is only allowed to become (slightly) recognizable in the last two tracks; elsewhere it is severely fragmented and extremely slowed down, yielding murky ambiance that barely hints at its orchestral origins.
The original material is practically irrelevant; what matters is that Maherr has crafted seductively dark and textured swathes of sound that, like a cross between William Basinski and Thomas Watkiss, are highly evocative in a quiet yet industrial way.