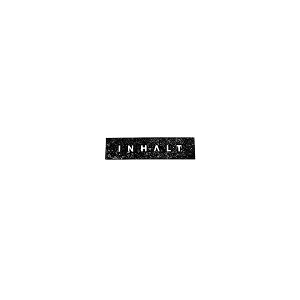 12 April 2017
San Francisco synth-punks Inhalt deliver their first full-length in the form of a "best of" session for the celebrated Part Time Punks radio show.
The aptly titled Part Time Punks Sessions fully delivers on the minimalistic nature of its title. Synthesizers pulse to sparse, driving beats all shrouded in a haze of electronic melodicism. The vocals aren't sung, they're bitterly spoken in German, with some French and a tad of English, further adding to their foreign sensibility. Imagine if some dissidents from early '80s Eastern Germany voiced their frustrations via the Depeche Mode, Soft Cell, Kraftwerk, italo disco and punk rock they illegally absorbed via radio waves.
This is the long-player Inhalt fans have been demanding as it captures their live sound better than any previous release. Take a trip back to the Cold War as we enter a new one.
comments powered by