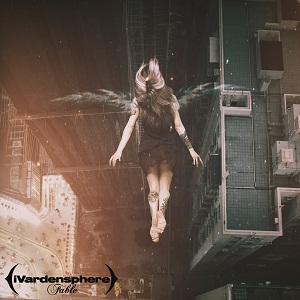 16 April 2015
On their fifth studio album, Edmonton, Canada's iVardensphere take their tribal industrial sound to new heights.
Fable pulses, pounds and demands movement from the listener. Infectious beats, both analog and electronic, drive hypnotic synths and trance-inducing glitches, while female guest vocalists add majesty to the cyberpunk attack. Most impressively, the live percussion adds depth to the sonic puzzle, transforming the songs into hedonistic celebrations of data wizards and digi-freaks. It's a thunderstorm in virtual reality, organic electronics fueled on a current of blood.
Through iVardensphere, the future of industrial music becomes clear. No longer tethered to the confines of dogmatic clichés, it finds room to breathe and grow into the cybernetic god it strives to become. Blast Fable and feel the energy.
comments powered by