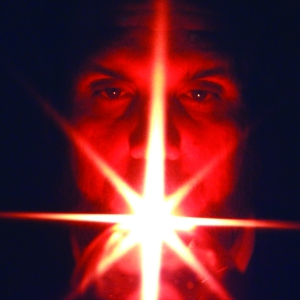 20 May 2015
Originally released in 1982, the first "deep trance electronic album" by Texan minimalist composer, JD Emmanuel, gets a remastered reissue that includes two bonus tracks cut from the original LP.
Wizards begins slowly, with two short ethereal compositions drawing the listener into Emmanuel's cosmic world, but quickly picks up on "Focusing Within," where gently pulsing arpeggiation and spacey synth leads create a hypnotic vortex of sound and space. The remainder follows suit, especially the previously unreleased tracks, which move with an insistent, subtle grace. It's the minimalism of Terry Riley and Steve Reich complemented by the atmospheric qualities of Klaus Schulze and Tangerine Dream.
JD Emmanuel continues to make music to this day, yet he still calls Wizards "my best work." Transcend the present for an interdimensional journey through infinity.
comments powered by