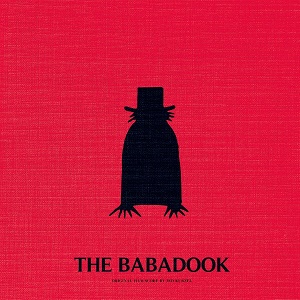 9 May 2017
A large part of what made Jennifer Kent's 2014 horror film The Babadook so effective was Jed Kurzel's unsettling score. Now that disturbing soundtrack is available in a deluxe vinyl edition that owes much to the core elements of the film.
Kurzel's sonic version of The Babadook resides in the frightening twilight between sleep and wakefulness. Shimmering textures waft amid rising tones emitting the gray signal of slumber. A haunting calliope theme returns several times, lulling but ominous in its chilling delivery. In the background, faint voices can be heard, mournful sirens longing to leave the shadowy haze that traps them. It's every bit as scary as the film, but especially effective when taken on its own merits.
If you're a fan of supernatural horror films and you haven't seen The Babadook yet, make a point to do so as soon as possible. Then pick up this gem to remind you of the fear lurking in the darkest recesses of your memory.
comments powered by