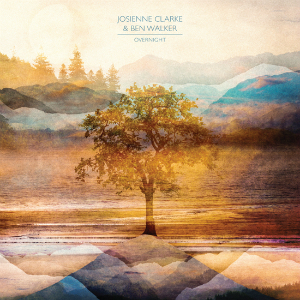 24 September 2016
I became aware of this charming and talented folk duo in the late summer, where the October release of their autumnal folk rock record was announced. It seems fitting that we are on the cusp of fall as I type this. For this is the perfect soundtrack for afternoons by the fire, curled up with a book and a hot cup of tea.
"Nine Times Along" is the opening song, and it's a beauty. Josienne reminds me the most of Joni Mitchell and Loreena McKennitt, way more than Sandy Denny or the other singers she is compared to. The song has a strong melody and lovely guitar and piano painting a pastoral picture.
"Sweet the Sorrow" is a gorgeous, jewel box of a tune, with stirring string accompaniment. "Dawn of the Dark" is ominous as folk can often be, beautifully sung and played and quite possibly the best track here.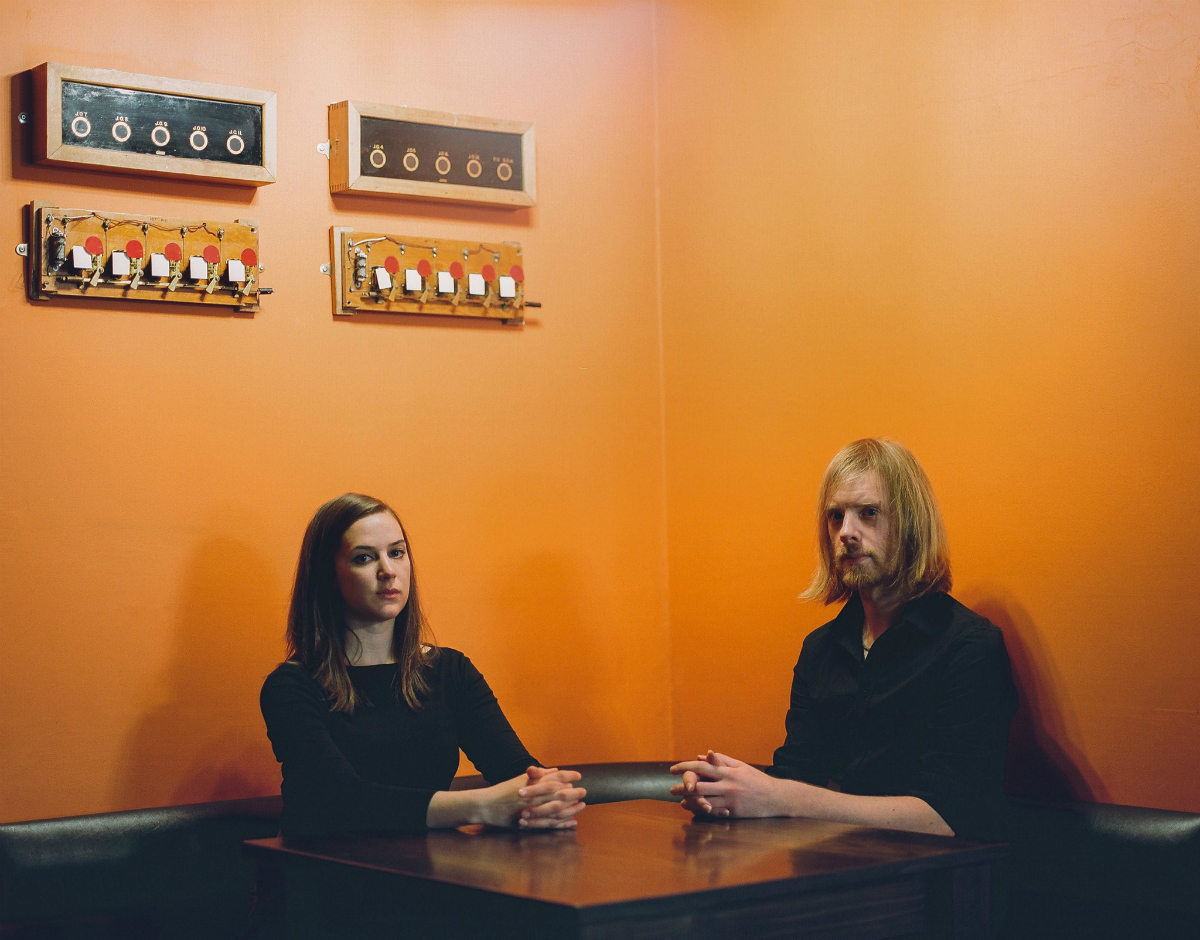 "Dark Turn of Mind" is a great Gillian Welch cover, while "Weep You No More Sad Fountains" is a lovely, traditional English folk tune. "The Light of His Lamp" is reminiscent of Nick Drake, while "Sleep" draws in classical elements. "The Waning Crescent" is bright and cheery, an apt selection for the first single with wonderful vocals and a strong melody.
This is a duo on the verge of many great things if they continue creating music at this level. Gorgeous and essential for those who enjoy British folk music.
Catch up with Josienne and Ben on their home page or over on their Facebook page.
comments powered by