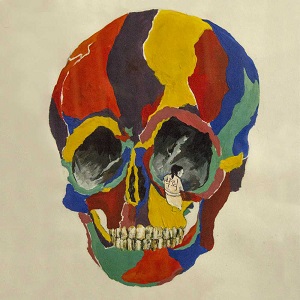 10 June 2015
South Korean-based psychedelic folk ex-pats, Language of Shapes, fully realize their sound with an EP containing three re-recordings and one new track.
Marked by lush, lavish arrangements, these four songs escape the folk mold by bringing in elements of glam rock, classic rock and even orchestral pop. Tristram Burden's gravelly, emotional vocals recall a whiskey-soaked David Bowie, while his and J.E. Seuk's mandolins strum in fiery angst, driven by Bobby Goldberg's masterful djembe beats. Underneath, bassist Courtland Miles anchors the foundation for Patrick Mackay's spacey guitar effects. It's the bridge between The Thirteenth Floor Elevators and Peter Hammill suspended by a mushroom in the sky.
Now that they've hit their stride, Language of Shapes have a solid palette from which to paint their paisley tapestry. Let's see what they weave next.
comments powered by