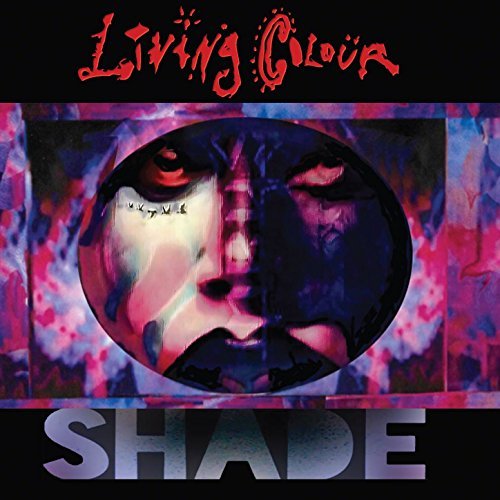 23 September 2017
Living Colour has released Shade and, sorry for the cliché, it rocks. There is nothing unexpected here and that is not a complaint as the thirteen tracks have the riffs, grooves, hooks, and beats found in their early days. The production is pristine mixing hard rock blues, funk, jazz, and hip-hop. The lyrics hit hard, get political, and Corey Glover's crooning is incredible, shining through like it did back in 1988 when this band were anywhere and everywhere. Back then, their style and artistry was head and shoulders above the mundane hair metal that had taken over airwaves. Let's hope Shade continues that history as I do not think a better set of rock and roll will be released this year.
The album opens with rocker "Freedom of Expression [F.O.X]" followed by Robert Johnson's "Preacher Blues". The funk creeps in on "Come On", the first single off the album and played on their stunning late night television appearances. The audio clip opening "Program" speaks to the bands legacy before the stadium filling drums kick off this hard rock/ hip-hop mixed track. This is followed up by the cover of controversial "Who Shot Ya?" originally recorded by Notorious B.I.G..
"Pattern in Time" is the closest the band comes to the mid-80s days of CBGBs and other highlights include closing "Two Sides" which truly highlights Vernon Reid's guitar virtuosity and the retro goes modern cover of Marvin Gaye's "Inner City Blues". Bottom line, if you need some rock and roll, don't mind some tough talk lyrics, Shade is not to be missed.