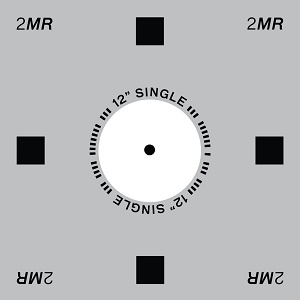 28 March 2016
New Jersey-based EDM producer, Mike Simonetti, follows his highly successful and sold out "Bossa Nova Civic Club Bootleg" 12" with two minimal acid grooves featuring Santana, vocalist of the French group Claap!.
"Release" opens with an insistent beat and arpeggiated synth, which build as Santana sultrily purrs "Come to me" with sinister sexiness. The synth becomes a sleazy grind while an ethereal dissonance emanates from the background to add a slightly uncomfortable edge. "Slave," on the other hand, weaves a hypnotic rhythm around Santana's whispered French lyrics. Elements drop in and out of the beat, keeping it in a constantly flowing motion that briefly recedes before breaking into full-on intensity. A remix of the song by Claap! completely transforms it into a tribal war dance that would be unrecognizable if not for Santana's voice.
While many look down on EDM as a vapid sequence of house beats, Mike Simonetti proves there's much more to the genre. Let him drag you into the neon shadows of nightclubs where everything disappears for a while.
comments powered by