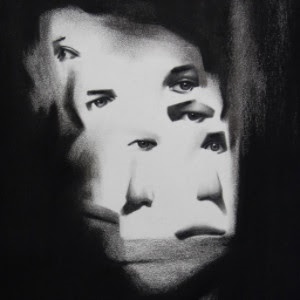 28 October 2016
Athens, GA's Muuy Biien show just how far they've progressed beyond their dark ambient/hardcore origins with a bona fide garage classic of a third full-length.
Age of Uncertainty completely eschews the noisy, early SST-ish punk of 2014's DYI for something more deeply rooted in the American South. Now the songs have evolved into swampy southern gothic blasts perfectly residing within the holy triangle of The Birthday Party, The Scientists and Savage Republic, but with the snaky lead guitar of Stacy Sutherland from The Thirteenth Floor Elevators. A couple Bowie-ish moments also crop up in the brief instrumental "The Sound of a Trenchcoat" and the closing title track, both of which recall the legend's Low period. It's everything great about The Gun Club, Jon Spencer and Roxy Music focused into one single point.
Plenty of bands grow, but few truly evolve like Muuy Biien. Delve into their Age of Uncertainty and wonder what will come next.
comments powered by